Last April, a little more than a year after opening Olivino Tasting Bar in St. Charles, Missouri, Debbie Baker-Oliver and her son, Daniel Baker, expanded their artisan olive oil and balsamic vinegar business to Washington, Missouri. Olivino's two locations offer olive oils sourced from both the northern and southern hemispheres – depending on the varying growing seasons – and true balsamic vinegars from Modena, Italy.
Baker-Oliver personally knows how important education and tasting is to appreciate high-quality oils and balsamics, so cooking classes, tastings and cocktail demos have always been central to Olivino's mission. This light and refreshing cocktail delivers a citrusy burst of summer plus light acidity from a lemon-flavored white balsamic vinegar.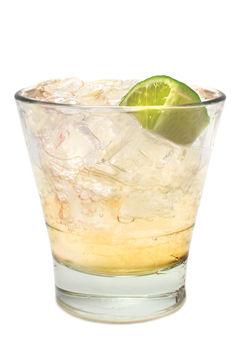 Missing Summer
Serves | 1 |
1½ oz vodka
¾ oz triple sec
¾ oz Sicilian lemon-white balsamic vinegar
club soda
lime wedge
| Preparation | Fill a 12-ounce glass with ice. Add vodka, triple sec and balsamic vinegar and top with club soda. Squeeze lime wedge over top and stir; serve.
Olivino Tasting Bar, 120 W. Main St., Washington, Missouri, 636.900.9333, olivinotastingbar.com