For years, thin and crispy Greek-style pizza has dominated the scene in Jefferson City, Missouri, but now, the Neapolitan-inspired pies from Pizza Underground are making their mark.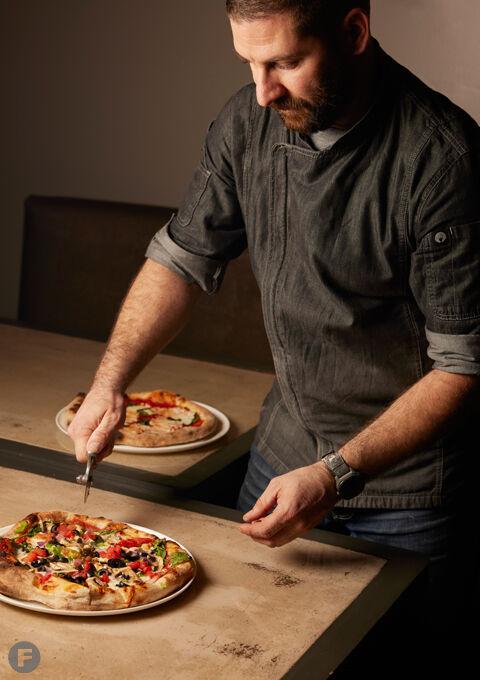 Crafted with imported Italian flour and whole-milk mozzarella, the pizzas aim to please with fresh, flavorful ingredients on classic and modern creations such as the Margherita and honey-Sriracha chicken.
Rotating specials are revealed on the first day of the month; past favorites include an artisan breakfast pizza and a pickle-bacon pizza. Owner Nick Kramer – who is also the lone pizza-maker – makes the small-batch dough every day, and after the last ball is baked, he closes up shop.