When Su Hill first ran a Thai noodle shop in Cape Girardeau, Missouri, in the early '90s, people would come in asking for chow mein. 
"I think if I take some time, people will like it and warm up to our restaurant," Hill thought to herself. After quitting her job in corporate hotel hospitality, she had taken over her brother's Thai restaurant in 1993 when he moved to St. Louis. 
After a few years, though, it was time to open something all her own. She moved to a bigger building and opened Bistro Saffron in 1996, serving pan-Asian cuisine, including traditional Thai dishes, plus sushi and some Korean dishes, like bulgogi.
"I use my mother's old recipes. Growing up in Thailand, my mother was a great cook," Hill says. "She was trained in authentic Thai [cooking] in the king's household. When I'm here in Cape Girardeau, I'm hungry for her food, so I said, 'This will sell because I love it.'"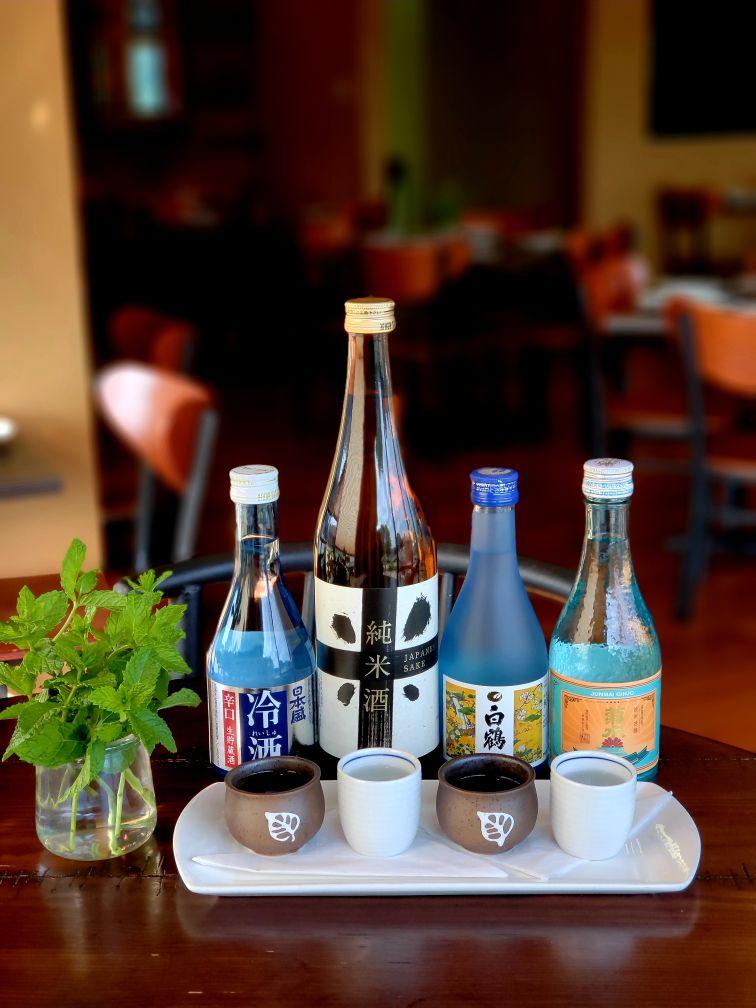 Hill says the bestselling dishes at Bistro Saffron are the Thai curries and massaman beef, with Thai-spiced braised beef, potatoes, onions, cashews and steamed rice. She works with a lot of local vendors and farmers, and even grows vegetables in her home garden in the summer.
"We're seeing an increase in the spicy dishes," she says. "People are [wanting] to eat more spicy now after [more than] 10 years!"
Hill also opened a pho restaurant called Pho8 in 2013, which she sold to her aunt's daughter in 2017, and an Italian restaurant called Ciao in 2014, which she sold in 2016.
At Bistro Saffron, Hill works with her niece Paula Ridings as the executive chef and part owner.
"She loves to cook, and I hope that she will learn the business side and be with me until I retire," Hill says. That being said, she's not sure she would ever quit working. "Maybe 'retire' is a bit aggressive," she says with a laugh.
Currently, Hill, Ridings and the team are working on getting some housemade sauces and curry paste bottled and sold in retail stores. 
"Hopefully I can focus on [that] a little bit this year," Hill says. "I'm so fortunate to be in this small community."
Bistro Saffron, 1610 North Kingshighway Street, #101, Cape Girardeau, Missouri, 573.651.1398, bistrosaffron.com