These St. Louis Restaurants Are Offering Fish Specials for Lent
During the Lent season, St. Louis is home to a number of awesome fish frys serving up everything from classic fried cod and mac 'n' cheese to chiles rellenos. A handful of local restaurants are getting in on the game, too – whether you're going meatless on Fridays or just looking for something new to try, you can find a tasty fish special at each of these 10 St. Louis restaurants.
Editor's Note: Did we miss your favorite Lent special? We'll be updating this list, so leave us a comment below or shoot us a note at web@feastmagazine.com.
Frankly Sausages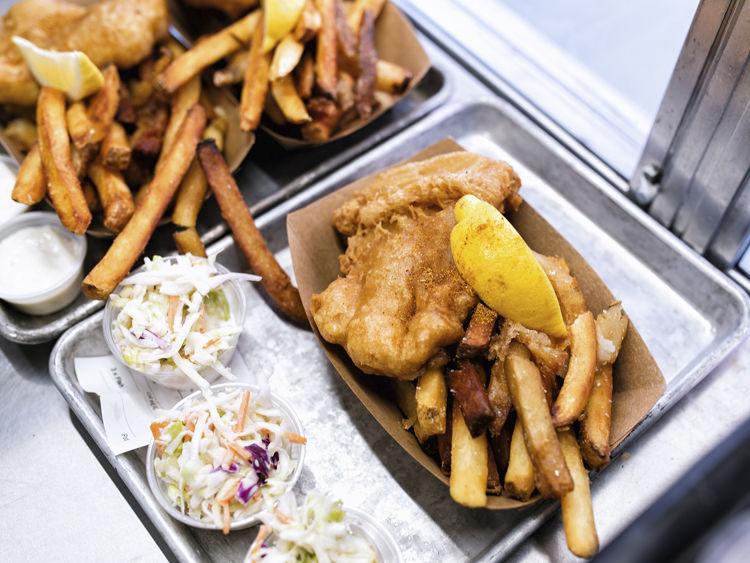 Urban Chestnut Grove Brewery & Bierhall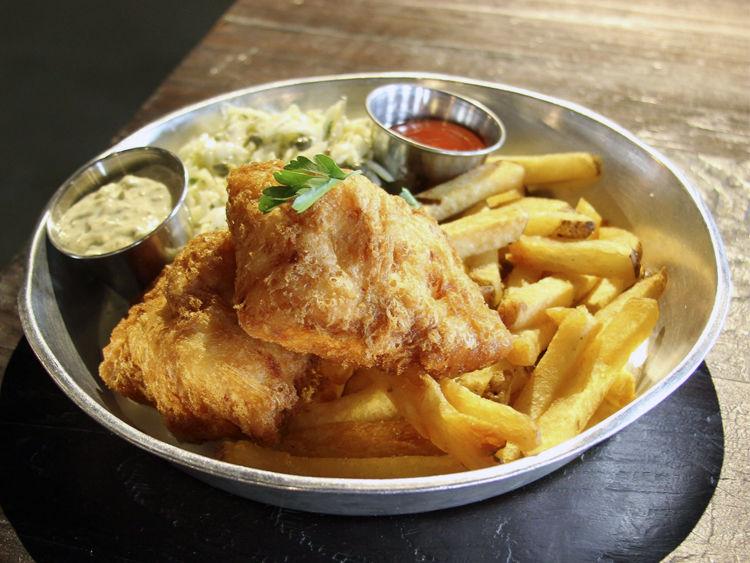 Schlafly Bottleworks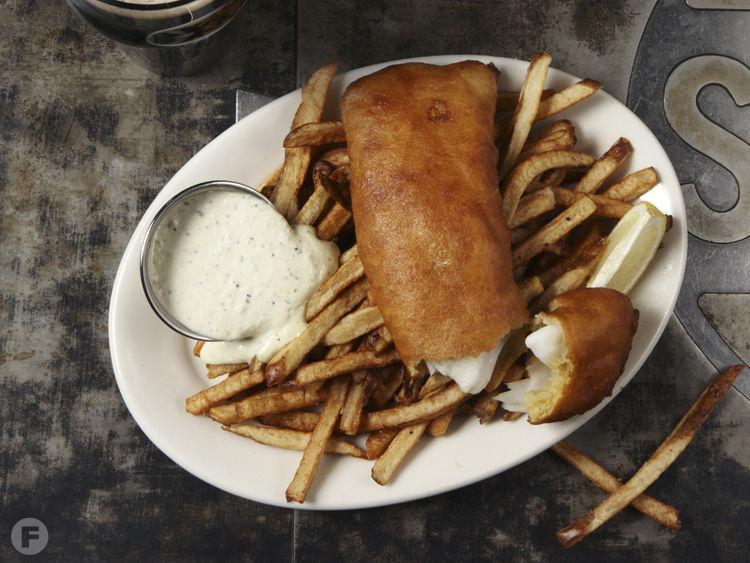 Brasswell at Rockwell Beer Co.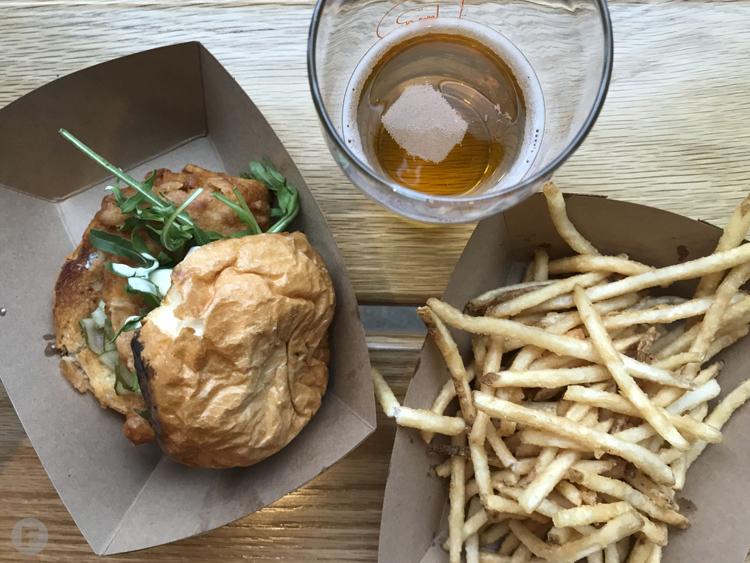 Edibles & Essentials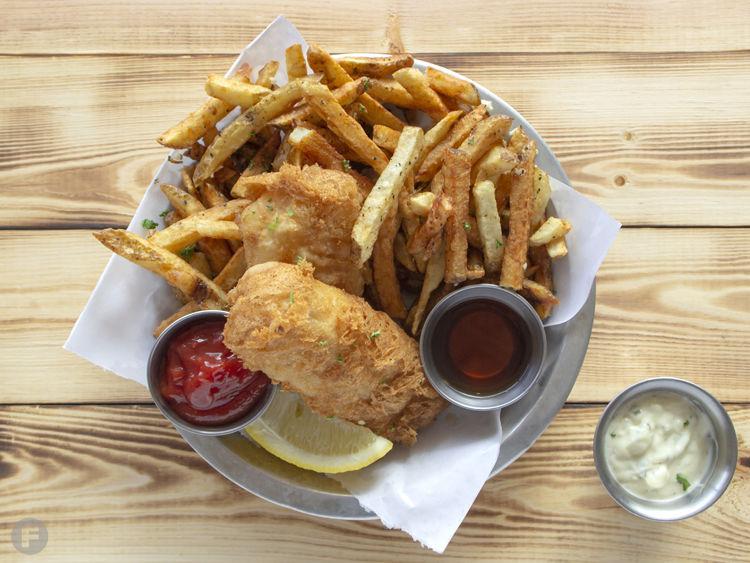 Retreat Gastropub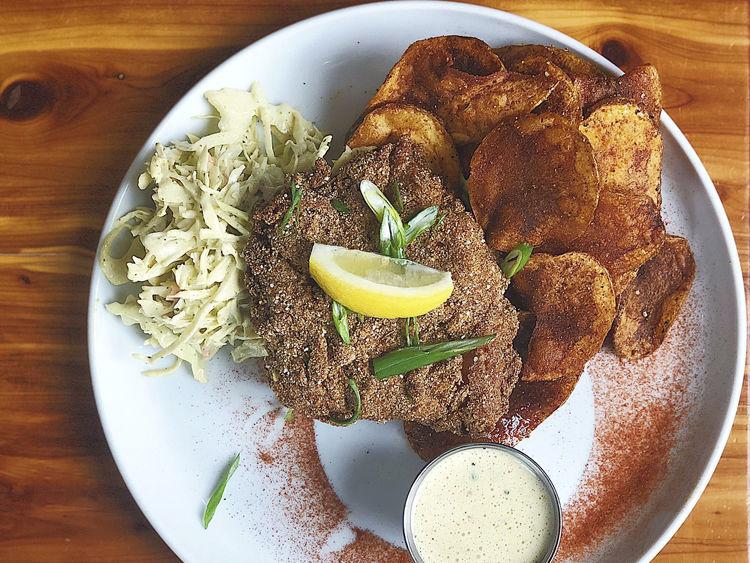 Gioia's Deli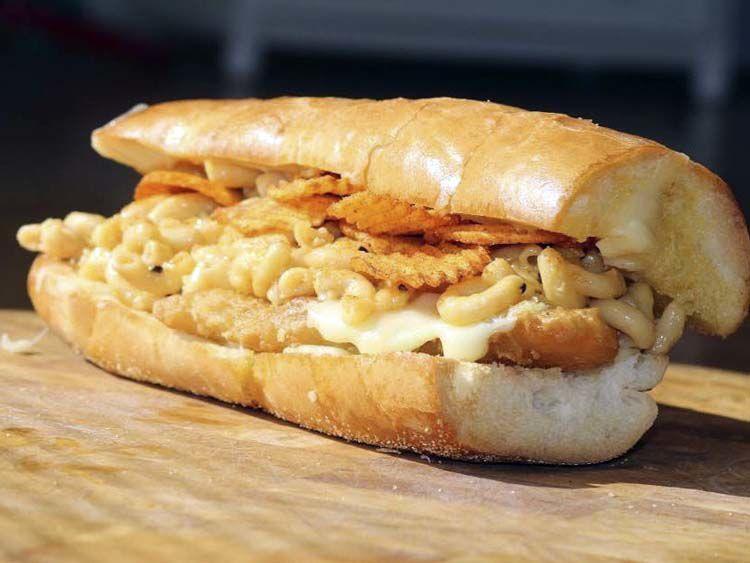 Pietro's Restaurant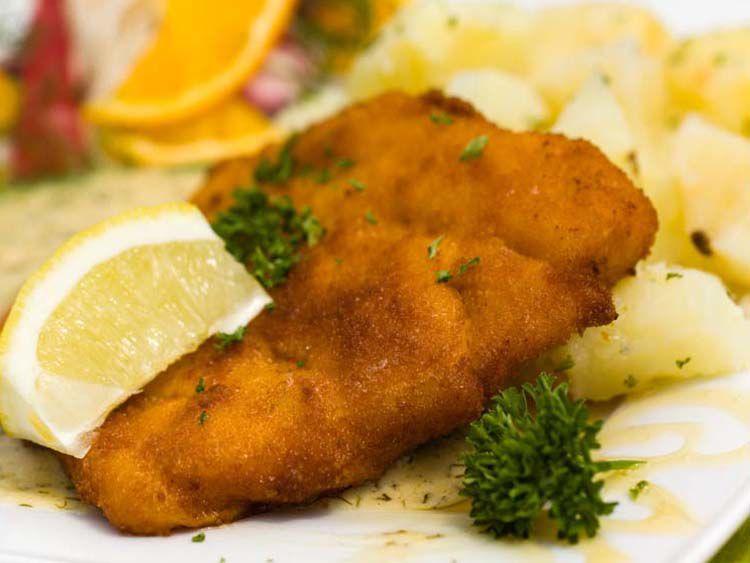 Russell's on Macklind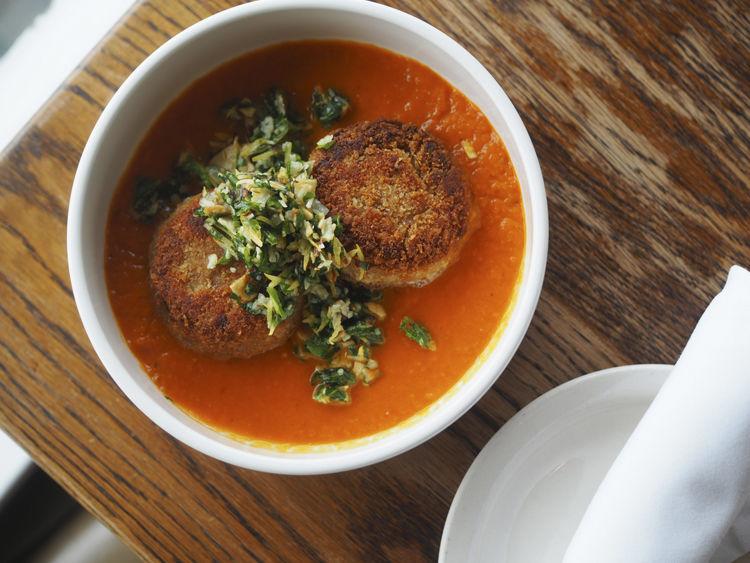 Cugino's Italian Restaurant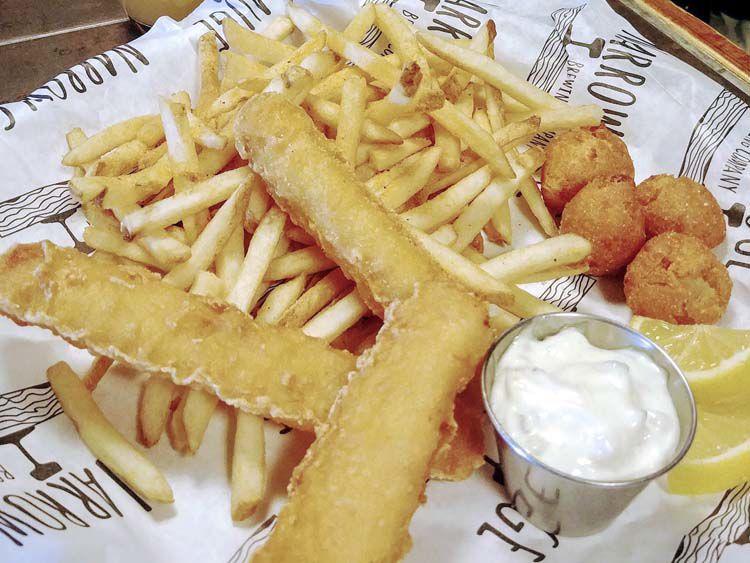 Nathaniel Reid Bakery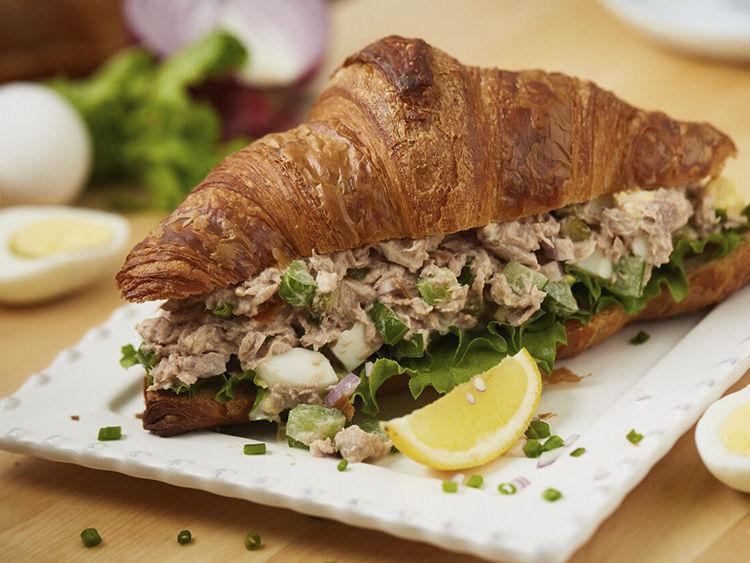 Lion's Choice
Grand Tavern by David Burke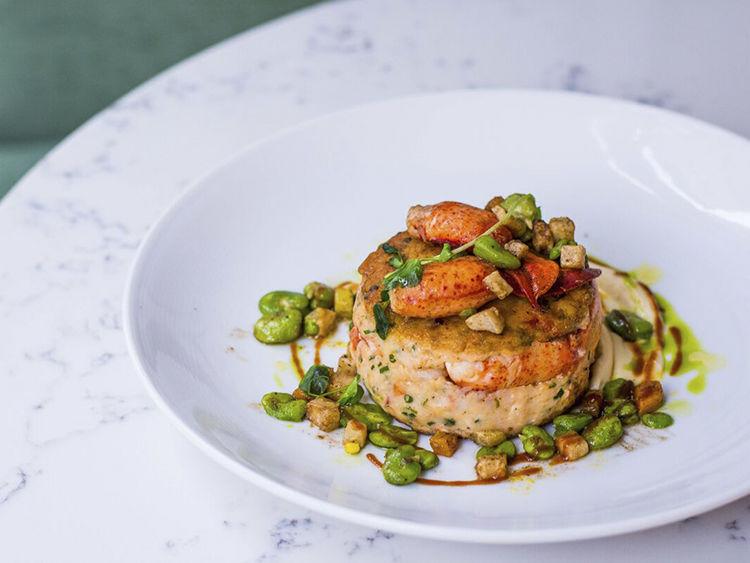 Duke's BBQ Shack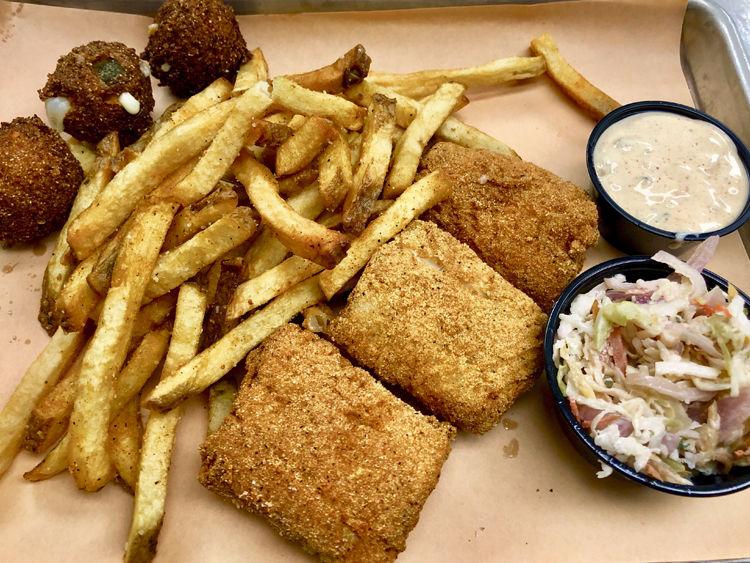 Sister Cities Cajun and BBQ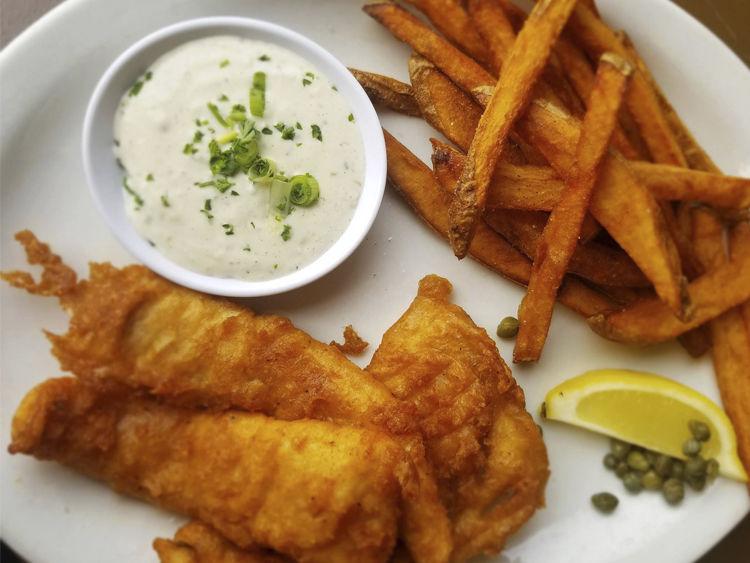 Onesto Pizza and Trattoria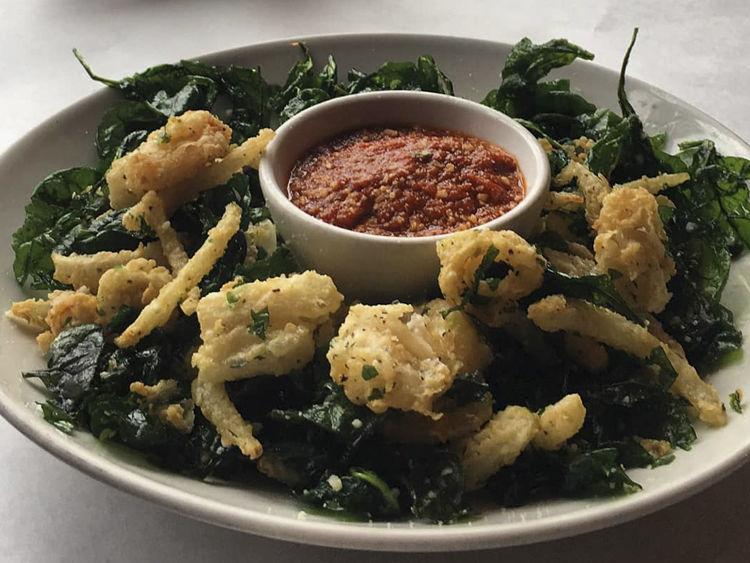 Mac's Local Eats