10 Cold Dishes for Hot Summer Days in St. Louis
We've all repeated St. Louis' familiar summer refrain: "It's not the heat, it's the humidity!" You can work up a sweat just walking from your car to your front door on a summer day. Everyone knows a frosty concrete at Ted Drewes will cool you off after a long day at the zoo, but there are lots of other refreshing dishes in town when it's just too hot to cook.
Ceviche at Cocina Latina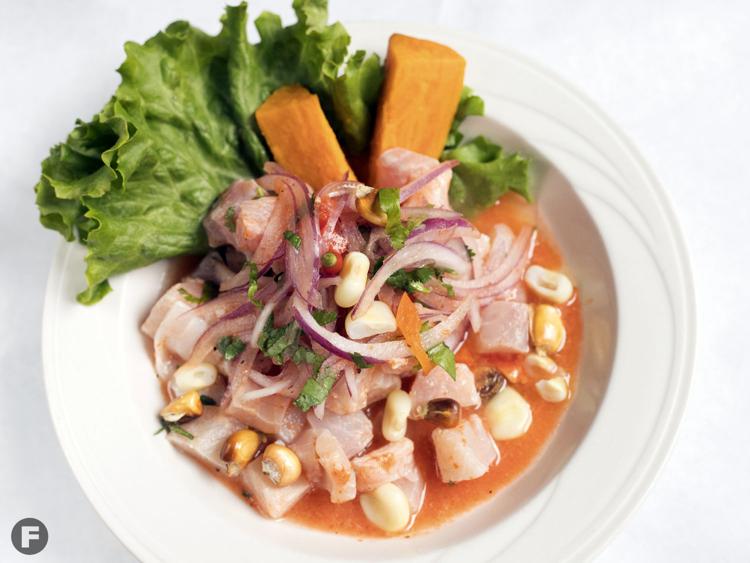 Aloha STL Bowl at Hiro Poké Co.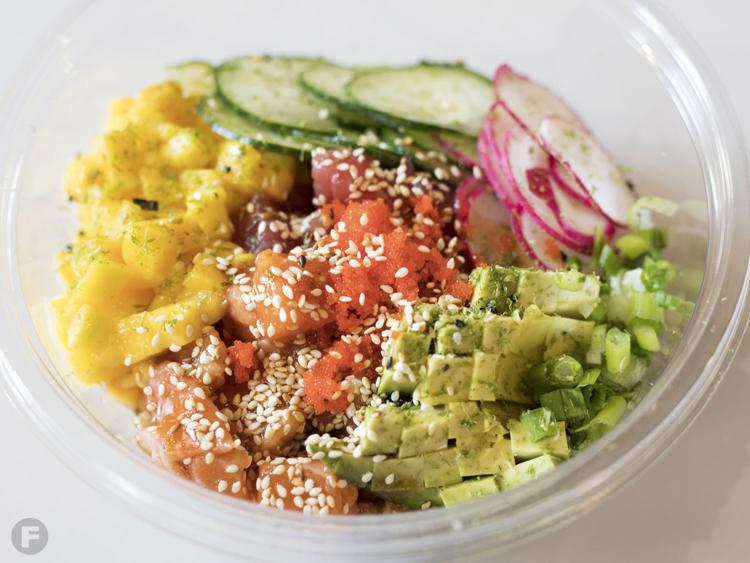 Sake Sashimi at Indo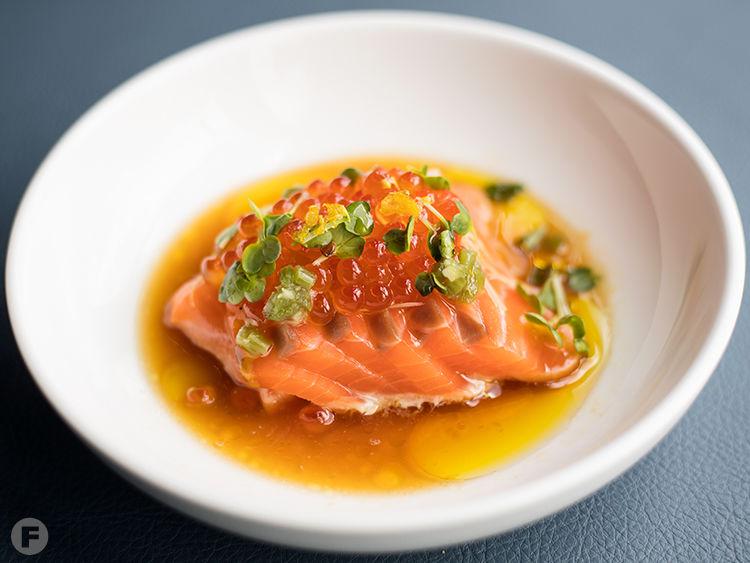 Maine-Style Lobster Roll at Peacemaker Lobster & Crab Co.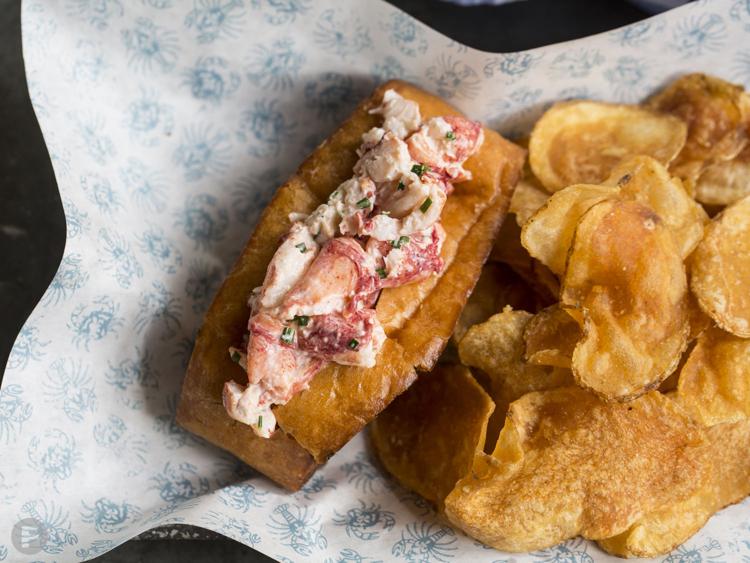 Ice Pops From Poptimism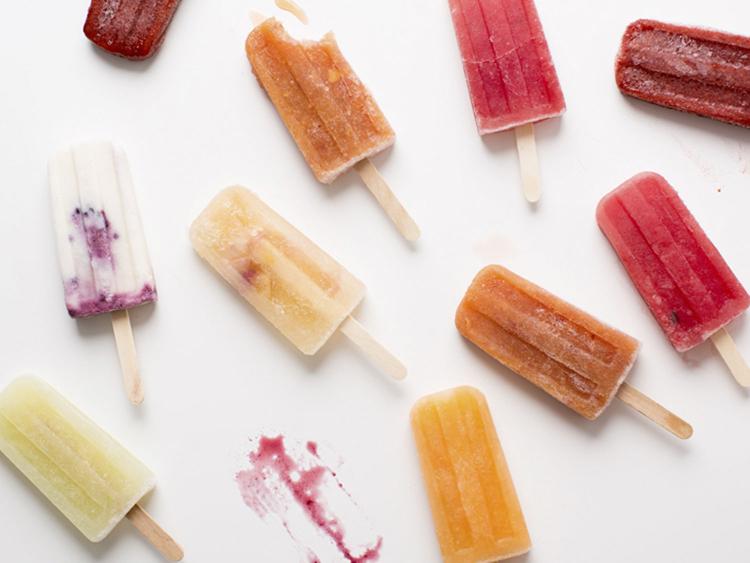 Tuna Tostada at Yellowbelly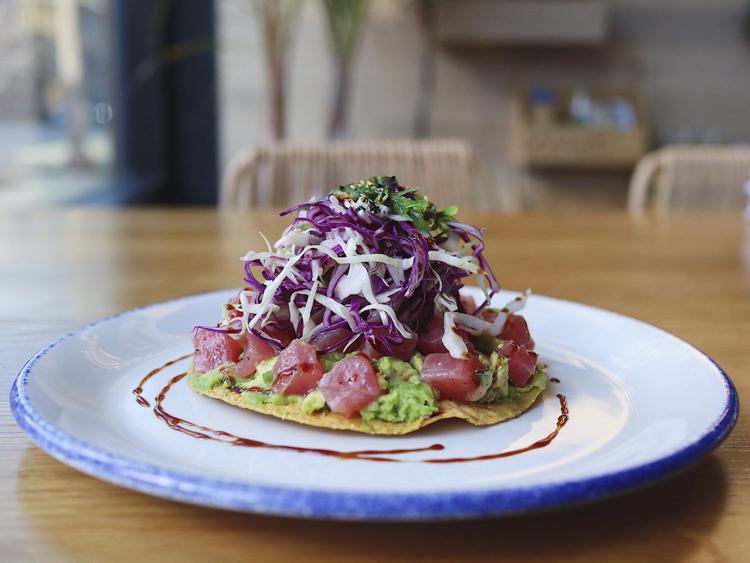 Chilled Borscht at Olive + Oak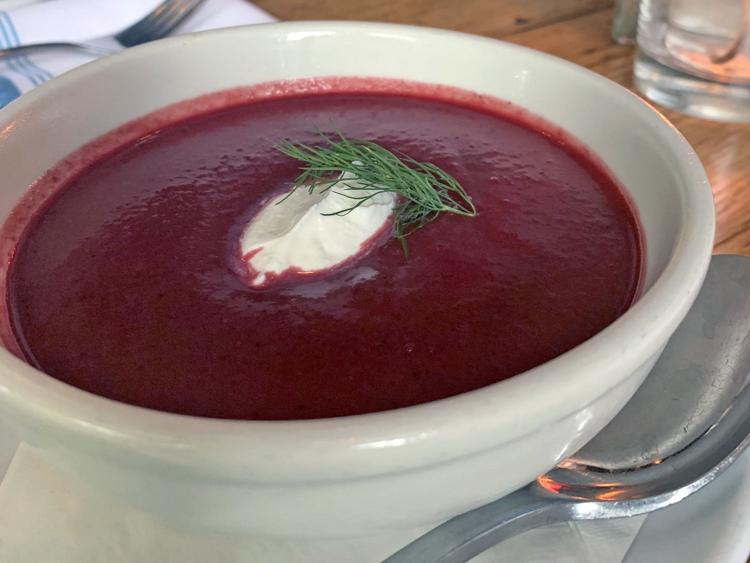 Heirloom Tomato Salad at Sardella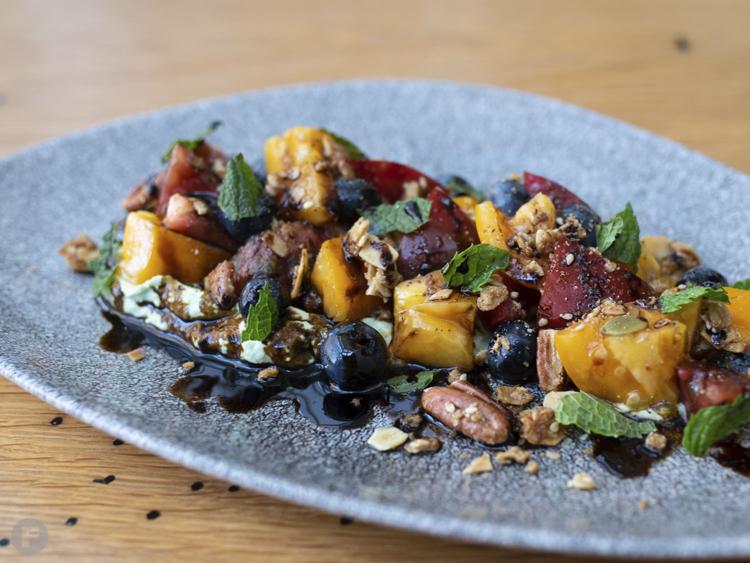 Cucumber Bisque at Balaban's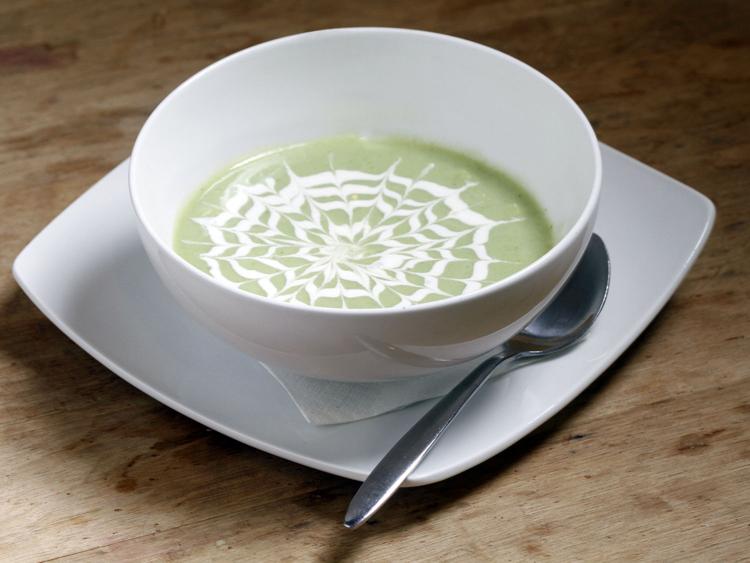 Watermelon Salad at Katie's Pizza & Pasta Osteria