These must-try St. Louis brunches are worth waking up for
Is any meal lazier, or more pleasant, than brunch? Breakfast is for getting up and getting moving. Lunch is for fueling up to get back to work. Even dinner, with its social demands, can have its stresses. But brunch? Brunch is pure bliss.
From Southwestern-focused diners to classic greasy spoons, St. Louis has a brunch spot for everyone. Here are a few of our favorites.
Boardwalk Waffles & Ice Cream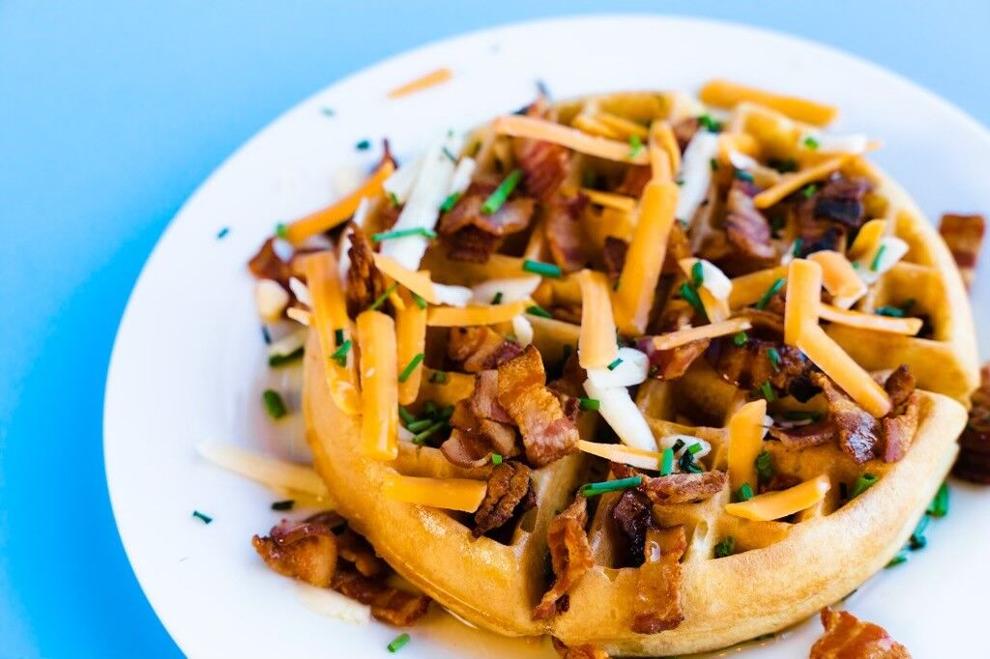 Brasserie by Niche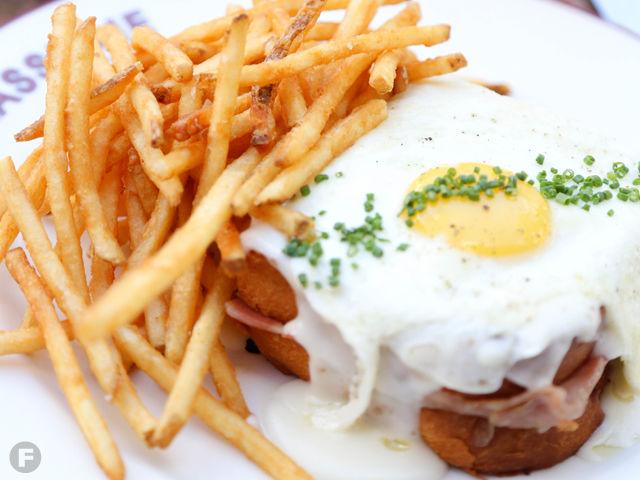 Cinder House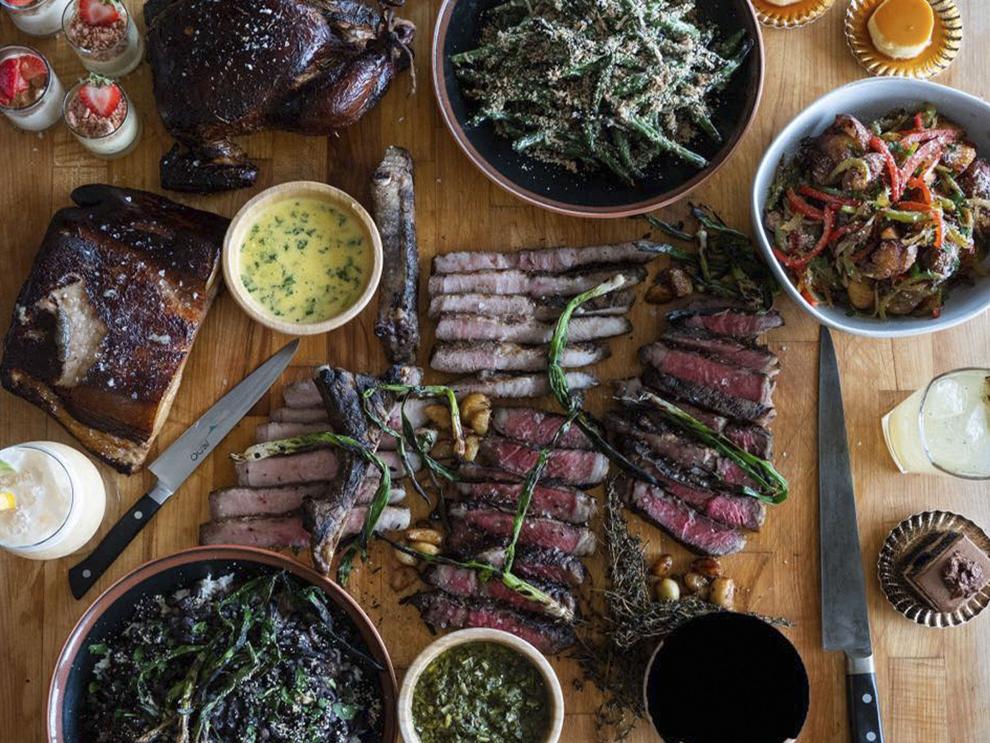 Egg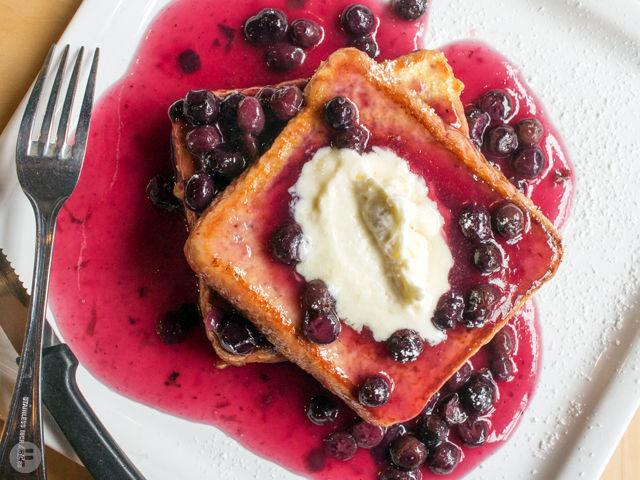 Grace Meat + Three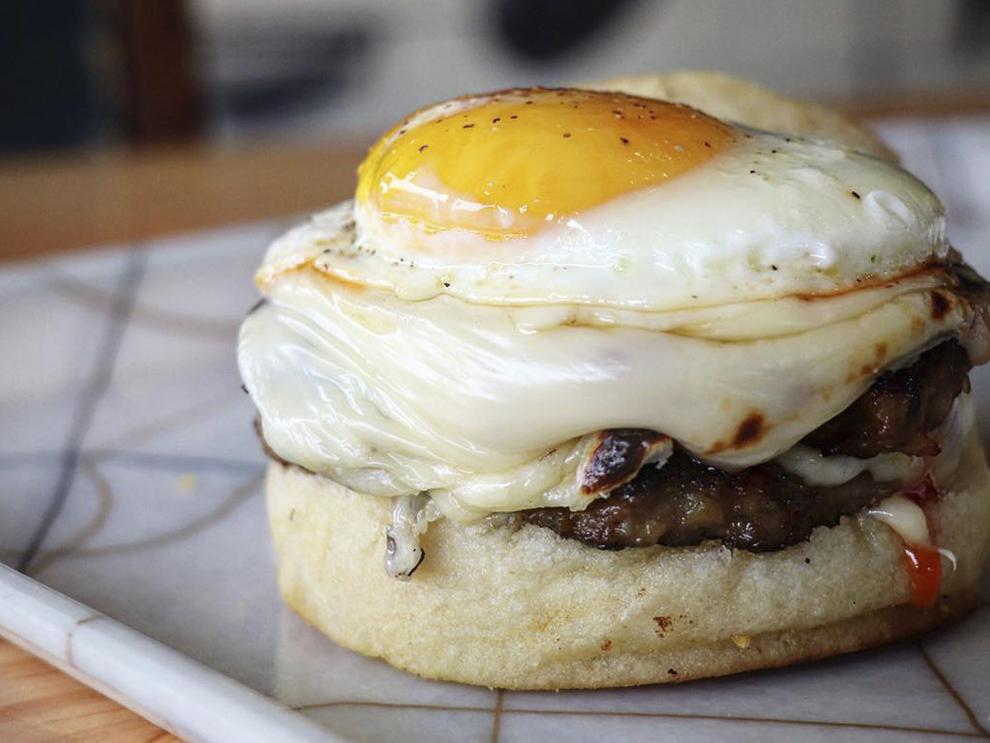 Half & Half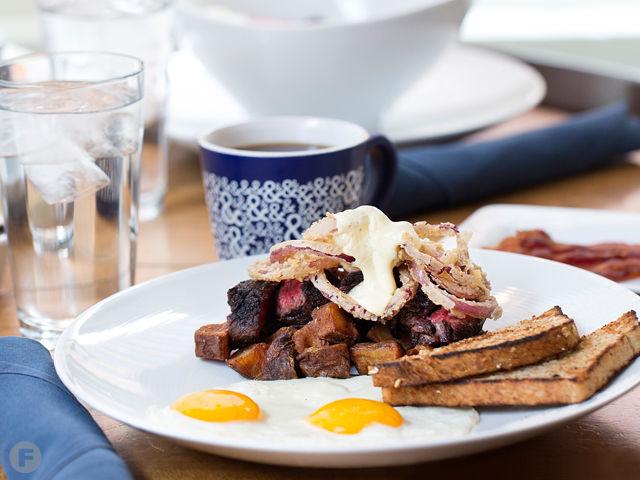 Juniper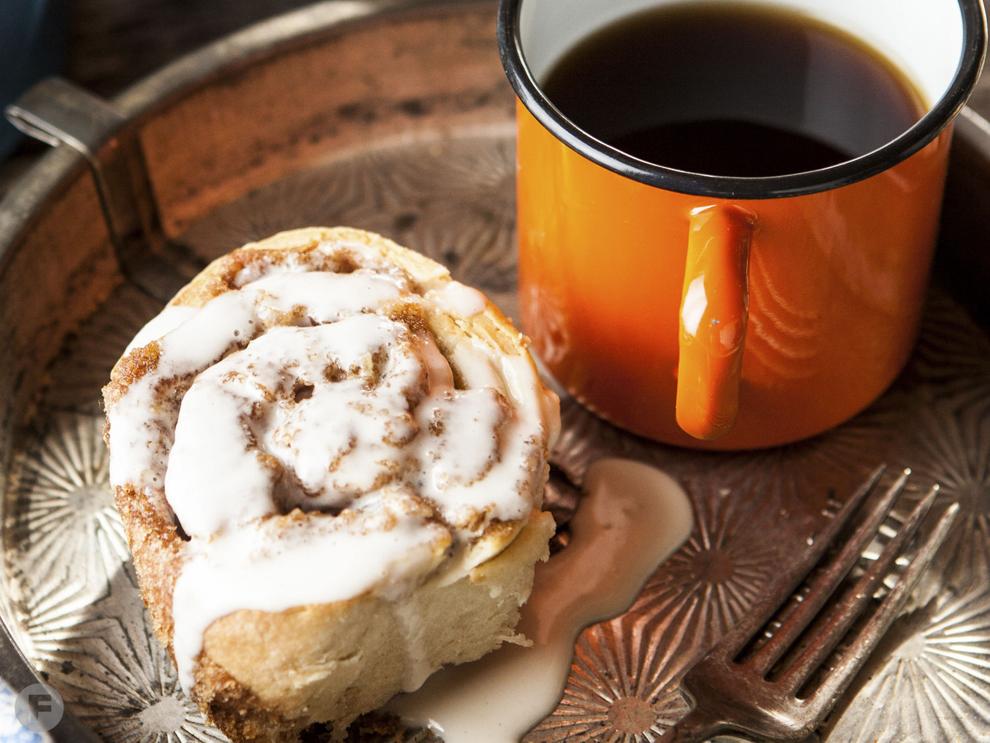 Katie's Pizza & Pasta Osteria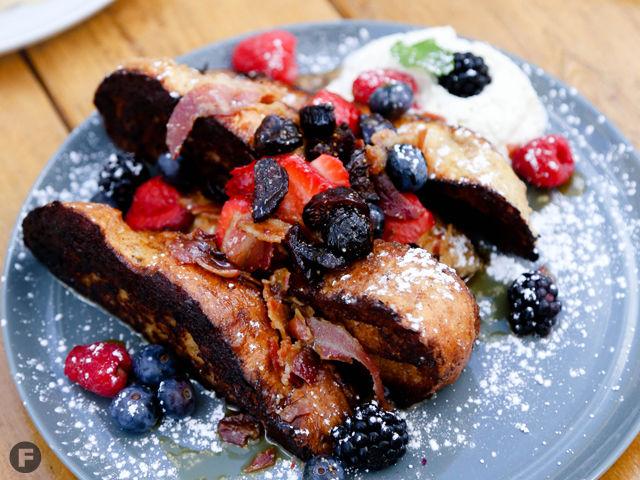 Kingside Diner
Knead Bakehouse & Provisions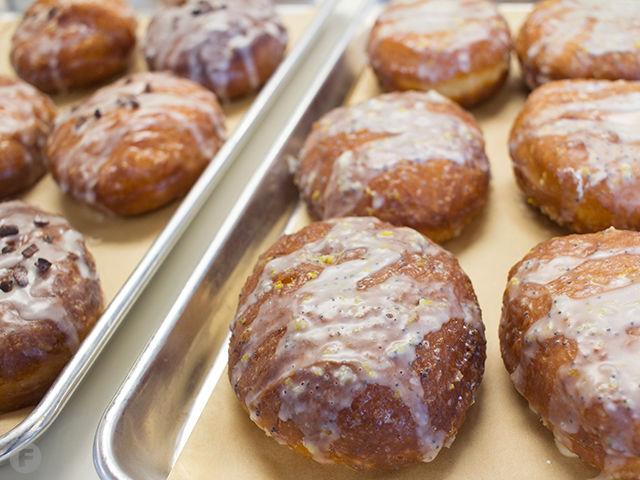 Lola Jean's Giveback Coffee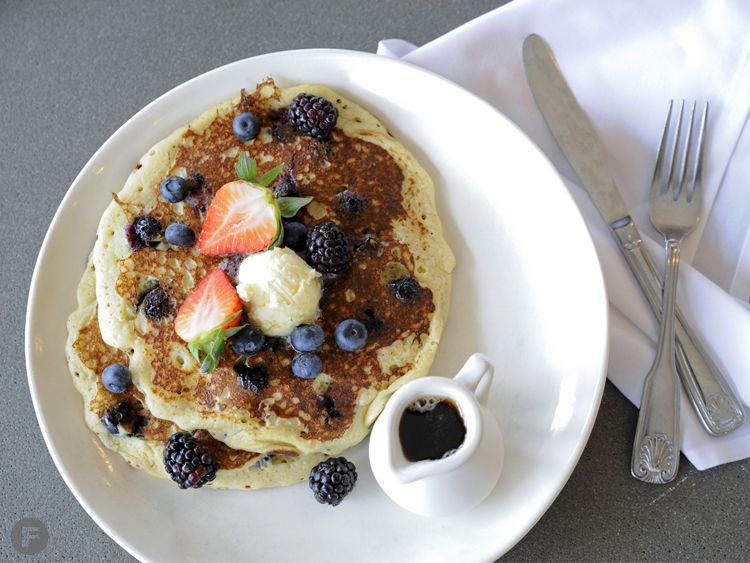 MoKaBe's Coffeehouse french toast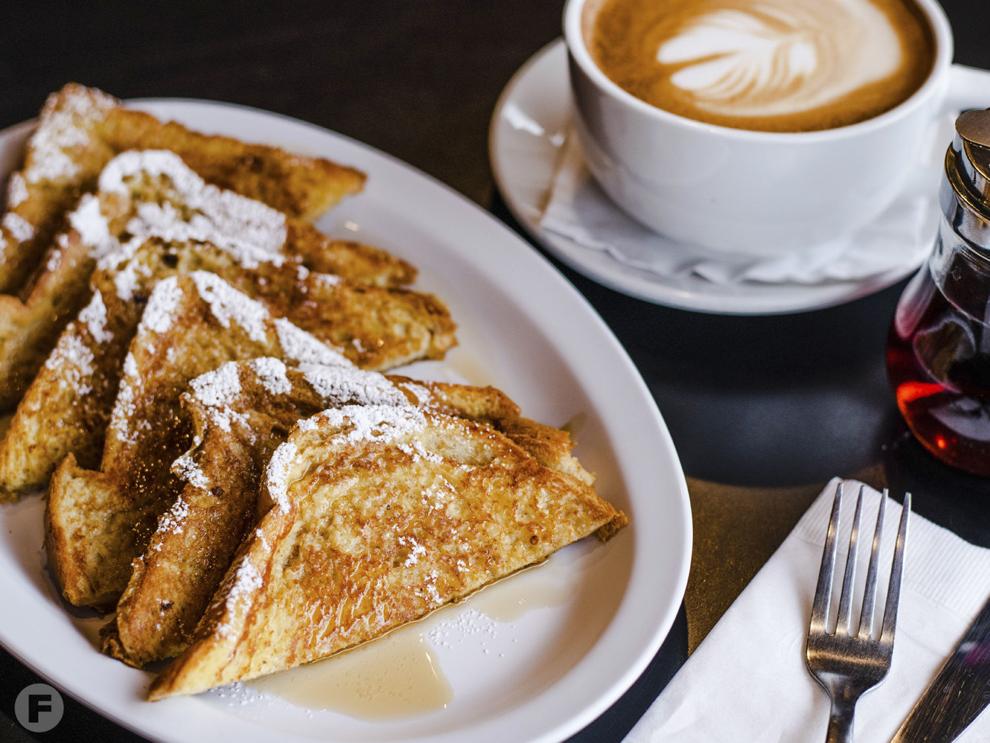 Pastaria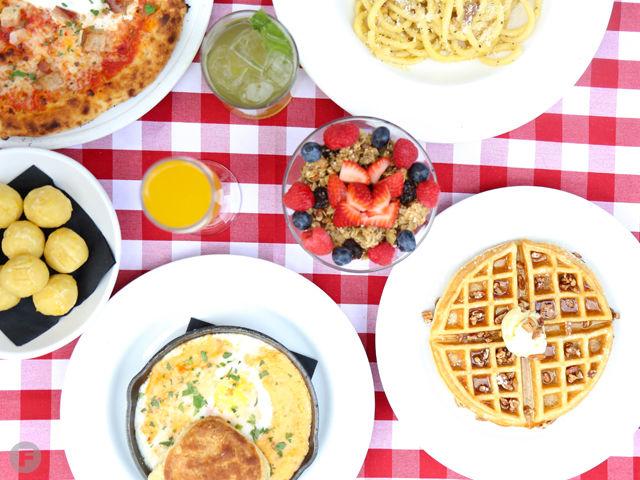 Retreat Gastropub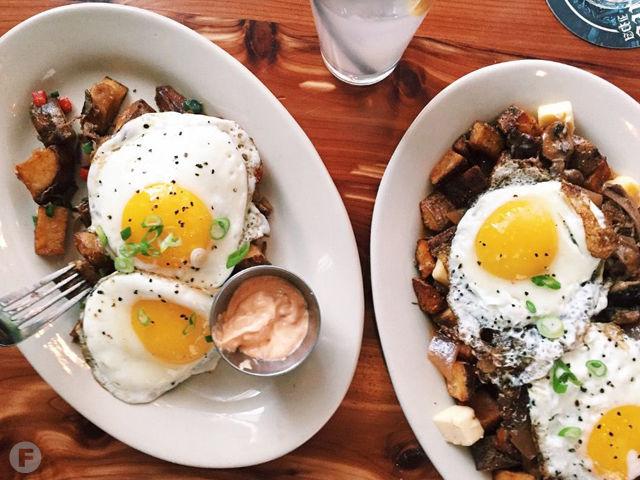 Rooster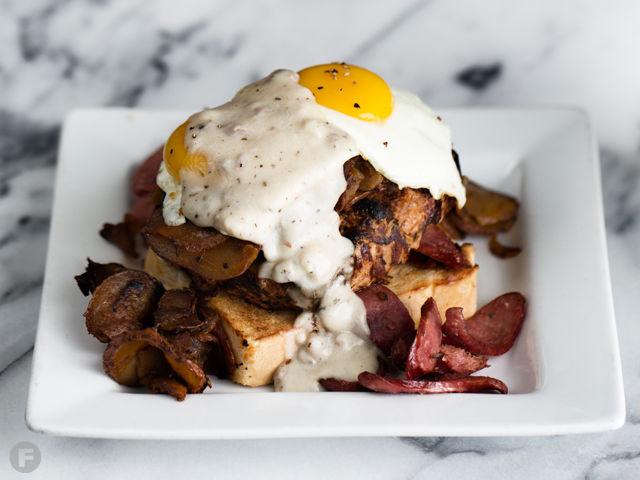 Russell's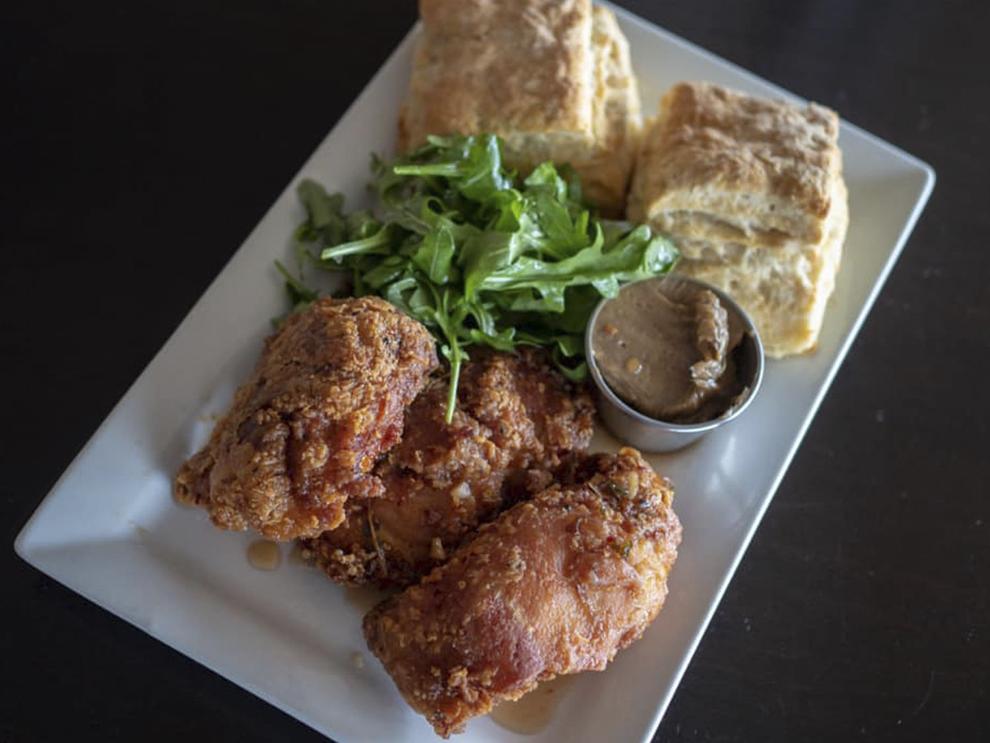 Sanctuaria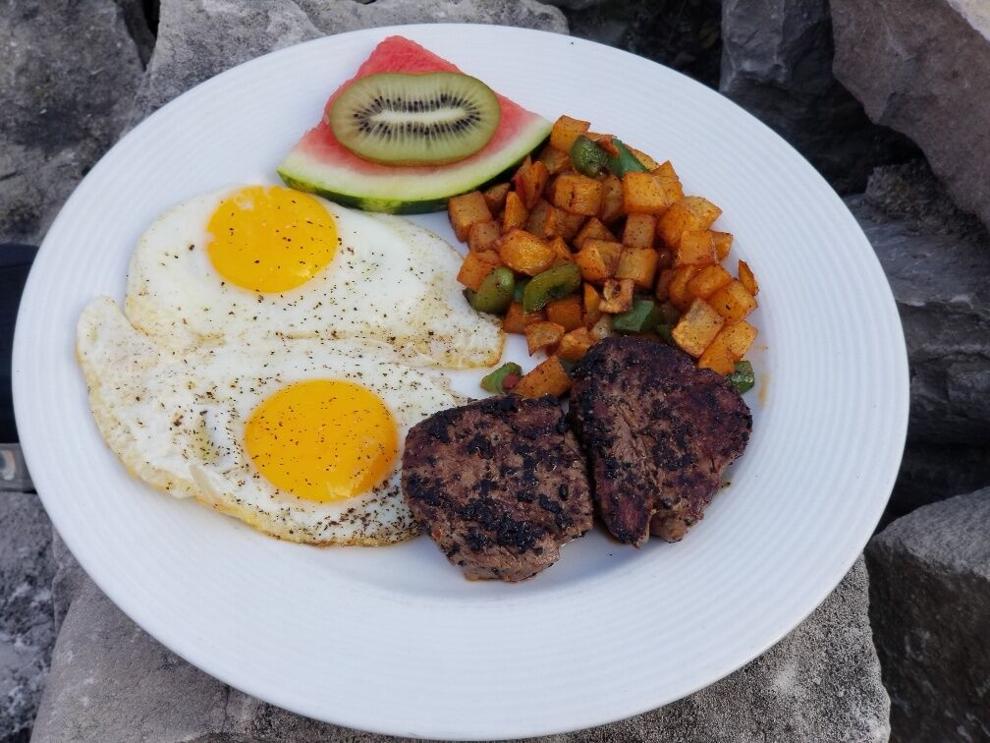 Songbird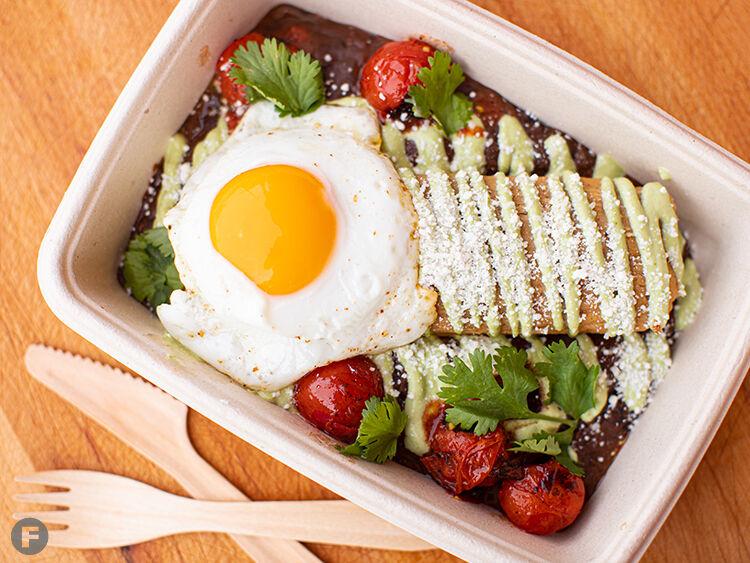 Southwest Diner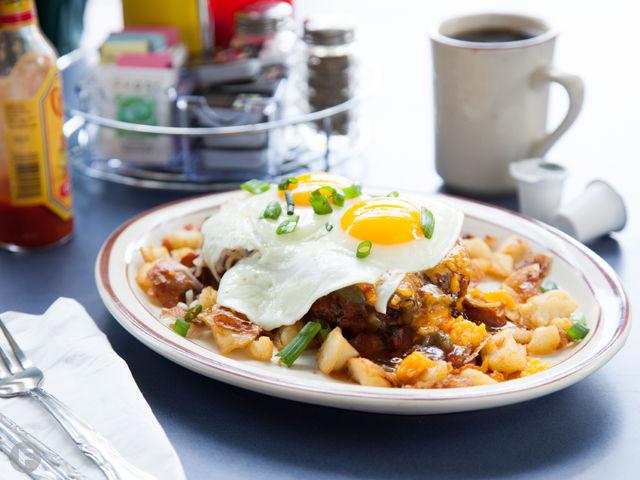 The Scottish Arms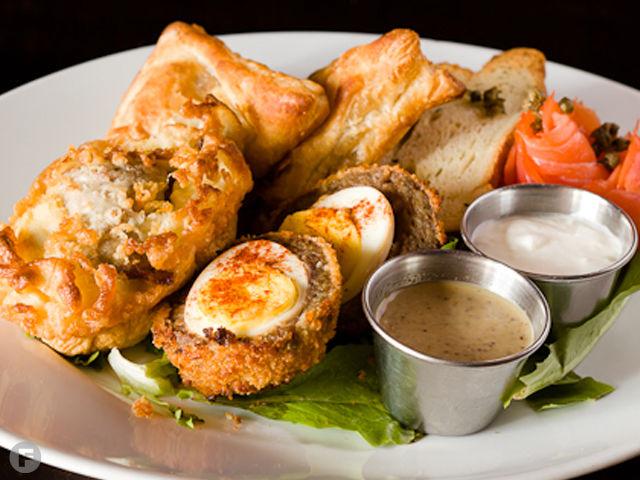 Tree House Restaurant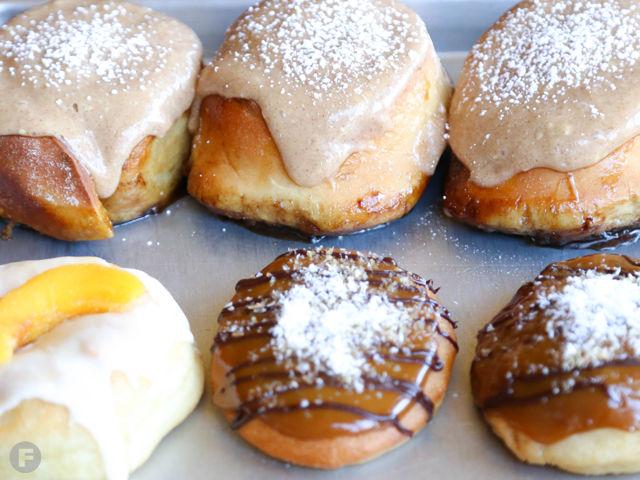 Turn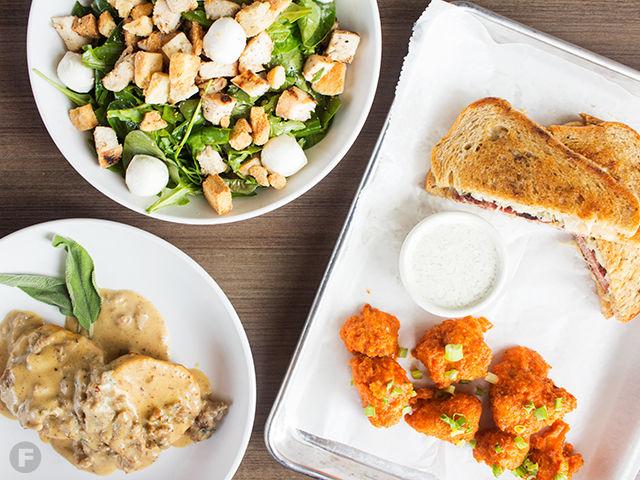 Vin de Set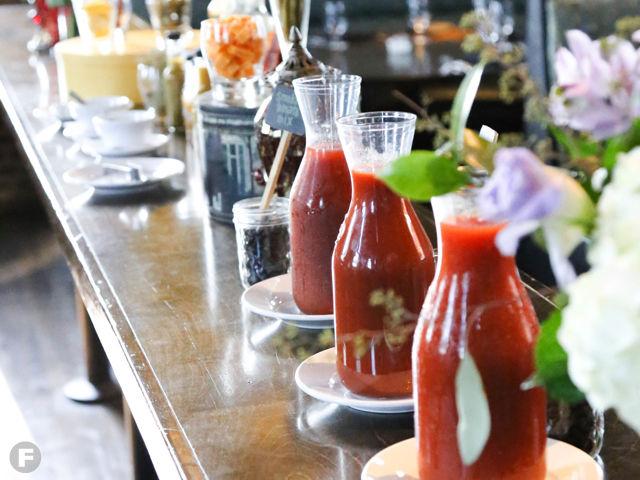 Winslow's Table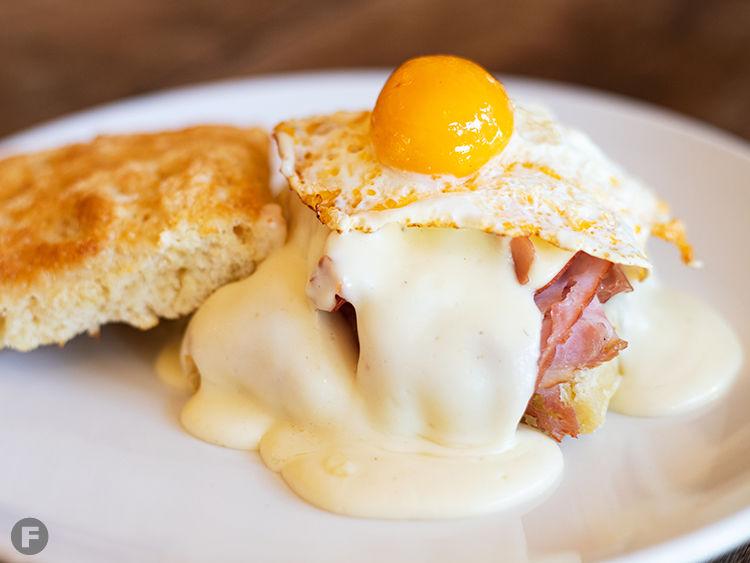 Yellowbelly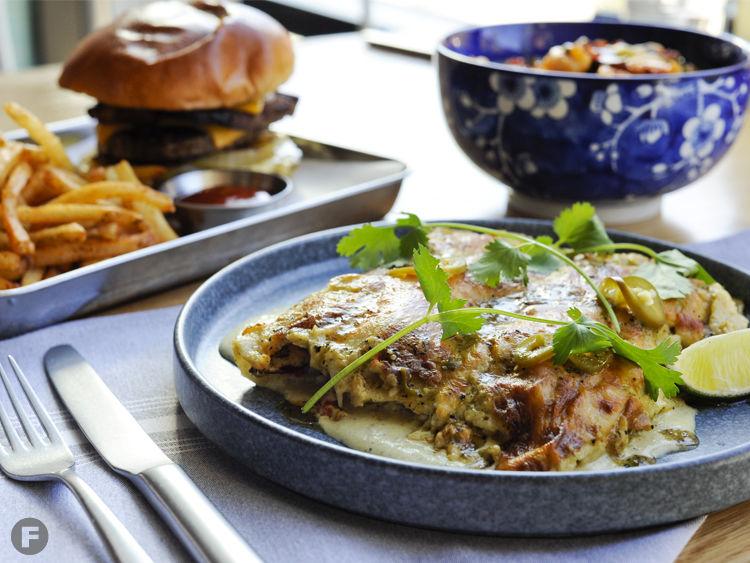 Yolklore