A Food-Lover's Guide to the South Grand Dining District
It's not an overstatement to call the South Grand Dining District the most diverse strip of restaurants in St. Louis. Within a stretch of six blocks just shy of Tower Grove Park, you can find Moroccan bastilla, Vietnamese pho, Filipino chicken adobo, Ethiopian injera and Thai papaya salad – just to name a few. In addition to offering a veritable trip around the globe, the neighborhood also boasts some of the city's best vegan and vegetarian fare, including barbecue jackfruit tacos and New York-style slices made with cashew cheese.
In honor of the annual South Grand Dine Around on Thu., May 16, we compiled a guide to all of our favorite spots in the neighborhood. Our only advice? Come hungry.
Alta Calle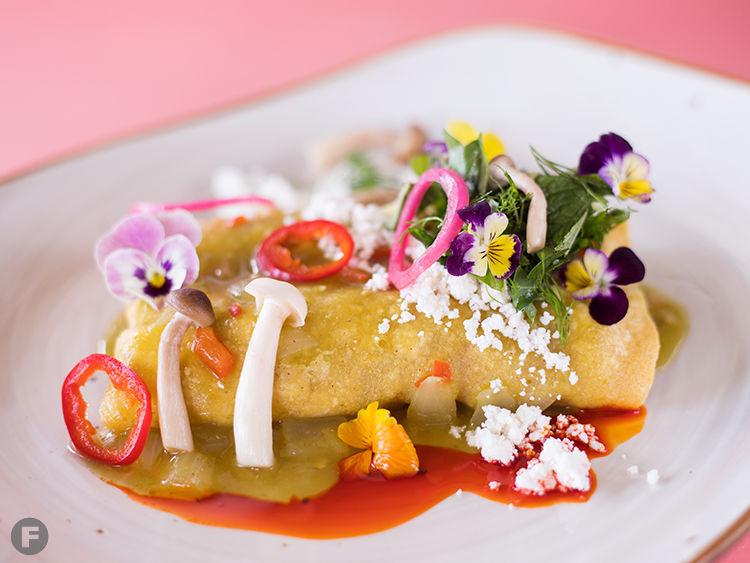 Baida Moroccan Restaurant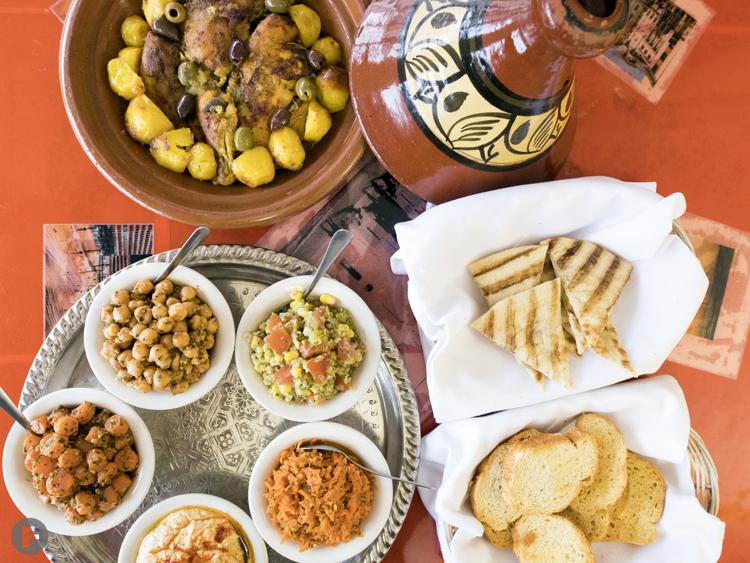 Basil Spice Thai Cuisine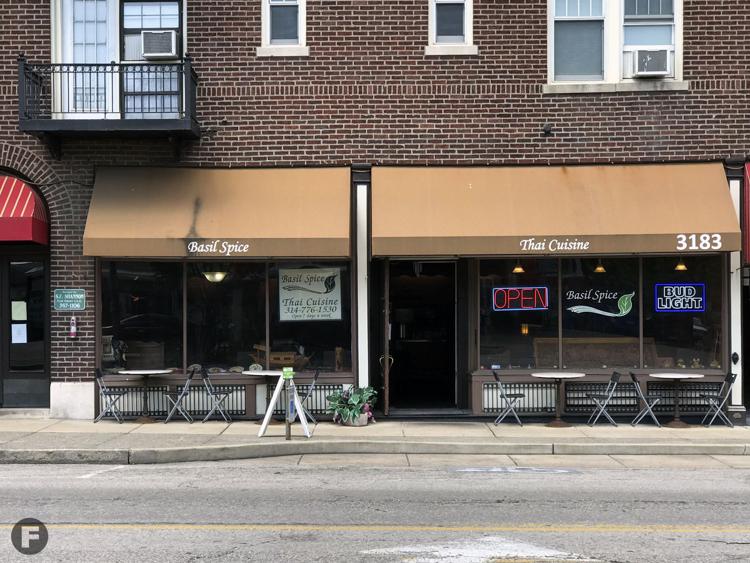 Brasilia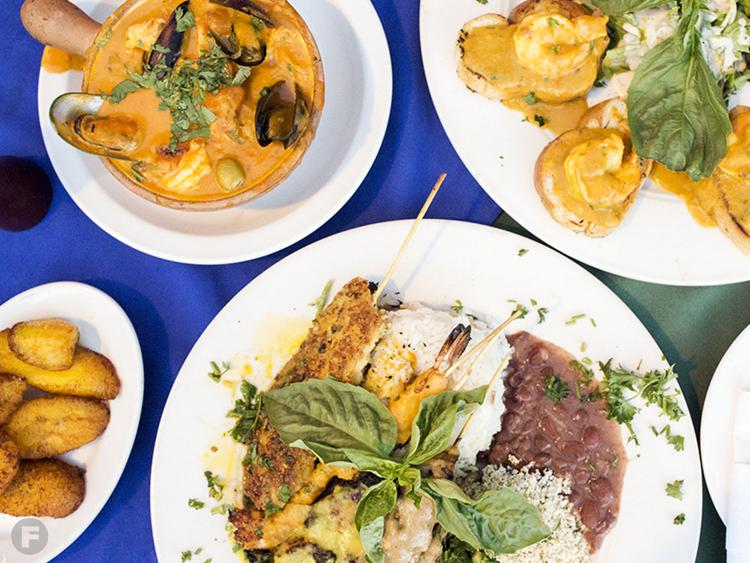 Cafe Mochi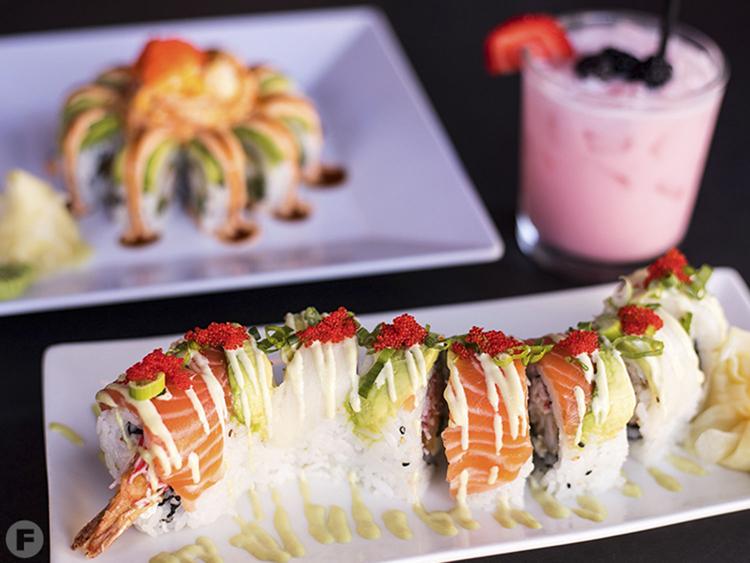 Cafe Natasha
CBGB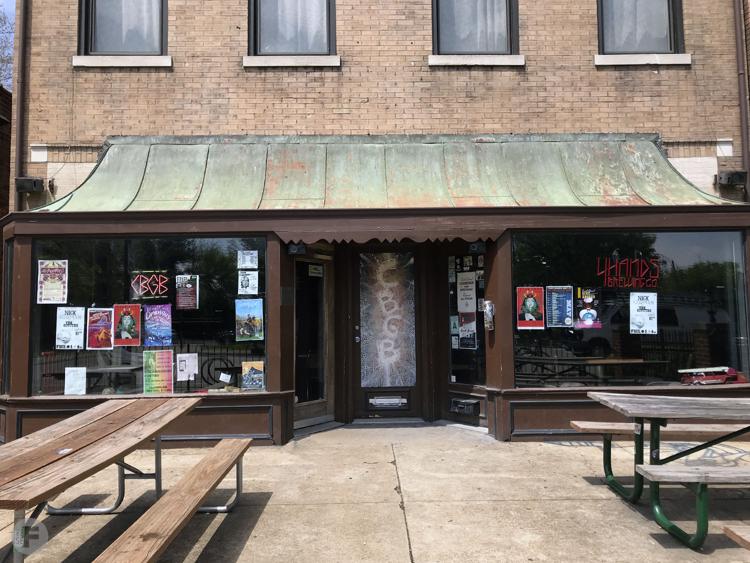 City Diner
Gelateria Del Leone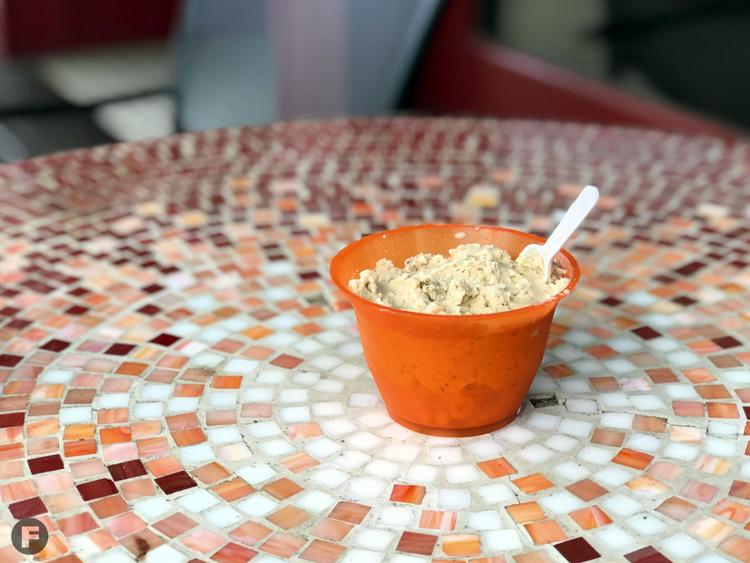 The Gin Room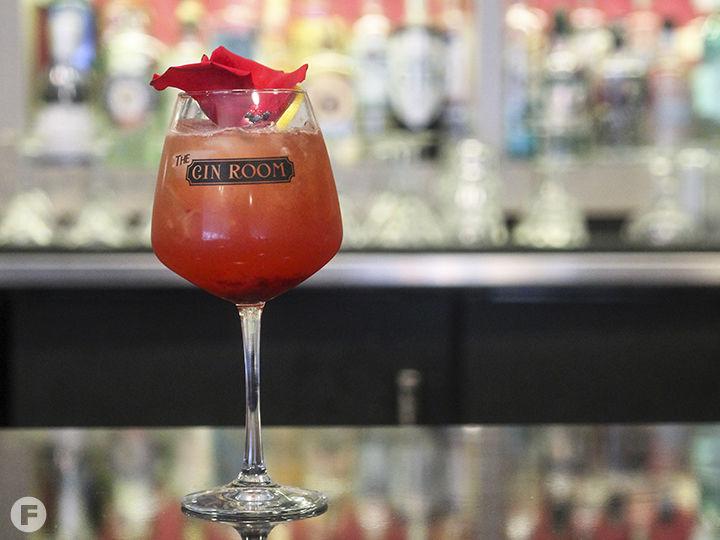 Guerrilla Street Food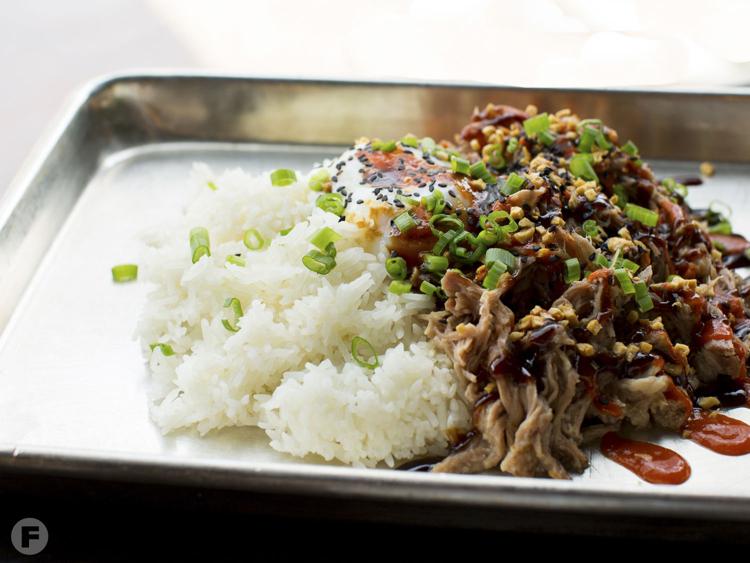 Hot Box Cookies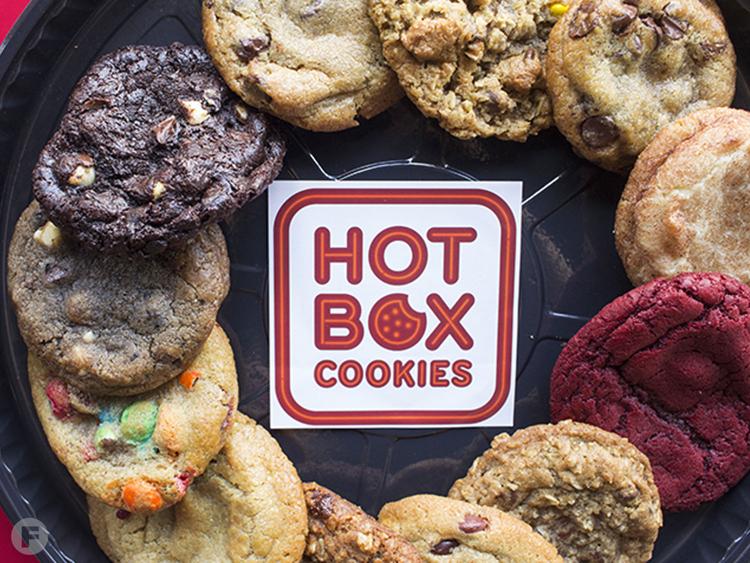 Jay International Foods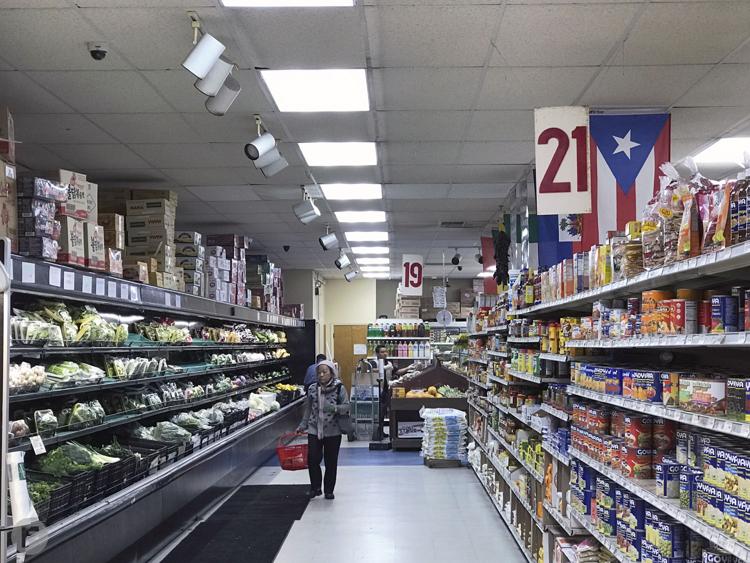 LemonGrass Vietnamese Restaurant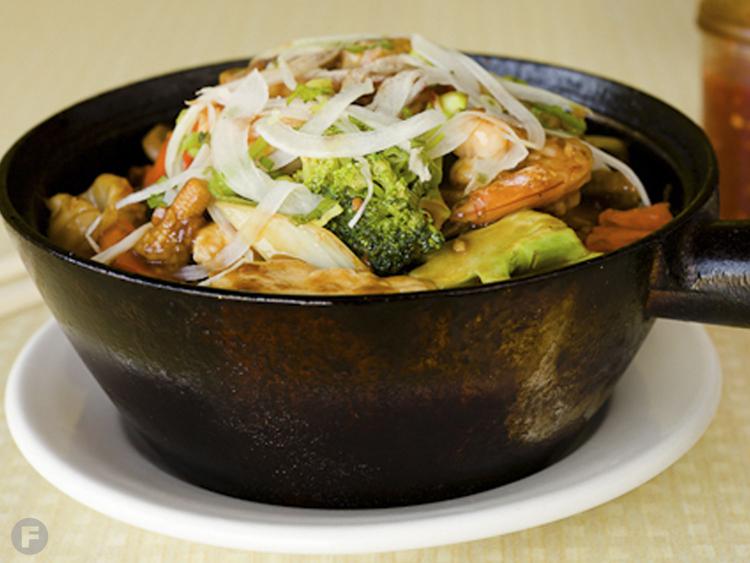 Lulu's Local Eatery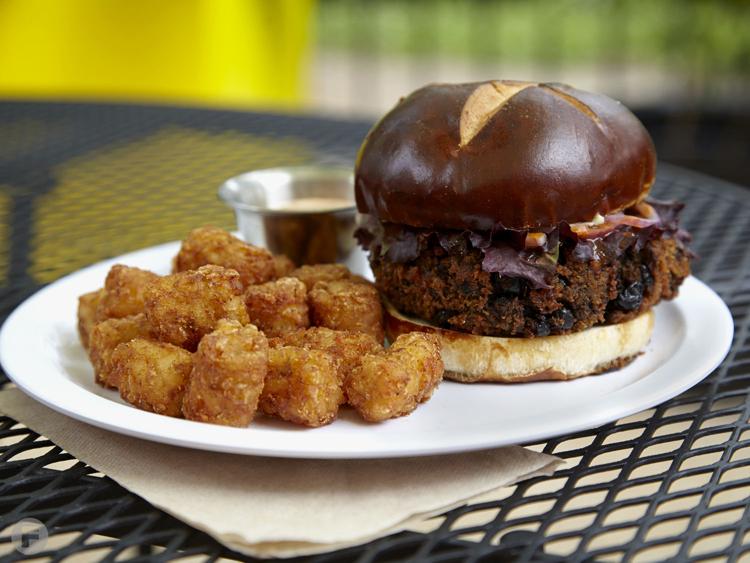 Mangia Italiano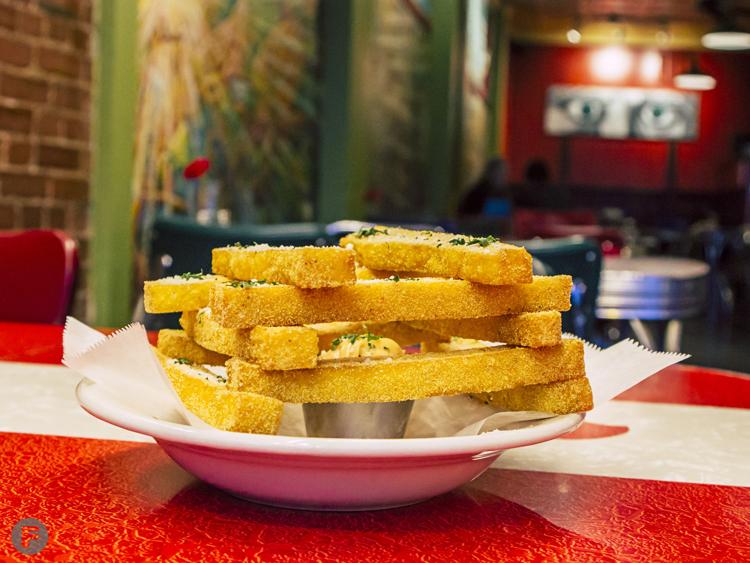 Meskerem Ethiopian Restaurant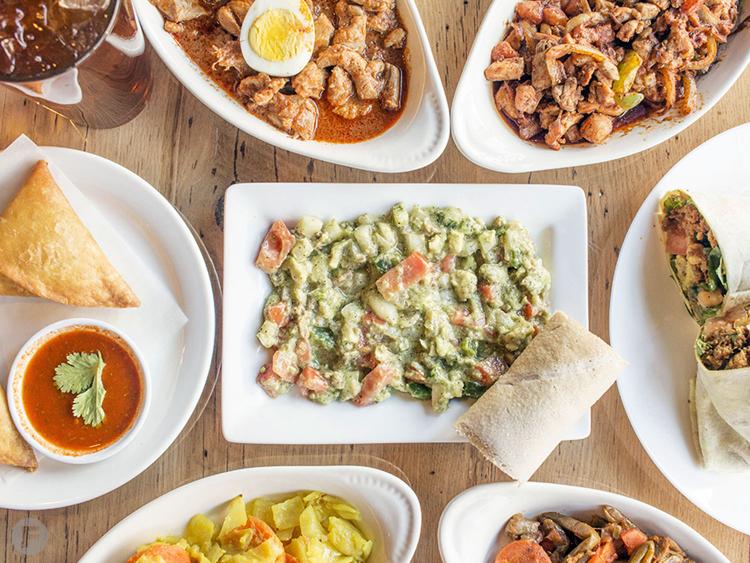 MoKaBe's Coffeehouse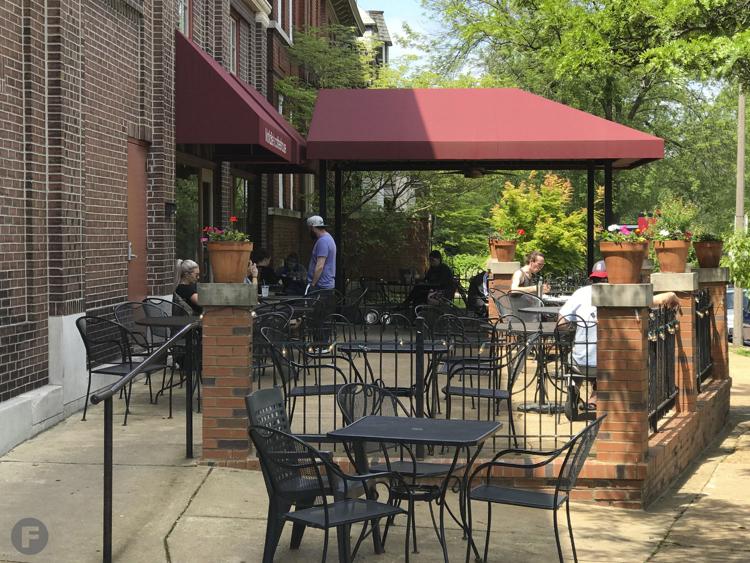 Pho Grand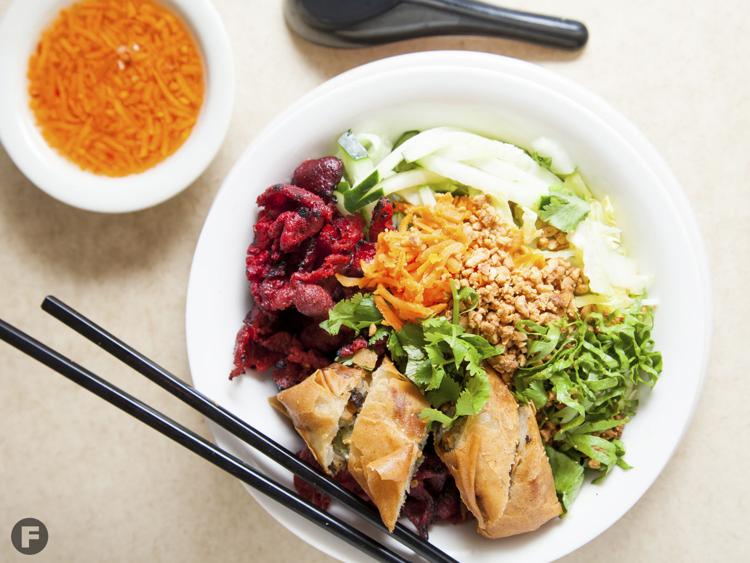 Pho Long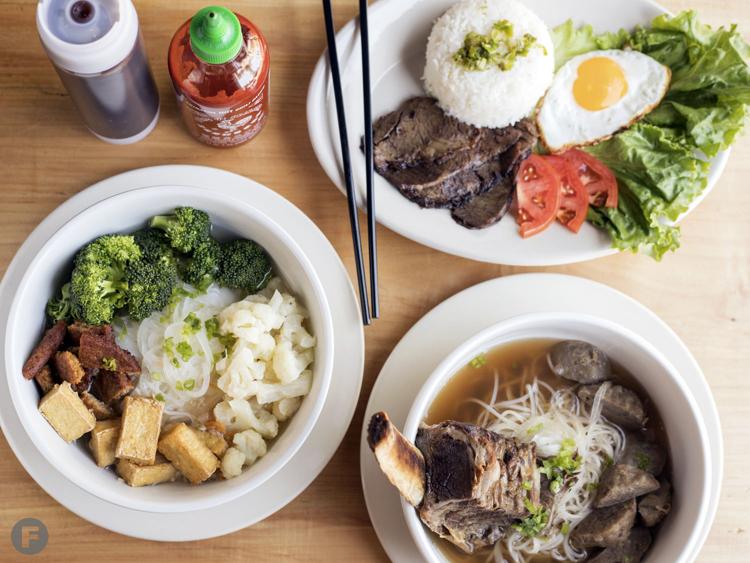 Pizza Head
Rooster South Grand
Sheesh Restaurant
Taste of Persia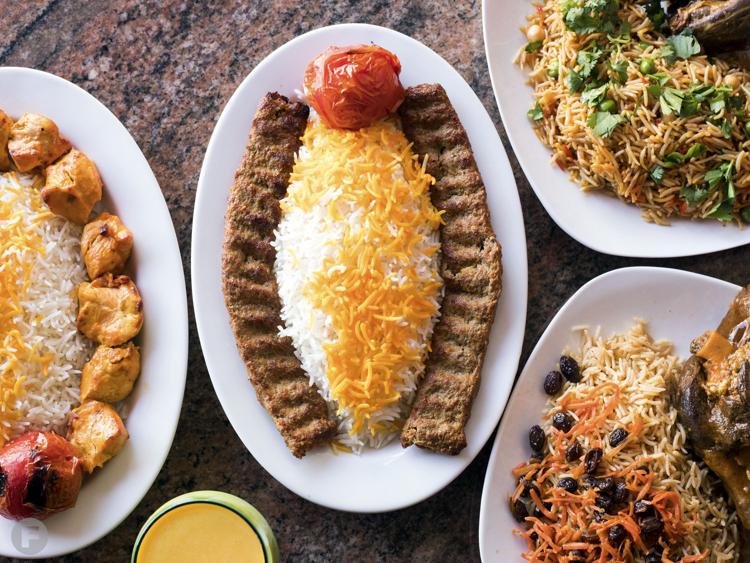 The King & I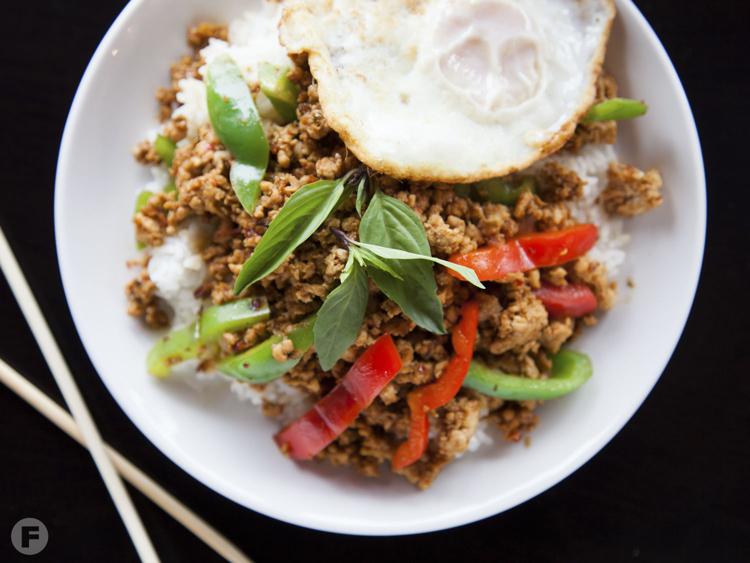 Tower Grove Creamery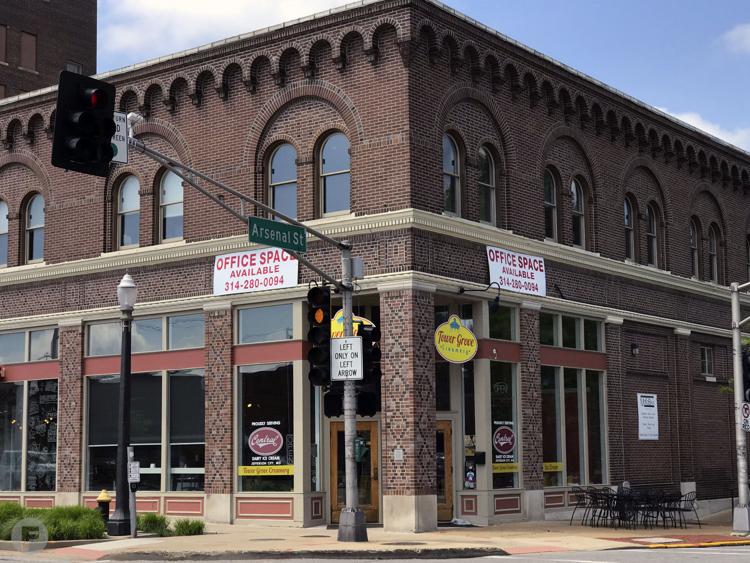 Tree House Restaurant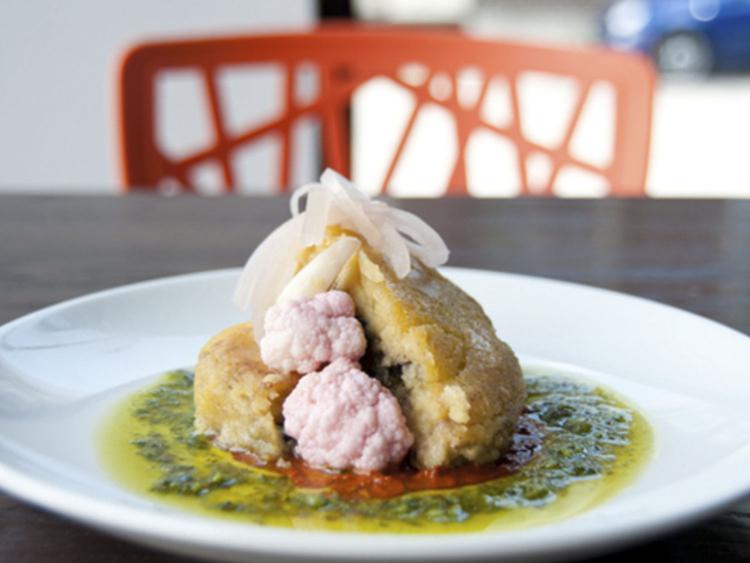 The Vine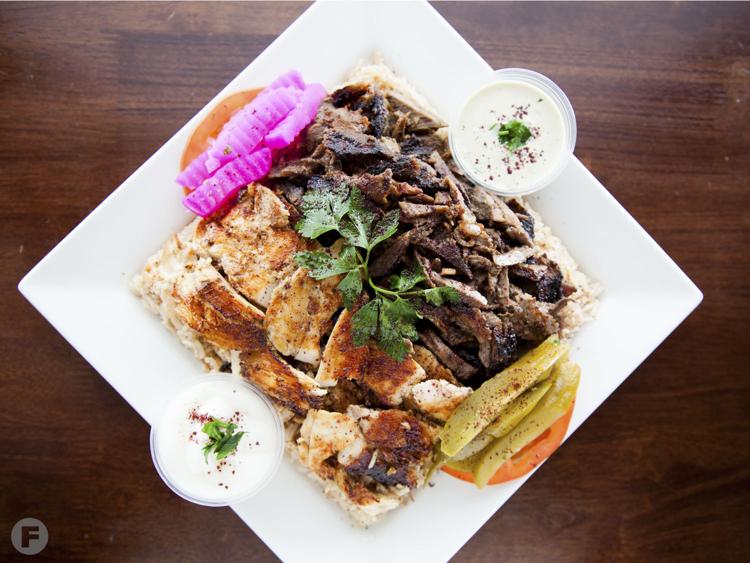 VP Square
Wei Hong Bakery and Restaurant