Louie's Wine Dive has finally made a home in St. Louis
The restaurant, which has seven locations across the Midwest, will open to the public Sat., June 4 at 16 S. Bemiston Avenue (the former home of Tani Sushi Bistro, which now resides on Forsyth Blvd.) in Clayton. The first Louie's opened in 2012 in Des Moines, Iowa, followed by locations in Kansas City, Indianapolis, Omaha, Overland Park and Waukee, Iowa.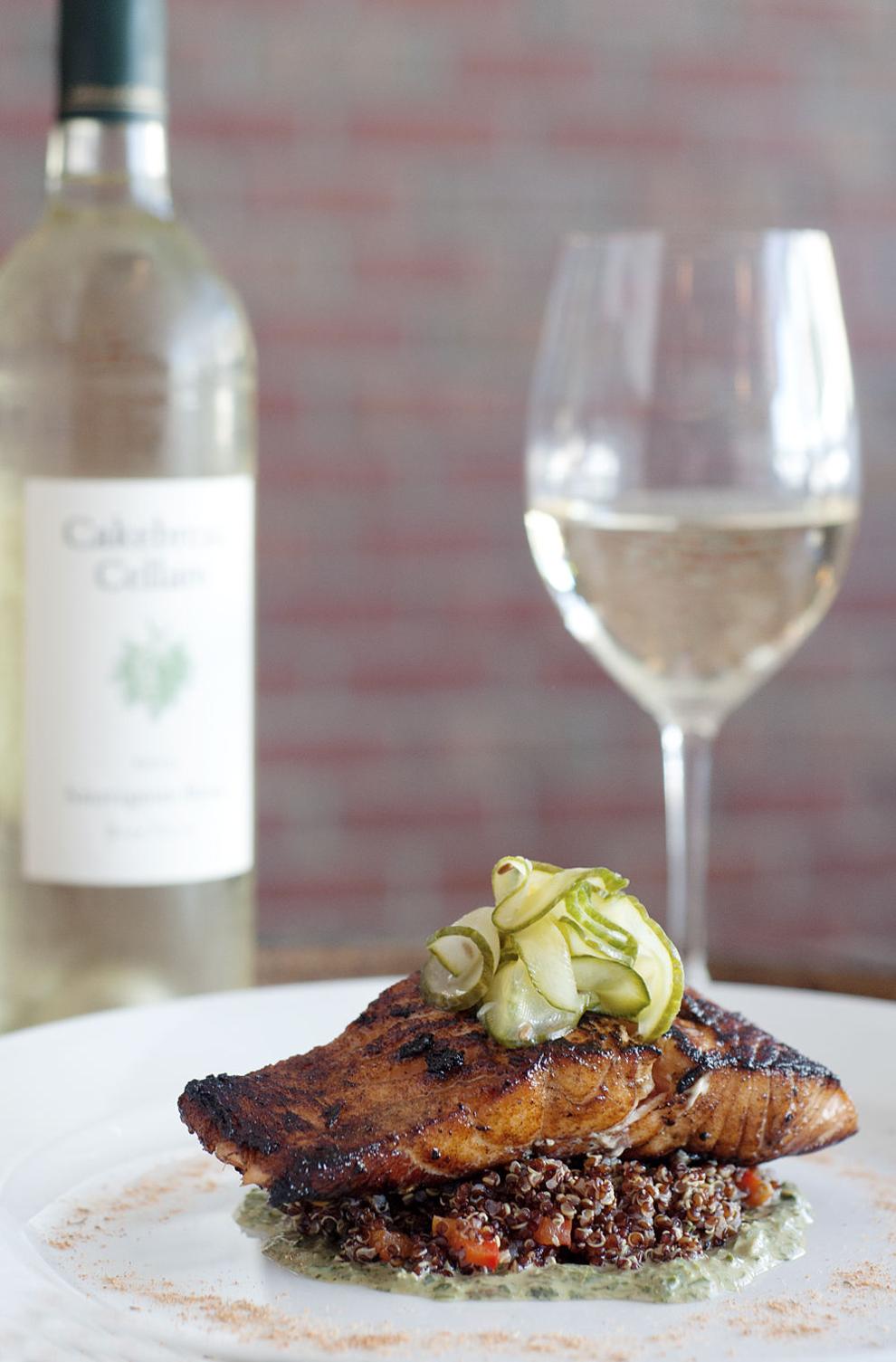 Owner Whitney VinZant tells Feast they've been working for over two and half years to open the Clayton location.
"I've enjoyed Clayton for a long time," VinZant says. "This is really special to me, that we'll get to open one of our restaurants here."
The Clayton location, which will be managed by Jon Meinz, will feature Louie's Wine Board. Any bottle of wine on the menu can be opened if the customer agrees to order two glasses of it. If they don't choose to try the remaining two glasses, then the bottle is noted on a chalkboard, the Wine Board, to be optioned off to other customers.
"What we want to do is make wine fun," VinZant says. "We want to make it non-pretentious. [The Wine Board] is ultimately a platform to do this."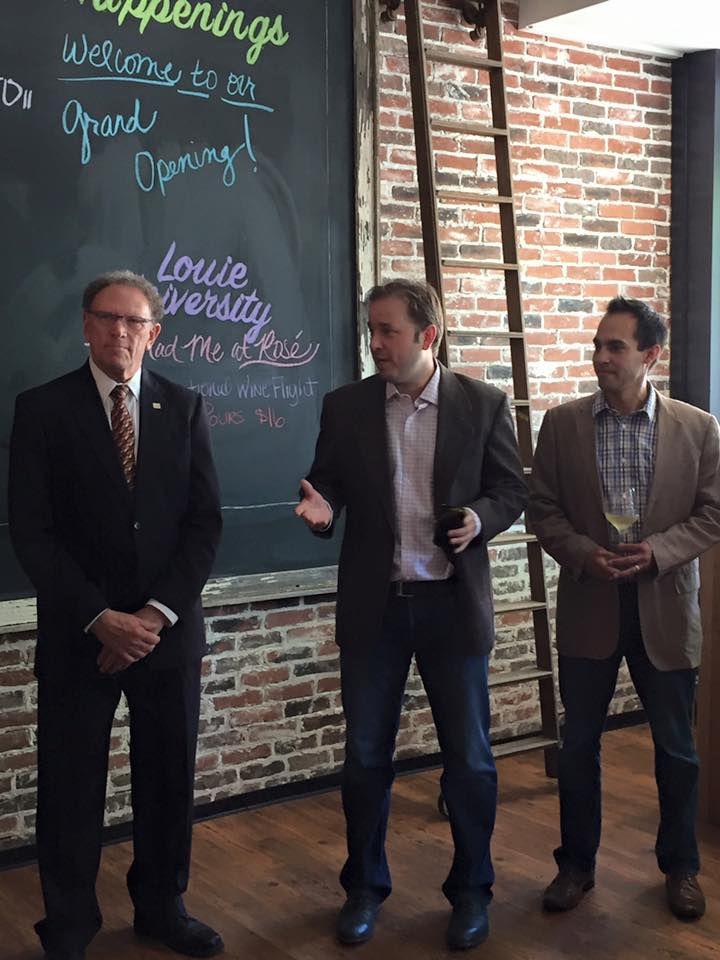 Along with that and their signature menu items, Louie's will also provide chef Patrick Baltes' prix fixe menus on a weekly basis serving local scratch-made fare made unique for Clayton customers.
The spot where Louie's now resides in Clayton was given a whole new design inside, VinZant says. Walls were stripped to their studs and space was opened up to create a new kind of atmosphere. The mayor of Clayton, Harold Sanger, and the Clayton Chamber of Commerce welcomed the Louie's gang to Clayton with a ribbon-cutting ceremony this morning. VinZant says they "appreciated the ambiance" of their new space.
"I can't wait to see it in action," VinZant says.
Louie's Wine Dive, 16 S. Bemiston Avenue, Clayton, Missouri, 314.875.9373, louieswinedive.com