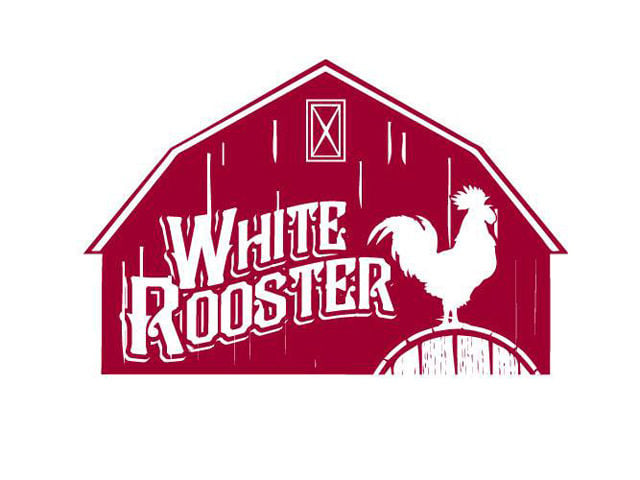 When Michael Deutschmann, Eric Ogilvie and Chris Van Horn used to homebrew in a friend's pole barn outside of Sparta, Illinois, chickens and roosters were a pretty common sight. But on brew days, one white rooster in particular tended to stick around.
Around two years ago, they decided to pursue the idea of opening a brewery of their own. They kicked around a few names, but ultimately, the decision was an easy one.
This spring, the trio plans to open White Rooster Farmhouse Brewery at 113 W. Jackson St. in Sparta. Formerly home to a Kroger, the 7,500-square-foot space will feature a small tasting room, brewhouse and cellar. In keeping with the farmhouse theme, the space features a rustic wooden bar, tables and tap handles, and a rolling wooden barn door outfitted with the White Rooster logo separates the tasting room from the brewhouse.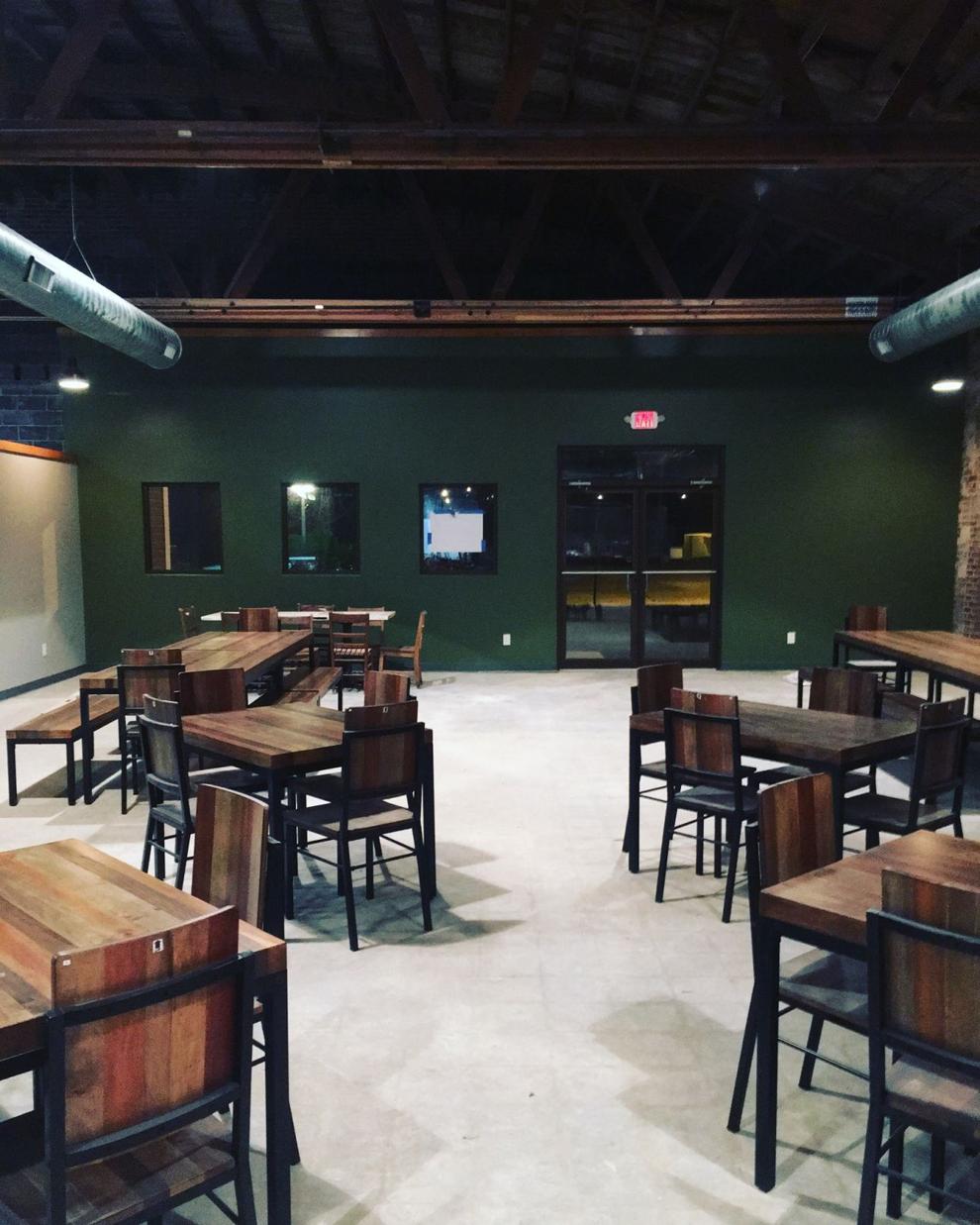 True to its name, White Rooster will focus on Belgian-style farmhouse ales; Deutschmann says to look for sours, wild ales, saisons and barrel-aged beers. "It's a farmhouse brewery," he says. "It was originally going to be located out in the country, and that's still what we're focusing on."
The team doesn't plan to open a full-service kitchen in the tasting room, but might begin offering small snacks like cheese and charcuterie down the road.
Look for doors to open at White River around late March.
White Rooster Farmhouse Brewery, 113 W. Jackson St., Sparta, Illinois, 618.449.2077, whiteroosterfarmhousebrewery.com