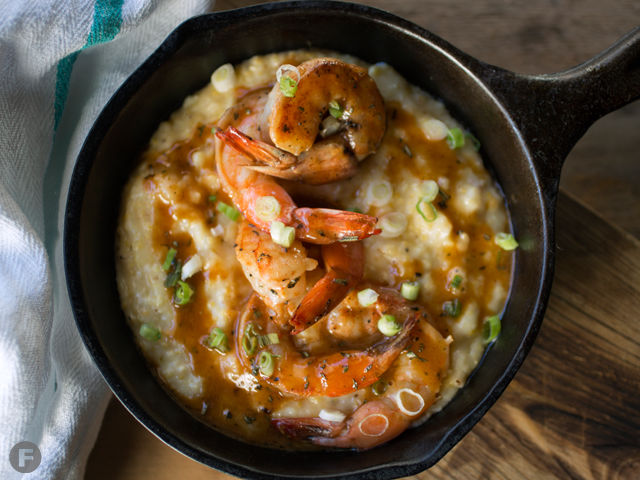 Feast Magazine, an award-winning monthly regional culinary publication, and Ladue News, a weekly lifestyle publication, are currently accepting applications for talented and ambitious editorial interns to join the magazines' St. Louis offices. Editorial interns collaborate directly with each magazine's editors to generate print and digital content. Feast and Ladue News editorial interns are paid hourly minimum wage.
DUTIES AND RESPONSIBILITIES
Write reported stories for feastmagazine.com's daily updated news blog, The Feed, and laduenews.com's daily updated blog, The Cut
Work closely with Feast and Ladue News editors to upload content to the blogging platform, along with social media platforms including Facebook, Twitter, Instagram and Pinterest
Opportunity to write bylined front-of-book stories
Enthusiasm for reporting stories in-person
Help brainstorm and research ideas for blog content of both publications
Ability to and interest in attending and covering events on weeknights and weekends
Experience and interest in photography a plus
REQUIREMENTS
Thorough proofreading skills and attention to detail
Strong reporting and writing skills, including the ability to turn stories around on tight deadlines
Command of editorial best practices and AP style
Working knowledge of Microsoft Word and Photoshop (or other image-editing software) and the ability to work within a CMS
A degree in journalism or media communications (or students pursuing journalism or media communications degrees) preferred
Availability to work up to 30 hours per week during business hours
College juniors and seniors or recent college graduates preferred
Qualified candidates must submit a professional cover letter, resume and three to five writing samples to web@feastmagazine.com. Please include your preferred start and end dates, along with the number of hours and, if known, dates and times available. No phone calls, please.
Application deadline: Mon., Dec. 4, 2017
Per company policy, all applicants considered for editorial internships at Lee Enterprises must pass a post-offer drug screen and background/driving history report screening prior to commencing employment.