A few months ago, NHB Knifeworks owner Nate Bonner experienced a serious hand injury while making a knife, which dramatically set him back as a craftsman and business owner. 
After having to relearn his craft in between surgery and physical therapy, he decided to use the opportunity to build more room for creativity in his work. To that end, Bonner plans to close the NHB Knifeworks storefront in Maplewood, Missouri, in order to launch a full online platform where he can have more time and creative freedom.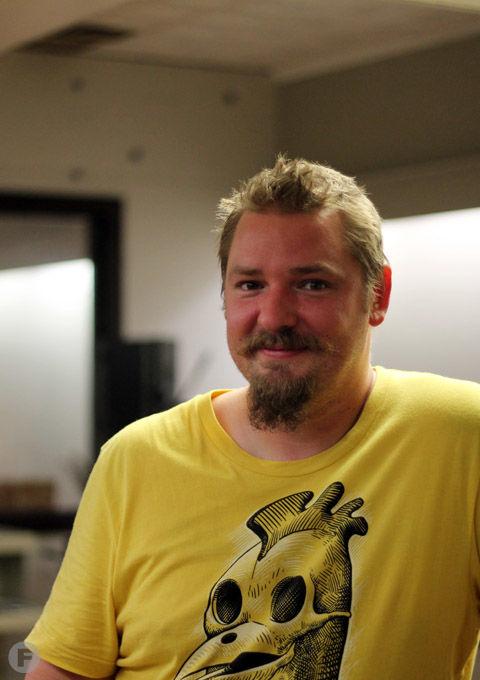 "I had to learn everything twice, which I think helped really stick it in my head," Bonner says. "At the time I was devastated and frustrated, but now I can look back and see that my foundation is super strong right now, so now is the time to go out and look at the artistic side of knife-making." 
Beautiful and cutting-edge knives are the house specialty at Nate Bonner's well-known shop.
The new online platform will launch April 1, and Bonner plans to close his Maplewood storefront sometime in March. In the meantime, he'll be in his own work space making knives to launch on the website. He will also operate a small retail space in the Ace Hardware store in Maplewood, as well as a sharpening service. 
In the future, Bonner hopes to make room on the website for things like custom orders and more expanded artistic styles.
"In the first six months I will be focusing on a brand-new line of knives; new handles, new blades," Bonner says. "I'm just reinventing to be a little more inexpensive, which is something that this move can let me do. Some of the more complicated stuff will go up once I get grounded." 
NHB Knifeworks, 7328 Manchester Road, Maplewood, Missouri, 314.776.3800, nhbknifeworks.com