Just in time for the Cardinals home opener, a new restaurant is set to debut in Downtown St. Louis.
Quattro Trattoria + Pizzeria will open in the former home of Clark Street Grill at The Westin St. Louis on April 4. The space, which has been undergoing a massive renovation since Clark Street closed in mid-December, will now transform into a sleek Italian-focused concept.
Located at 8th and Clark streets, Quattro will seat 140 diners with an additional 30 seats at the bar. Guests can also enjoy a view of the action at the neighboring Busch Stadium.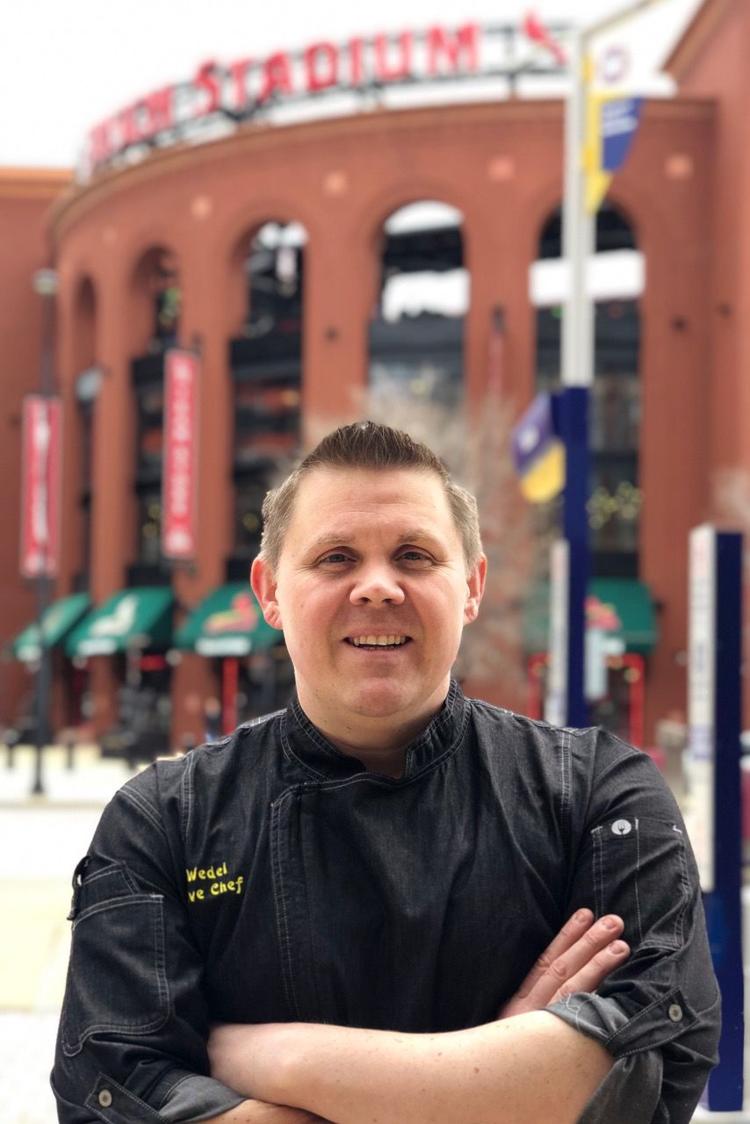 The menu at Quattro will be overseen by Josh Wedel, who has worked with The Westin for the past 16 years. Quattro's menu will feature fresh and simple ingredients weaved into Italian dishes such as a variety of hand-tossed pizzas baked in a 700-degree oven, in addition to pasta and seafood options. At the bar, the drinks will also be Italian-focused, including a Negroni and Aperol Spritz. 
"Simple, high-quality Italian is my favorite kind of food to prepare, and the fresh ingredients are going to be the star of the menu," Wedel said in a press release. "The downtown restaurant scene has really evolved over the past 15 years, and we are proud to grow with it. Whether it's before or after a game or during the week for lunch or dinner, we'll have something for everyone at Quattro."
Quattro is currently looking to hire 40 full- and part-time staff. Interested applicants can apply in person at the Westin St. Louis hotel or online at heihotels.com. 
Quattro Trattoria + Pizzeria,  811 Spruce St., Downtown, St. Louis, facebook.com/Quattro-Trattoria-Pizzeria-1031469803709815