The Little Dipper has seen some big changes over the past year.
In early November, Laura Sisul, a managing partner at The Ready Room, and John Buehlhorn (formerly of Felix's Pizza Pub in Dogtown) purchased The Little Dipper from Jason Paul. They brought chef Tanya Brown – a longtime friend of Buehlhorn's – on board, and under her careful eye have added a few items to the menu. Split into sandwiches, soups, salads and snacks, the menu format is largely the same – Paul stayed on as consultant for about a month to help ease the transition – but Brown's touch is evident throughout the board.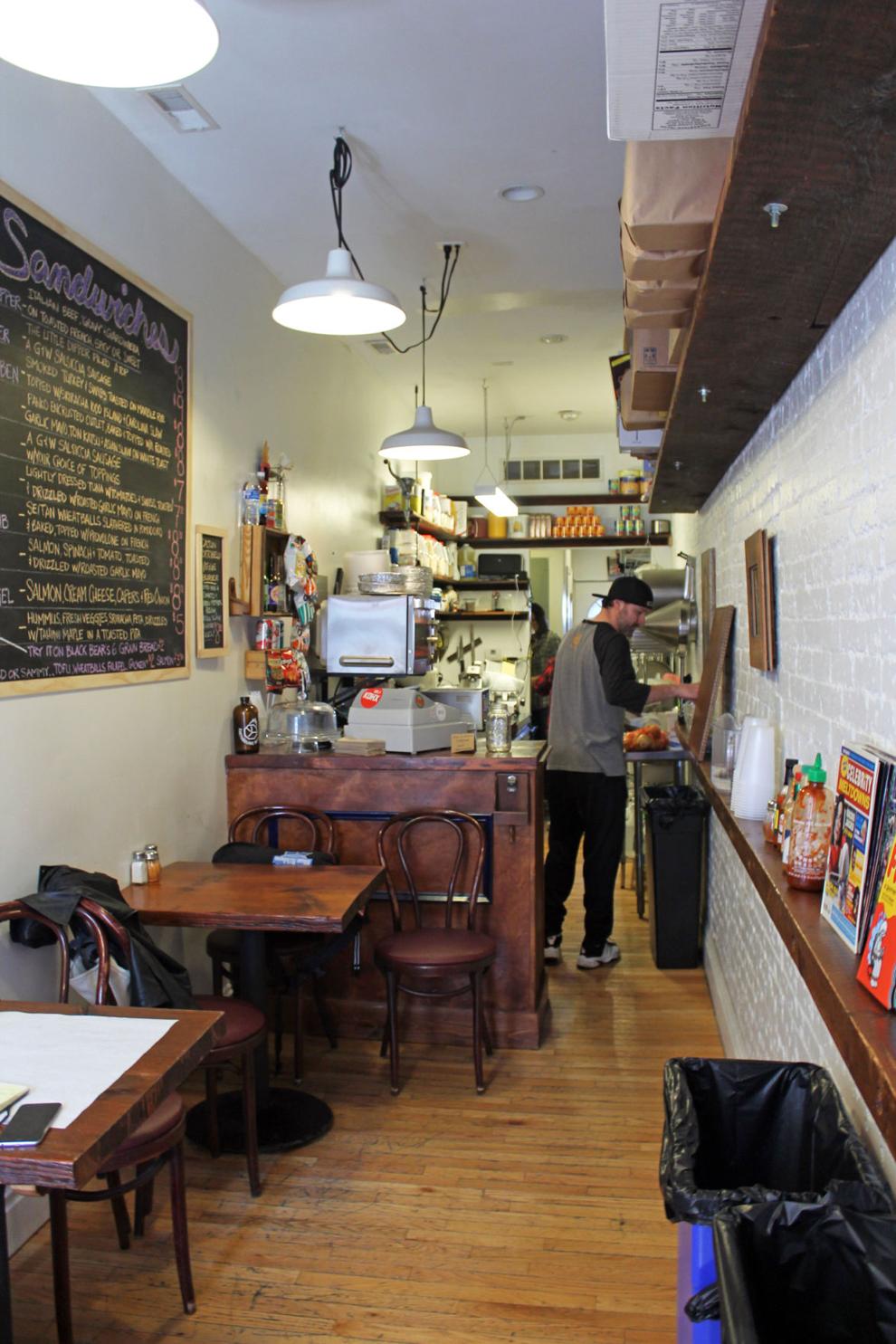 "It was important to respect what Jason had already built, but we also wanted to have our own identity, so it was important to find a creative chef," Sisul says.
Brown, who has previously worked at Siam and Tree House Restaurant, says her cooking is influenced heavily by her grandmother. Her first addition, a chicken katsu sandwich, is a riff on a dish her grandma made often when she was a kid. It was originally meant to be a sandwich-of-the-month special, but soon proved so popular it was added to the menu permanently. Now, it's a best seller alongside the restaurant's signature Little Dipper sandwich, a classic hot Italian beef with housemade giardiniera.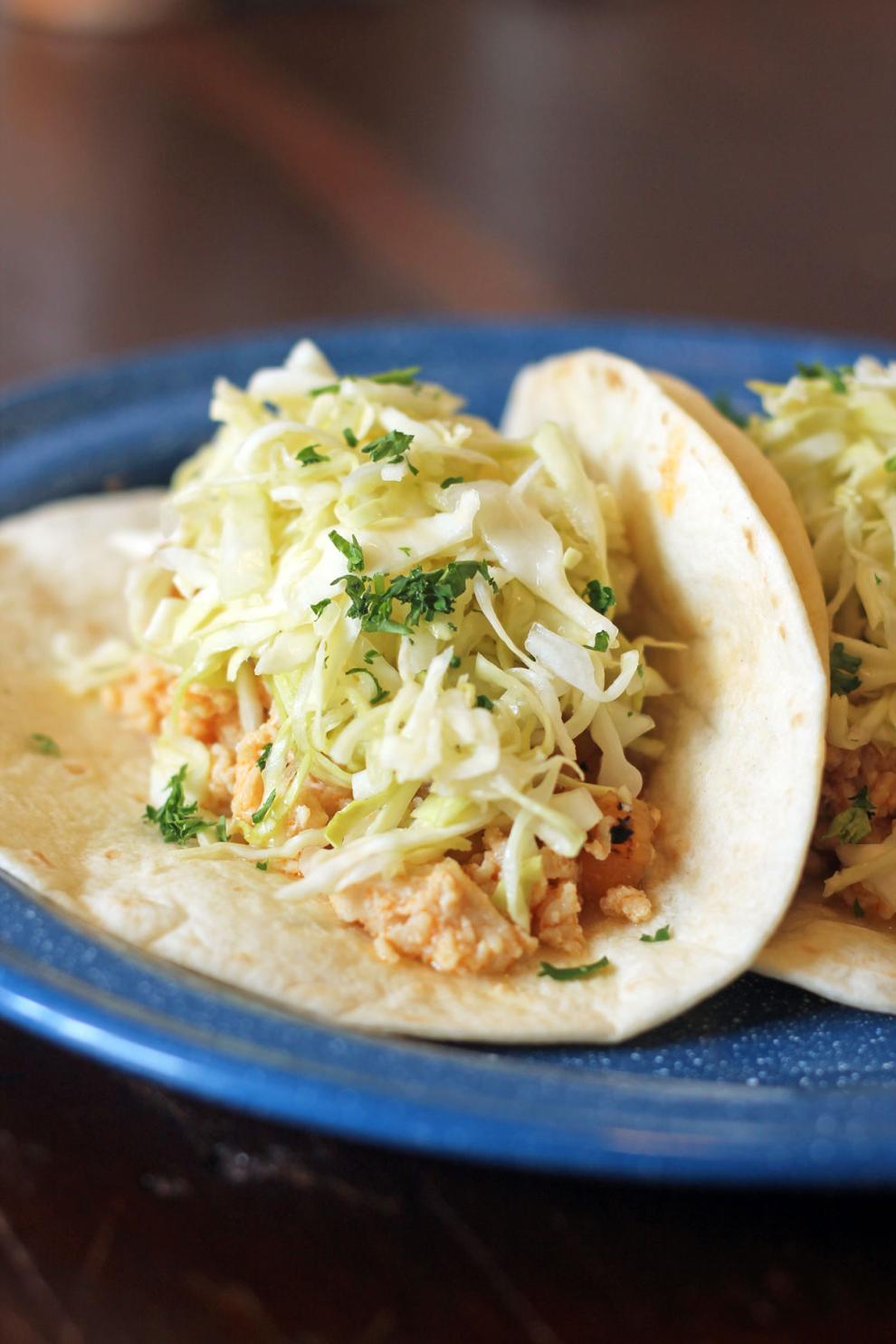 The Chicken Katsu features a panko-encrusted chicken cutlet that's baked and topped with a housemade roasted garlic mayonnaise, tonkatsu and Asian slaw on white toast. Brown has added her own spin on the sandwich – traditionally, she says it's served on crustless bread.
Although the Carolina Reuben was previously on the menu, Brown says the sandwich is almost entirely different now. It features house-smoked turkey and Swiss toasted on marble rye and topped with Sriracha, Thousand Island sauce and Carolina slaw. Other new items include a quinoa chili and chicken tacos with shredded chicken braised in beer and seasoned with Sriracha, then topped with maple-glazed grilled pineapple and Asian slaw.
The Little Dipper will also feature a monthly rotating sandwich special. This month, look for the Cajun-style portobello veggie burger topped with tomato and green pepper relish, housemade pickles and cajun slaw on a Fazio's bun.
In addition to its Cherokee Street storefront, you can also find The Little Dipper popping up around town – every second and fourth Saturday of the month, they'll be serving a small menu at Modern Brewery's tasting room. Plans are in the works to add gigs at Orbit Pinball Lounge, The Ready Room and the Firebird, too.
"It's a way to reach more people, and hopefully then we can get those people to come down to Cherokee Street," Buehlhorn says.