Effingham's Firefly Grill, run by husband-and-wife team Niall and Kristie Campbell, now has a new executive pastry chef.
Since joining Firefly in December, chef Michael Conti has created new desserts and also tweaked a few old favorites. Conti completed culinary school at Chicago's Le Cordon Bleu; though he originally studied savory cuisine, Conti switched gears and focused his skills on pastries and desserts at The Blue Water Grill in Chicago. After a few other positions around the city, he found his way to his most recent role as executive pastry chef at OAK at Fourteenth in Boulder, Colorado and Acorn in Denver.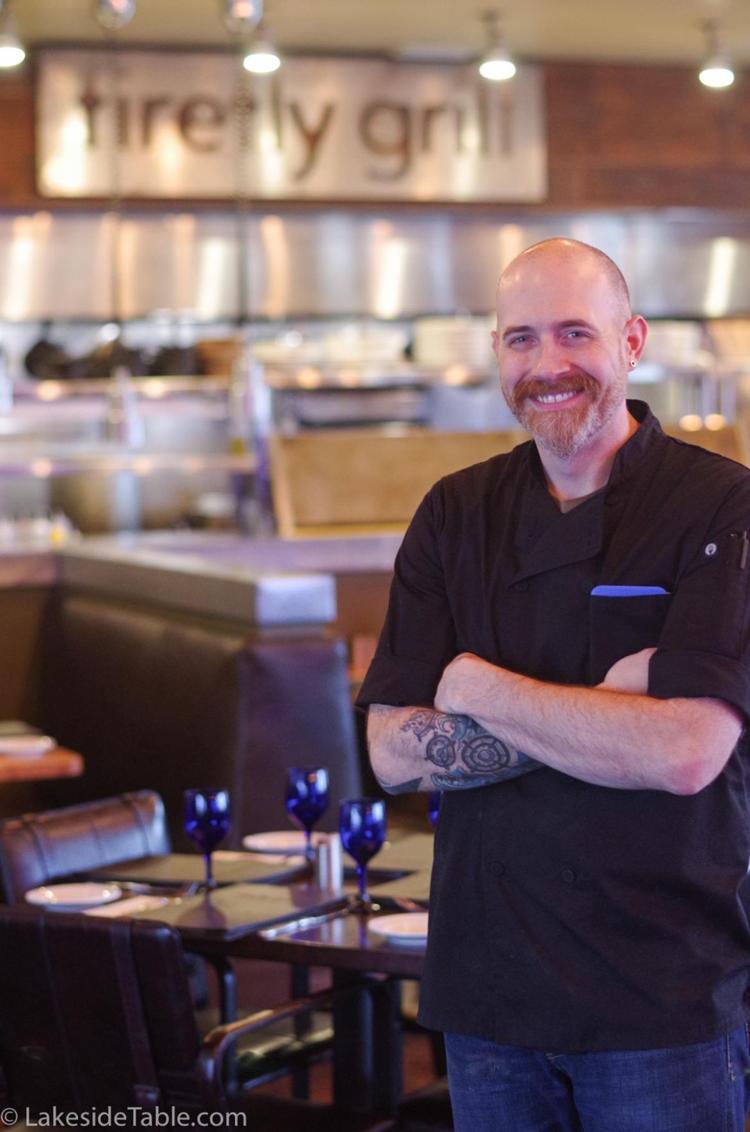 "I've never been in a kitchen that is so supportive as Firefly's," Conti says. "We are all getting so much out of what we do. Even though it has almost been two months, I feel like I've been here since Firefly first opened."
Conti attributes his love for baking to his mother and grandmother, and says their experiences cooking together have stayed with him. When he was a child, he remembers his mom teaching baking classes at their local YMCA.
At Firefly Grill, Conti continues to explore his love and passion for baking by creating six "petite sweets" as part of the dessert menu. The desserts, available in flavors like passion fruit mousse, whiskey pecan, strawberry no-bake cheesecake, chocolate espresso, s'mores and butterscotch pudding, are served in small martini glasses, which Conti enjoys using because they allow him room to play around with different ingredients and ideas. Diners can order the petite sweets individually, or enjoy all six on a dessert flight.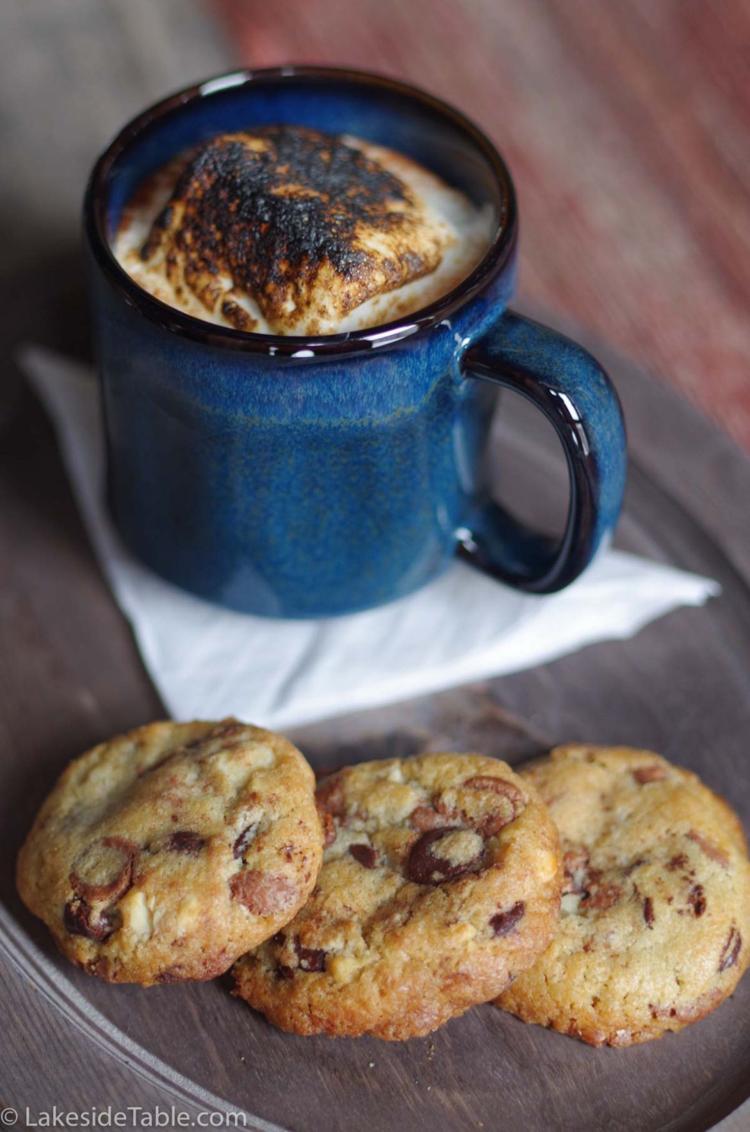 Along with the petite sweets, Conti has added his own touches to classic desserts at Firefly, such as root beer floats, brownie sundaes and tiramisu. The irony behind Conti's sweet creations is that he can't eat most of them; due to a long list of dietary restrictions, the chef is gluten-, dairy-, tree nut- and alcohol-free.
"I would say 90 percent of what I make, I can't eat," Conti says with a laugh. "I rely on my staff to taste most of what I create."
Regardless of his own restrictions, Conti looks forward to trying his hand on some cocktail items at Firefly, as well as creating his own cheese – a skill he came to love during his time in Colorado – for the restaurant. 
When it comes to drawing up new ideas for his sweet concoctions, Conti gives much of the credit to his 3-year-old daughter, whose curiosity in food combinations has provided him with plenty of inspiration.
"I'm excited about everything to come," Conti says. "One of the best privileges is being able to work with Niall Campbell, who is the greatest chef I have ever worked with. I am extremely proud to be part of Firefly's team."
Firefly Grill, 1810 Avenue of Mid-America, Effingham, Illinois, 217.342.2002, ffgrill.com