West Plains, Missouri, residents have a new place to find all things that smell sweet. 
Sisters Jennifer and Sarah Conner decided they wanted to open a business together years ago. Jennifer had bounced between jobs, and says that she prayed that she would be put where she needed to be.
"Being in front of a computer wasn't what I was meant to do," she says.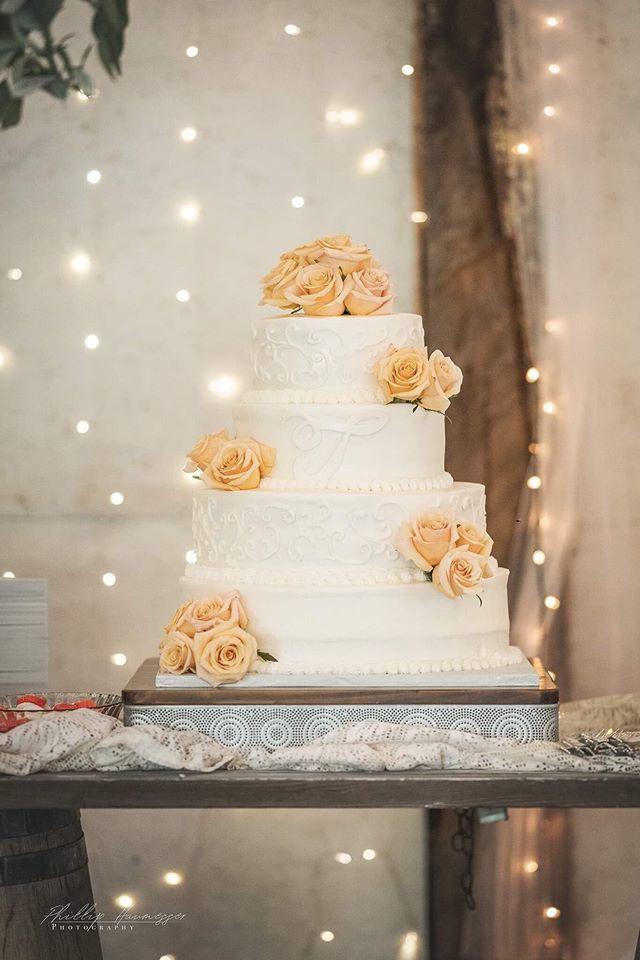 After Jennifer's boyfriend gave her the idea to open a business, she approached her sister about opening a flower shop. But Sarah thought they also needed something else, so she suggested adding a bakery.
Jennifer didn't actually want a bakery in the beginning. The two had always had a passion for baking – Jennifer baked her first wedding cake at the age of 13 – but she knew that would mean coming in and prepping for the day before the crack of dawn. But everything came together quickly: fewer than a dozen days after that first conversation, the sisters got ready to buy the building that would become Sugar Lily Bakery & Floral. The building wasn't even listed with a realtor; it was fixing to go through foreclosure, which gave the sisters the opportunity to come in and negotiate with the bank. 
"It was very crazy," Jennifer says. "It was just like, we're going to talk about it and the next thing we know, we're like, oh my god, we're buying this piece of property."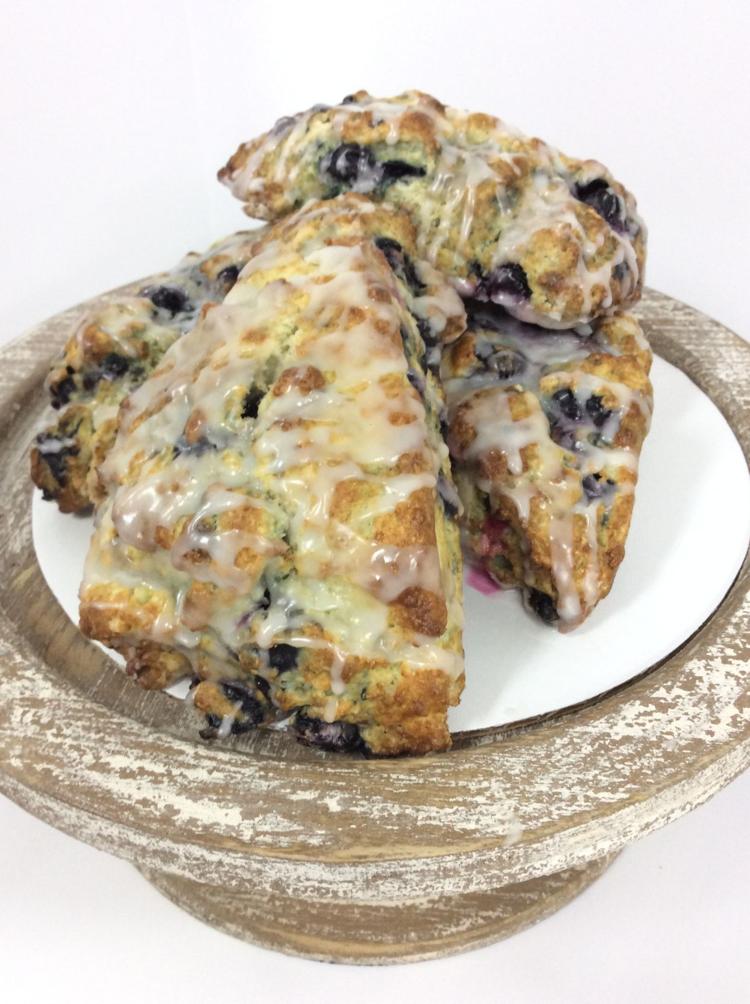 It took about two and a half years of work to get the building to where it is now. During the week, the sisters would work on the building when they could; on weekends, their stepdad and Jennifer's boyfriend would help on projects. But finally, on Dec. 5, the two were finally able to open the shop to their community. 
Jennifer says that while people rave about their cupcakes, the pair also sells soups at lunch that keep customers coming back. They are all made in-house with hand-cut vegetables and served with housemade foccacia bread. Guests can enjoy a cup, bowl or quart of soups like broccoli-Cheddar, chicken noodle, potato bacon and tomato bisque in the shop or take it home to reheat and enjoy.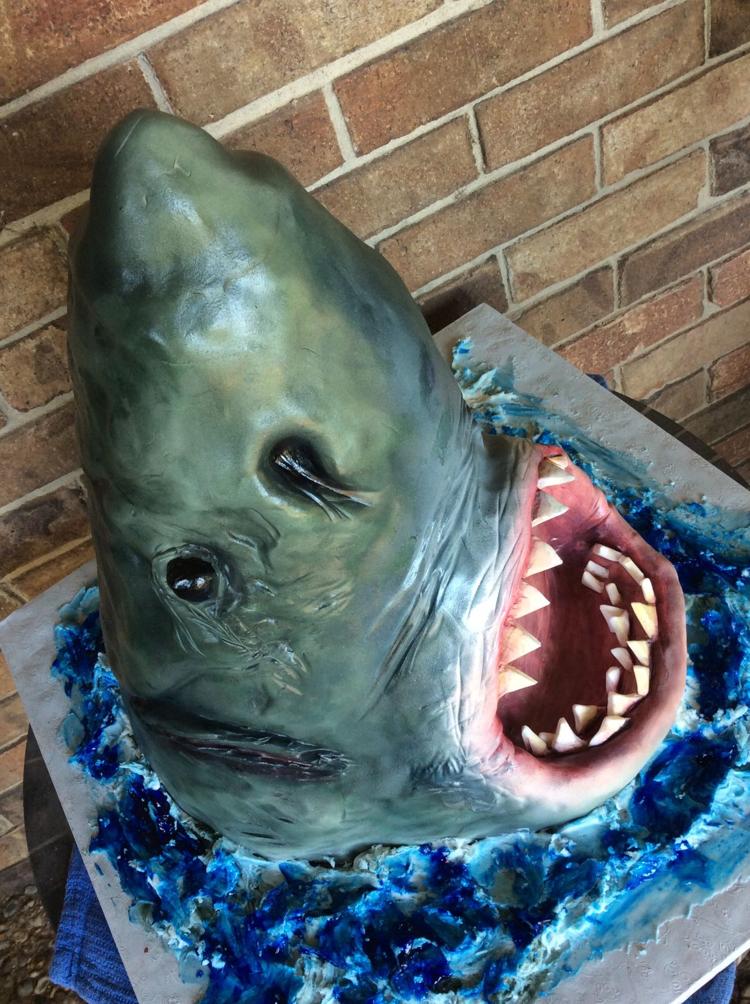 Since the shop's been open for less than two months, there's still a lot of adjusting, but the sisters have plenty in store for the bakery and floral shop. Jennifer has an entire menu of sandwiches ready to debut, but she's waiting for the right time after they settle in. But more than anything, they're excited for the chance to bring a business that brings warmth and happiness to people to their hometown 
"There's just that feeling you get when you want in," Jennifer says. 
Sugar Lily Bakery and Floral, 210 Jan Howard Expressway, West Plains, Missouri, 417.256.5459, facebook.com/sugarlilybakeryandfloral