MadHouse Bakes owner Tonya Alvey says her customers can "have ketosis and have their cake, too." That's not hyperbole – her cupcakes, mini donuts, cream cheese brownies and other treats are all keto-friendly. Made with low-carb flour and sugar substitutes like erythritol and monk fruit extract, these baked goods deliver delicious flavor without simultaneously delivering a blood sugar crash.
The idea of MadHouse Bakes was born almost a decade ago when Alvey began making birthday cakes for her children. She launched her Facebook page in 2012, and the business gained a new focus in 2017 when she discovered the ketogenic lifestyle. Alvey creates low-carb, gluten-free, sugar-free bakery items, from sweet options like salted caramel cupcakes to savory goods like jalapeño-Cheddar bagels.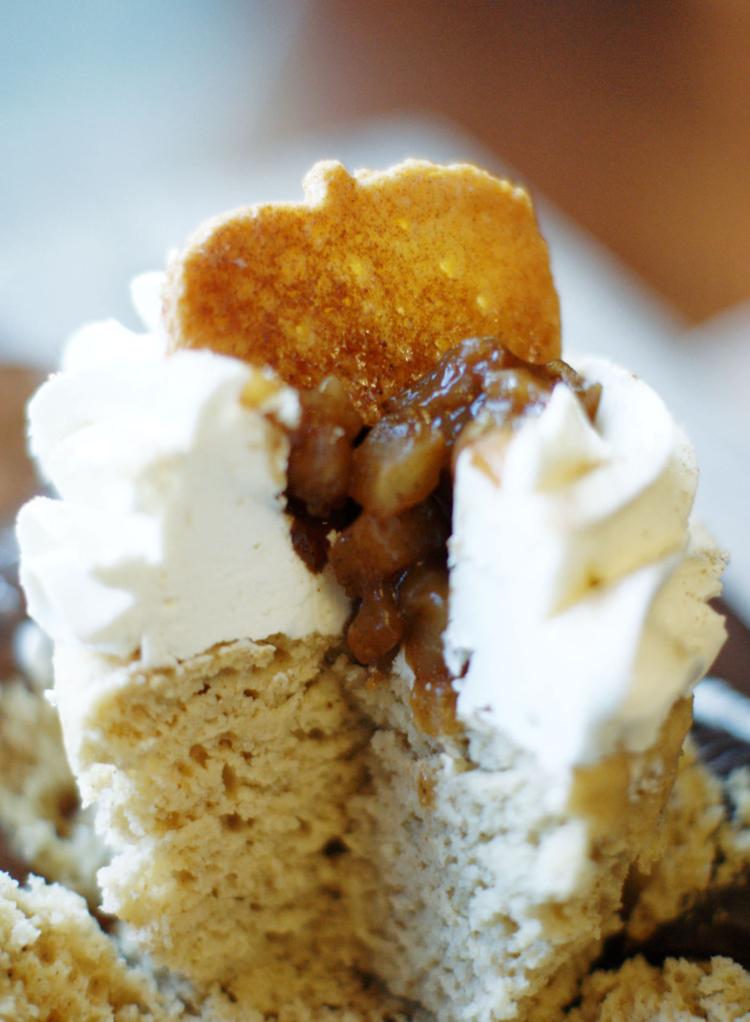 For Alvey, baking is an art: her colorful creations are piled high with icing, trimmed with caramel drizzle, topped with chocolate shavings and sprinkled with coconut to inspire your senses as well as your appetite. A computer programmer by trade, Alvey says baking allowed her to tap into a "creative, artistic vein."
In fact, the name "MadHouse Bakes" is inspired by how Alvey feels when she's in the kitchen – part mad scientist, part baker and part artist. Alvey not only spends her time in the kitchen sculpting beautiful desserts, but also concocting the right ingredient combinations. After biting into one of her dark chocolate-pumpkin cupcakes, you might not believe it's sugar-free, because there is no aftertaste from the sweetener or grainy texture from the flour.
Alvey launched MadHouse Bakes by selling her treats at local farmers' markets, which eventually grew into a monthly order drop-off offered in Rolla, Steelville, St. James, Salem and Cuba. The drop-off menu changes seasonally (for Thanksgiving, Alvey offered mini pumpkin pies topped with candied pumpkin seeds and decadent pecan bars), with prices running about $36 for a basic variety box or $50 for a large variety box packed with 20 customizable items.
The standard menu (available for order anytime with pick up in Steelville) consists of mini donuts ($12/dozen), brownies ($24/dozen), and cupcakes ($42/dozen), as well as bagels, muffins and drop biscuits. Past flavors and items on the menu have included strawberry mousse cakes, raspberry-lemon cupcakes and maple coffee cake crumb muffins that pair well with a morning latte.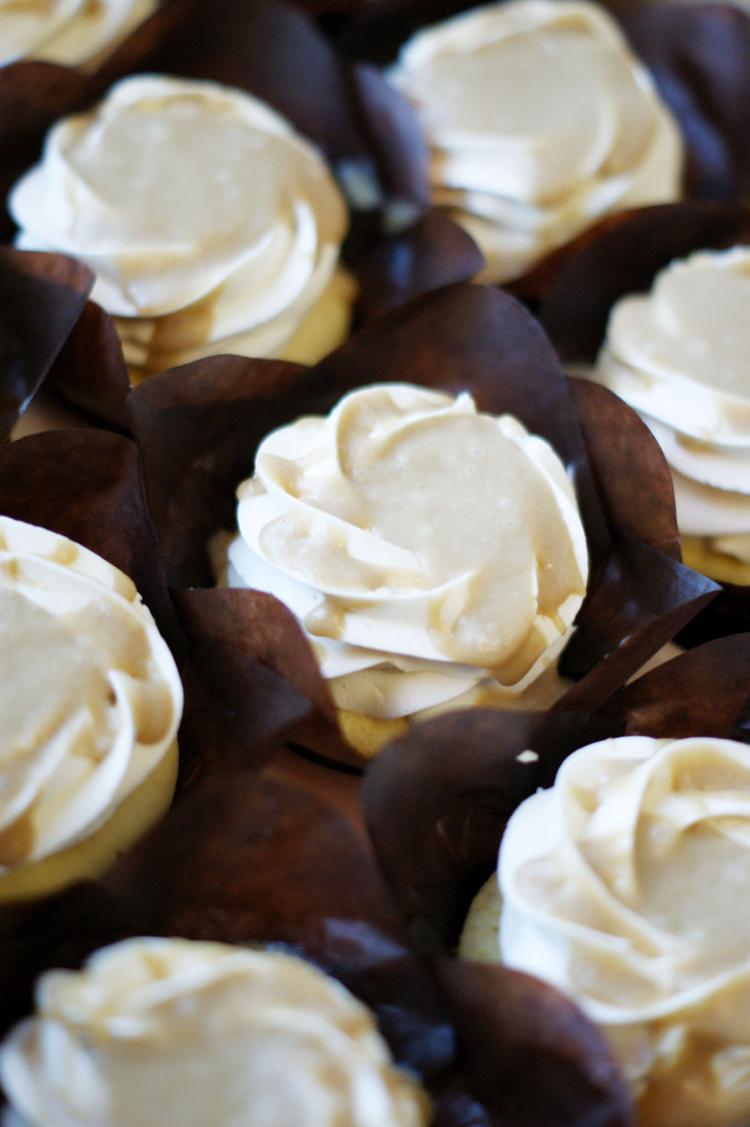 As Alvey describes her longterm vision, her passion is infectious: "Couldn't you just see it? A brick-and-mortar store where customers can walk in and grab a frozen pizza to throw in the oven, frozen waffles or pancakes, or fresh bakery items." She envisions a health-focused store that makes clean, delicious food accessible to those who don't live in a metropolitan area.
For now, Alvey hopes to expand her reach to others who are looking for clean food (no hidden gluten or soybean oil here). Baking is "purposeful and honest and health-giving," Alvey says. Her creations are truly works of art, handcrafted with dedication.
For Alvey, happiness is found in seeing her customer's eyes light up as they choose health-conscious coffee cakes, cinnamon sugar donuts and other items from her mouthwatering selection of baked goods.
"Happiness is contagious," Alvey says. "When you make something for someone and see them enjoy it, it's contagious and immediately gratifying. You make them happy, you're happy. It's my soul food – baking and painting."
Get in touch with Alvey at the MadHouse Bakes Facebook page (@madhousebakes) or email her at madhousebakes@misn.com.
MadHouse Bakes, facebook.com/madhousebakes