One of the best pizza places in Fulton, Missouri, offers a lot more than just pies.
Featuring the Hawaiian word for family in its name, Ohana Pizzeria is the brainchild of husband-and-wife duo Chris and Beth Johnston. The couple opened the pizza joint last February, just three weeks before COVID-19 ripped through the nation.
Both industry veterans, Beth started working in front-of-house positions at age 15, and Chris has held titles ranging from bartender to executive chef. Although they were tempted to open a barbecue restaurant, Chris' background is mostly in Italian cuisine, and they felt like the space and their ideas were pointing toward a pizza place instead.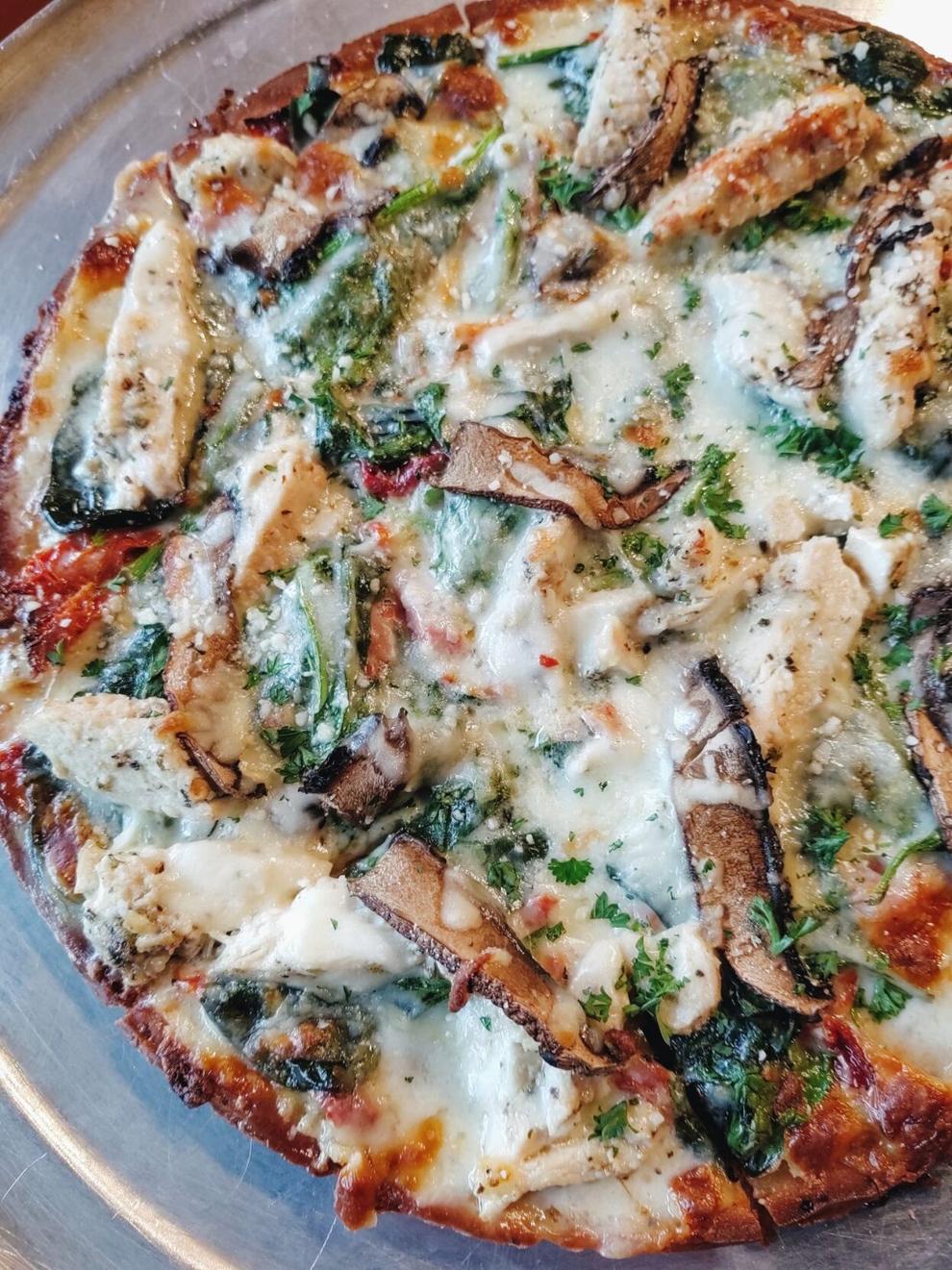 "I've always done a lot with Italian food and a lot with different types of pizza, and so it was an easy, natural flow for us to go into the pizza industry," says Chris.
Ohana offers three styles of pizza – St. Louis, New York and Chicago – plus a cauliflower crust option, so we're sure you can find a pie you like.
"We might as well do all three – that way everybody's happy," says Chris.
You can order most of the pizzas in a variety of sizes and customize your toppings as well. Looking to try one of the restaurant's favorites? Try Da' Hawaiian topped with fried Spam and pineapple or the Fulton made with pepperoni, sausage, ham and bacon.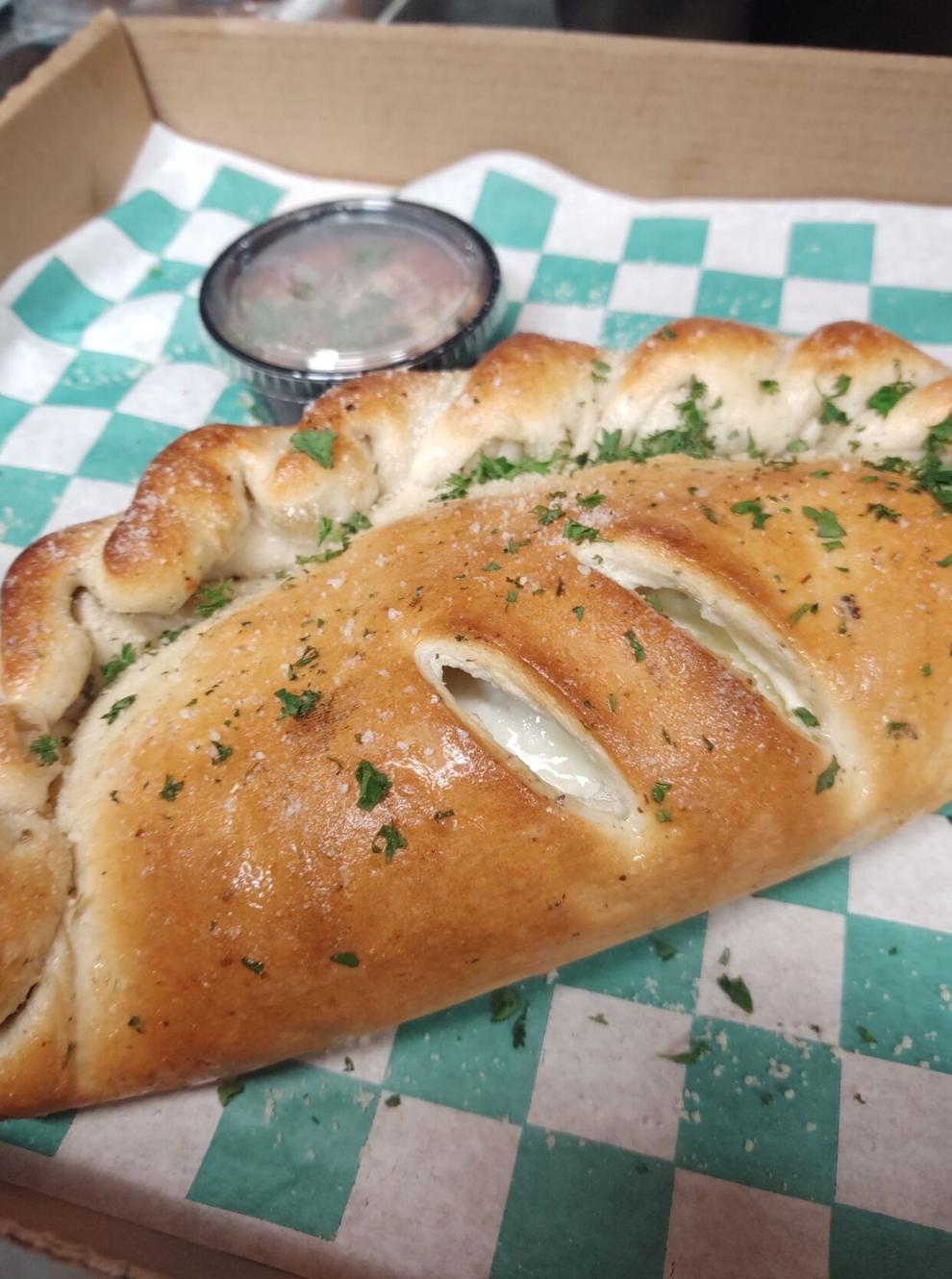 While the pizza is technically the star of the show, the Johnstons say that it only makes up half of the restaurant's food sales. Appetizers, sandwiches and pastas round out the menu, with everything made in-house. Guests have been known to come back to Ohana numerous times for the seafood ravioli (stuffed with lobster, shrimp and scallops), muffaletta (salami, prosciutto, Italian roast beef, fontina cheese and olive mixture served on focaccia bread) and the hand-breaded mozzarella sticks.
"We have several regulars that moved out here from St. Louis, and we've been told multiple times that they no longer have to drive back to go to The Hill [for Italian food]," says Chris. "We could be transplanted into any major city and do just as well; we just happen to like being in the country."
Ohana Pizzeria is currently offering its menu for carryout, delivery and limited dine-in service Tuesday through Saturday.
Ohana Pizzeria, 61 W. Second St., Fulton, Missouri, 573.826.3240, ohanapizzeria.com