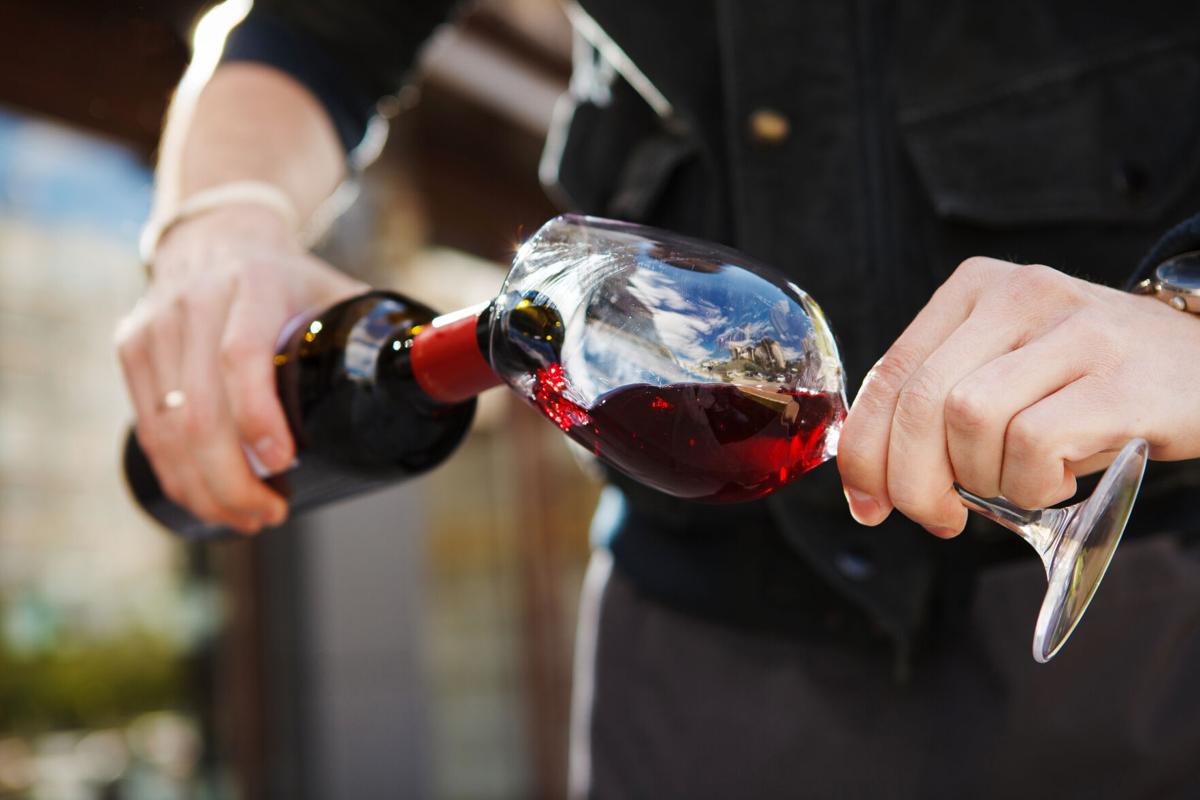 The best of Missouri wines have been recognized on a statewide scale.
Winners of the 2021 Missouri Wine Competition were announced on Tuesday, revealing the picks from eight expert judges over two days of blind taste testing. 
Stone Hill Winery took home the most titles, including the 2021 Governor's Cup for the winery's 2019 Chambourcin. In Best in Class awards, the vineyard won best dry red wine (2019 Chambourcin), semi-dry red wine (2019 Ozark Hellbender), dry rosé wine (Dry Rosé), sparkling wine (Demi Sec) and semi-dry white wine (2020 Traminette). The C.V. Riley Award for best Norton – which is dedicated to the state grape and named after the first state entomologist – also went to Stone Hill Winery for its 2019 Norton.
"It is truly an honor to receive all this recognition from the Missouri Wine Competition for our hard work," Shaun Turnbull, head winemaker at Stone Hill, said in a release. "Our vineyard and cellar crew did a remarkable job, along with Mother Nature's good graces, which allowed us to make some great wines. The whole Stone Hill team came together to produce exceptional wines yet again."
Augusta Winery took home two Best in Class awards in Late Harvest/Ice Wine for the 2020 Icewine and Dessert/Fortified Wine for its Fine Old Tawny. Adam Puchta Winery, Les Bourgeois Vineyards, Montelle Winery and Noboleis Vineyards also took home Best in Class awards. 
In total, 83 percent of all wines entered in the competition went home with a medal. Judges awarded 40 gold medals, 90 silver medals and 57 bronze medals overall. A full list of the winners can be found online.