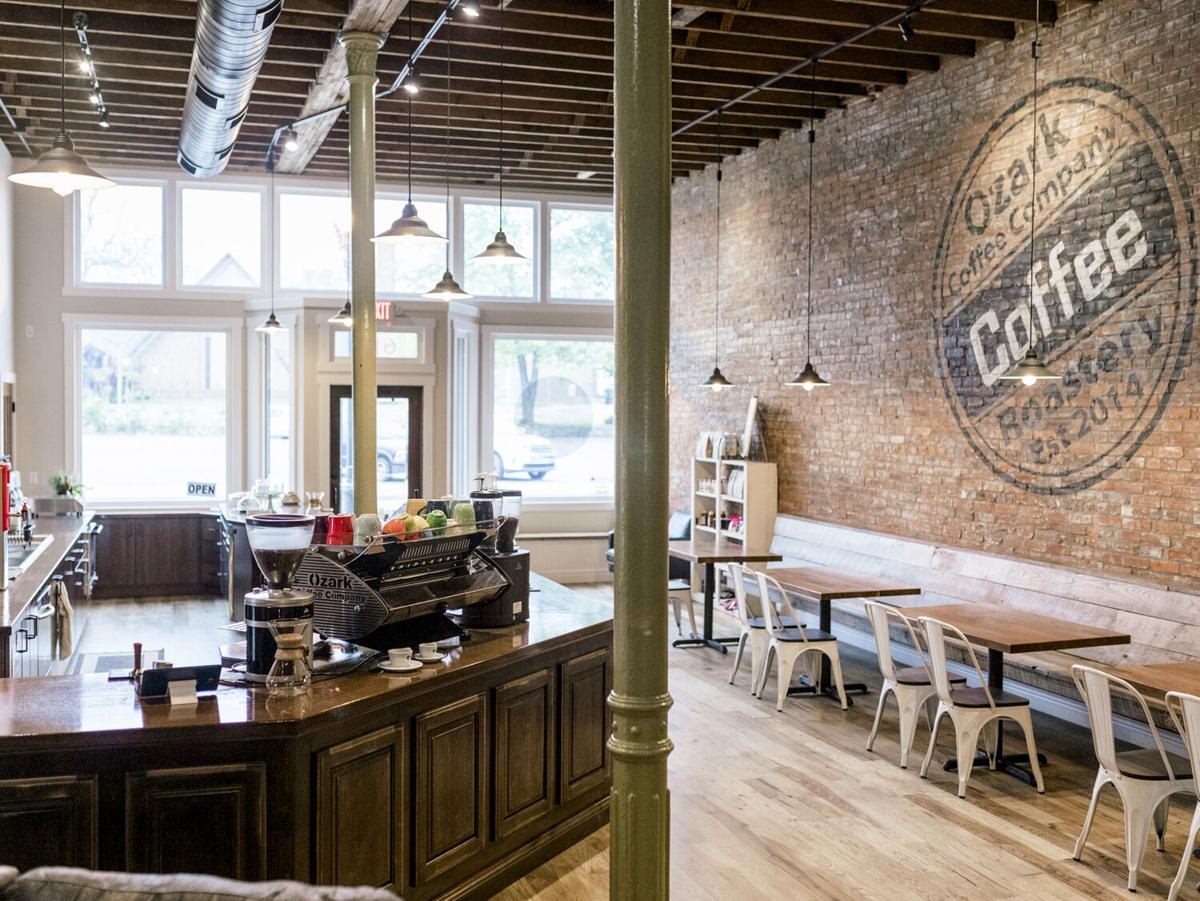 Those of us who crave caffeine know that a great cup of coffee in the morning makes everything seem possible throughout the day. Lucky for us, Ozark Coffee Co., based in Sedalia, Missouri, recently launched a wholesale service, offering freshly roasted bulk coffee beans in towns across Missouri.
Owner Justin Koehn has a real passion for roasting coffee beans, which is why he's thrilled to expand into the wholesale market. "The wholesale market allows me to stretch my creativity and try new roasts on our coffee beans," he says. "Our beans are getting a new level of exposure."
When Ozark Coffee Co. moved into a new retail space in 2018, the extra square footage not only opened up more seating for coffee-drinkers but also presented an opportunity for business growth. Koehn is extremely humble, but the company has other big things on the horizon, too.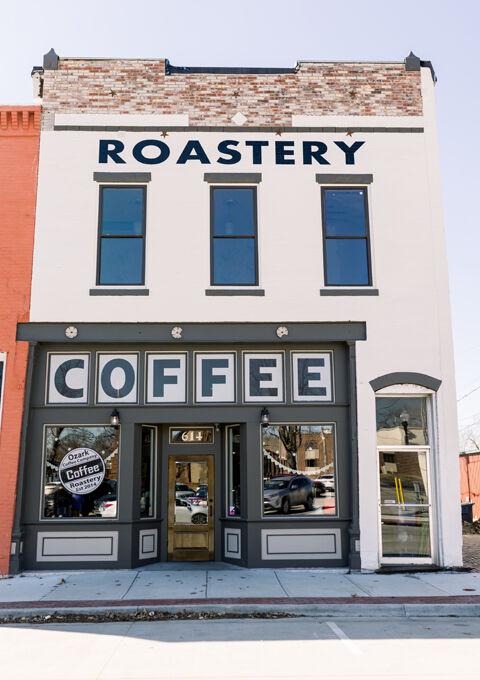 Koehn has been making some changes in the way he does business, for instance, slowly beginning to source direct-trade beans such as the Honduras La Joya and the Nepal Himalaya from coffee farmers. He hopes to source direct-trade beans from more and more farmers going forward in order to develop personal relationships with them and share their stories with his customers.
He's already hosted a meet-and-greet at the shop where customers could stop by to say hello to some of the coffee farmers. "We're hoping to help this downtown stretch become more of a destination," says Koehn. "Becoming a part of the community has been really gratifying."
Customers who aren't in the market for wholesale coffee can order 12-ounce, 2-pound or 5-pound bags of their favorite beans, grinds and blends online, or simply subscribe to the Ozark Coffee Club and have your choice of whole beans or ground coffee delivered to your door every month.
During day-to-day operations at Ozark Coffee Co.'s café on Ohio Avenue in Sedalia, the aromas of freshly roasted coffee and delicious baked goods waft through the air. For a super seasonal drink, order your coffee with one of the housemade syrups – the tropical coconut syrup works wonders in the Summer Zest latte. Or pair an iced coffee with a fresh cream roll, seasonal coffee cake, raspberry scone or banana bread muffin. For the savory palate, breakfast burritos (housemade sausage or veggie) are available as well as the Monte Pesto sandwich featuring ham, turkey, Swiss cheese and pesto on a croissant.
Ozark Coffee Co. serves coffee on Tuesdays and Fridays at the Sedalia Area Farmers' Market, and its café is open Monday through Friday from 6.30am to 5pm and Saturday from 8am to 2pm.
Ozark Coffee Co., 614 S. Ohio Ave., Sedalia, Missouri, 660.829.0393, ozarkcoffeeco.com