If all goes according to plan, Kyle Howard will soon go from selling wine to restaurants and retailers to slinging craft beers and whiskey behind his own bar.
Howard plans to open Oak + Steel, named for the steel tanks used to brew beer and the oak barrels used to age whiskey, near the corner of 17th and Wyandotte in Kansas City's Crossroads Arts District by June.
Howard, a former wine rep for Glazer's and a 15-year beer aficionado, and his business partner, Scott Kaczmarek, were approached a little over a year ago about investing in a local brewery. Yet once they ran the numbers, they decided to switch gears and open their own place. They envisioned a bar that would serve the best craft beers in Kansas City, a few exceptional wines and a fine collection of whiskey.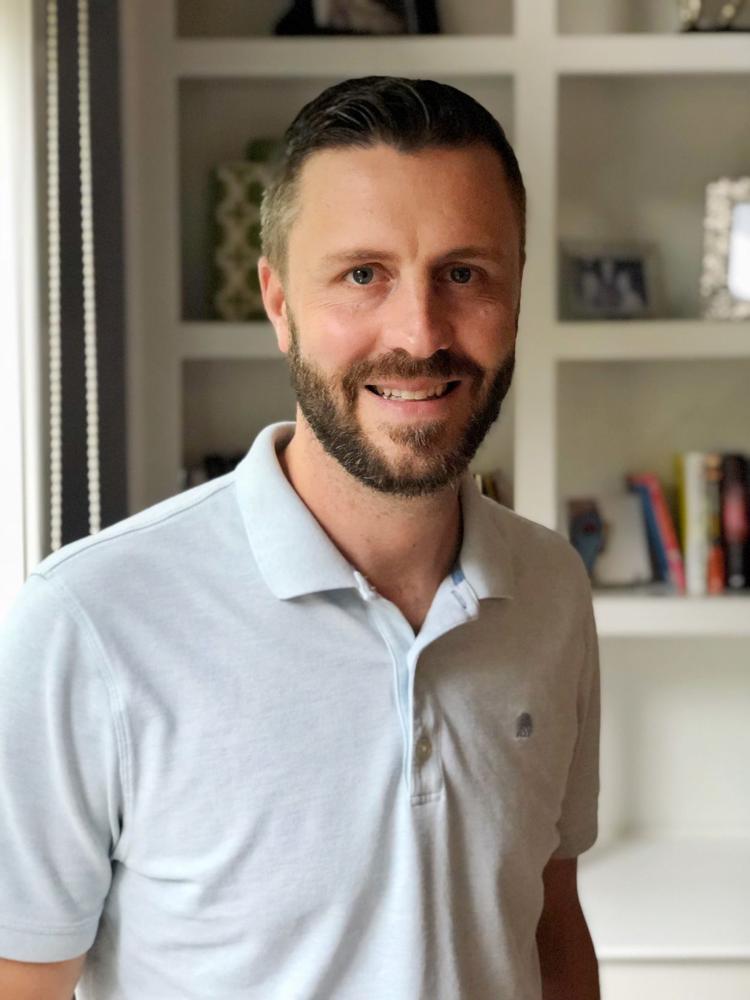 "We realized that if we were seriously considering investing in someone else's dream, we should be investing in our own. So, after convincing my wife this was a good idea, we started putting together a business plan in March 2018 for Oak + Steel and began looking at spaces," Howard says.
In addition to offering wine and whiskey, Oak + Steel will have 24 taps dedicated to local breweries from Lee's Summit to Lenexa. Howard wants to offer a mix of unique, less common beers and fan favorites, and also hopes local brewers and beer reps will feel welcome to do business in the space.
"We know because of their size, many local breweries are having to self-distribute their own beer to restaurants and retailers, and we want Oak + Steel to offer breweries and reps a place where they can meet potential clients to sample some of their beers on our taps and possibly cut a distribution deal," says Howard. "We obviously can't help distribute their beers, but we will do what we can to provide them a place to have the discussion about distribution, with things on tap to taste."
Oak + Steel will not serve food, but guests are encouraged to bring in food from nearby restaurants. The space, which will feature the original concrete floors and decorative oak and steel elements, will seat about 94 people. There are plans for a 23-foot bar with a drink rail, and a collection of high-top tables and chairs where guests can sit and enjoy a frosty beverage. The bar will feature a few televisions, but Howard stresses that Oak + Steel is not a sports bar.
One of the most unique things about Oak + Steel is its location inside of the Webster parking garage, located directly across the street from the front door of Webster House. The space boasts about 2,680 square feet, with large windows that face 17th Street and overlook the parking lot of what was once the original home of The Sundry, which has now been converted into an Orangetheory fitness center. The bar also has a 1,200-square-foot outdoor patio.
Howard immediately saw the amazing potential of having built-in parking and a Crossroads address. Yet he and Kaczmarek are realistic about the time and labor it will take to convert the space into a working bar. "We took possession on Monday, April 1 and immediately we had plumbers drilling through the concrete slab floors," Howard says. "Not 30 minutes later I got the phone call that they had hit a snag, so we know what we are in for with converting this space, but we know it is all going to be worth it, once it is all done."
Howard says Oak + Steel also plans to have a charitable component to support the community. "I have been in discussions with groups like KC Cause, and plan to host events at our place as needed to support various local and worthy causes," he says. "We want to be good neighbors."
Get ready to welcome Oak + Steel to the west Crossroads neighborhood this summer.
Oak + Steel, 120 W. 17th St., Crossroads Arts District, Kansas City, Missouri, oakandsteelkc.com