Drive down Main Street in historic downtown Grandview, and you can see the signs of a true food revival happening along what once was a sleepy corridor of mostly empty buildings along the main drag.
Now, you'll notice the new ornate archways over the street that proudly read "Main Street Grandview." See the new light posts that dot the sidewalks with banners waving, marking your arrival into the newly revitalized part of downtown Grandview.
New food businesses are starting to dot the landscape. Take the charming locally owned organic grocery store called Local Roots, for instance. A nearby parking lot is home to the weekly farmers' market.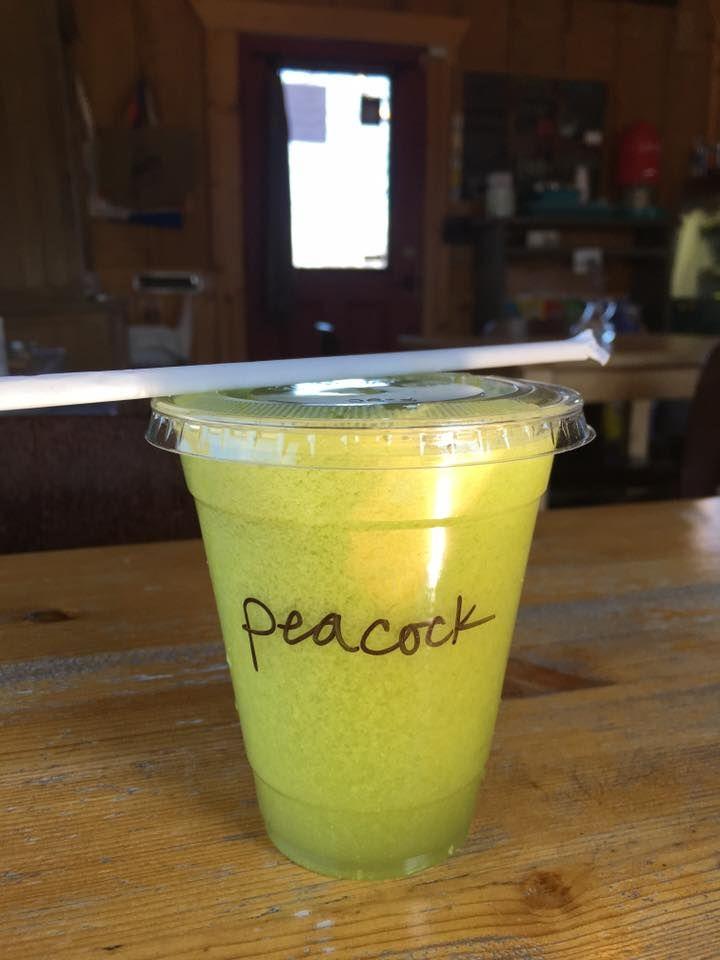 Songbird Café, which opened a little over a year ago, is another new bright spot in the downtown Grandview food scene. This charming farm-to-table cafe, located just off of Main on 7th Street, focuses on clean eating and locally sourced ingredients. Songbird Café serves coffee, Hugo Teas, fresh juices, smoothies and high-protein snacks to start your day. The lunch menu offers a simple selection of delicious sandwiches, paninis and soups that can be enjoyed at the restaurant, outside in the garden or taken to go.
Owners Chris and Amy Geil reached out to a close family friend, Meagan Prendergast, who moved back to Kansas City from Nashville to help the family out at the café. Her broad smile and bubbly personality is almost the embodiment of the colorful café itself. 
"The Geils are like a second family to me, and I was so honored and happy to come back to Kansas City to help them run this cool new place," Prendergast tells Feast.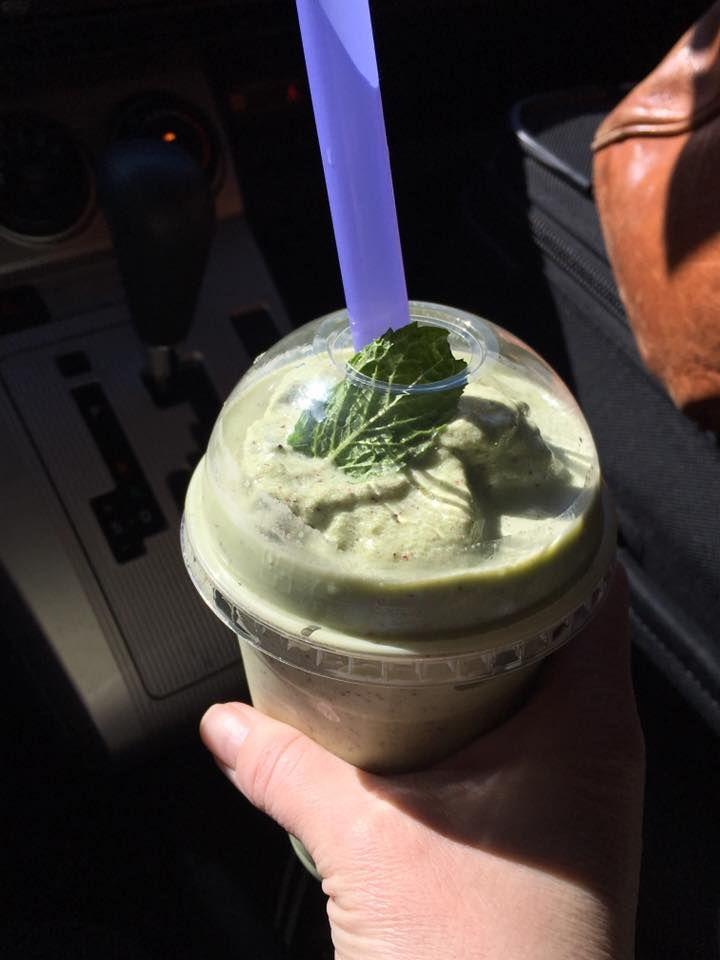 She cheerfully recommends the restaurant's turkey pesto or turkey cranberry panini – both the pesto and cranberry sauce are made in house. The turkey pesto sandwich comes with nitrate-free turkey, brie cheese, housemade pesto, organic greens, tomato and homemade olive oil mayo. It was served on rye bread, though you can order it on gluten-free, sourdough or whole-grain bread for $8.97. Thinly sliced raw carrots will serve as your side of "chips" with your sandwich, unless you choose to add a bag of the real thing.
The cafe also serves an impressive lineup of juices and smoothies, including The Peacock, which features cucumber, kale, pear, orange and lemon. The bright green juice blend tastes like spring in a glass. A "nut shake" smoothie called The Digger is made with raw cashew vanilla milk, mint, kale and organic raw cacao nibs for $7.97. It tastes like a bowl of mint chocolate chip ice cream. Other treats include a golf ball-sized pink Himalayan salt coconut macaroon, which was a pretty shade of pink and perfectly delicious.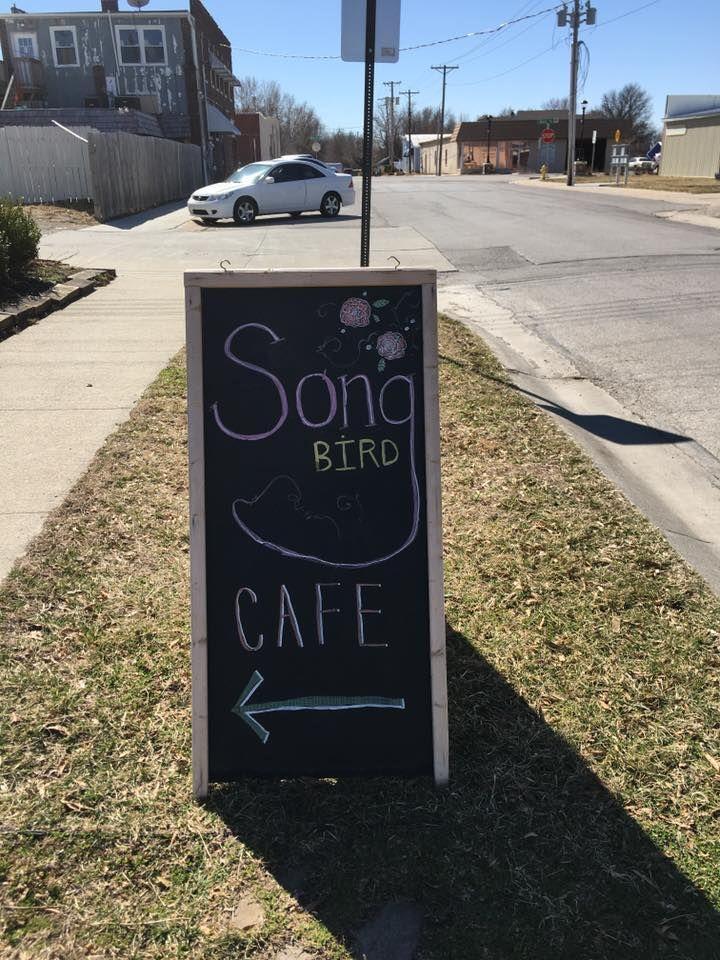 There's no sign on the front of the building – instead, keep an eye out for a small chalkboard sign on the sidewalk. The small green building features a red door and large outdoor seating area. It was formerly a loft bed with a kitchen and a front counter that served for many years as the office for the lumberyard that serviced trains less than a block away.
The owners can't touch the outside of the historic building, but are free to remodel the inside. They've added shiny corrugated steel panels on the ceiling and warm wood walls and tables. Artwork from local artists changes often, bringing a pop of color to the space.
"We can't touch the outside of the building, but the inside is in constant flux depending on what artists we have showing," Prendergast says. "It is a marvelous organic, ever-changing thing."
Songbird Café, 12915 7th Street, Grandview, Missouri, 816.699.0117, songbirdcafekc.com