In its first two years, The Mason Jar Tea Room has found small-town success in Seymour, Missouri.
The tea room – the only one in town – offers a menu of mostly sandwiches and salads, plus a soup of the day. "One of our customers' favorites is the chicken salad," says owner Holly Page. "It's made just the way you would want it, with all of the good stuff and none of the bad stuff."
The baked goods also draw a crowd. According to Page, the coconut cream cake is "amazing," and the cinnamon rolls meet the highest standards. The area surrounding Seymour has a significant Amish and Mennonite population, who Page says are well-known for their baking abilities, yet many of them come to The Mason Jar Tea Room to pick up cinnamon rolls.
"We think that is a really good compliment," says Page.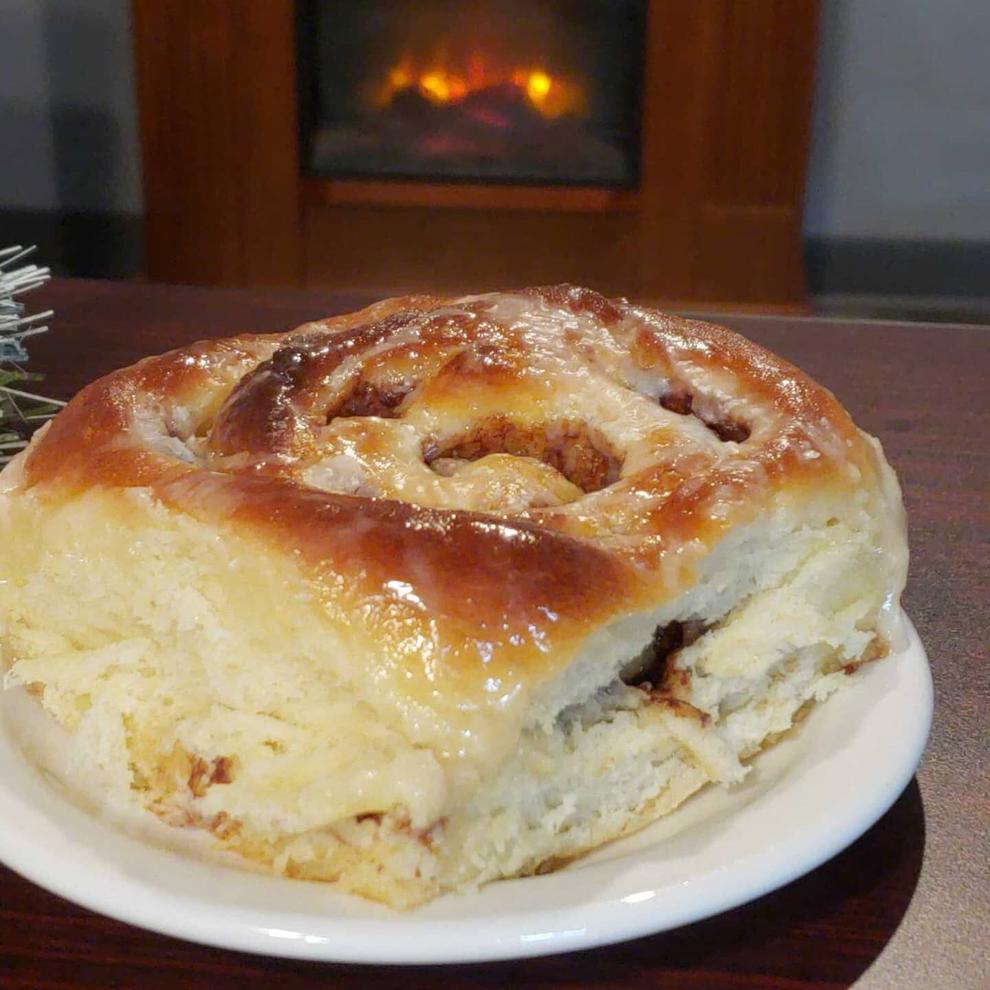 Having garnered quite the following in the community, The Mason Jar Tea Room has stayed busy over the past year. Although Page temporarily closed the restaurant at the onset of the COVID-19 pandemic, businesses that relied on it to deliver lunches to their employees started calling. She decided to reopen the kitchen and continue delivering lunches to those folks, and soon, she was getting orders from more and more local businesses. Many of Seymour's restaurants have remained closed or don't deliver, and Page saw an opportunity to fill the void.
"We were actually able to maintain our local deliveries – contactless, of course – and keep our doors open, which was just amazing," says Page. "We'd only been in business for a little over a year [when the pandemic hit Missouri], and our community kept us going."
The dining room of the restaurant has reopened as well, with safety measures in place.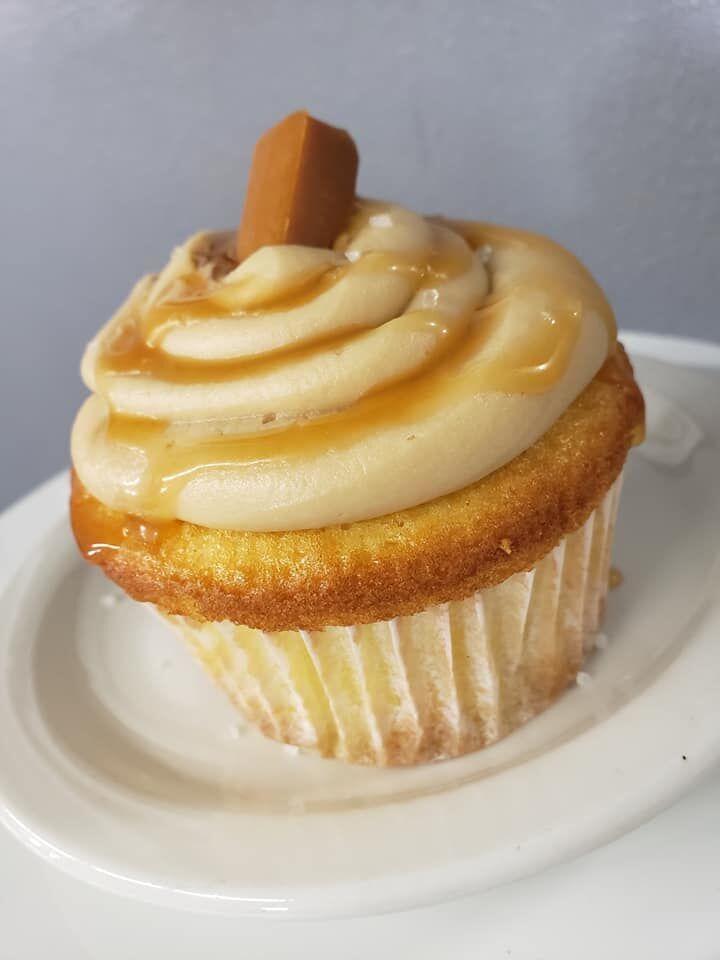 Page is particularly grateful to her two children for helping her through this difficult time. "Weekends, it's just my son and my daughter and me, and they were like 'Well, Mom, let's just roll up our sleeves and get it done,'" she says. "I was like 'Guys, we made 56 bucks today.' And they were like 'Well, put it towards the groceries. We'll be here tomorrow.' So, I just could not be more grateful to my kids. This is our family business; we're here to serve the community, and that's exactly what we're going to do."
The Mason Jar Tea Room, 627 Lynch Drive, Seymour, Missouri, 417.655.8948, facebook.com/themasonjartea