A food-lover's guide to St. Louis' Cherokee Street
One of the hottest thoroughfares in St. Louis these days is Cherokee Street, where a growing number of new businesses are operating alongside the neighborhood's historically Latino restaurants, butchers and bakeries. Something new seems to open on Cherokee just about every month – and on weekend nights, the party spills over into the street and doesn't stop until long after midnight.
Start with coffee, grab a sandwich and, after you've revved up your appetite again with some shopping, tuck into a giant combo platter at one of the neighborhood's beloved eateries. There's something for everyone here, and the street's human scale makes it easy to get from one end to the other – from Cherokee's intersection with Jefferson Avenue to where the business district ends near Nebraska Avenue is just four-tenths of a mile.
Bridge Bread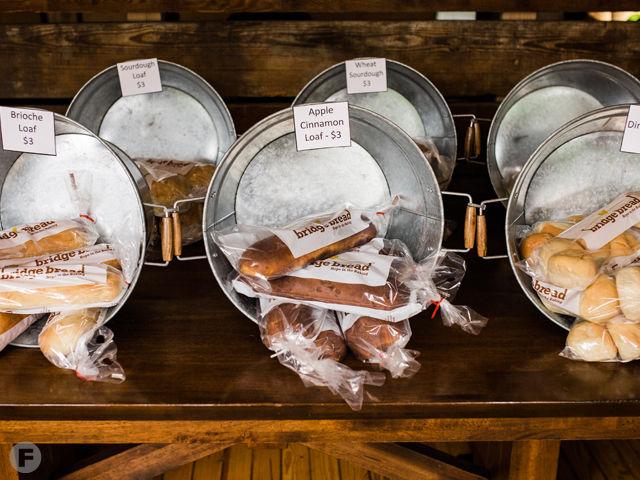 Burger 809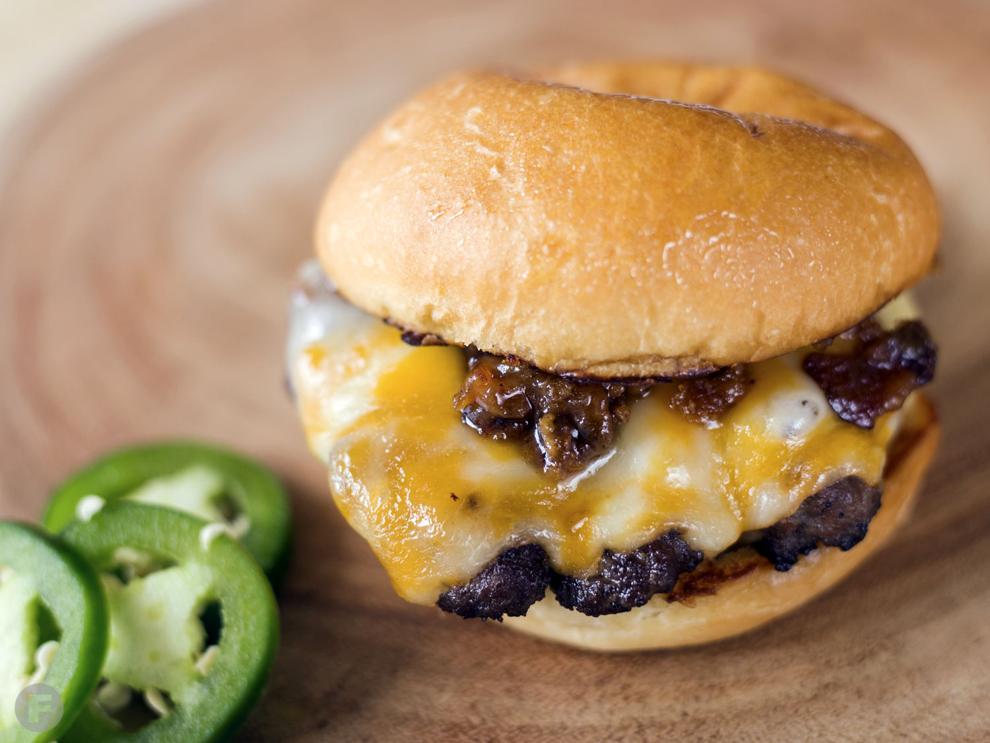 Diana's Bakery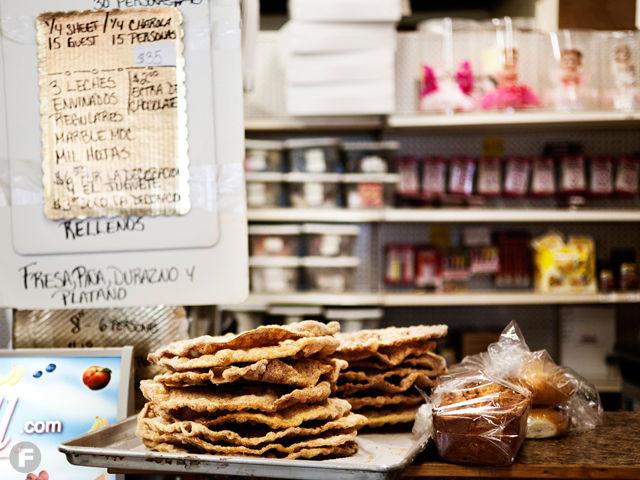 Don Carlos
Earthbound Beer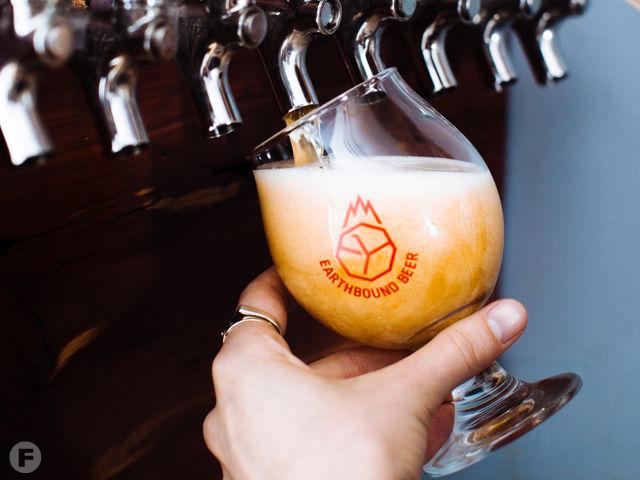 El Chico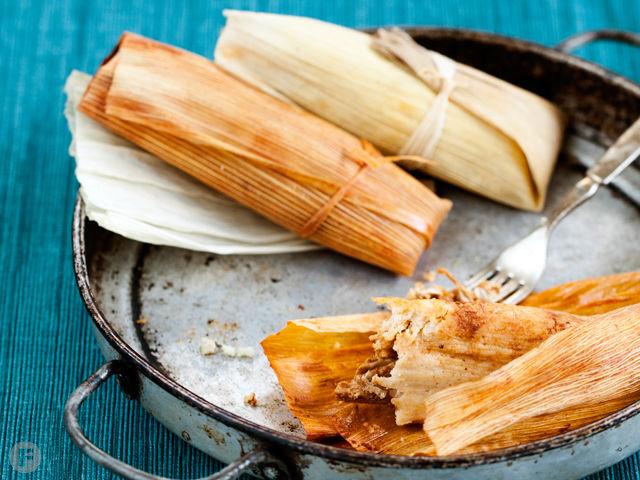 Elaine's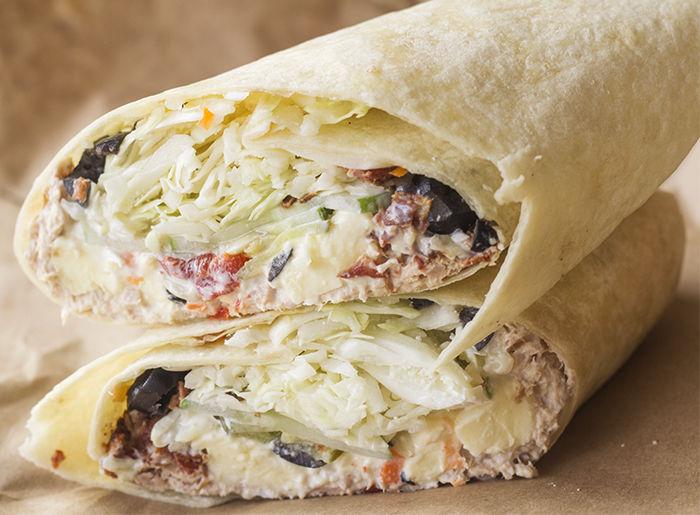 Jerk Soul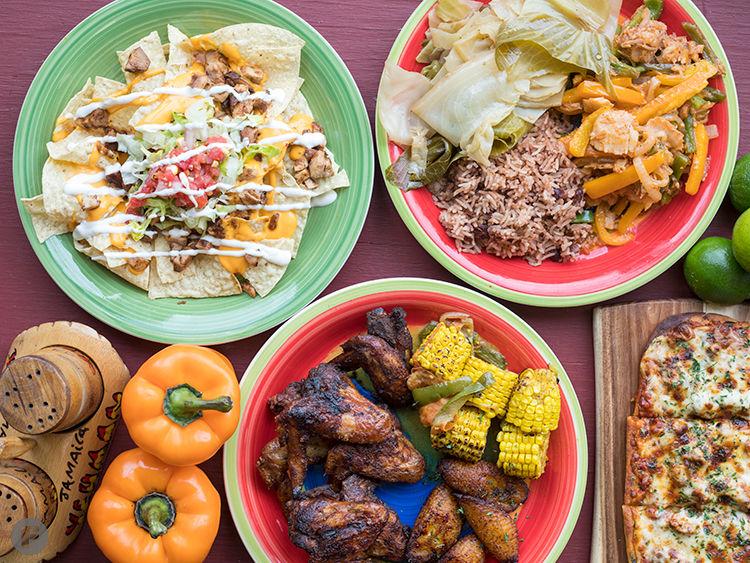 Kalbi Taco Shack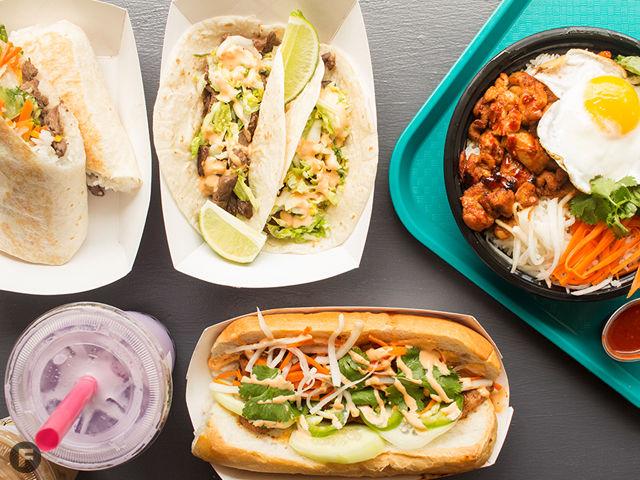 La Vallesana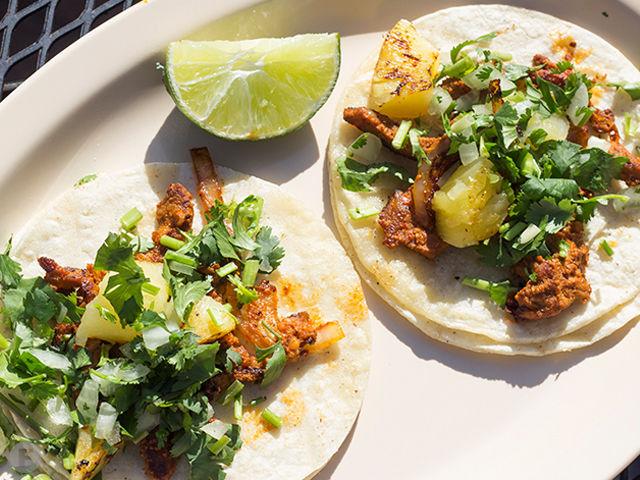 Lillys Panaderia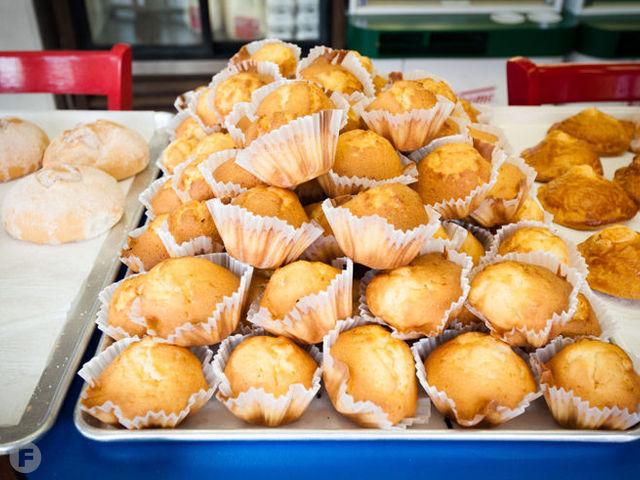 Morning Glory Diner
Saint Louis Hop Shop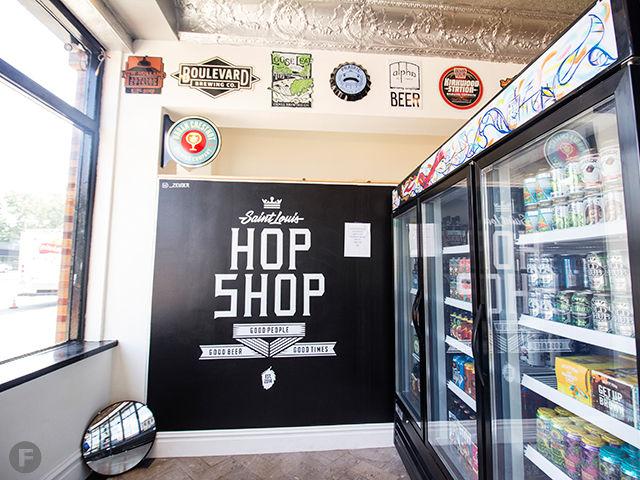 Taqueria El Bronco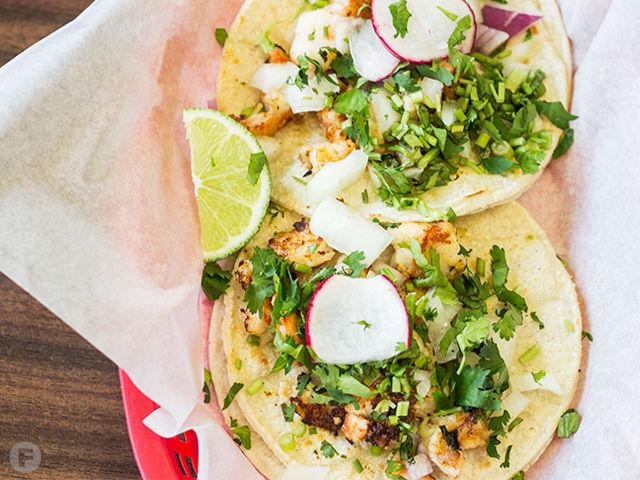 Taqueria El Torito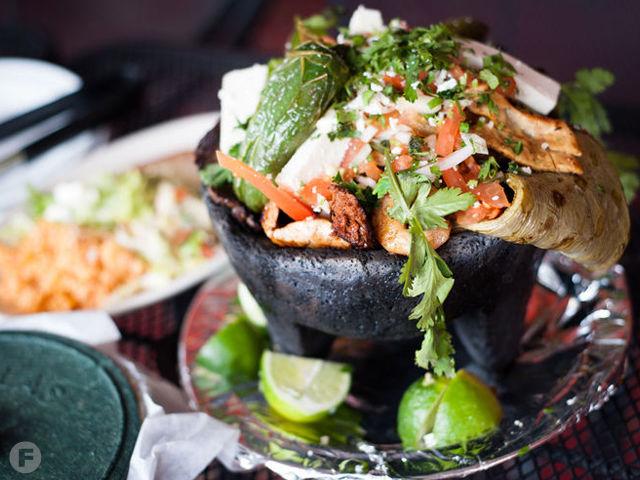 Teatopia
The B-Side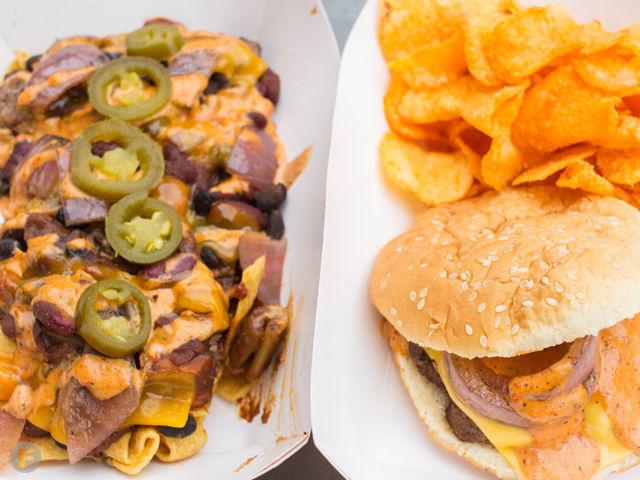 The Fortune Teller Bar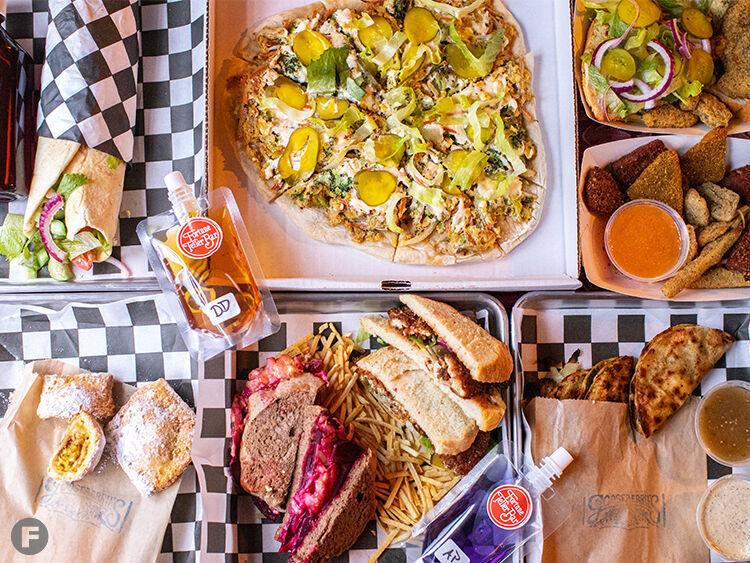 The Mud House
The Taco & Ice Cream Joint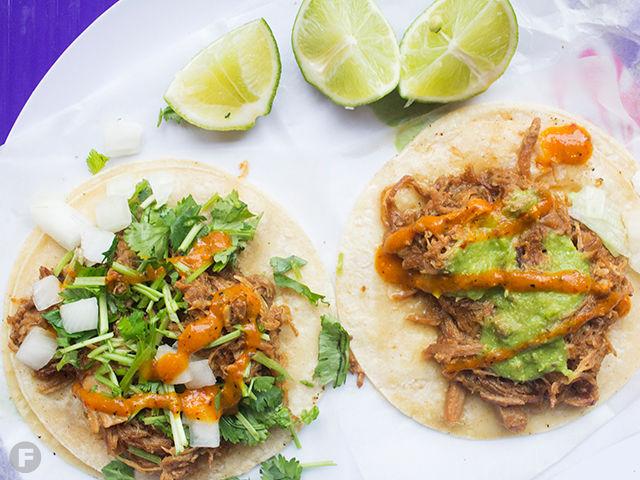 The Whiskey Ring
Tower Taco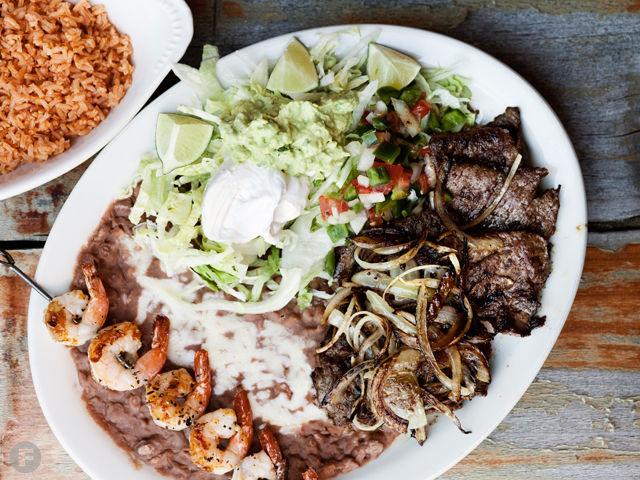 Whisk: A Sustainable Bakeshop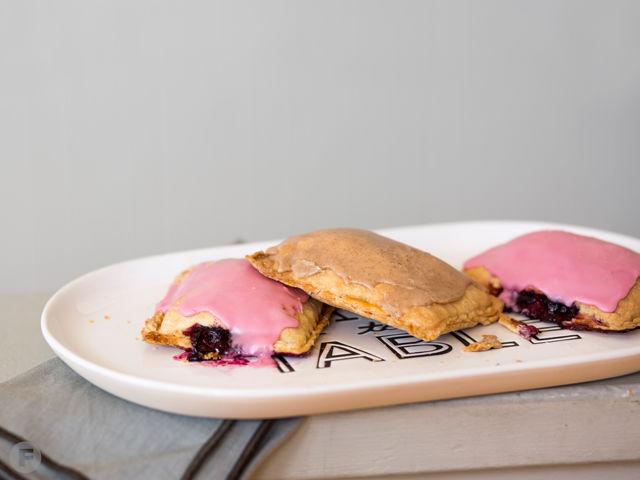 Yaqui's