Shop local this holiday season with Feast's St. Louis gift guide
It's nice to shop local every holiday season, but this year, small businesses need it more than ever. With many just getting by amid the COVID-19 pandemic, a great way to support your community's businesses is to pick up gifts, provisions, treats and more for your loved ones (or yourself) during this difficult time. Here are a few local food-and-drink gifts we're adding to our list this year.
Did we miss one of your favorite spots for gifts? Email us at editor@feastmagazine.com.
Anya's Apothekere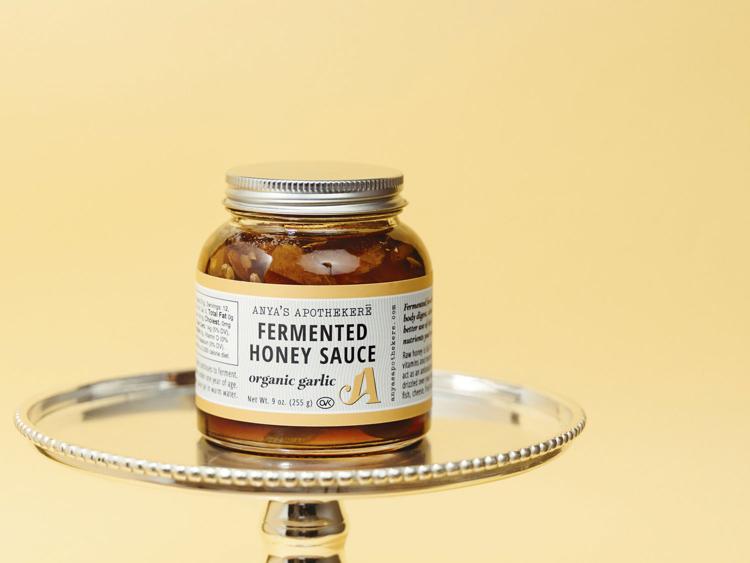 Banner Road Baking Co.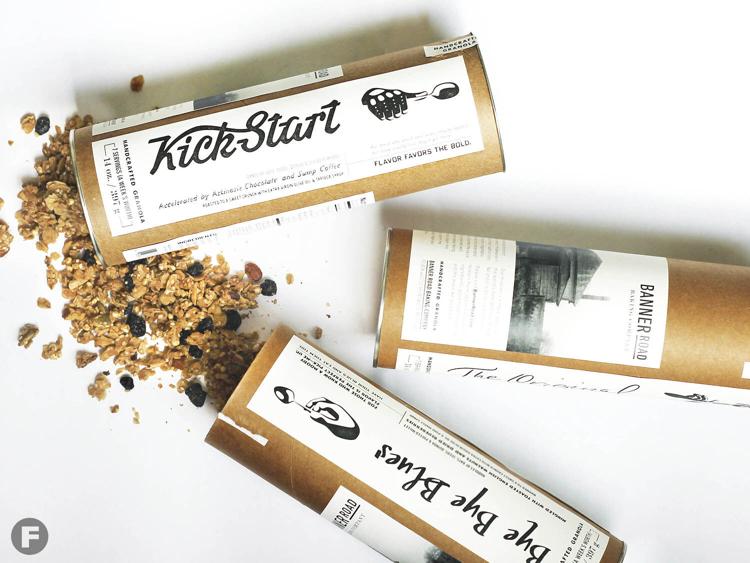 Big Heart Tea Co.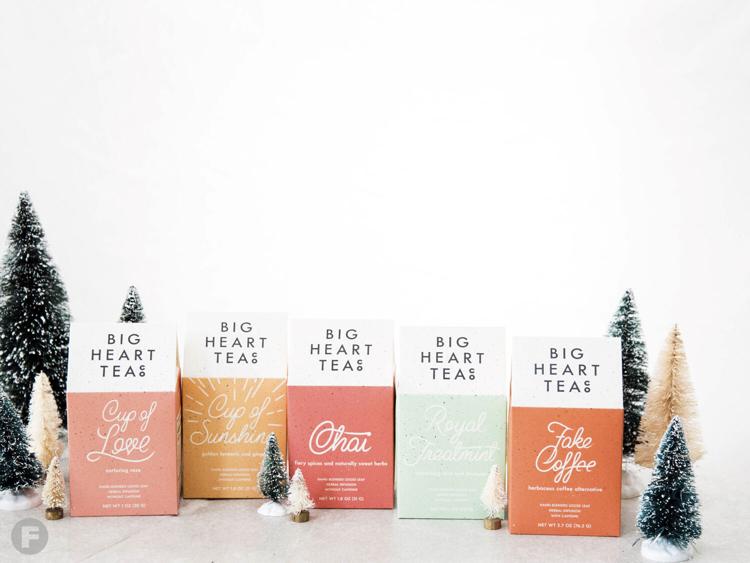 The Big O Ginger Liqueur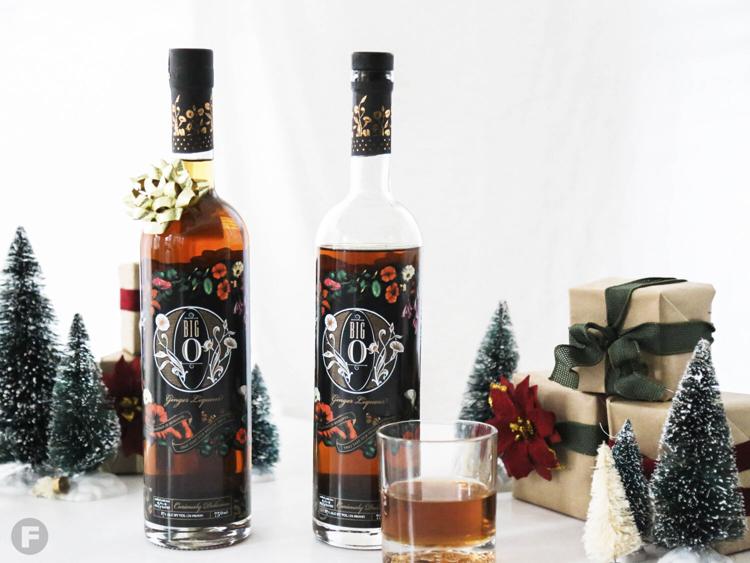 Bijoux Handcrafted Chocolates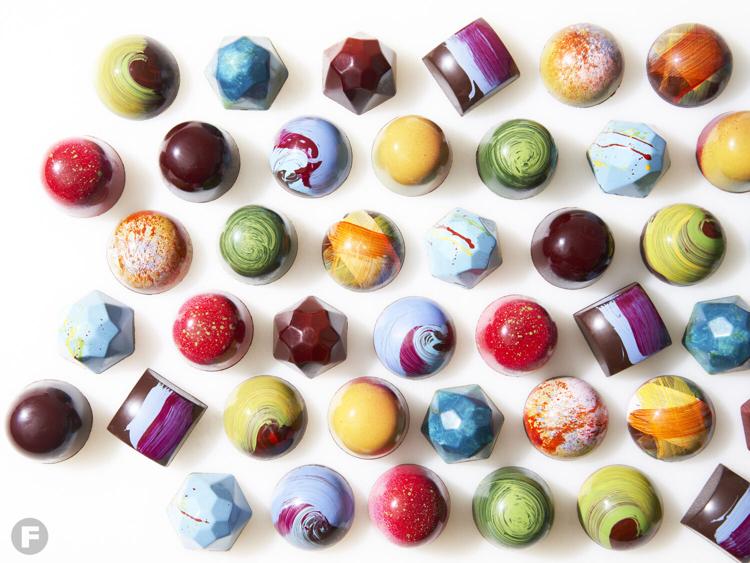 Bissinger's Handcrafted Chocolatier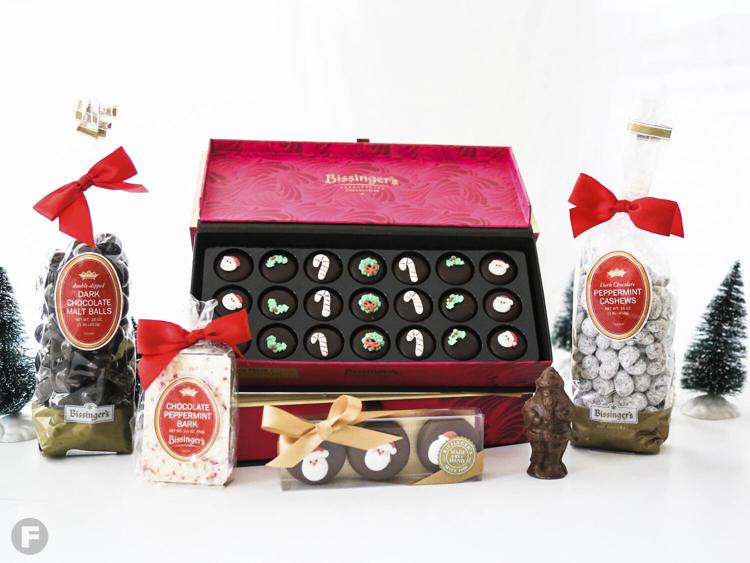 Clementine's Naughty & Nice Creamery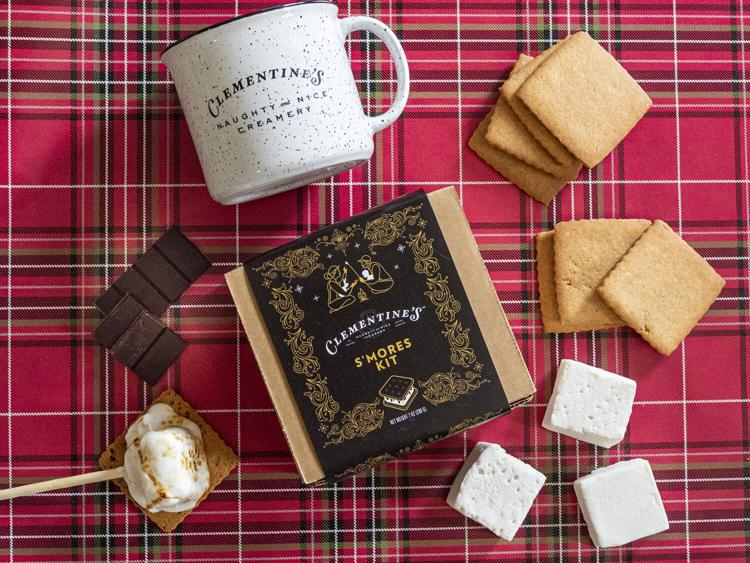 Core & Rind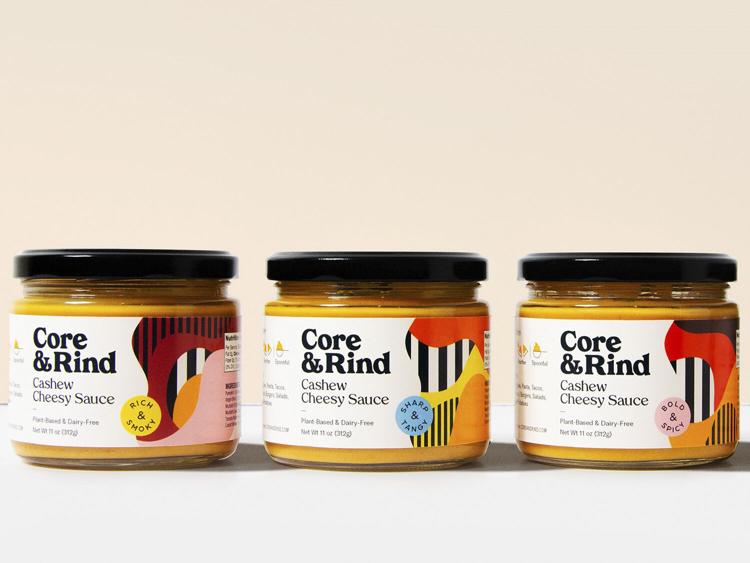 Eckert's Country Store & Farms
Global Foods Market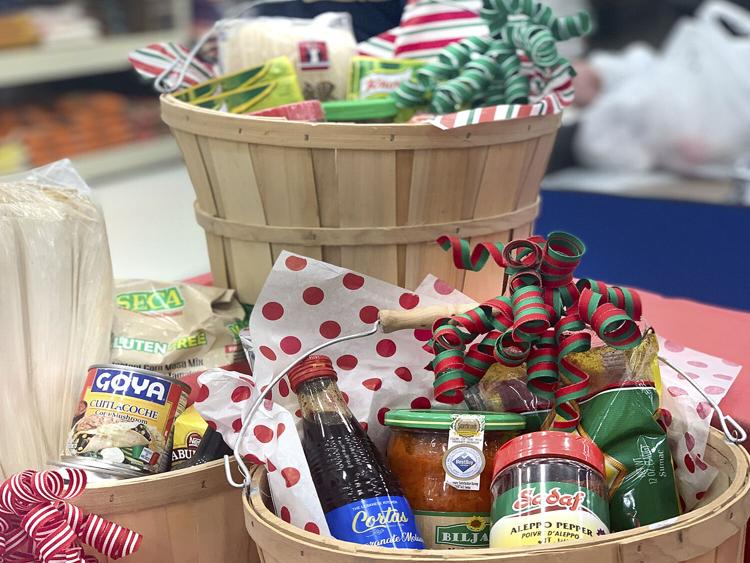 The Fountain on Locust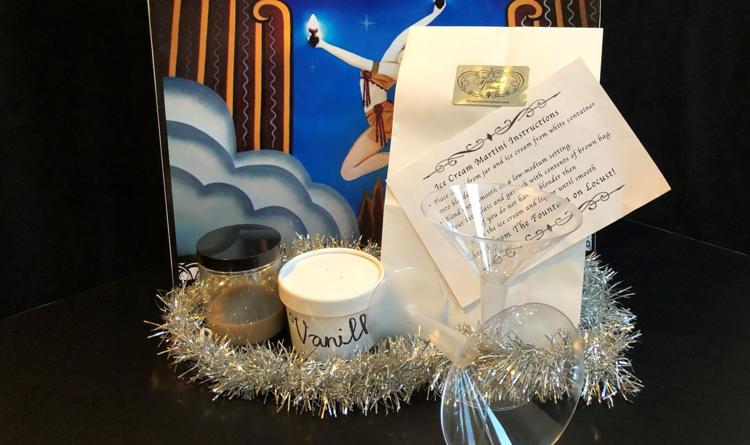 Heirloom Bottling Co.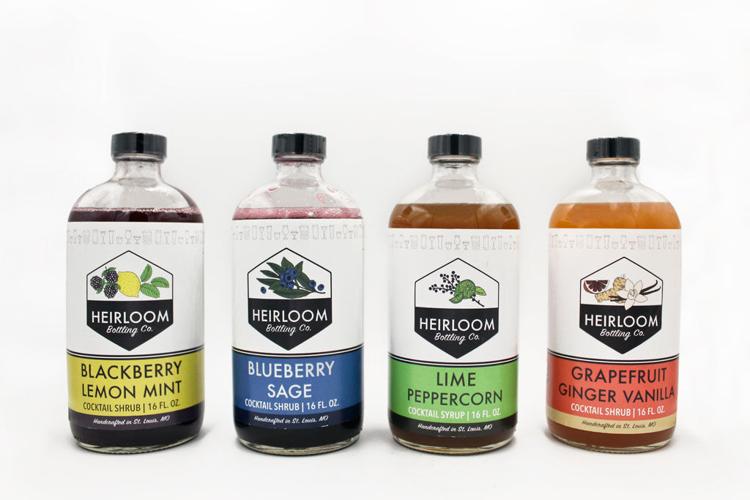 Kakao Chocolate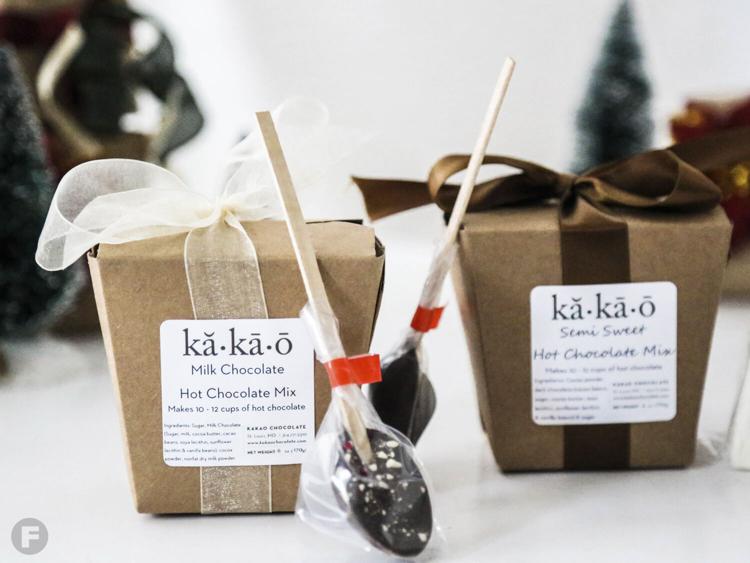 Knead Bakehouse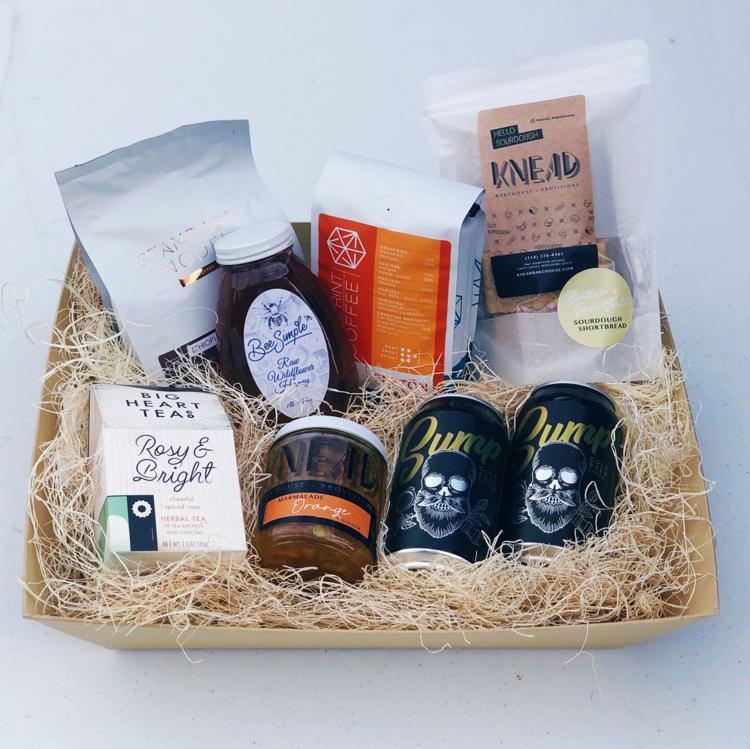 La Patisserie Chouquette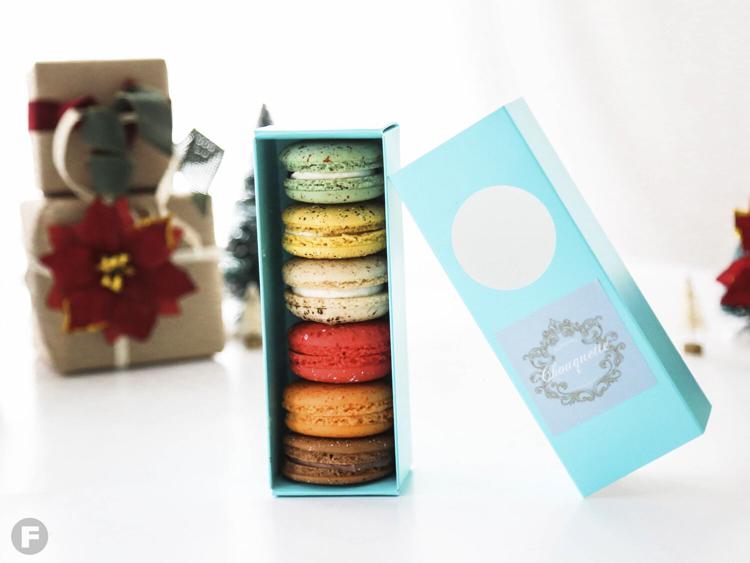 Local Coffee Beans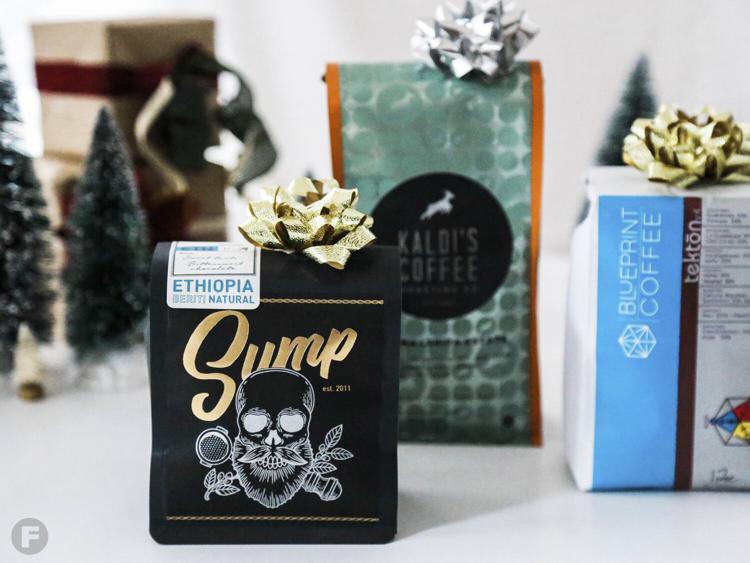 Larder & Cupboard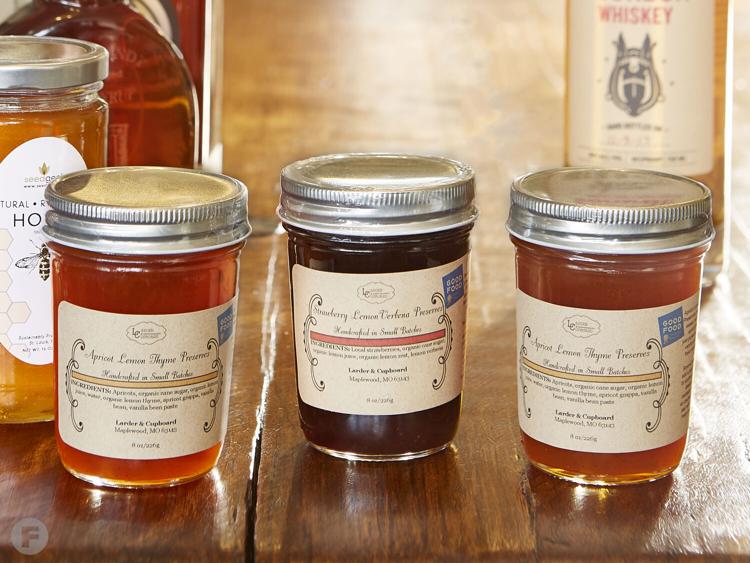 Lion's Choice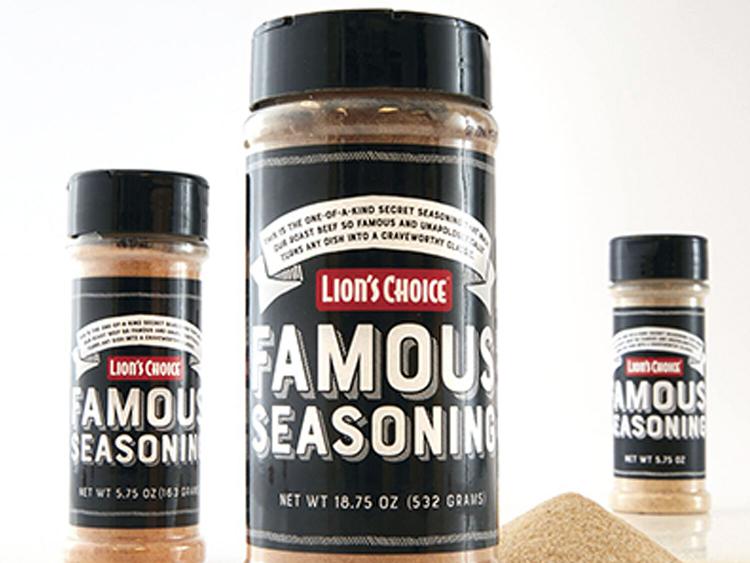 Made Fare Co.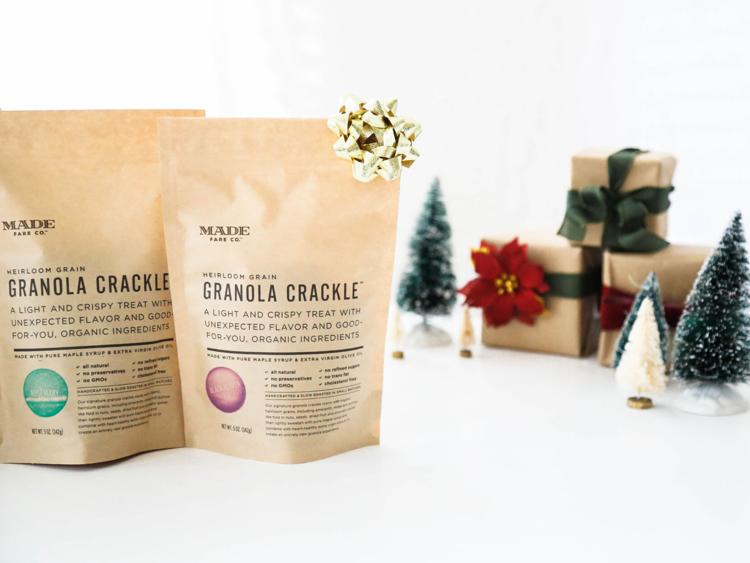 Marcoot Jersey Creamery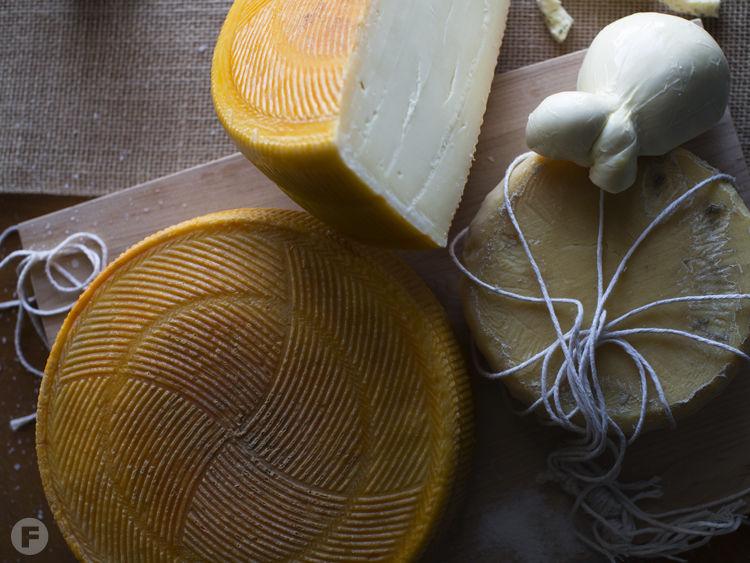 Mission Taco Joint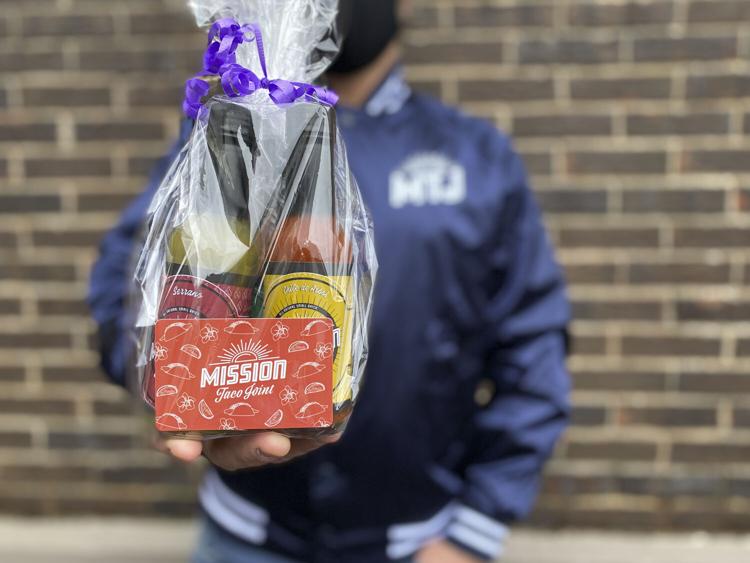 Nathaniel Reid Bakery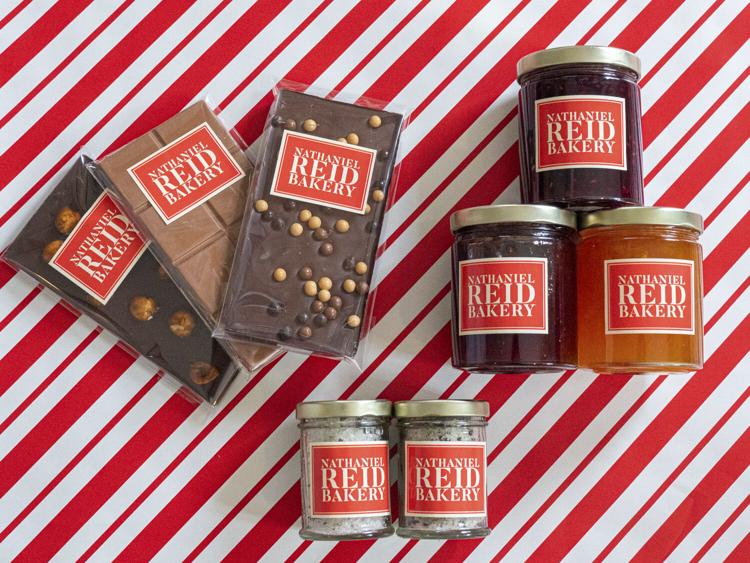 Pappy's Smokehouse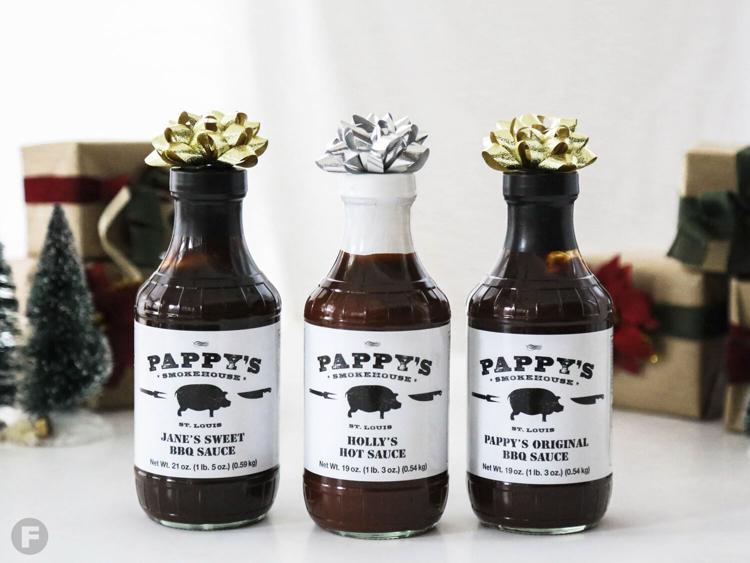 Pastaria Deli & Wine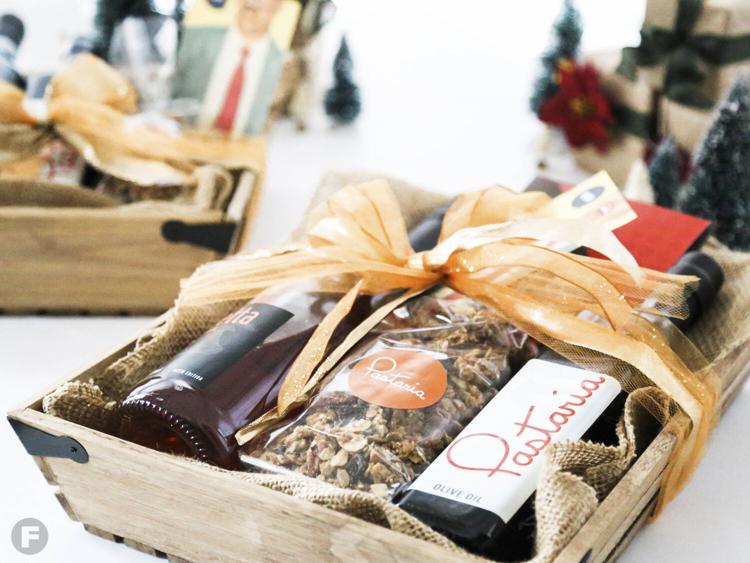 Salt + Smoke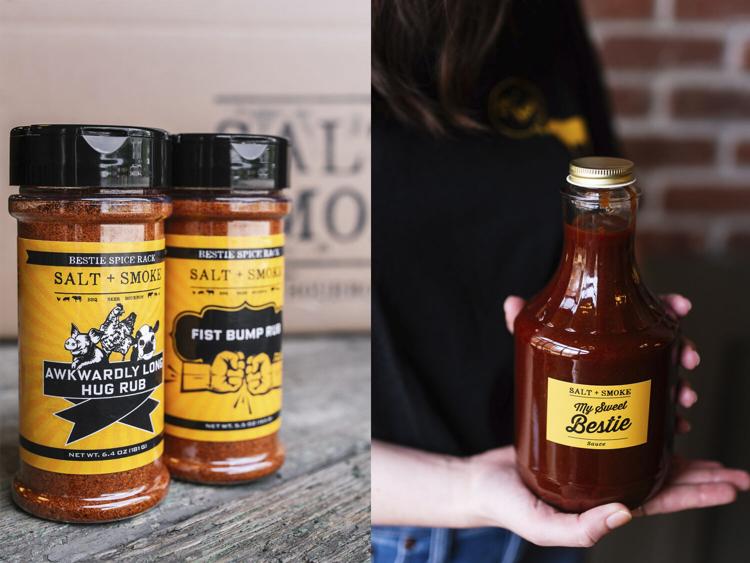 Schlafly Beer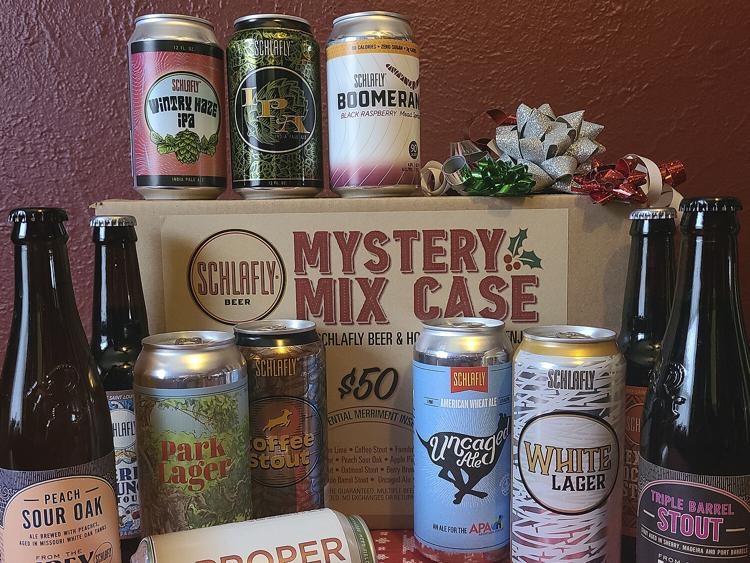 Tipsy Goat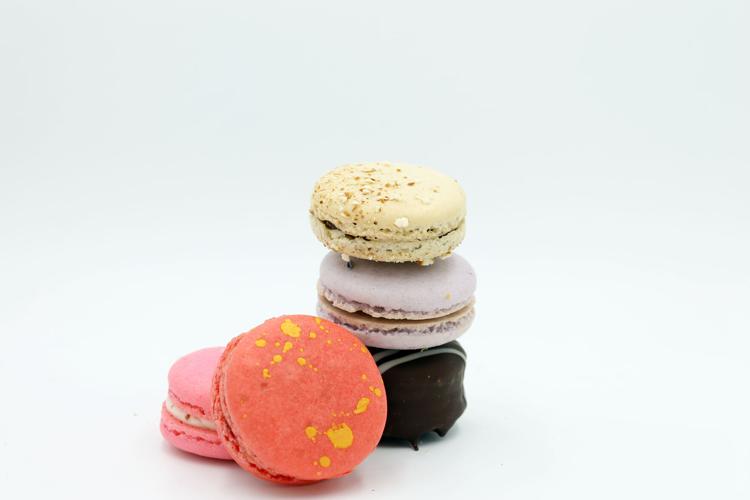 Twinkle Brews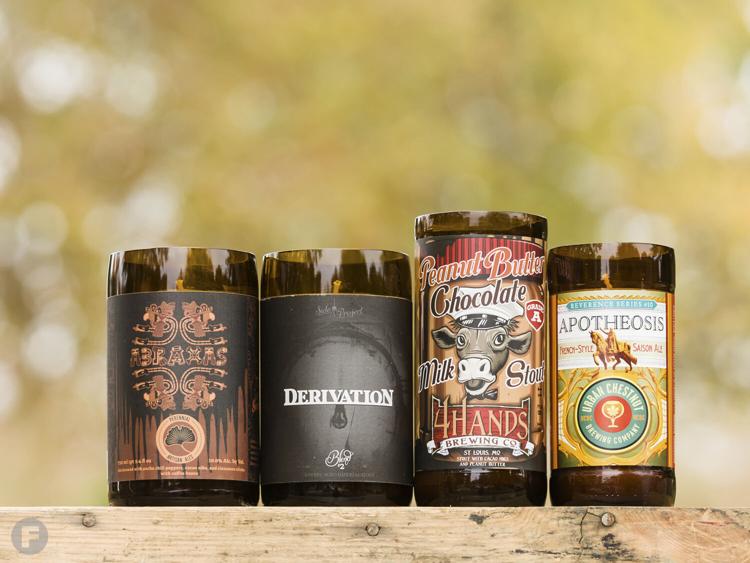 Volpi Foods
Vom Fass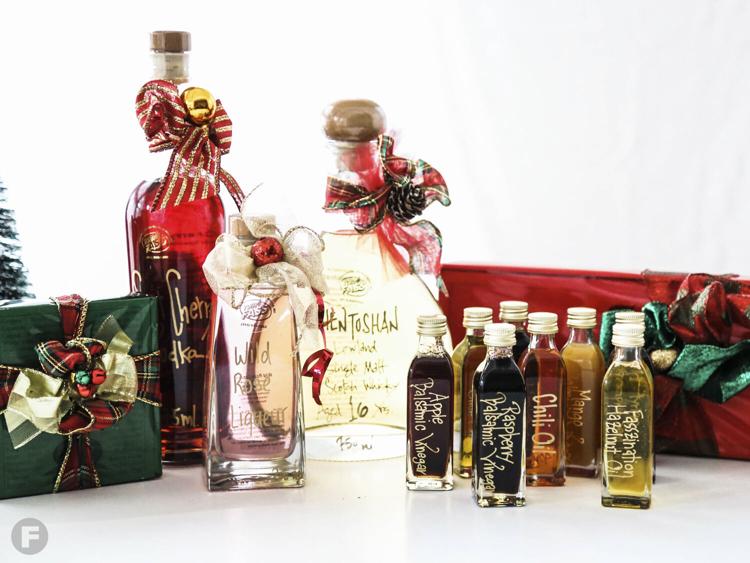 West End Grill & Pub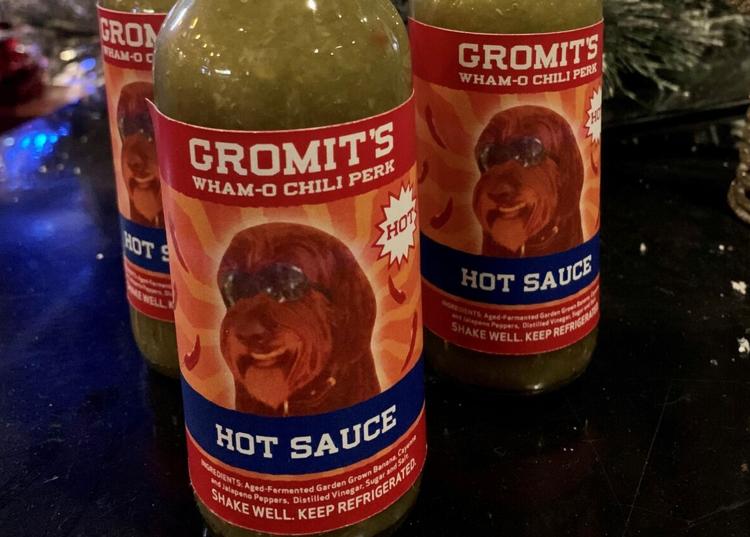 Tags