Chris Phillips was never much of a baker. She spent over 20 years working in the accounting field, mostly doing book-keeping jobs; she even once worked at a grocery store bakery and realized it wasn't her thing. But, tired of the business world, Phillips decided that for her next step in life, she wanted to go to pastry school.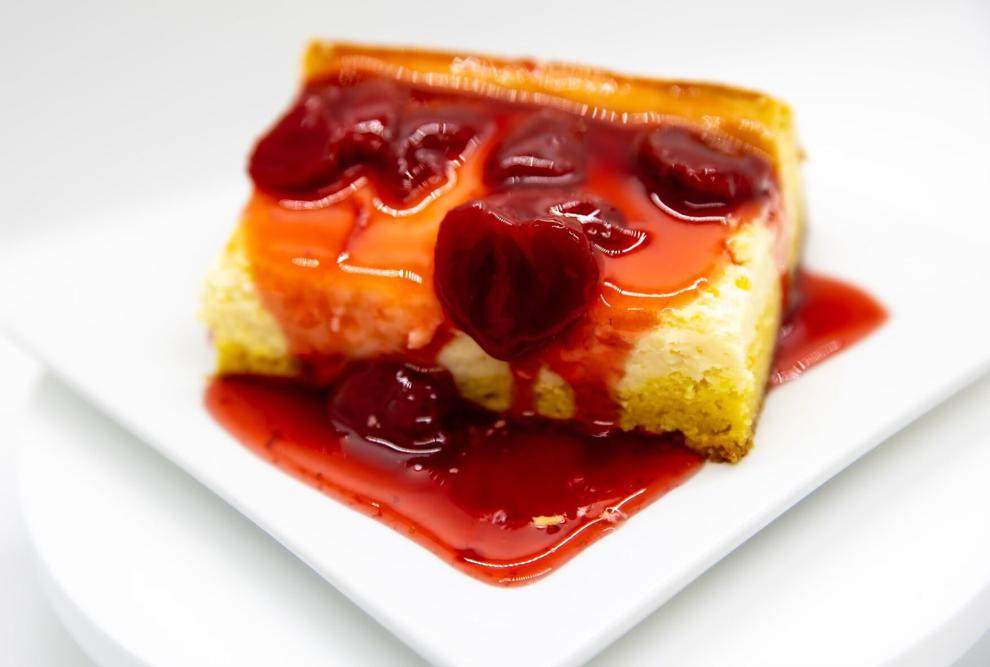 After graduating from pastry school, Phillips' daughters, Lacey Brooks and Lindsey Meske, decided that they wanted to support their mom just like she had supported them all their lives. That has led to the three teaming up to open Perfectly Pastry, a wholesale business-turned-bakery that opened inside Urban Eats in St. Louis' Dutchtown neighborhood this past November. 
Perfectly Pastry offers all kinds of sweet treats baked in-house by Phillips, but the ones that have garnered the most attention are the ones designed to accommodate those with restricted diets. With a family that has a history of diabetes, including Phillips herself, the bakery offers a wide variety of diabetic- and keto-friendly desserts. When Meske discovered the world of keto desserts, she knew that the bakery had to get on board not only for themselves, but for the community they were serving. 
"I'm like, 'Mom, we should be doing this! You can't even eat the things we make anyways,'" she says. "Wouldn't it be amazing if we stopped having to bring angel food cake to all of our events?"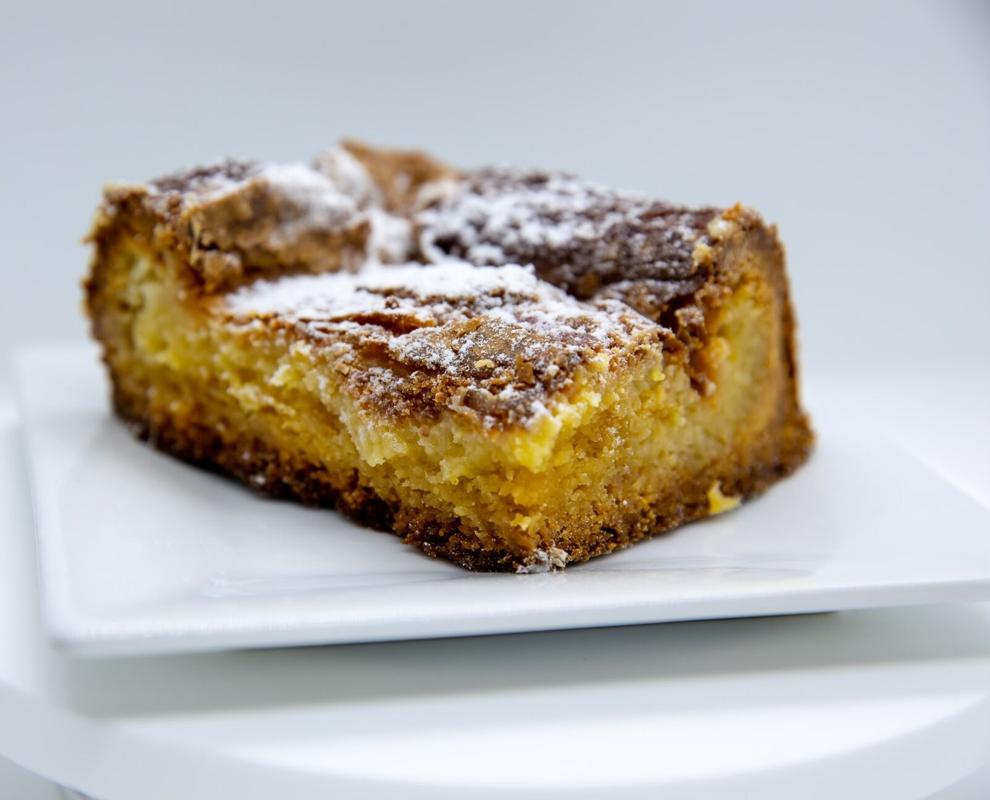 While the idea was great in theory, there was one major hurdle to jump over: How do you make sweets with alternative sugars that actually taste good?
"If you're gonna have to eat something alternative, you don't want it to taste like crap," Meske says. "So we work really hard to not compromise the product just because we're using alternative ingredients."
It took a lot of experimenting to find the perfect combinations, but the result is a menu of popular keto-friendly favorites. Perfectly Pastry offers low-carb versions of cupcakes, cookies and gooey butter cake, but the most popular might just be the bakery's variations on muffins and cheesecake. 
"My mom's favorite thing that we make that is keto is actually the cheesecake, and that's because my mom [usually] hates cheesecake," Meske says. When Phillips first called her to tell her how much she loved her new recipe, Meske was shocked to say the least.
The rest of the keto options have become increasingly popular thanks to word of mouth. Meske says that customers have begun coming into Urban Eats seeking out the bakery's treats after enjoying their keto cookies at a birthday party, and the same EMT comes into the bakery every time she is working to grab some vegan muffins. 
As a part of running their bakery, the ladies at the helm hope that their new experience can help other bakers get off the ground. On Perfectly Pastry's website, you'll find a list of resources ready to purchase, including profit and loss workbook, a beginner's recipe kit, a recipe serving size calculator and more. You can also order for pickup from the bakery online.
Perfectly Pastry, 3301 Meramec St. (inside Urban Eats), Dutchtown, St. Louis, 636.422.3299, perfectlypastry.com