As of midnight on Thu., March 19, St. Louis bars and restaurants will no longer be allowed to serve customers inside their establishments. 
St. Louis Mayor Lyda Krewson and St. Louis County Executive Sam Page announced in a press conference on Tuesday that restaurants and bars in both St. Louis city and St. Louis county will have to limit business to carryout, curbside pickup, drive-thrus and delivery. The order is similar to one that Illinois governor J.B. Pritzker enacted earlier this week. The move is an effort to reduce the spread of COVID-19, or the coronavirus, during a nationwide outbreak. 
58Hundred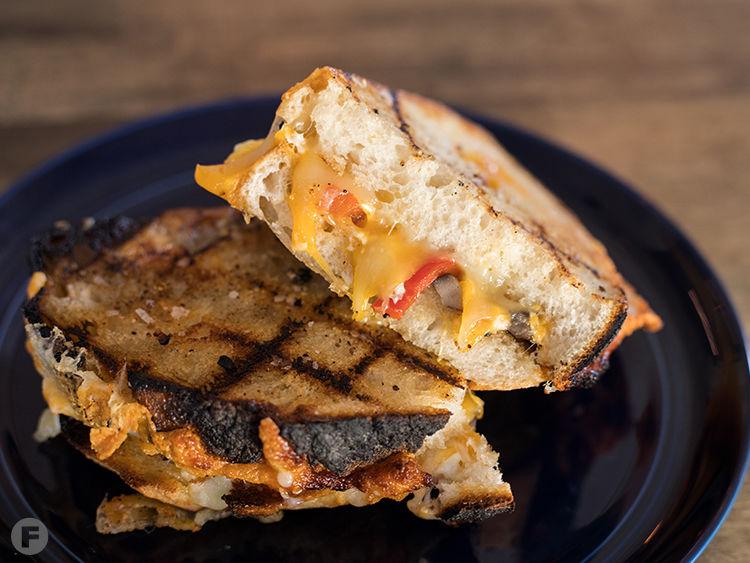 Acero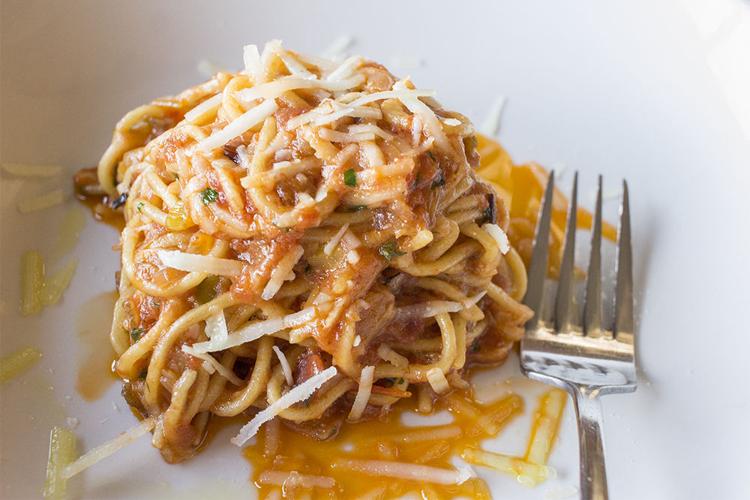 Adam's Smokehouse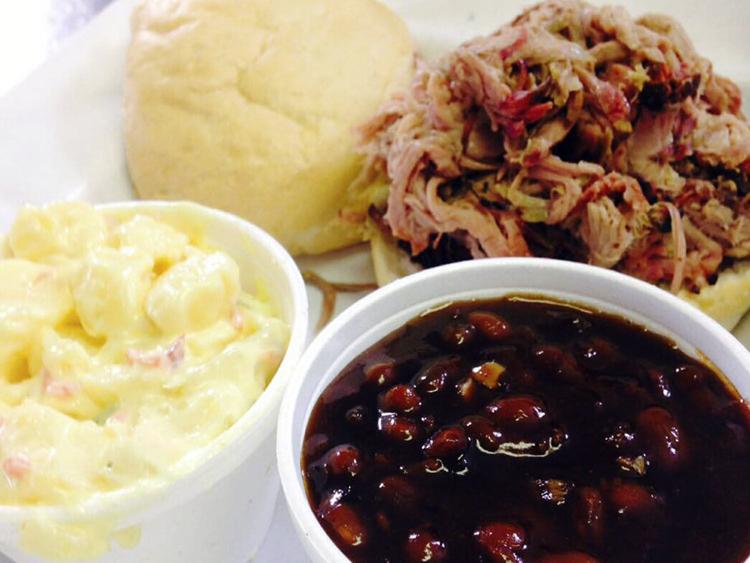 Adriana's on the Hill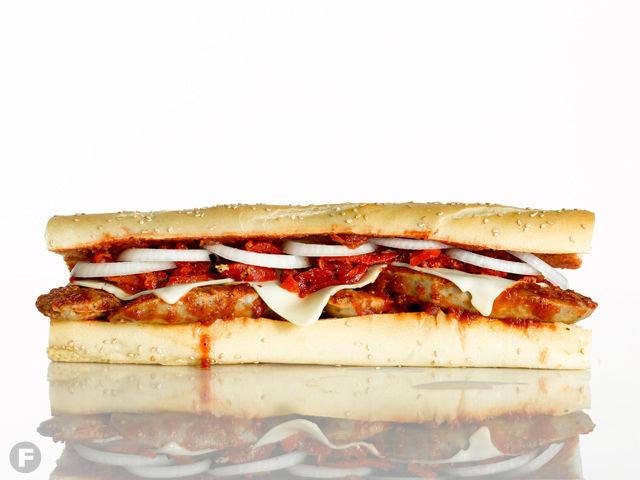 Akar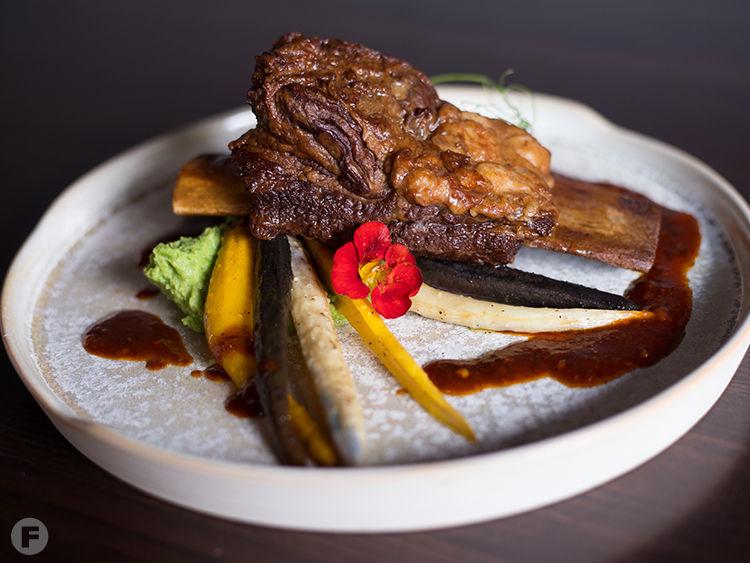 Alta Calle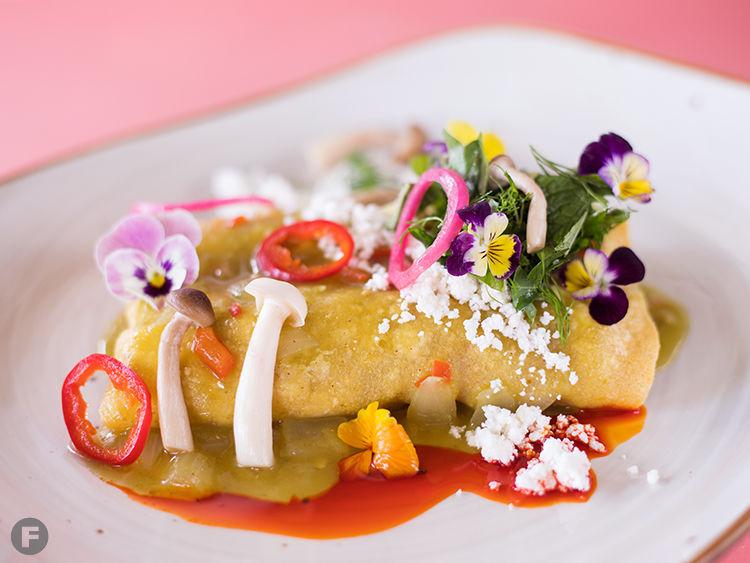 Amighetti's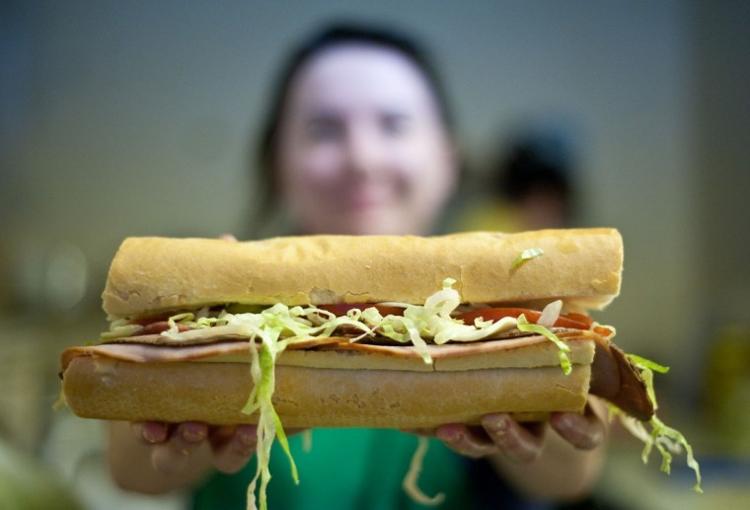 Aya Sofia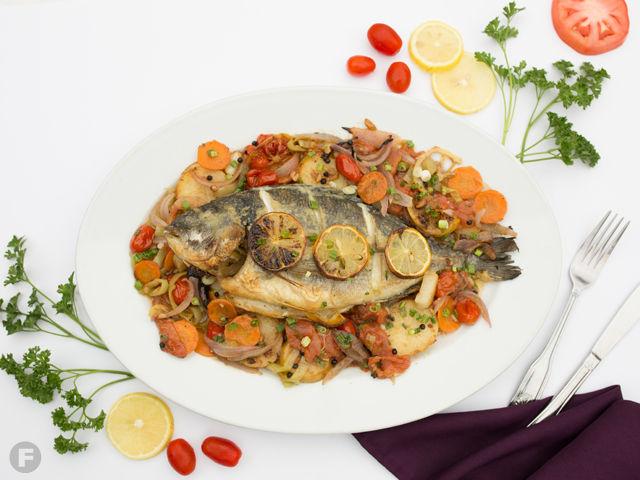 Bait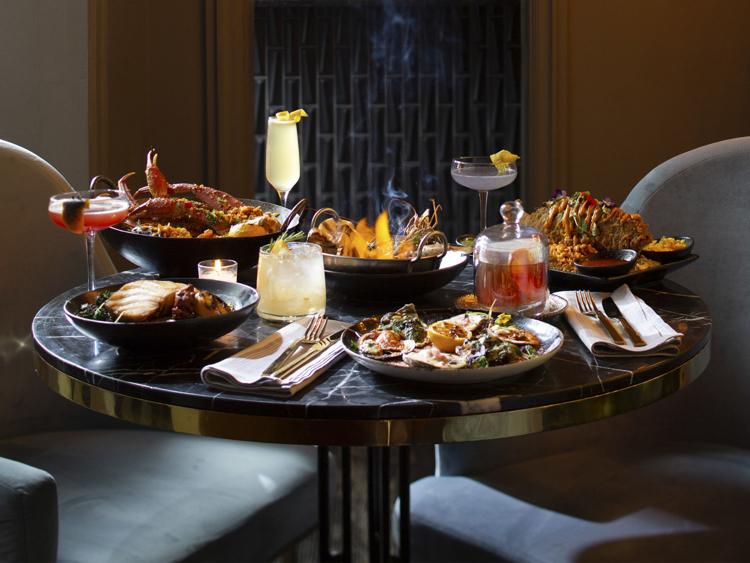 Bakers & Hale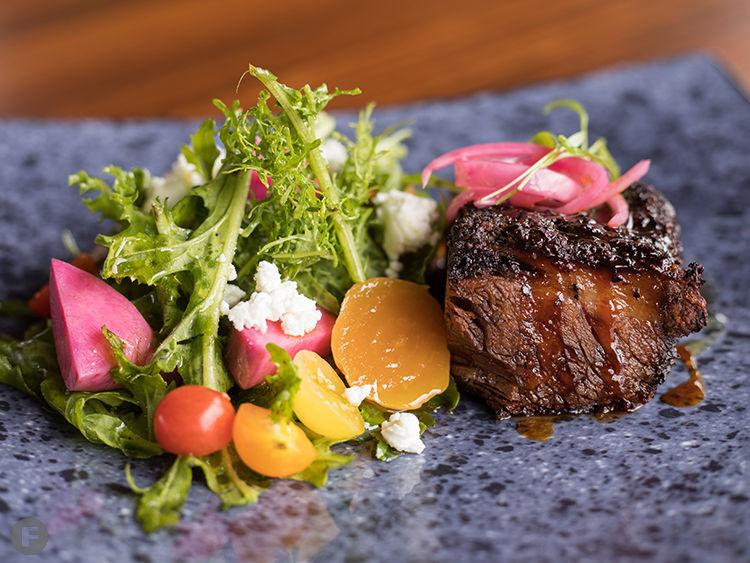 Balkan Treat Box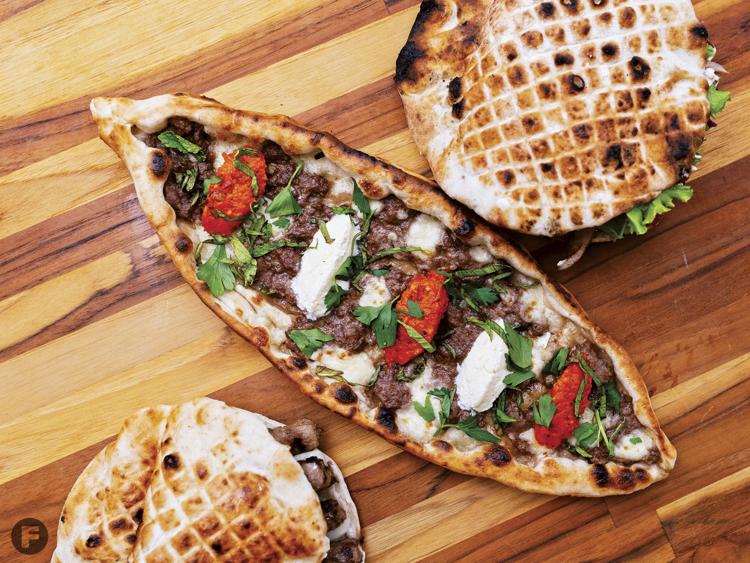 The Bao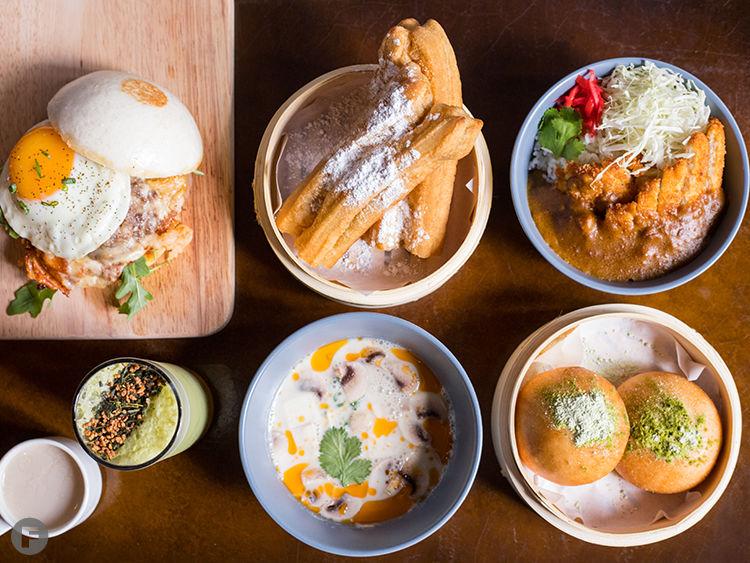 Bar Louie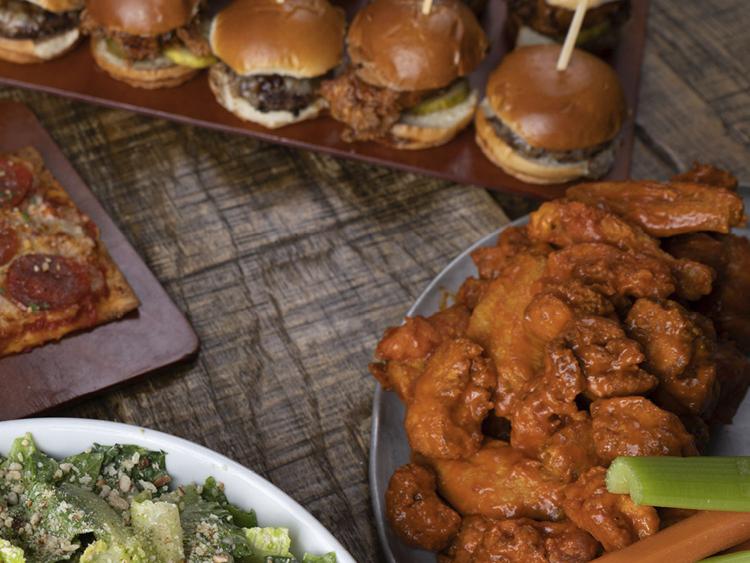 Basso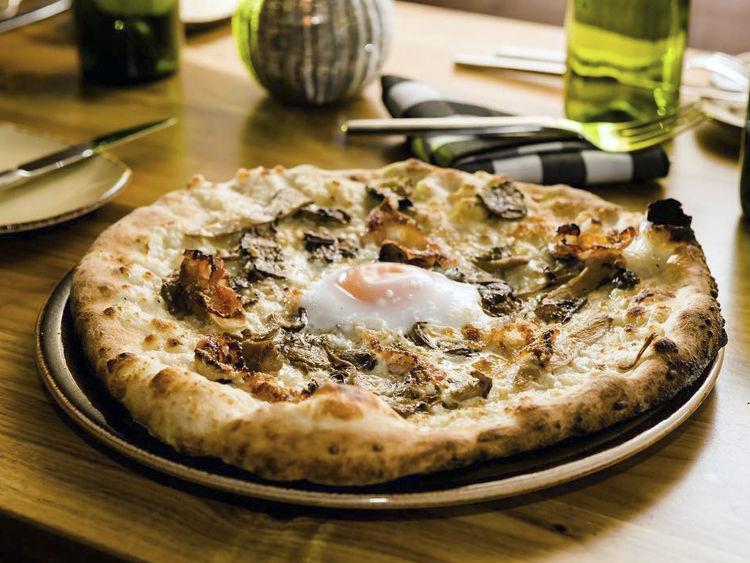 Blondie's Coffee, Wine and Dessert Bar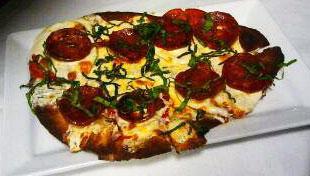 Blood & Sand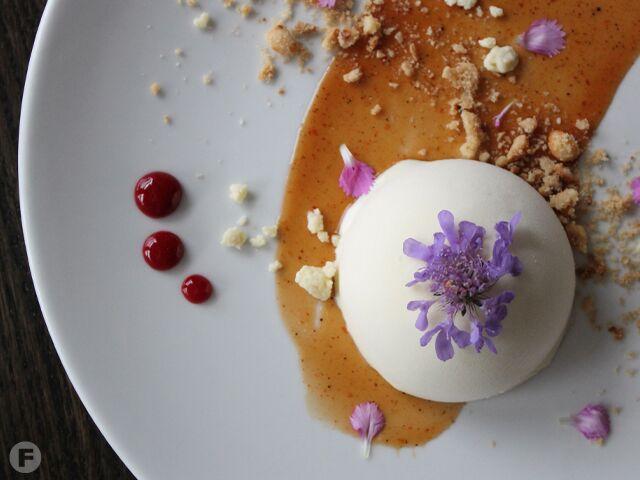 Bolyard's Meat & Provisions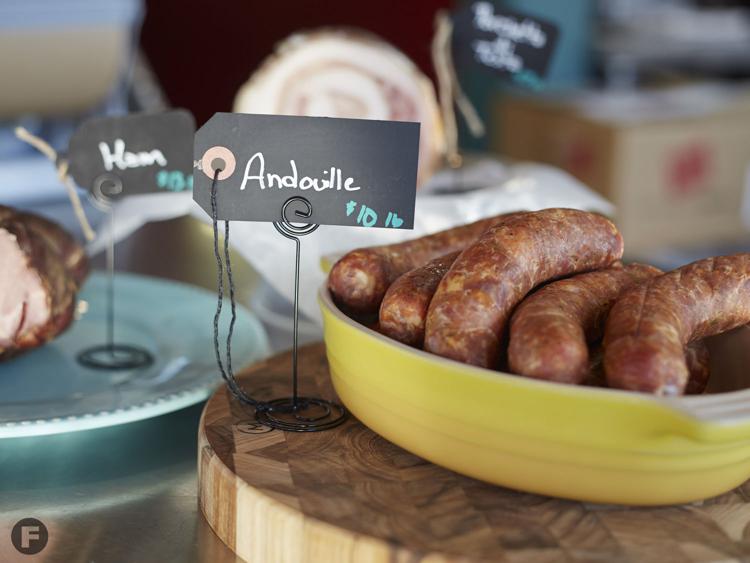 Broadway Oyster Bar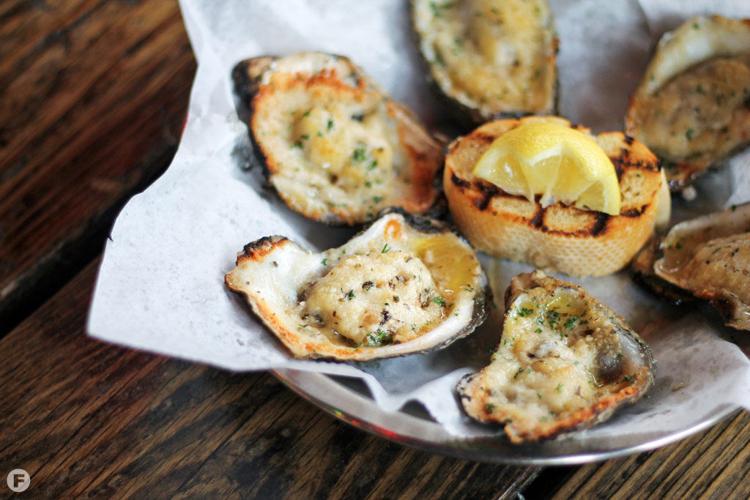 Bulrush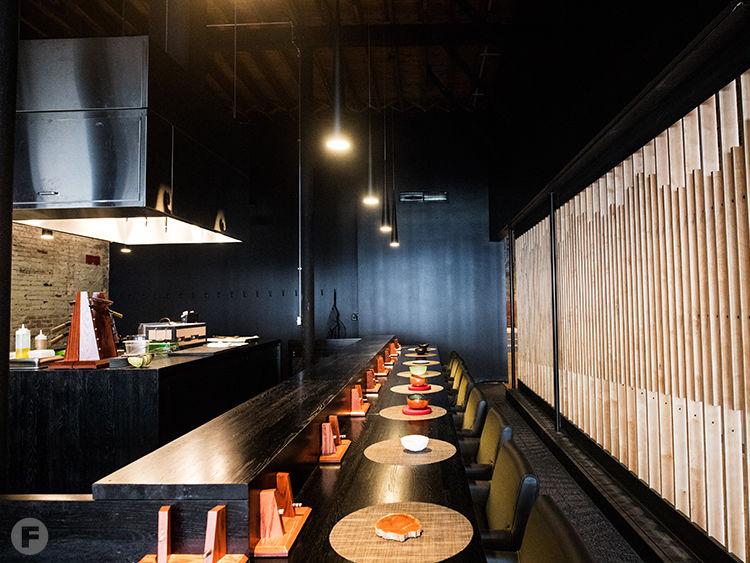 Burger 809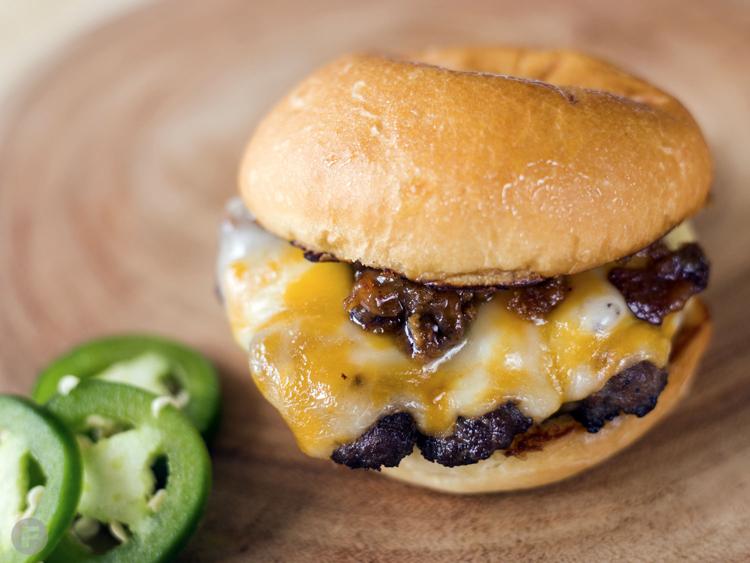 Byrd & Barrel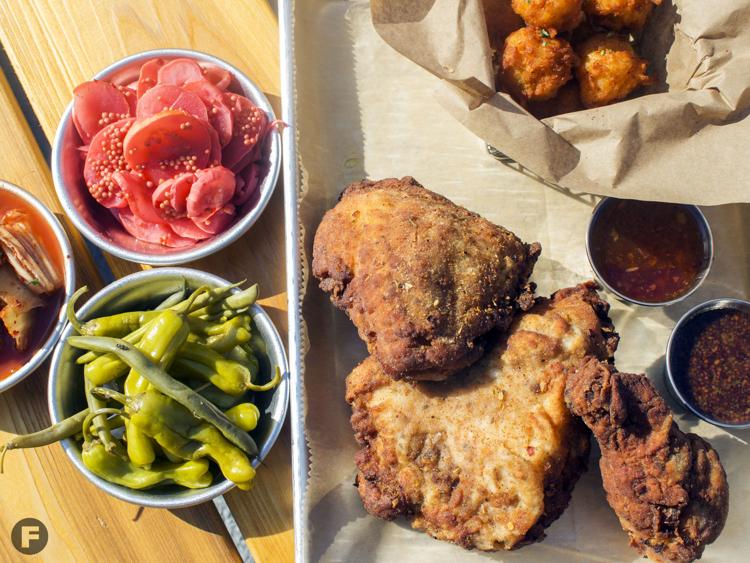 Cafe Mochi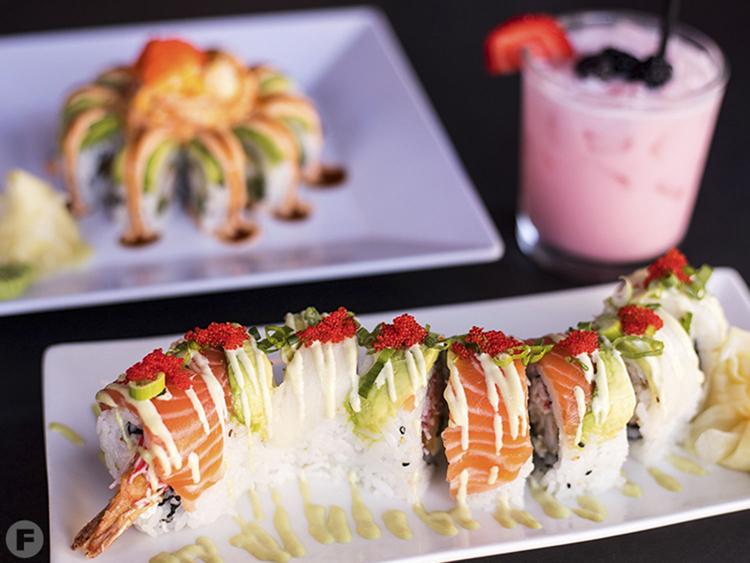 Cafe Natasha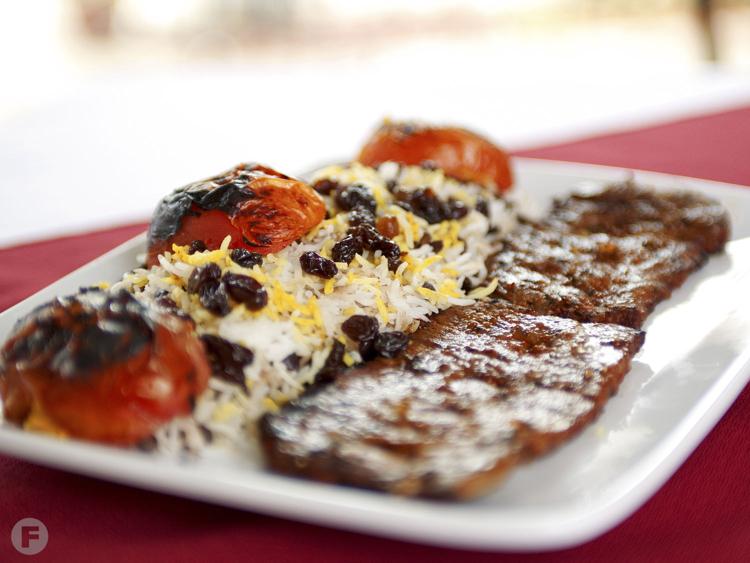 Cellar House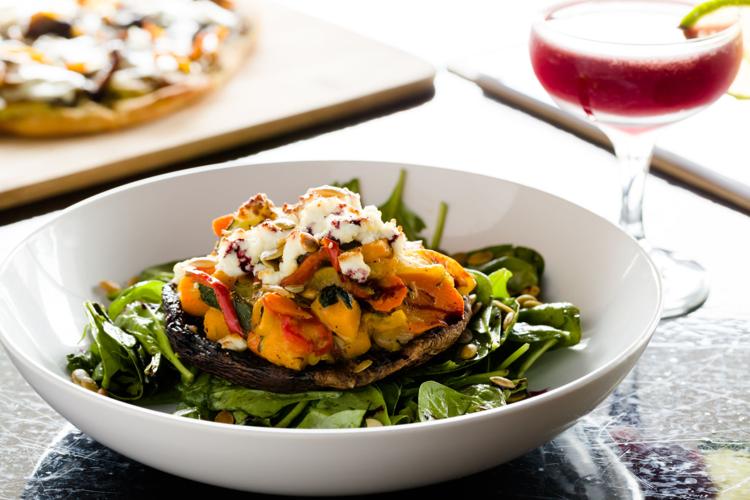 Chao Baan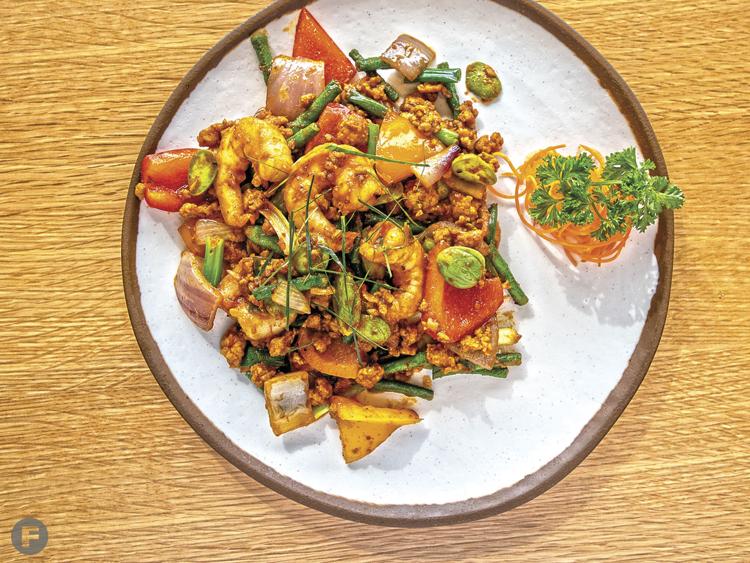 Cleveland-Heath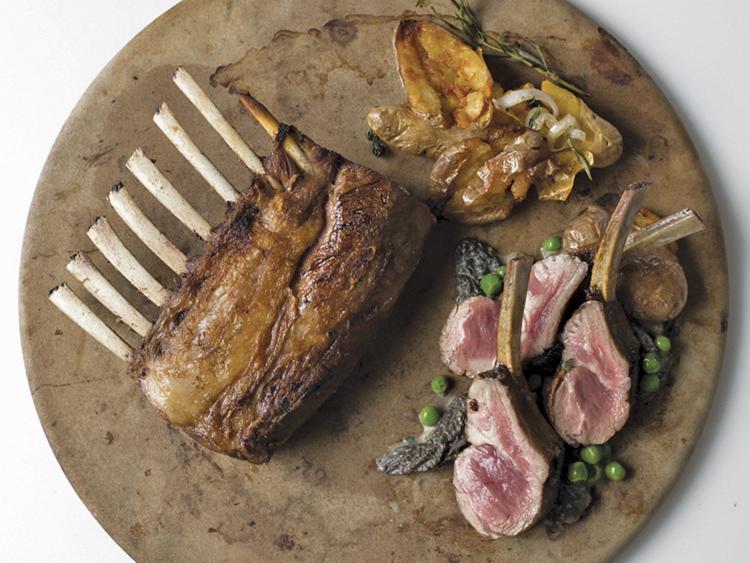 Clementine's Naughty & Nice Creamery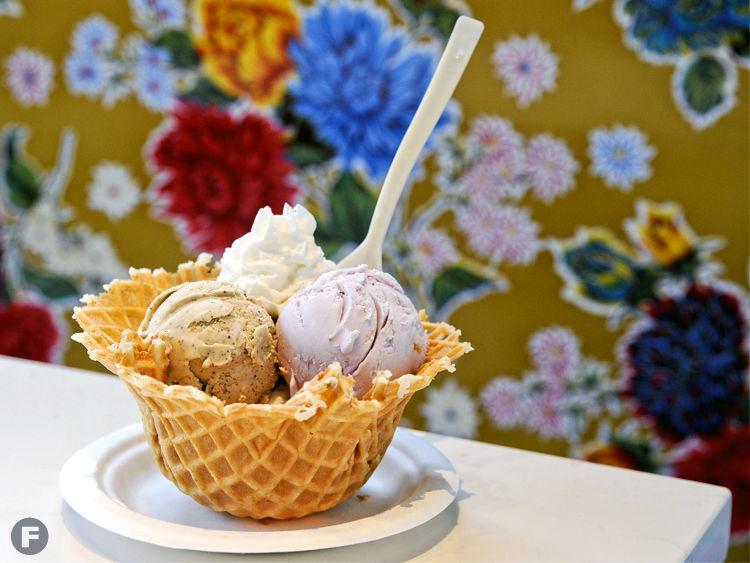 The Clover and the Bee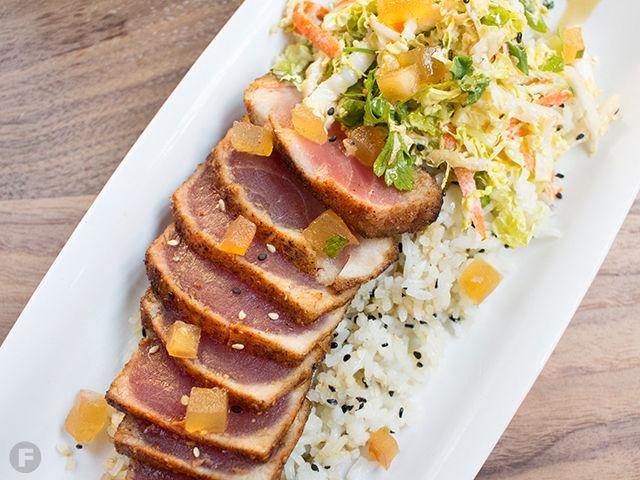 Cocina Latina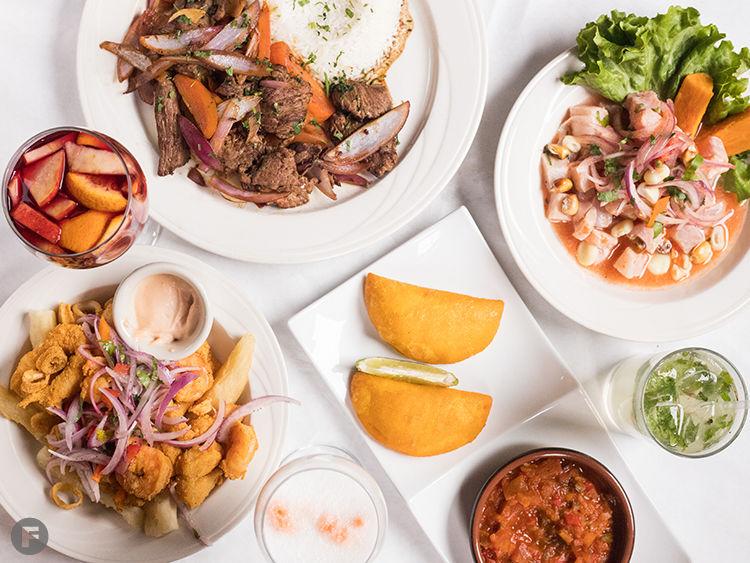 Colleen's Cookies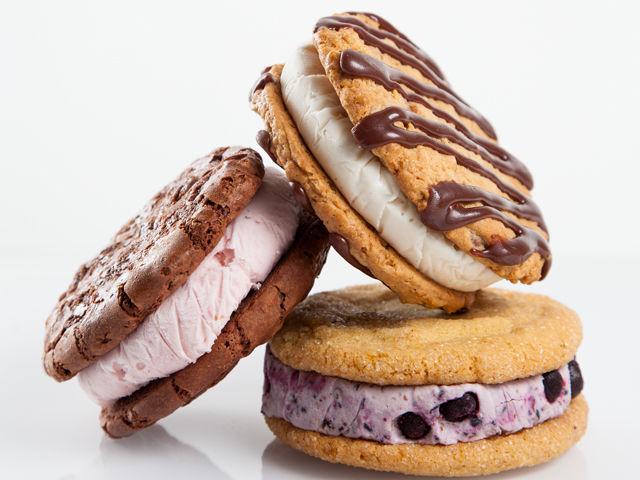 Companion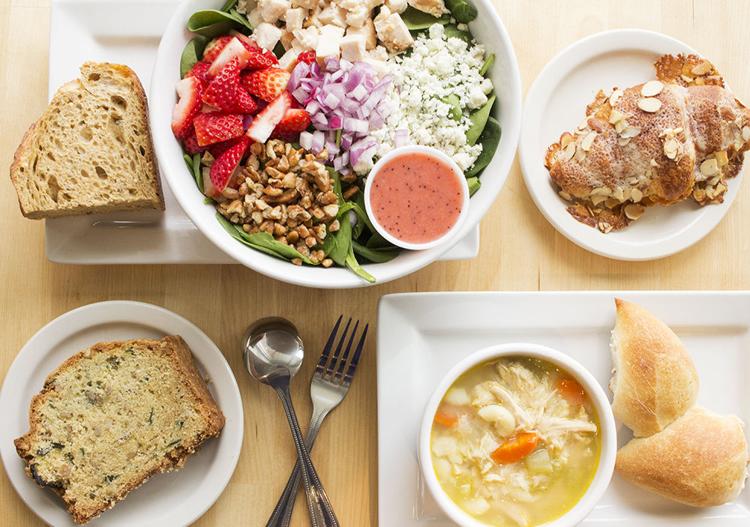 Corner 17 Noodles & Bubble Tea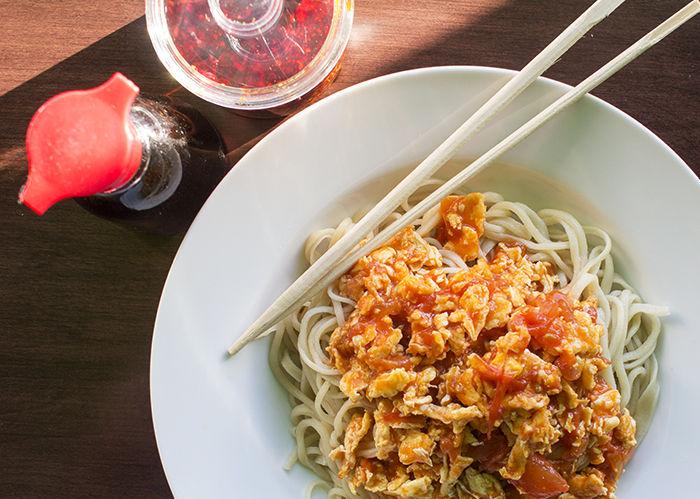 Crazy Bowls & Wraps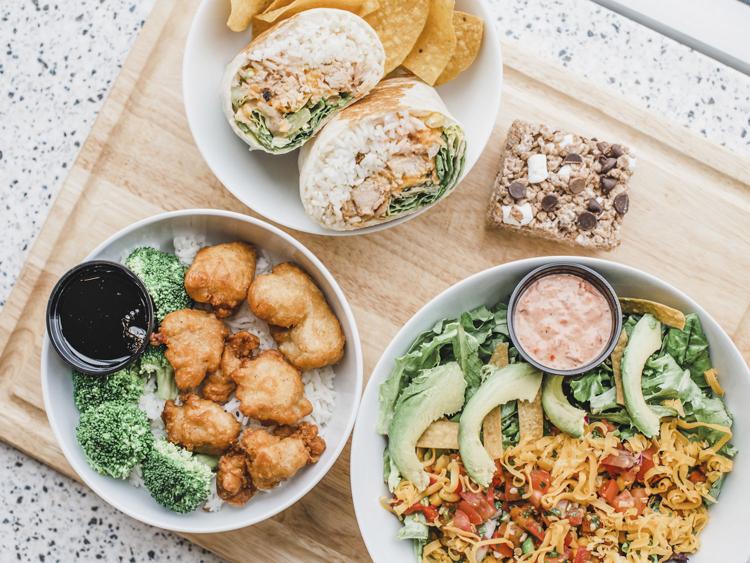 The Crossing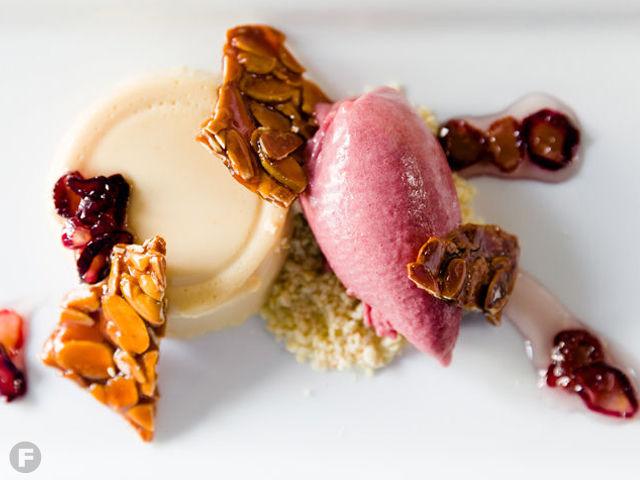 Crown Candy Kitchen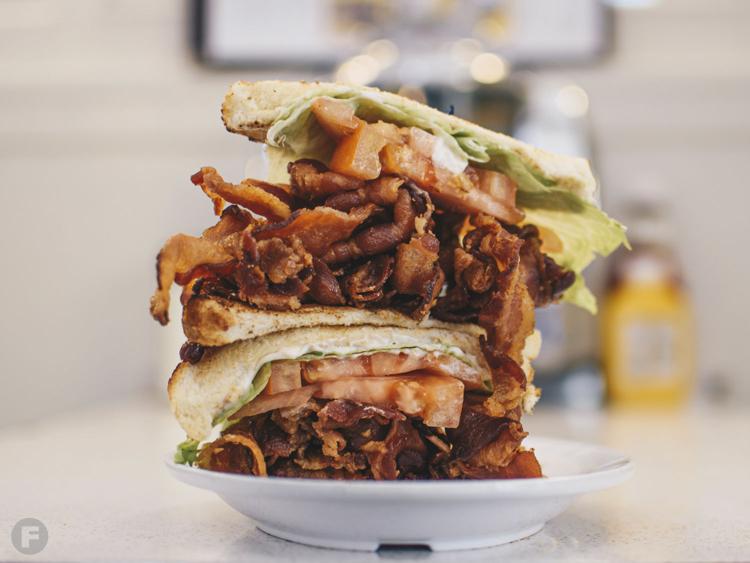 Cugino's Italian Restaurant
Dewey's Pizza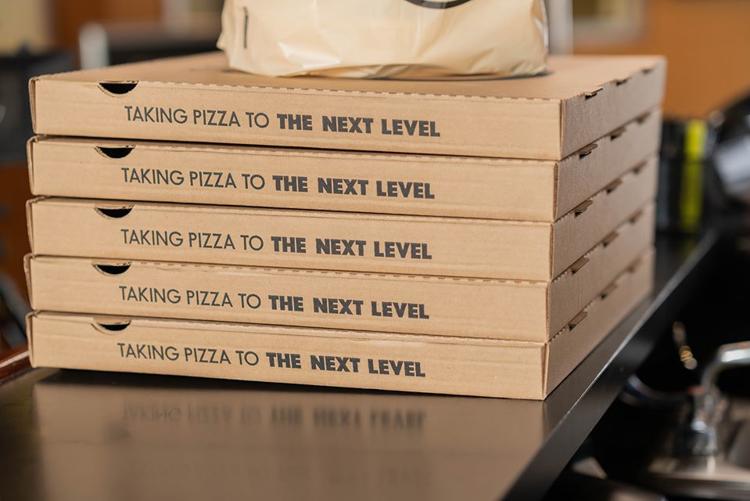 DD Mau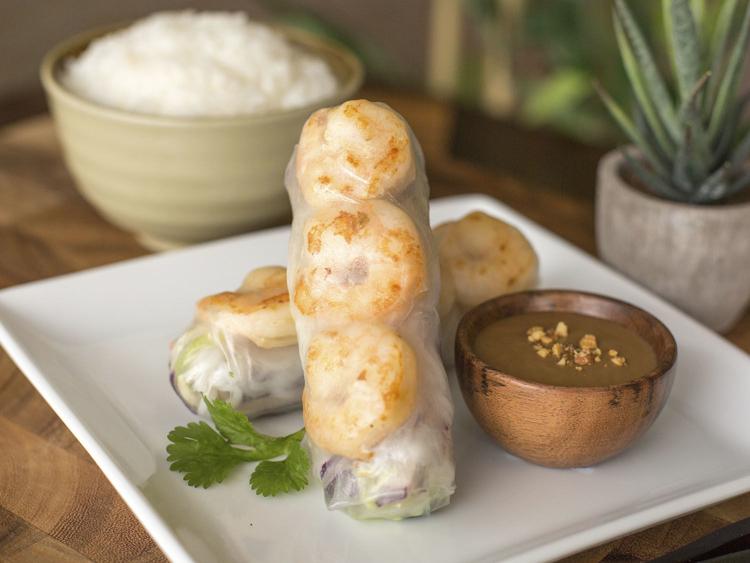 Dressel's Public House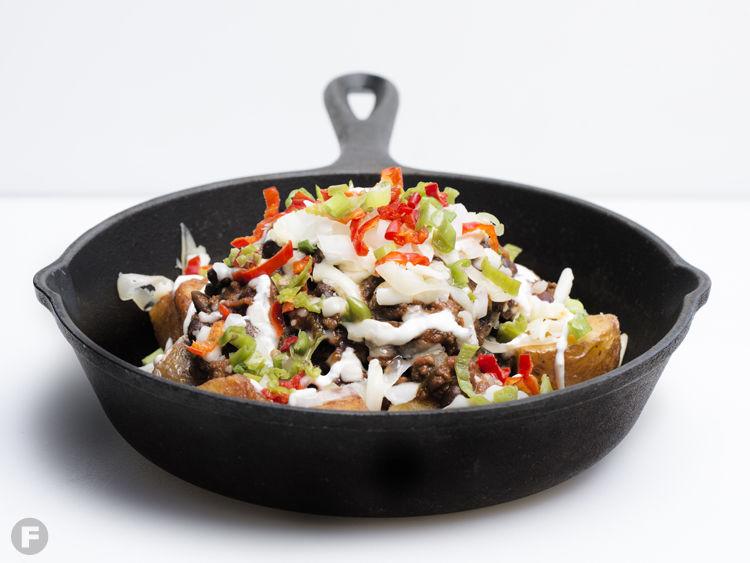 Drunken Fish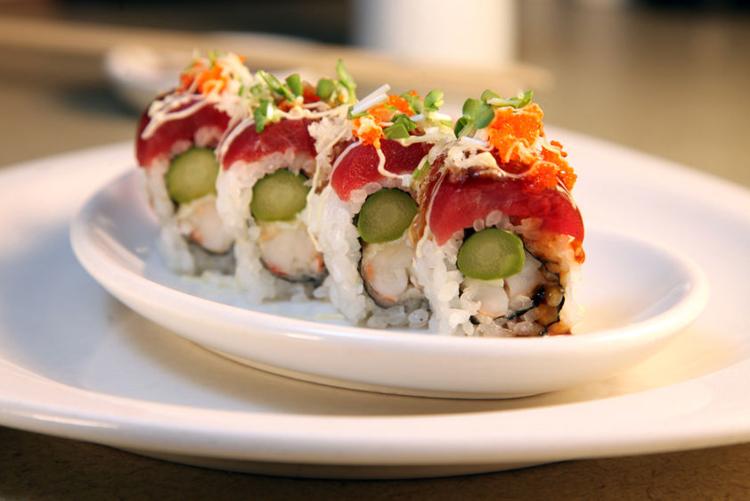 Elmwood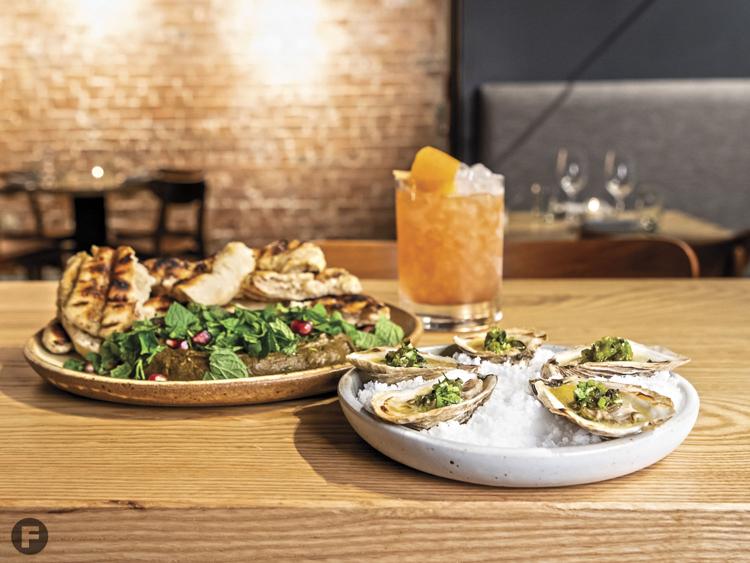 First Watch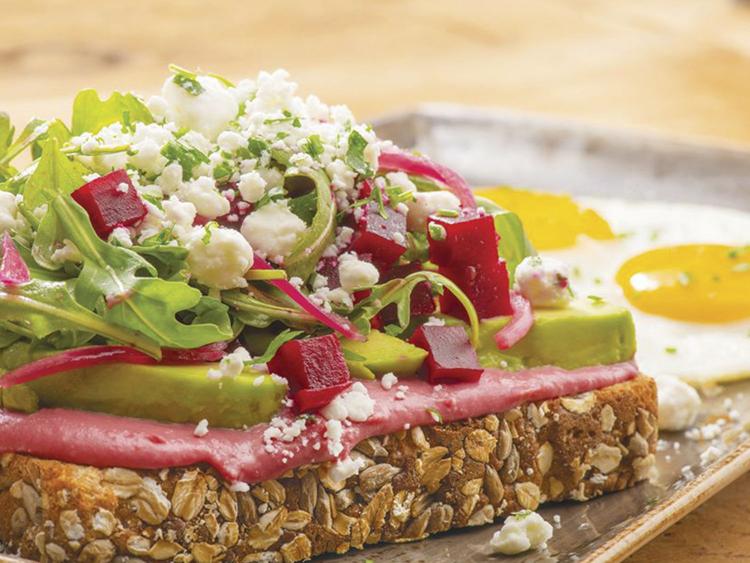 Fitz's South County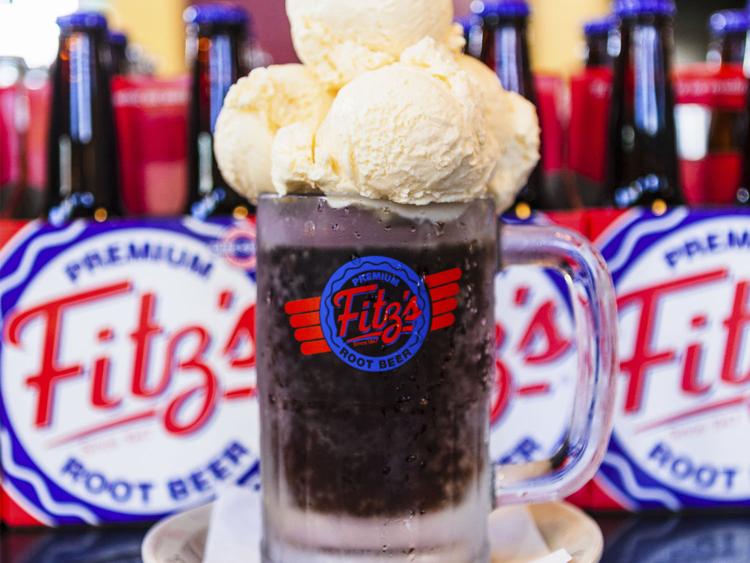 Foundation Grounds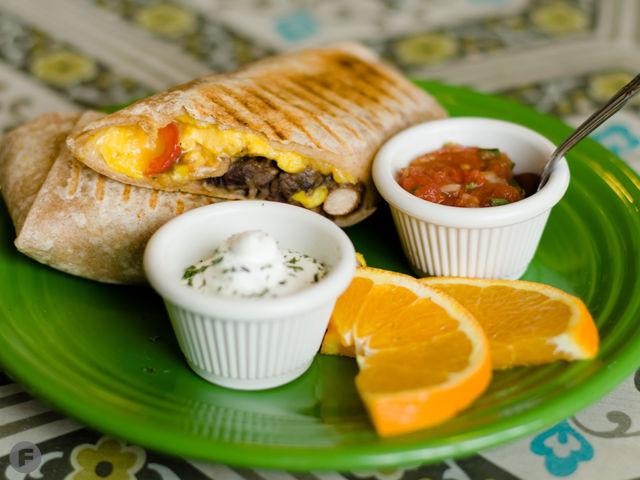 Frank and Helen's Pizzeria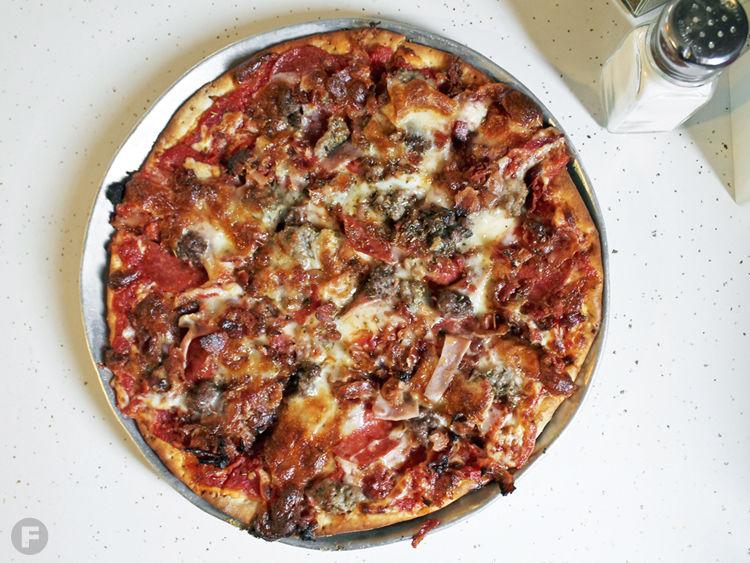 Frida's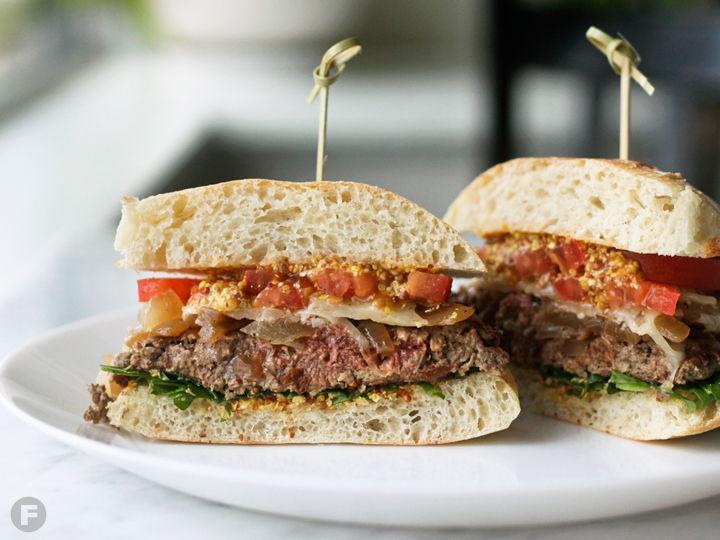 Gioia's Deli
Grace Meat + Three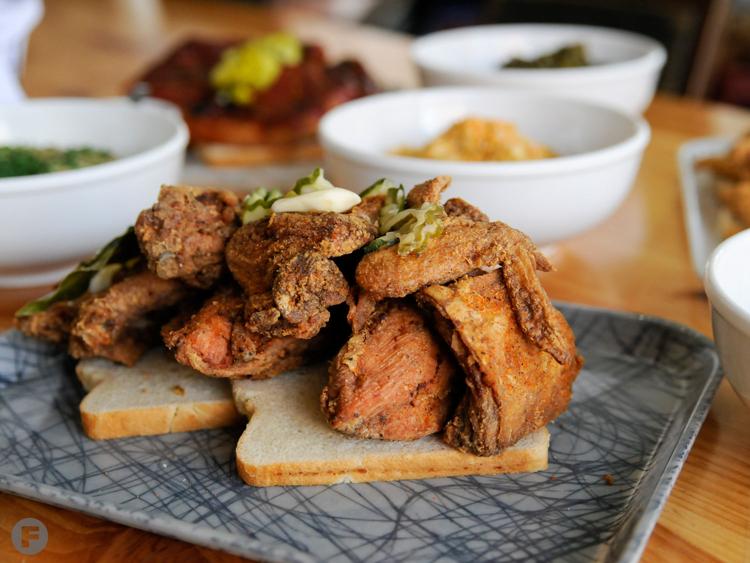 The Greek Kitchen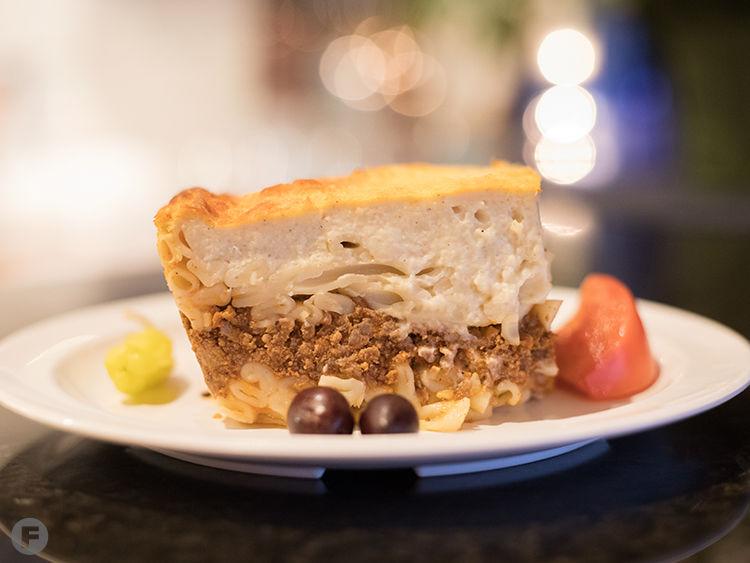 Guerrilla Street Food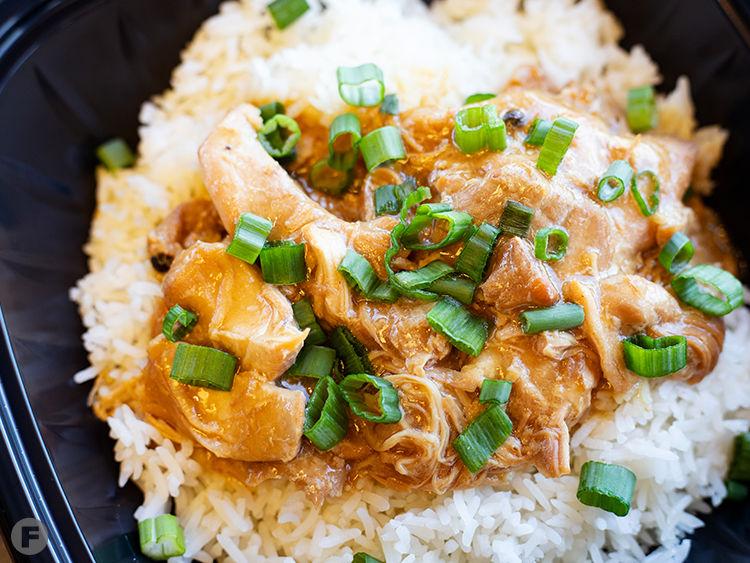 Guido's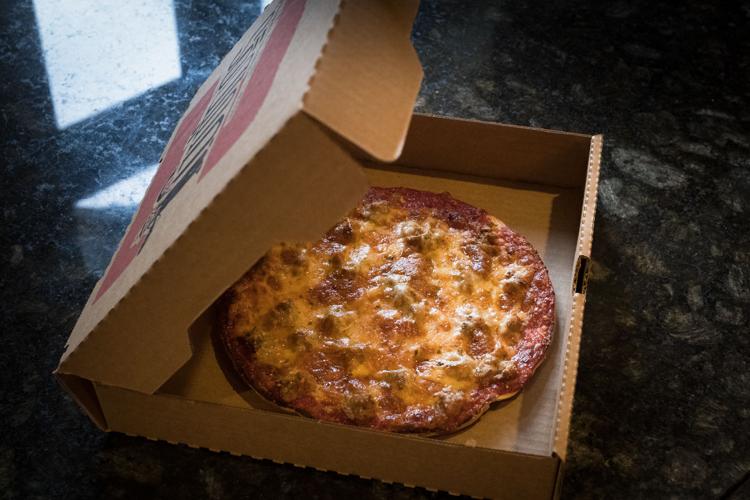 Hi-Pointe Drive-In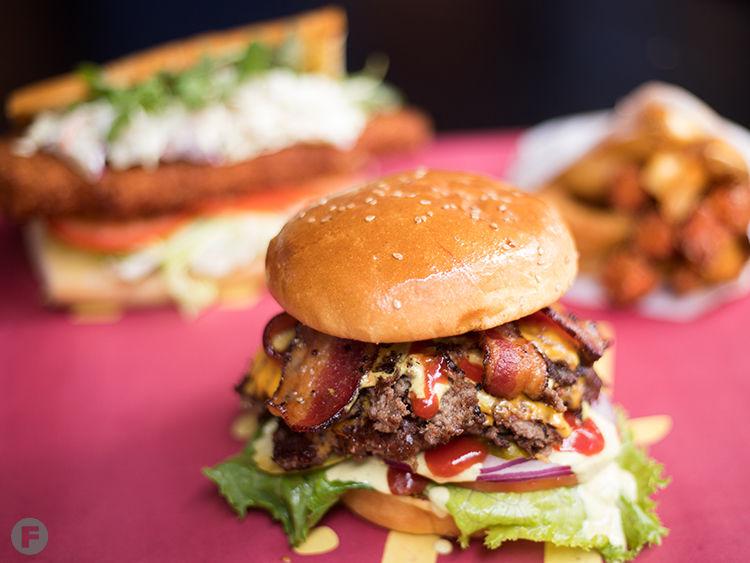 Highway 61 Roadhouse and Kitchen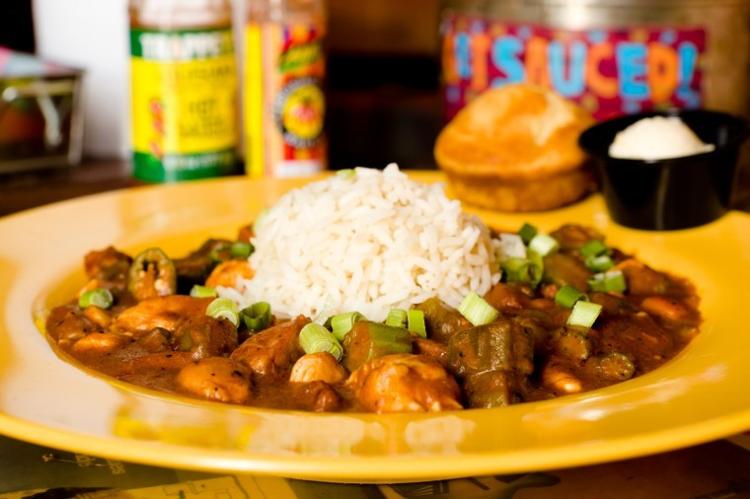 Ices Plain & Fancy Ice Cream
Il Bel Lago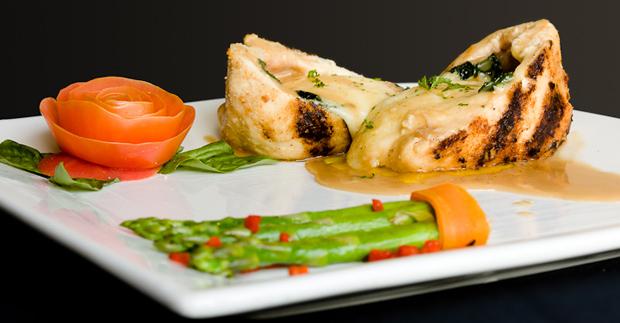 J. Devoti Trattoria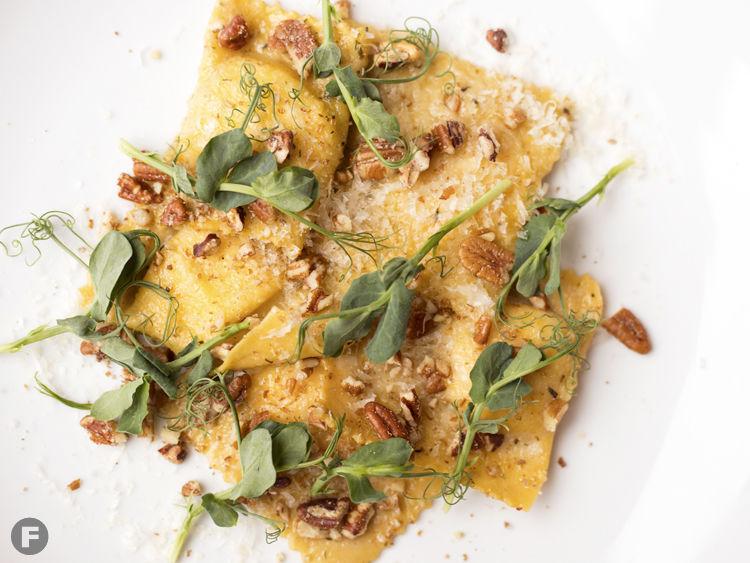 J.P. Fields West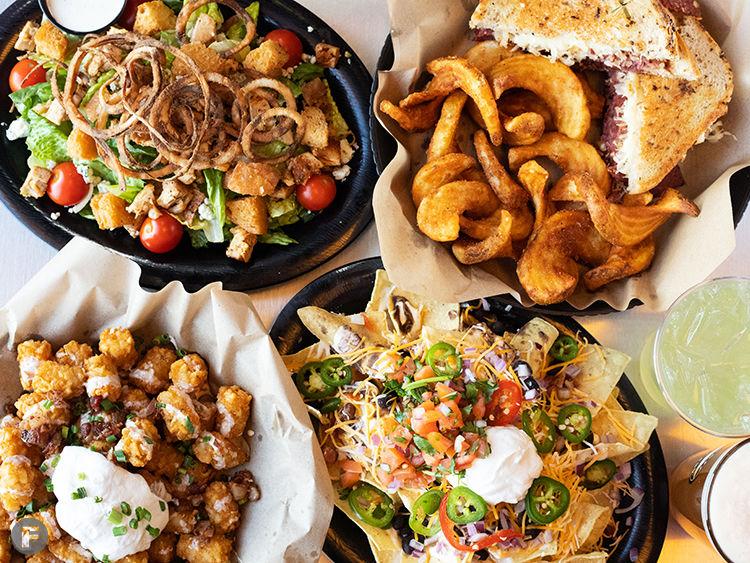 Juniper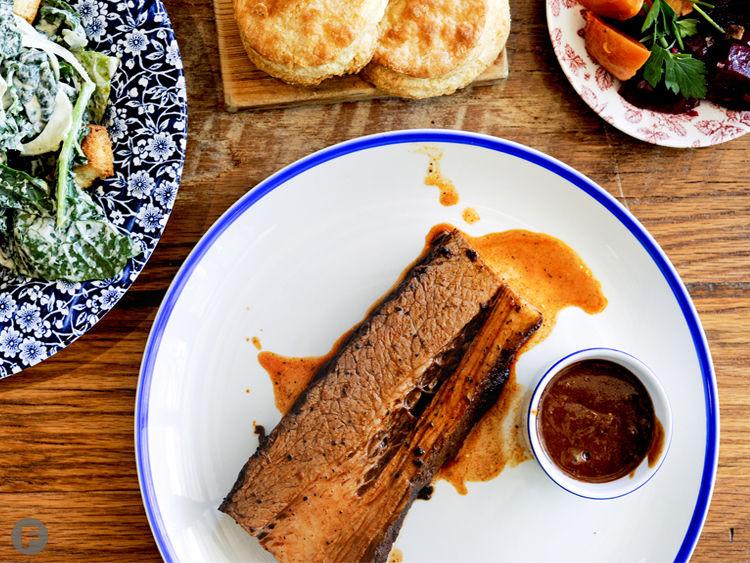 Katie's Pizza & Pasta Osteria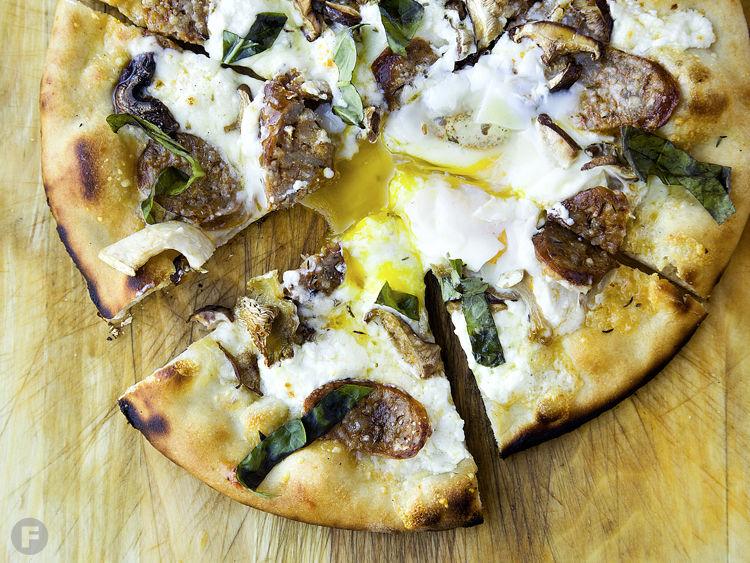 Kimchi Guys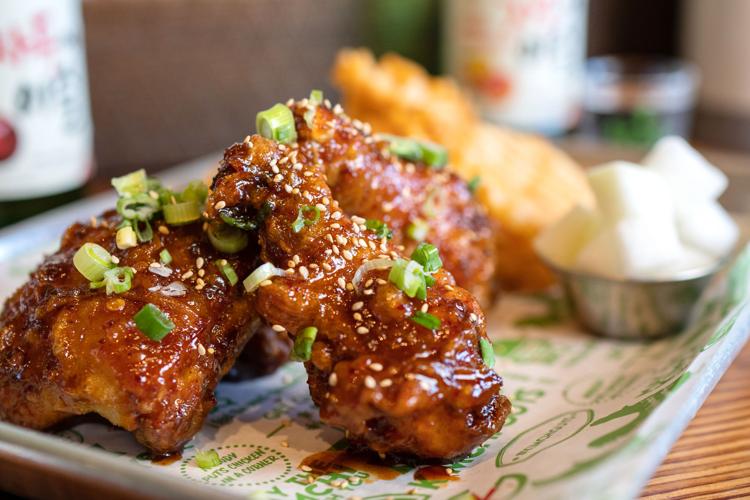 The King & I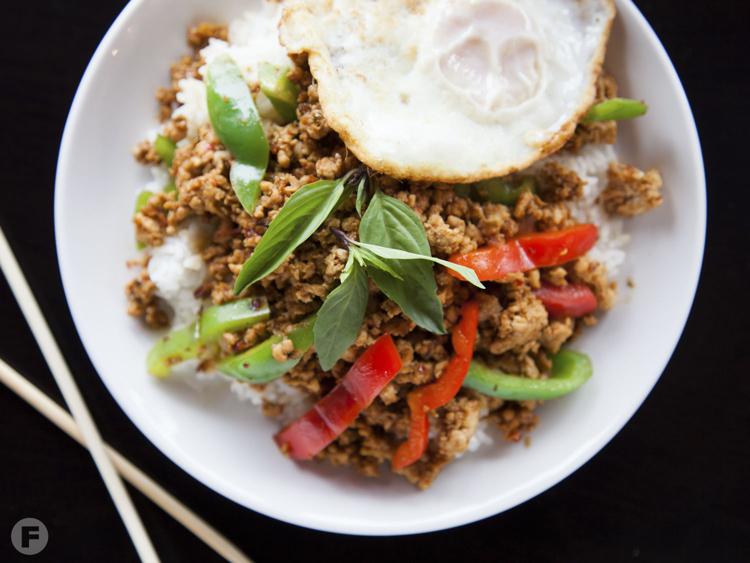 Kounter Kulture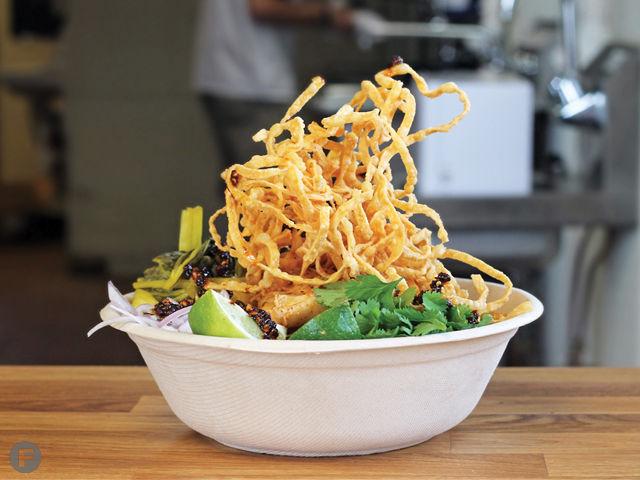 Knead Bakehouse & Provisions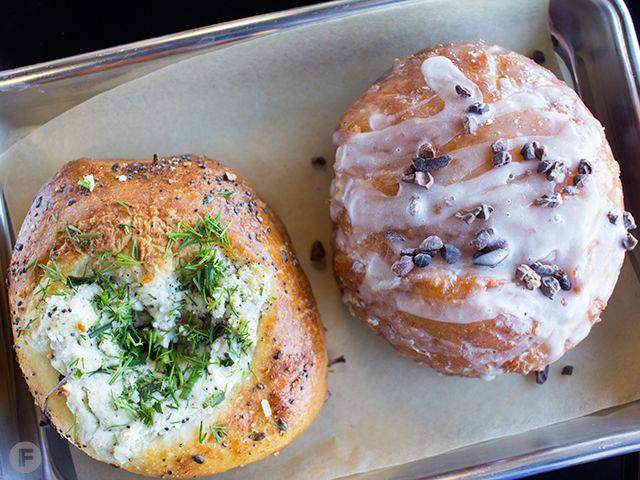 LA Taco Cantina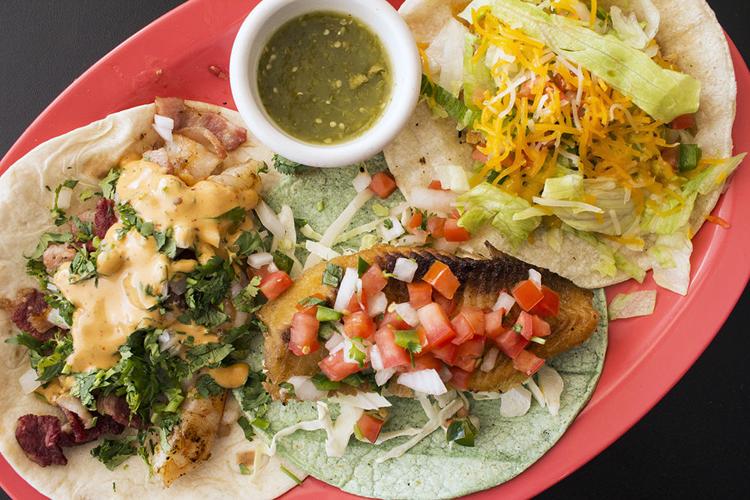 The Last Kitchen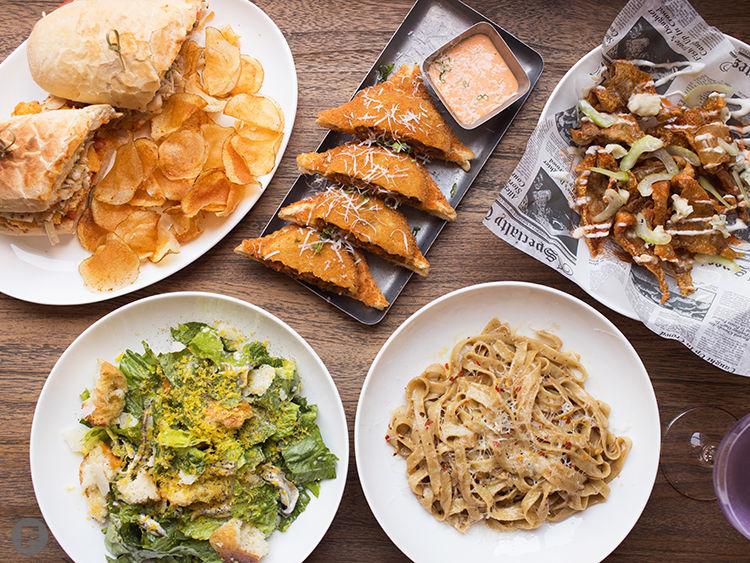 Lemmons by Grbic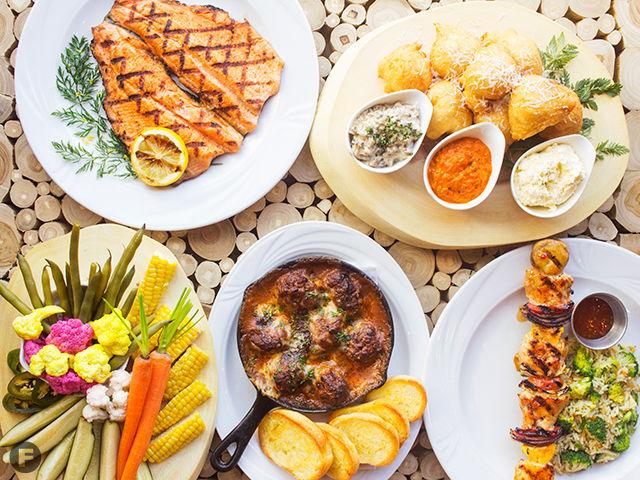 Lion's Choice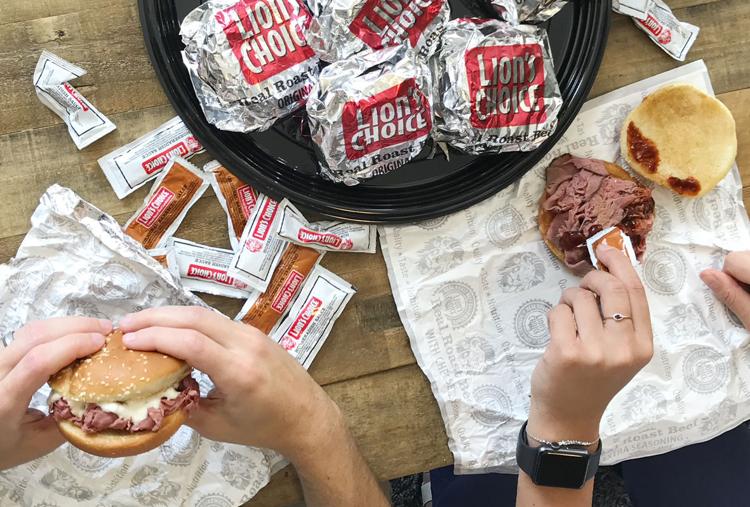 Llywelyn's Pub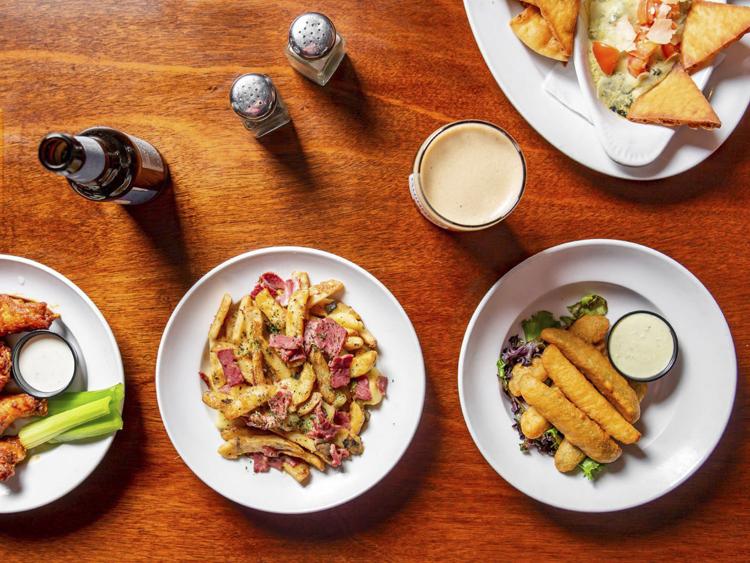 Lona's Lil Eats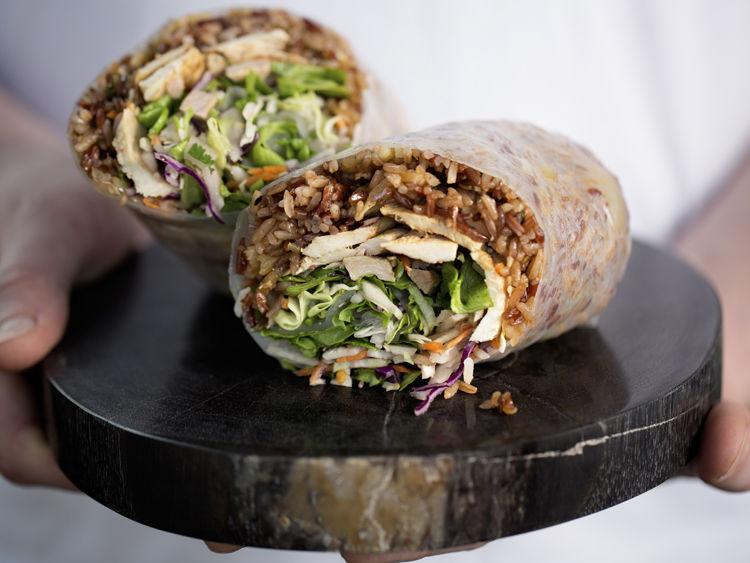 The London Tea Room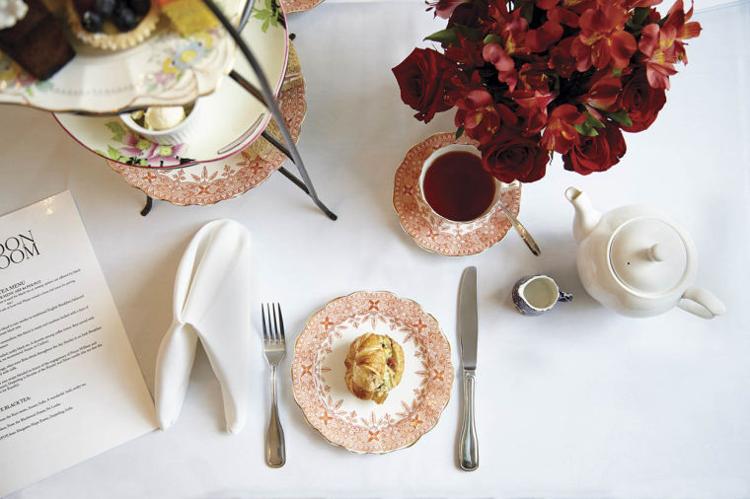 LoRussos Cucina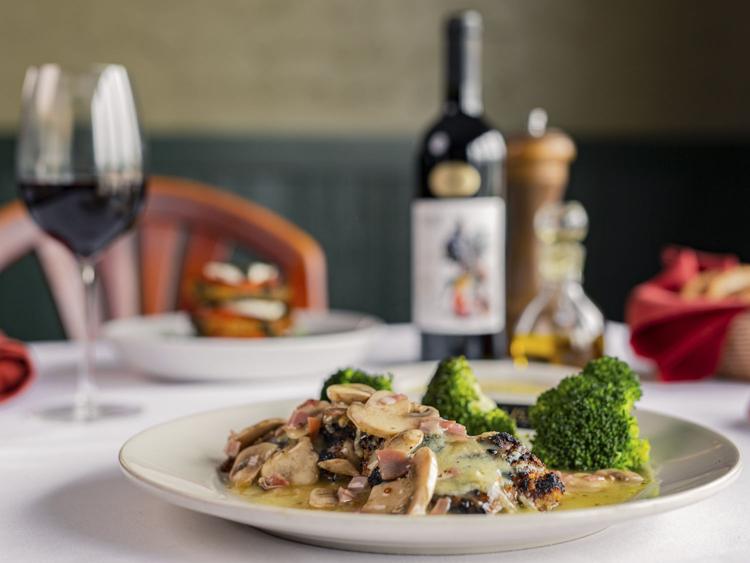 Louie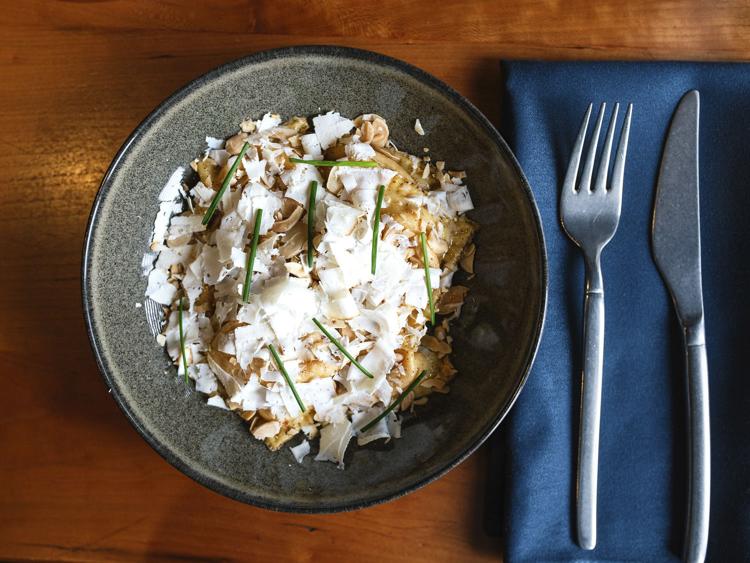 Lulu's Local Eatery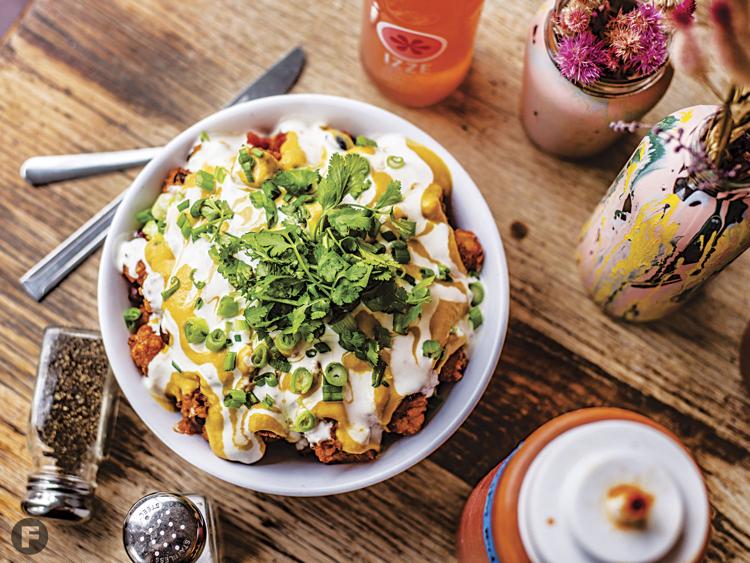 Mac's Local Eats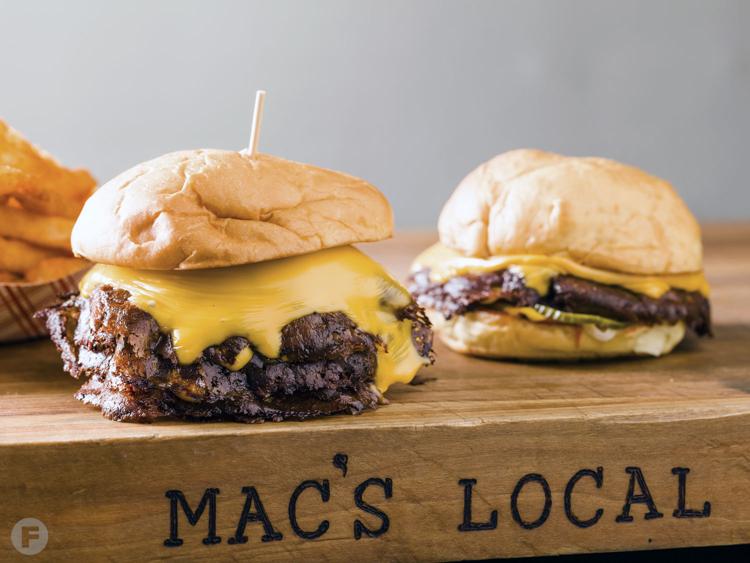 Mai Lee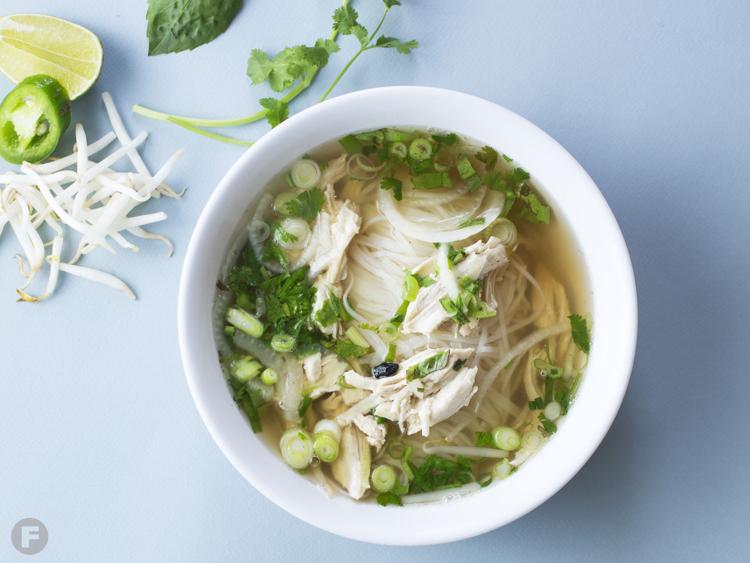 Malinche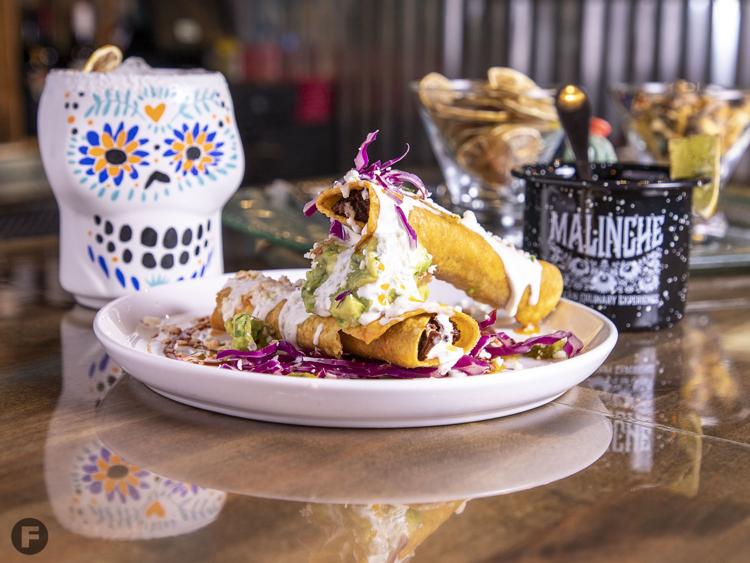 Mayo Ketchup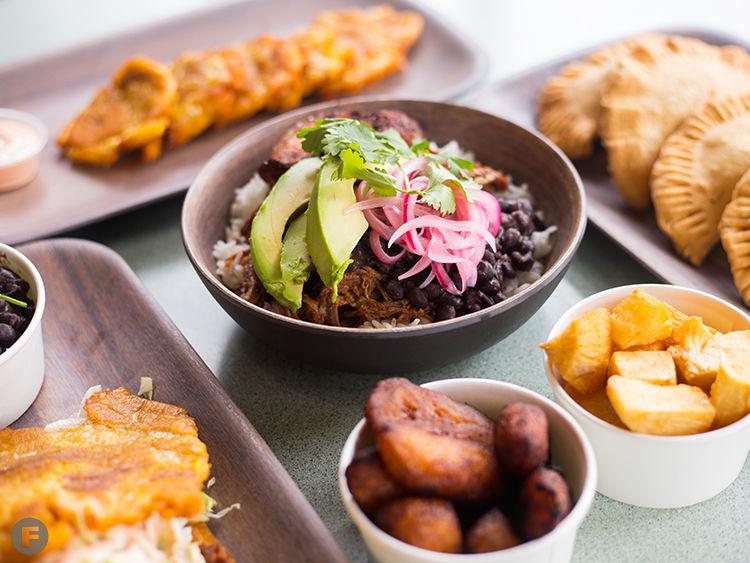 Milque Toast Bar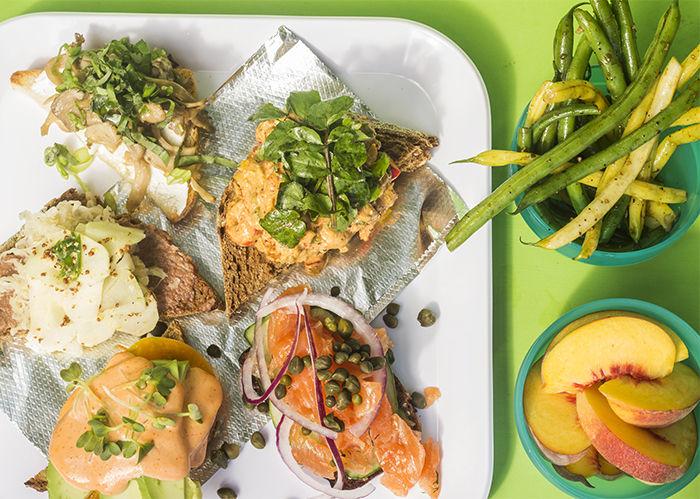 Mission Taco Joint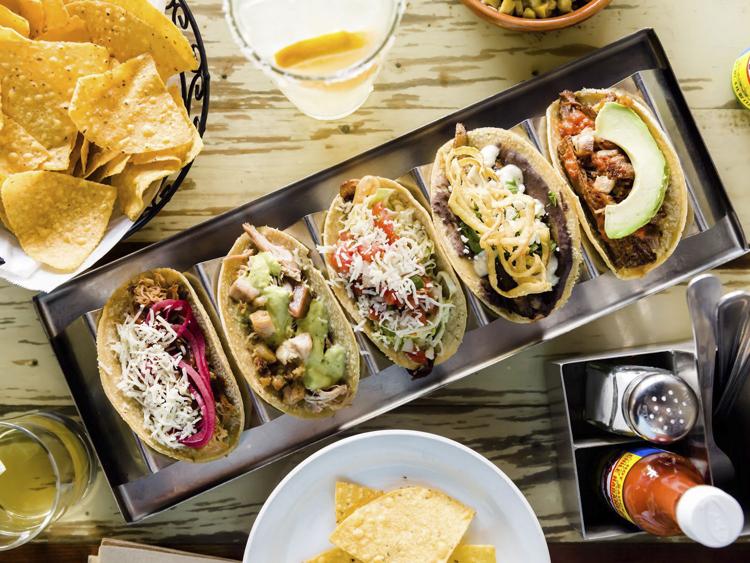 MoKaBe's Coffeehouse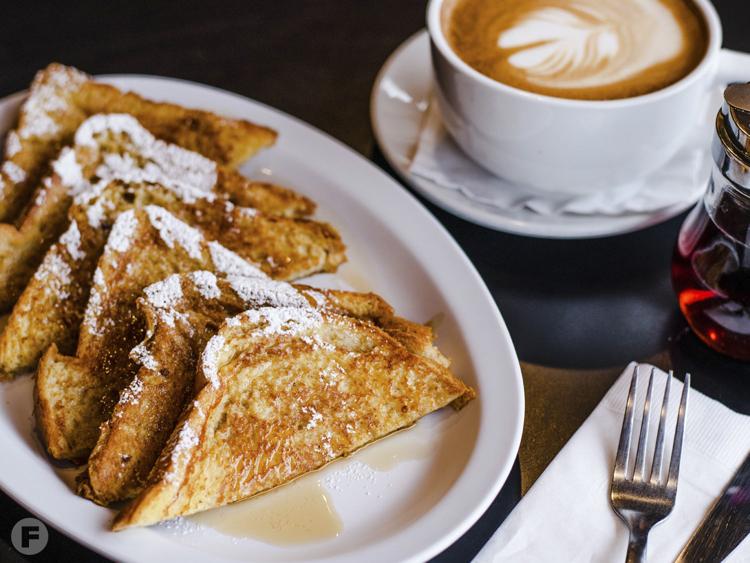 Mom's Deli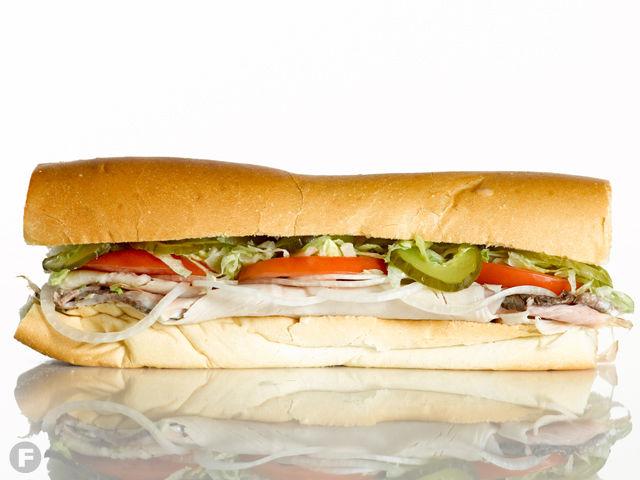 Mound City Sandwich Shop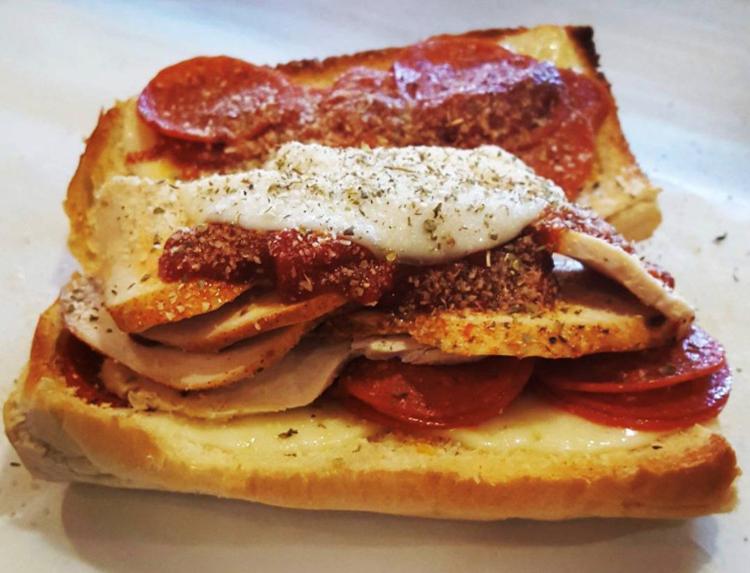 Noto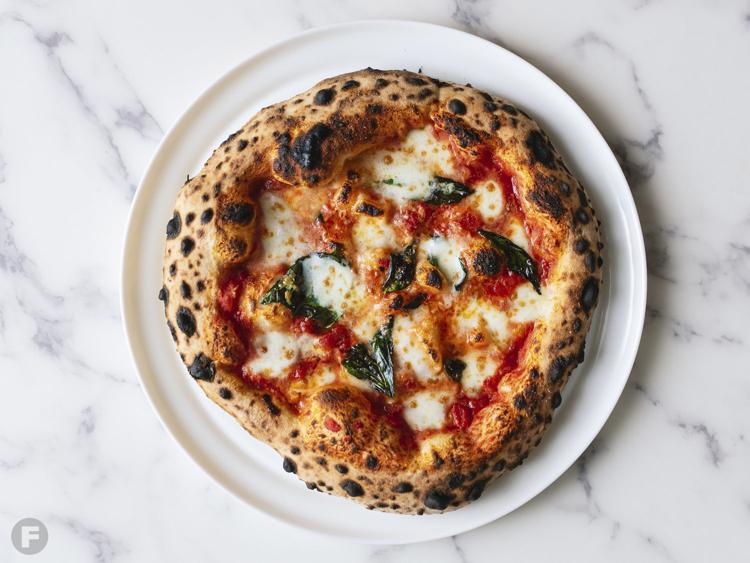 Nudo House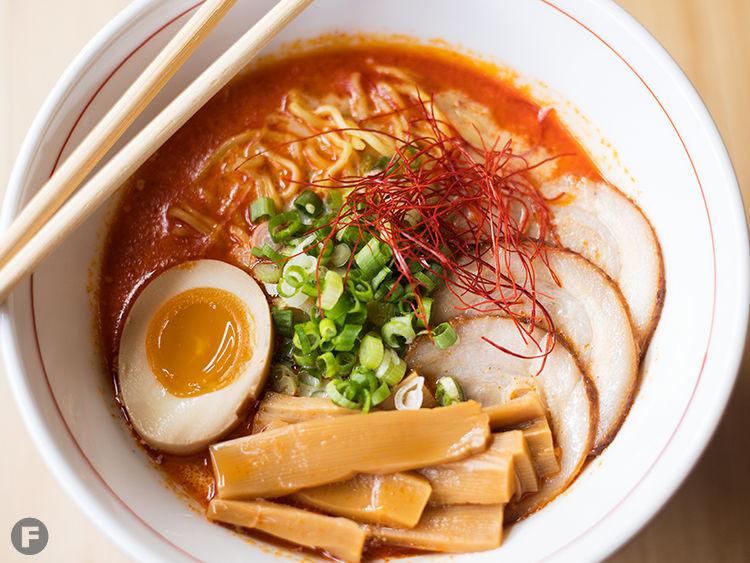 Peacemaker Lobster & Crab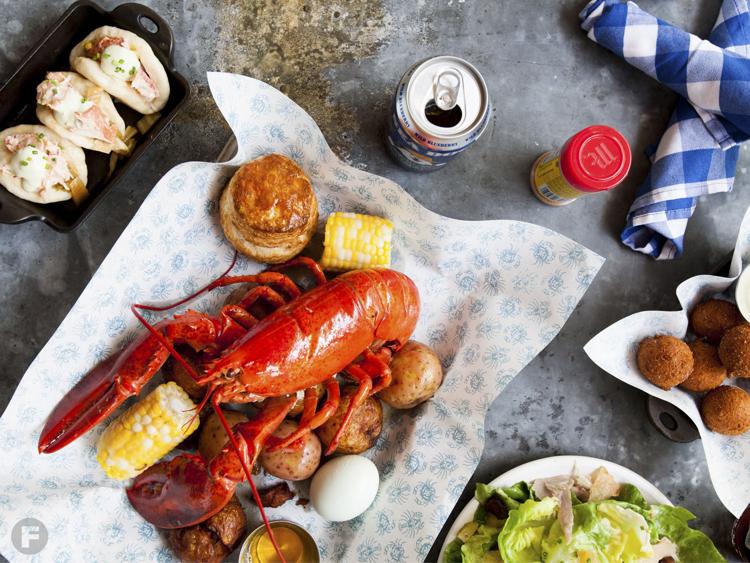 Peel Wood Fired Pizza
Pho Grand
Pickles Deli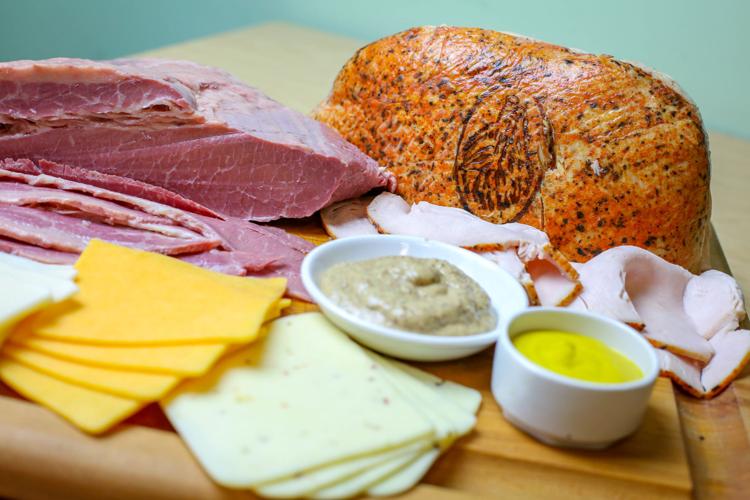 Pickleman's Gourmet Cafe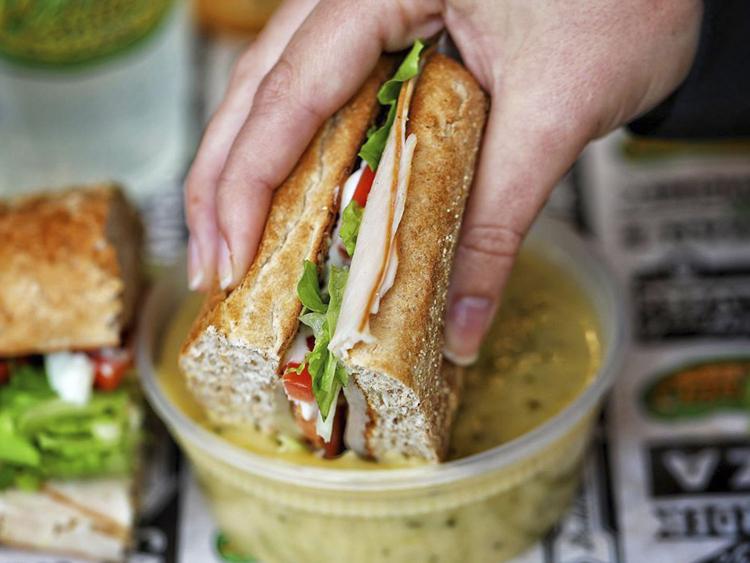 Pietro's Restaurant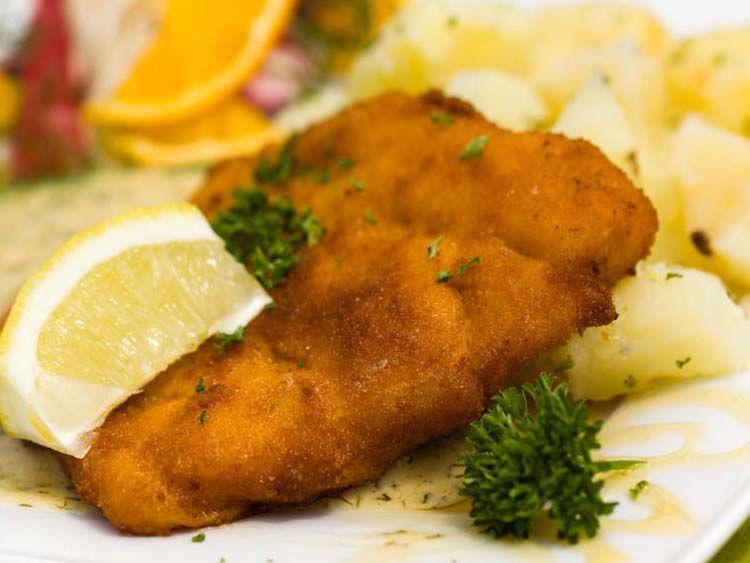 Pizza Head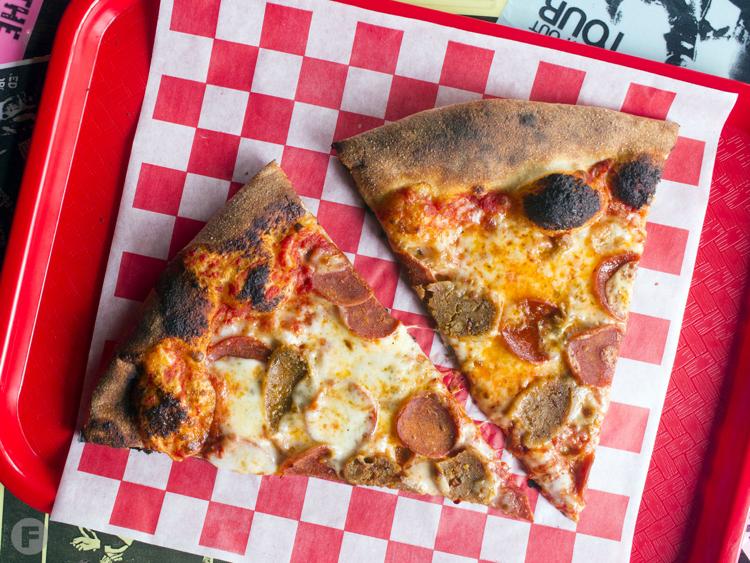 The Post Sports Bar & Grill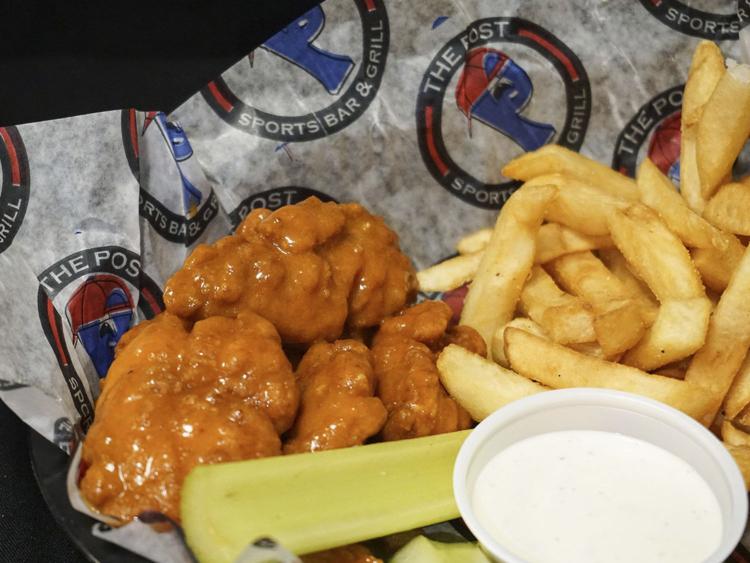 Retreat Gastropub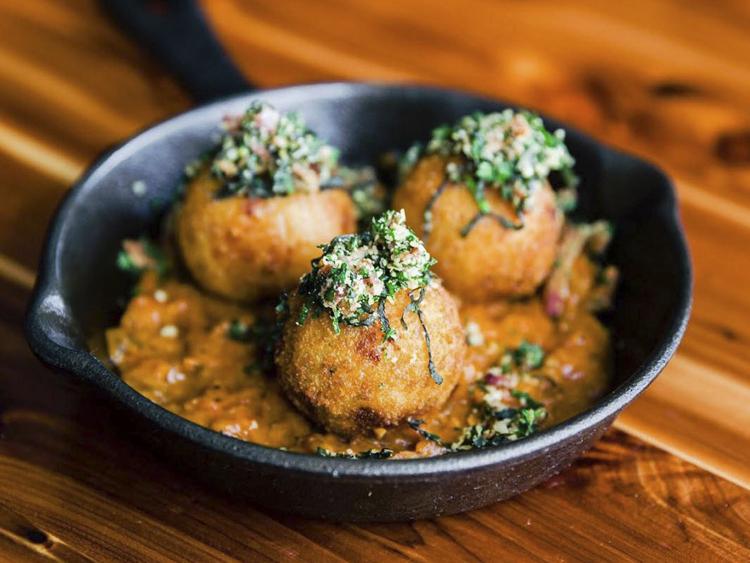 Rigazzi's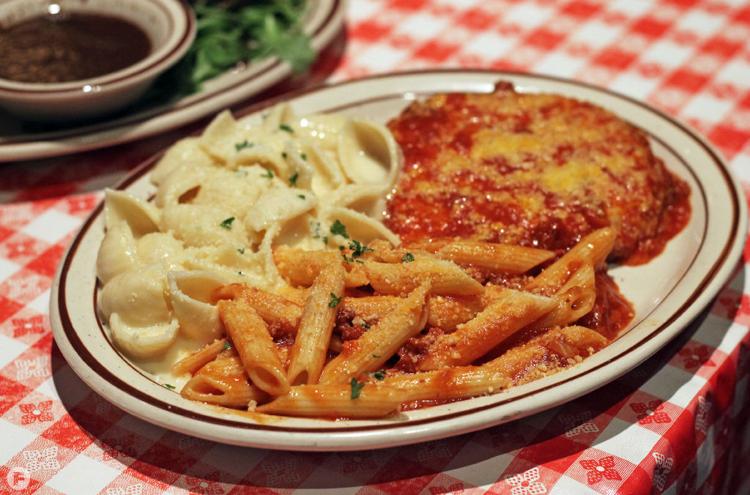 Russell's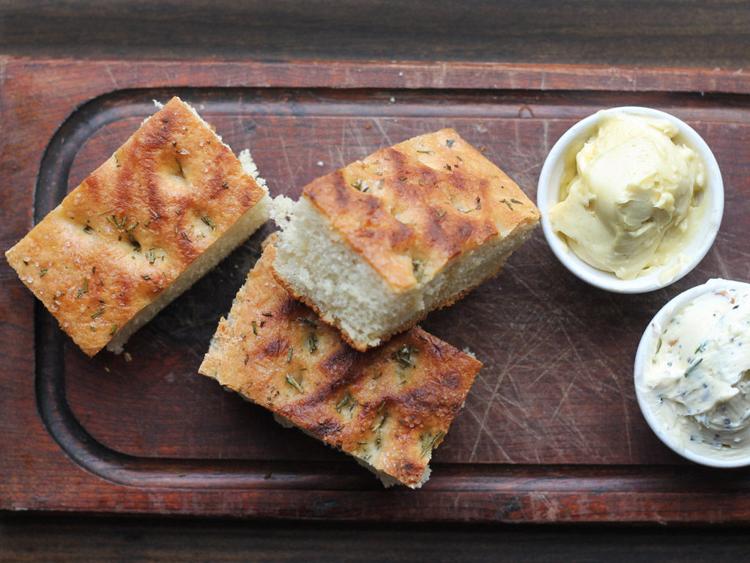 Sauce on the Side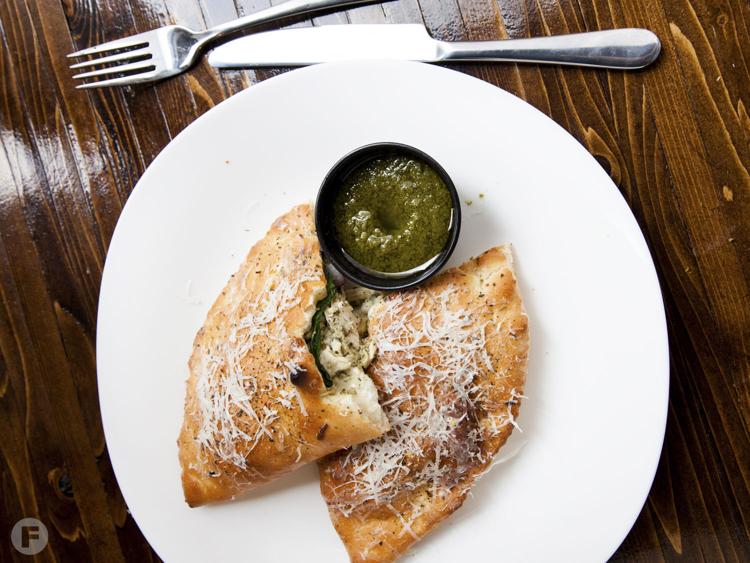 Seoul Taco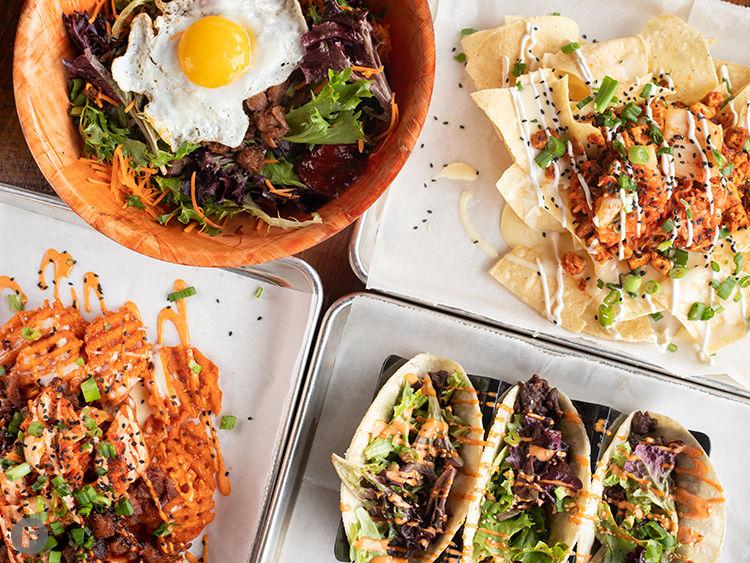 Sidney Street Cafe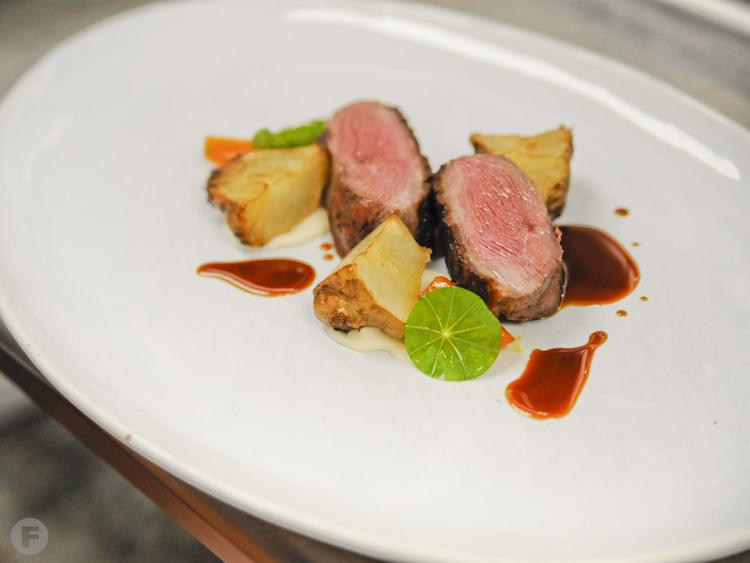 Snarf's Sandwiches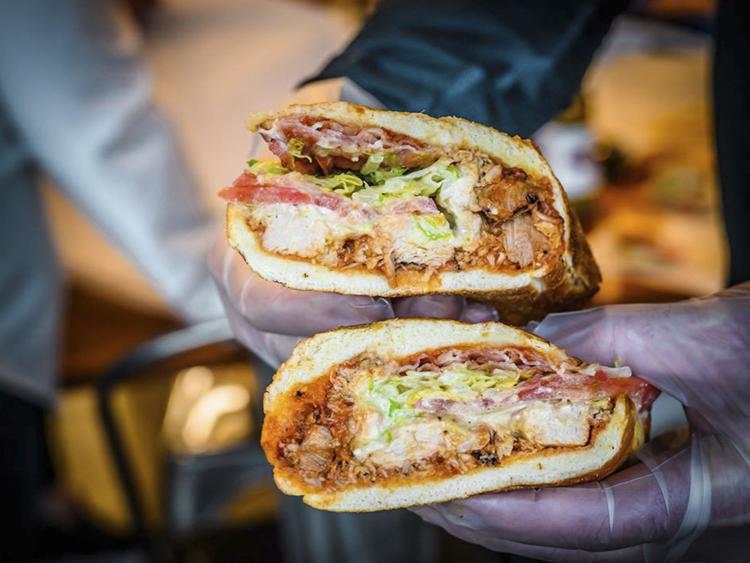 St. Louis Pizza and Wings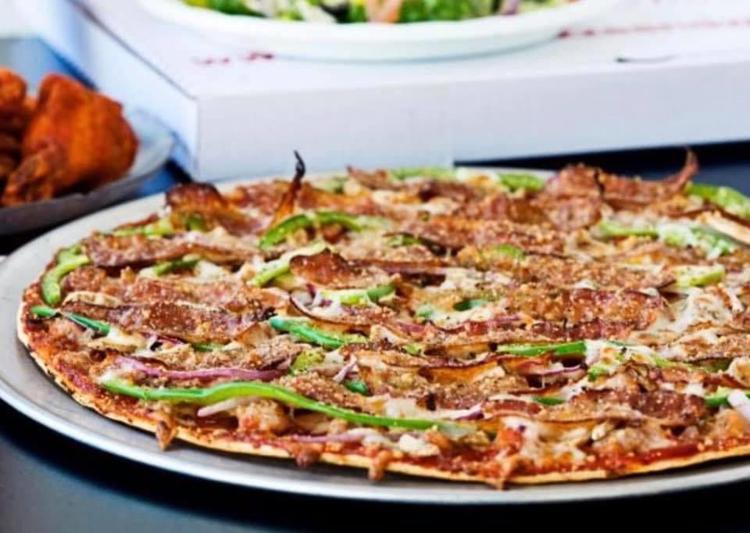 St. Louis Union Station Soda Fountain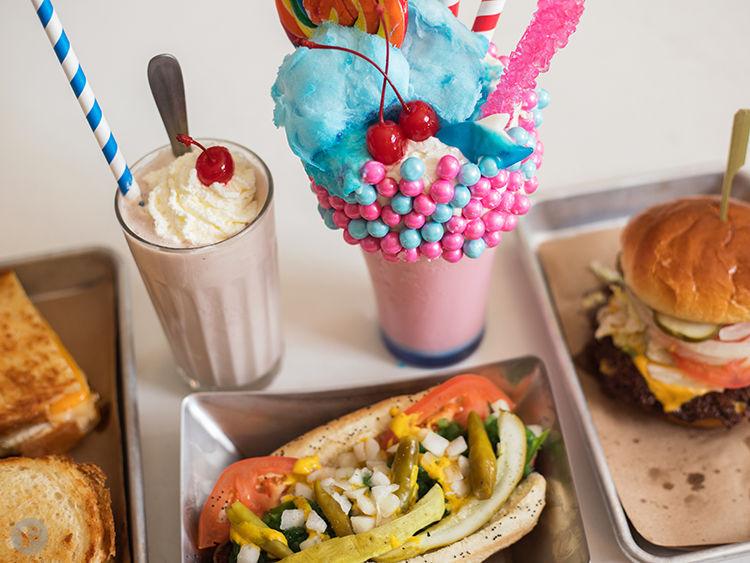 Stone Soup Cottage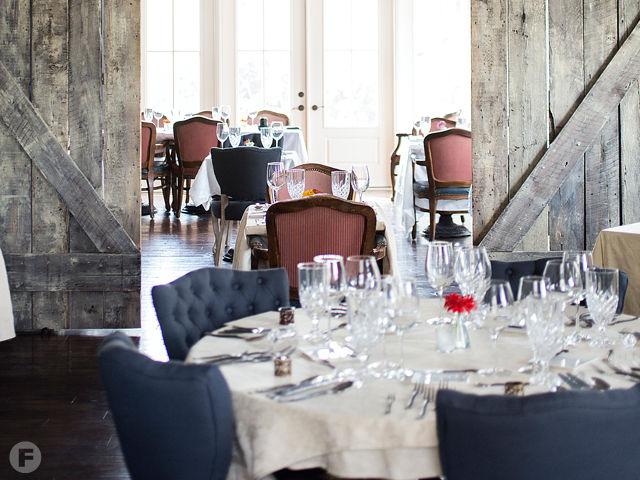 Sugarfire Smoke House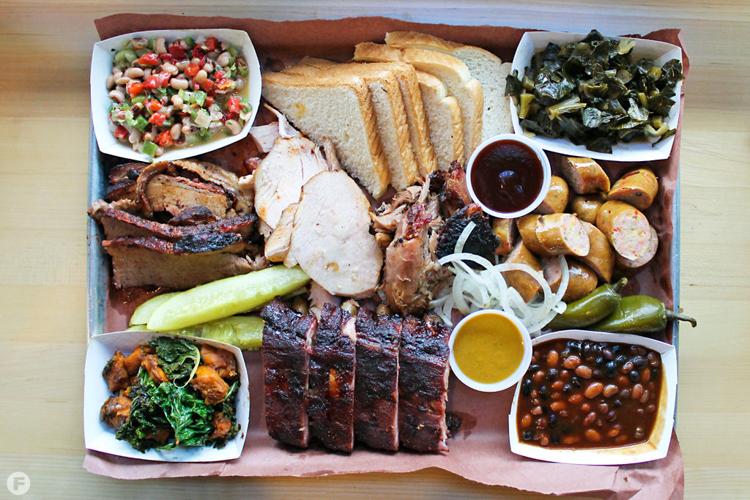 Sunset 44
Taco Buddha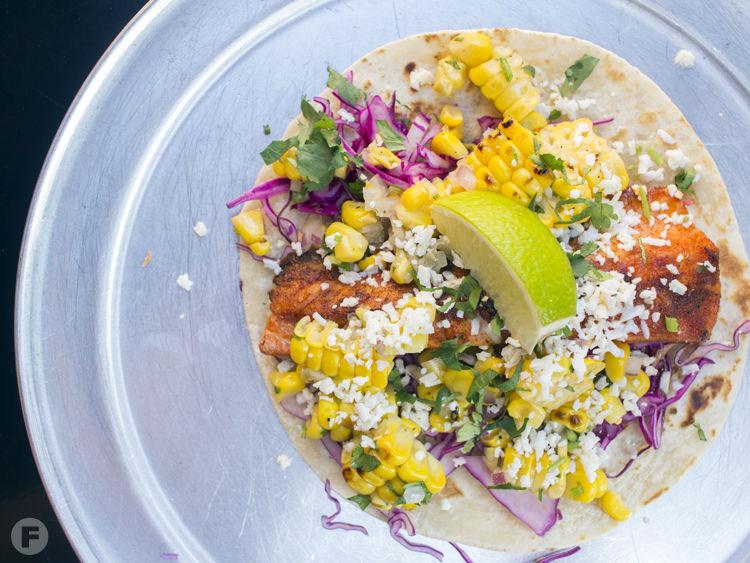 Taste of Persia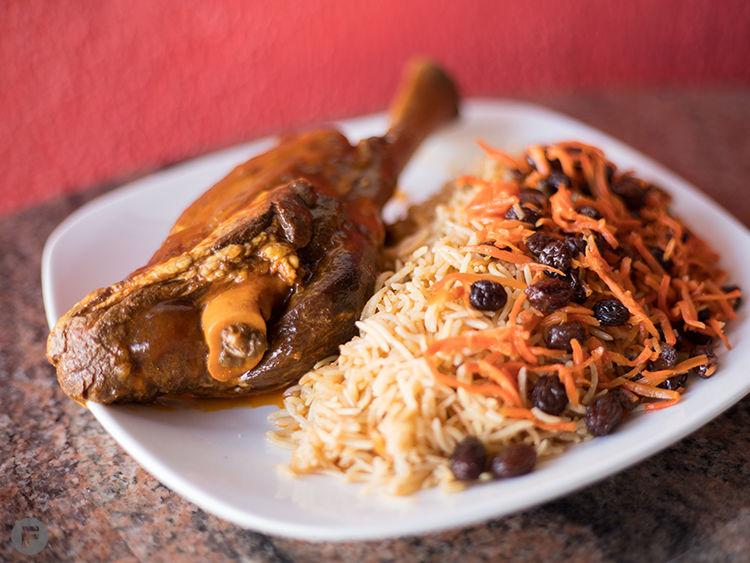 Three Kings Public House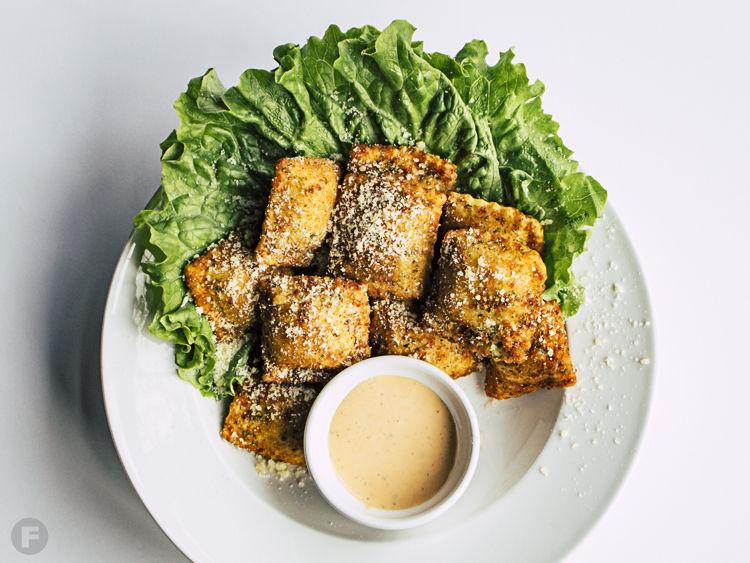 Tree House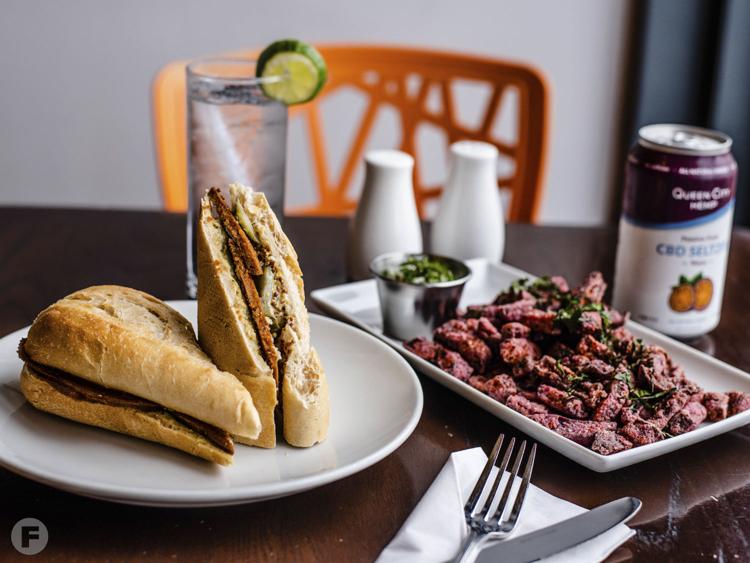 Truffles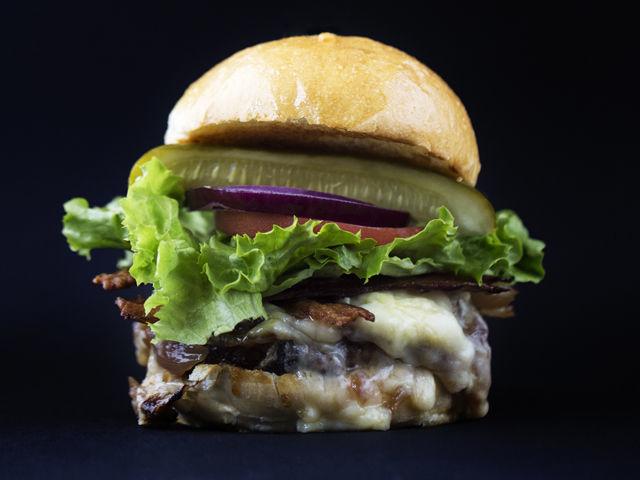 Veritas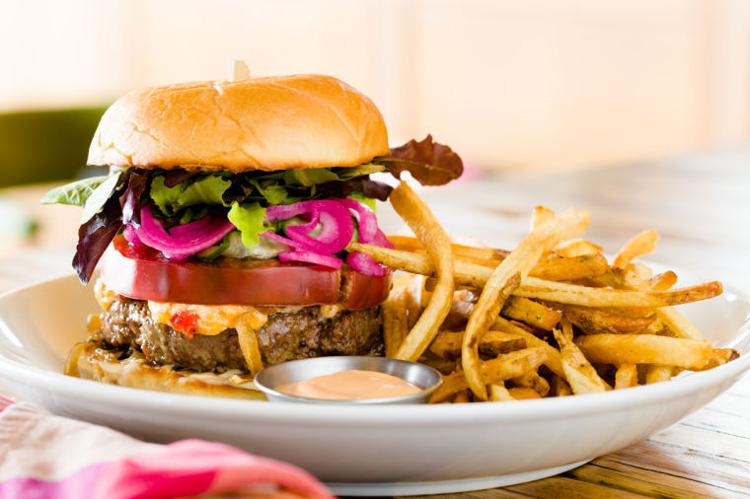 Vitality Bowls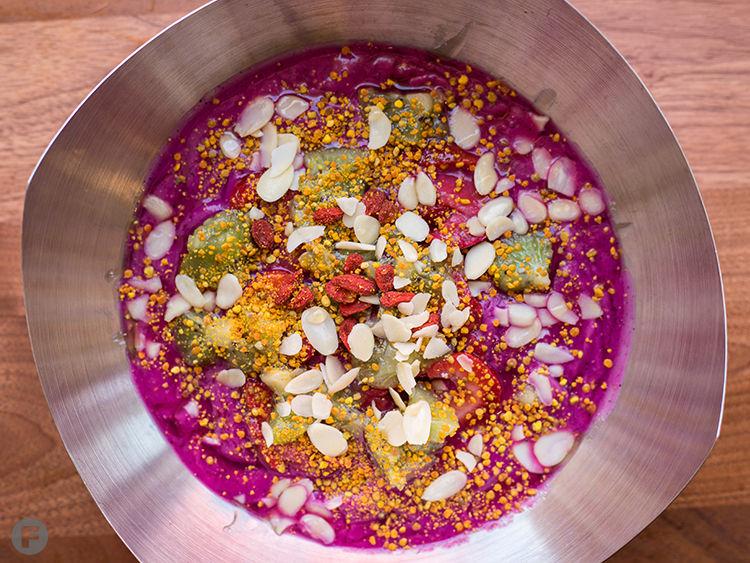 Weber Grill Restaurant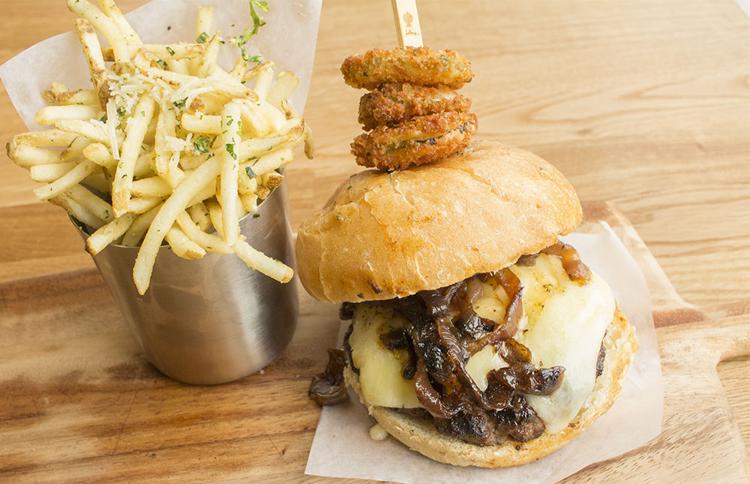 West End Grill & Pub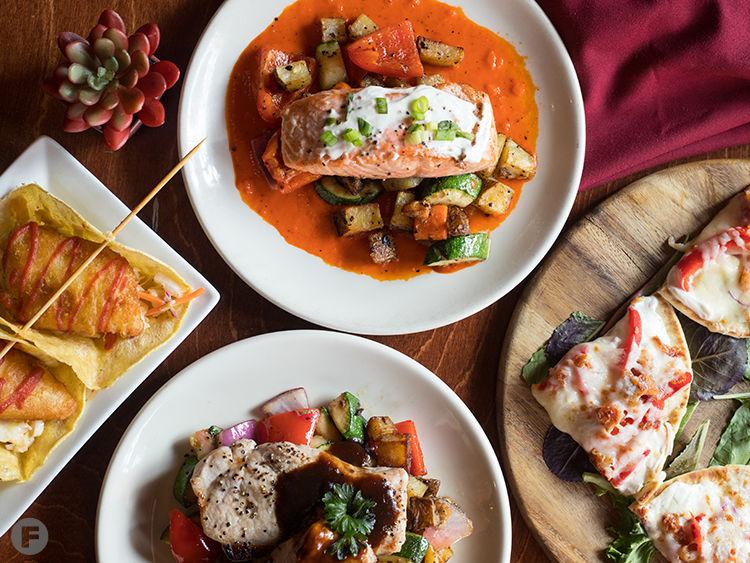 Wicked Greenz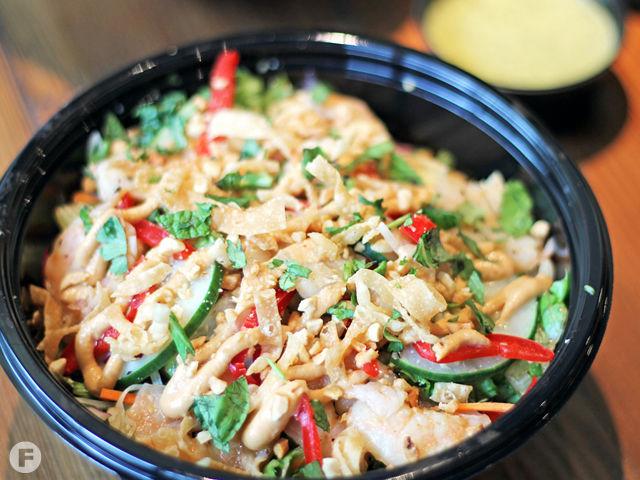 The Wood Shack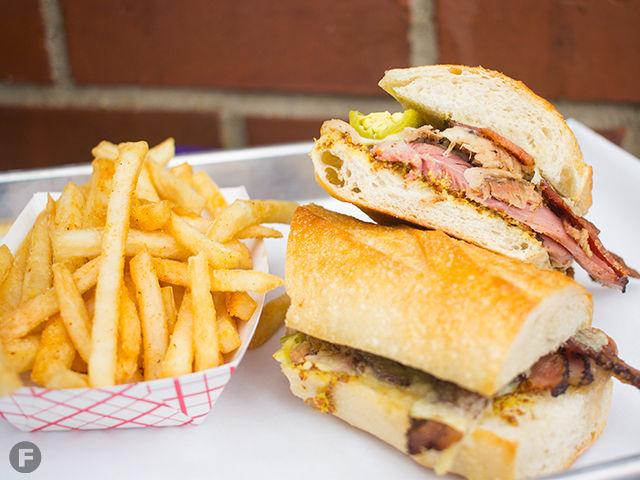 After a 50-person gathering limit to encourage social distancing, many businesses have already transitioned to takeout- and delivery-only service this week. For a list of St. Louis establishments that are offering dine-in alternatives, click here. To see what St. Louis restaurants have closed altogether, click here. 
More as we learn it.