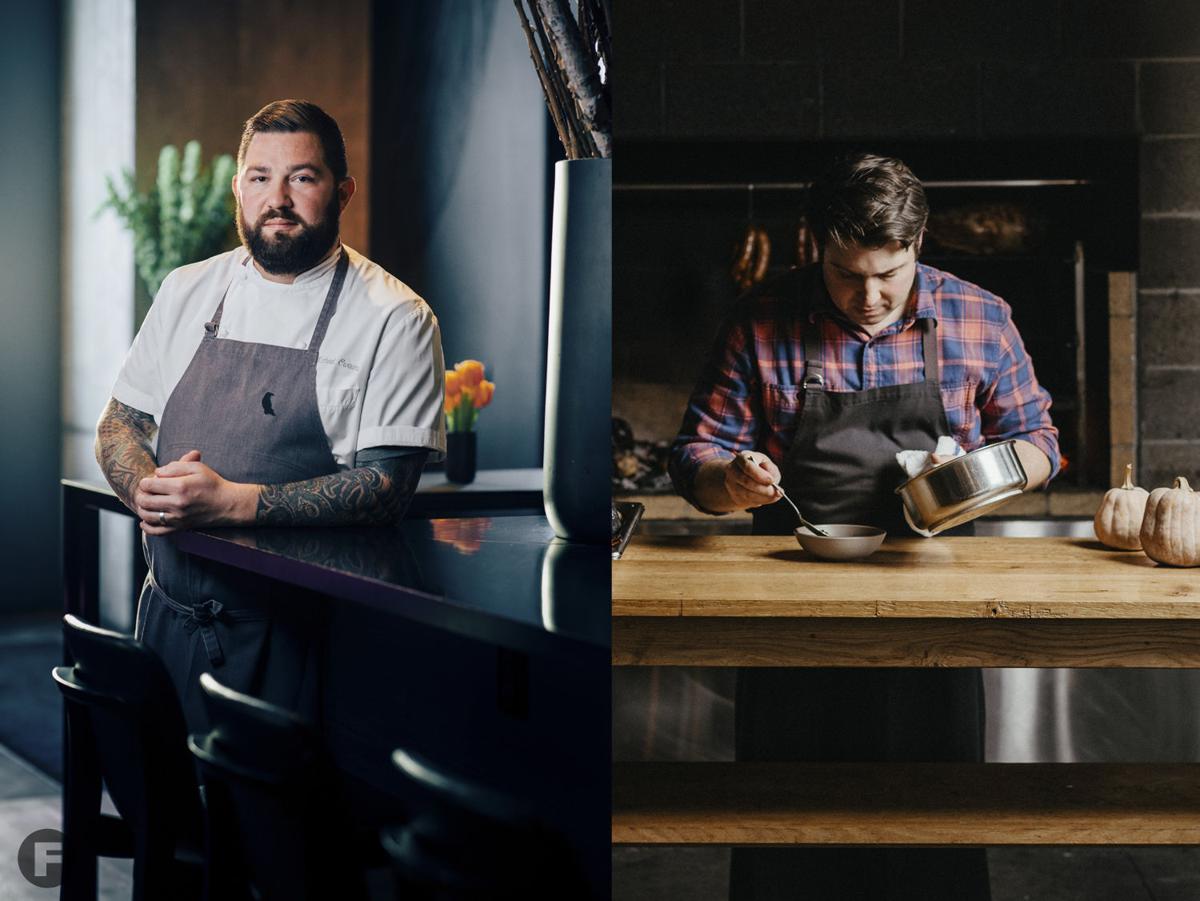 In the midst of a devastating national crisis, two local restaurants have cause for celebration: They're finalists for the 2020 James Beard Awards.
On the same day that was initially scheduled for the annual James Beard Awards – often considered the Oscars of the food world – the foundation instead announced the finalists for its 2020 awards on Twitter. Originally slated for March 25, the finalist announcement was, of course, postponed due to the COVID-19 pandemic and its impact on restaurants across the country.
In a statement last week, the foundation's chief strategy officer Mitchell Davis wrote that after consulting with chefs and restaurateurs about how to proceed with the awards, they found that "those we consulted felt the Awards could also offer a glimmer of hope to an industry looking for light in a very dark time."
With that in mind, we're excited to announce that this year's Best Chef: Midwest nominees include two familiar faces: Michael Gallina of Vicia in St. Louis and Michael Corvino from Corvino Supper Club and Tasting Room in Kansas City. Both chefs were also finalists in the category in 2019.
Winners will be announced at the annual awards ceremony, which has been postponed until Sept. 25. You can view the full list of nominees here.