St. Charles is getting a new slice of Italy.
The family behind Café Napoli has announced plans to open Napoli III in the Streets of St. Charles. There is no word of an opening date yet, but construction on the restaurant will begin in August, according to a press release. The restaurant is part of a new building at the corner of Beale and Lombard streets on land that was formerly home to Noah's Ark.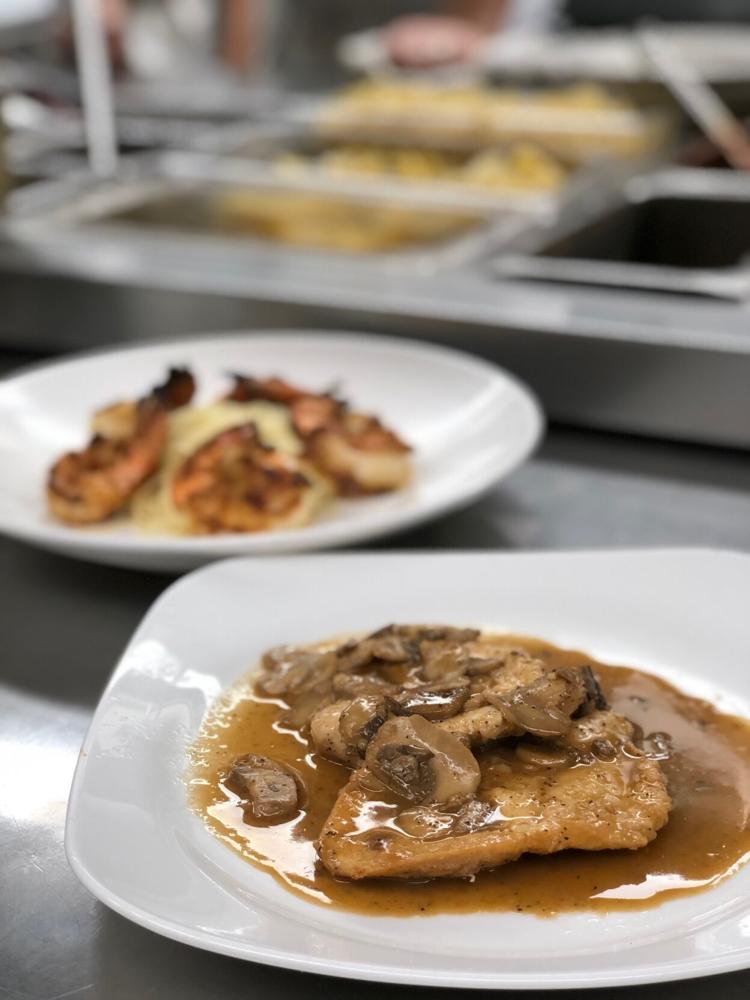 The 4,500-square-foot location at 1450 Beale St. will include both a dining room and outdoor dining. The menu will blend dishes from the other restaurants' locations, including fresh seafood and pasta, as well as favorite Café Napoli dishes like the veal chop and the penne al a vodka. 
Kye Pietoso, son of Café Napoli founders Tony and Kathy Pietoso, is leading the expansion to St. Charles.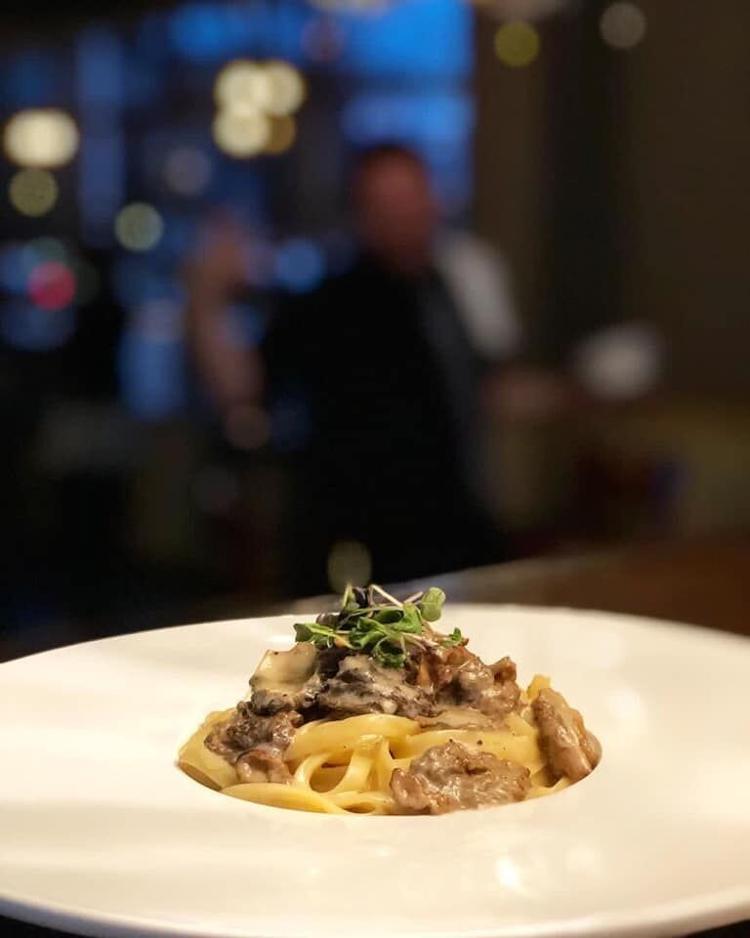 "The Napoli restaurants have been a lifelong labor of love for our family and we believe great food brings people together," he said in the release.  "We are excited to make our own contribution to an already flourishing and diverse culinary scene at Streets of St. Charles and we can't wait to share the new restaurant with everyone."
Napoli III, 1450 Beale St., St. Charles, Missouri, cafenapoli.com