A St. Louis-area food truck is back in business with a little help from a new East St. Louis concept.
A Fine Swine BBQ is once again selling its smoked and pulled meats from its food truck on the east side of the river in the St. Louis metro area. This time around, A Fine Swine is getting support from Soulcial Kitchen, the Metro East area's first "commercial cloud kitchen" and incubator. Soulcial Kitchen also supports other food trucks, caterers and food businesses with curbside pickup and delivery-only concepts. 
"I am thrilled to partner with Soulcial Kitchen and lead the development, menu and operational execution of not just A Fine Swine BBQ, but also five exciting new brands coming to Soulcial Kitchen this summer and Fall 2021 including El Guaqo Taco, Neo's Wood-Fired Pizza, NashVegas Fried Chicken and Minuteman Hamburgers featuring charcoal grilled burgers and fries, each with their own branded food trucks," David Stidham, founder of A Swine BBQ and new partner and chief operating officer of Soulcial Kitchen, said in a press release.
The incubator concept comes from John E. Michel, who is already running a similar successful incubator in Arkansas. 
"The restaurant industry has been undergoing a transformation in both expectation and presentation for years, and the pandemic only accelerated the growth of key trends such as delivery, pickup, mobile and drive- through," Michel said. "A mobile-powered cloud kitchen enables us to be innovative in food preparation while dramatically reducing cost of operations."
In addition to supporting area businesses, Soulcial Kitchen also aims to help ease food insecurity in the Metro East through its "currency of caring" program. Prepaid coins may be purchased at any Soulcial Kitchen-powered food truck, the cloud kitchen or on the Soulcial Kitchen website for $8. The program is meant to create a simplified means of providing a variety of hot meals to Metro East residents in need, and the coins may be redeemed at all Soulcial Kitchen-powered mobile food trucks.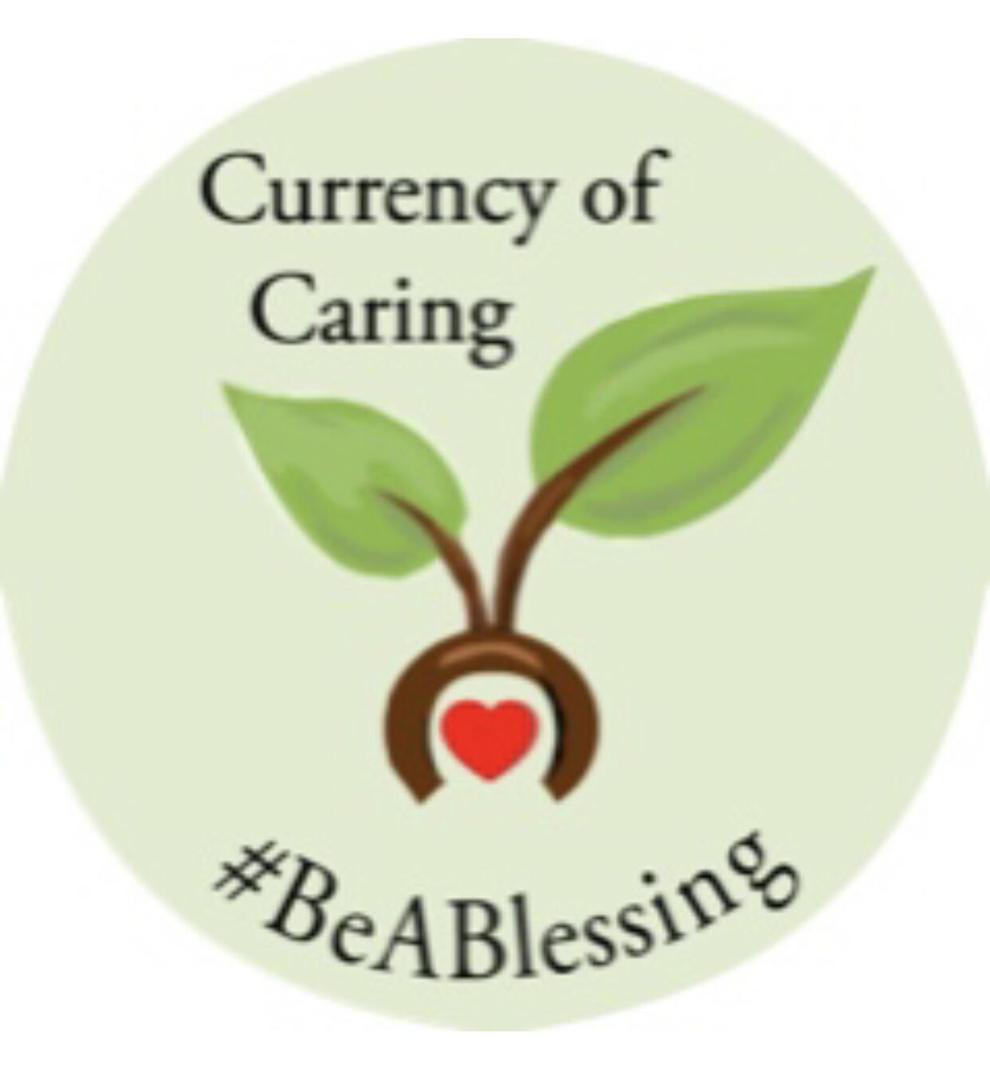 "We have successfully proven the value of this mission-driven flexible model with our veteran-operated Minute Man Restaurants in Arkansas, and are applying those same lessons here," Michel said. "It is our belief true success in the hospitality industry is about maximizing every opportunity to serve those around us, one delicious meal at a time."
A Fine Swine BBQ, afineswinebbq.com