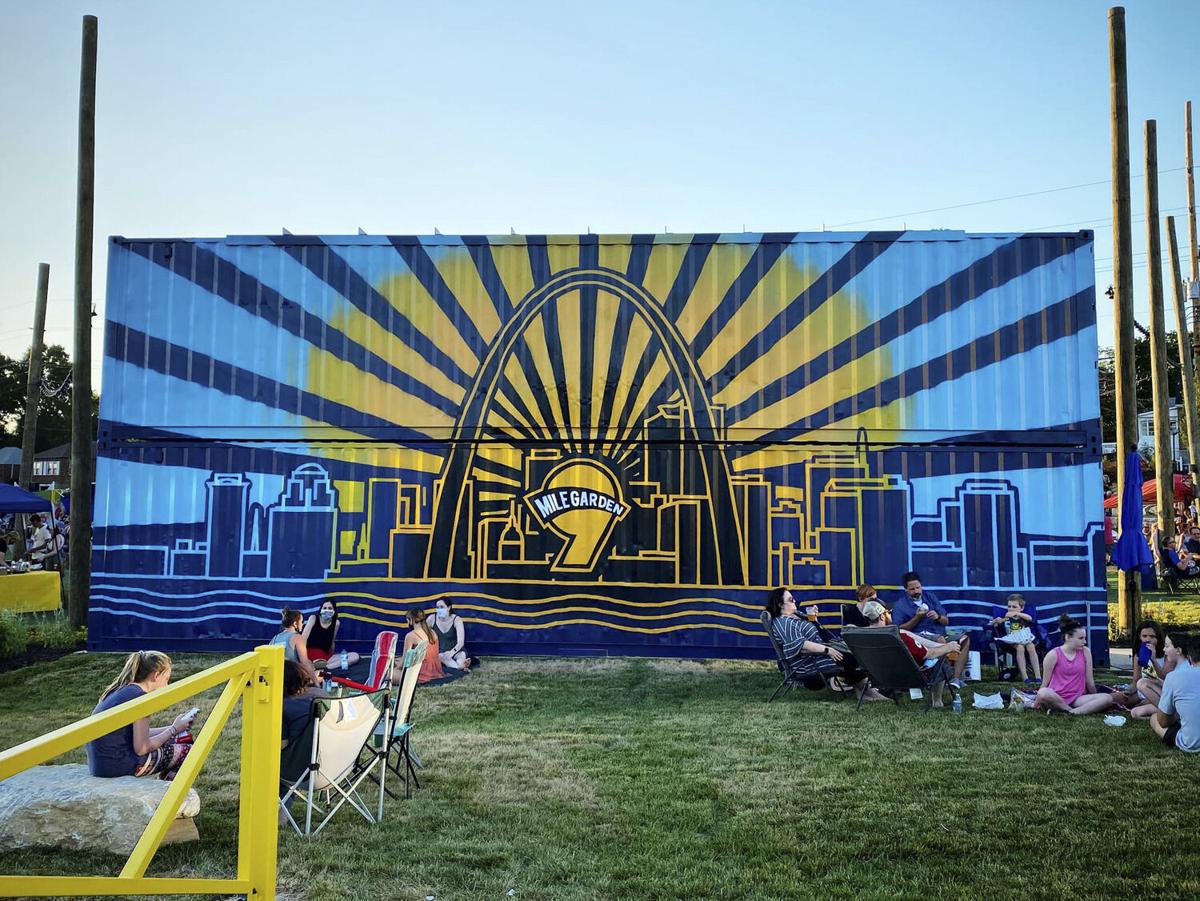 Explore a neighborhood with wine in hand, attend a rum-powered drag show or pair barbecue and blues this weekend.
Saturday
"Join us for The Hill Wine Walk! The Marketplace on the Hill will participate in this delightful end-of-summer event. Stroll the neighborhood, sip beautiful Italian wines from your souvenir glass, enjoy live music performances and explore popular shops offering special treats." $25 general admission, $50 VIP. From noon to 4pm.
Summer Taco & Tequila Crawl: Soulard
"The Summer Taco & Tequila Crawl is here! Come stroll through Soulard eating the BEST taco's and enjoying exclusive Margarita, tequila and beer specials." Tickets start at $25. From noon to 5pm.
Food as Art at Angad Arts Hotel
"Join the Angad Arts Hotel for an inspired dinner with chef de cuisine Scottie Corrigan and experience its Food As Art series on Sat., Aug. 28 starting at 6pm. The five-course dinner features items from the hotel's upcoming restaurant, Commonwealth, alongside paired wines. Reservations are limited and can be booked on the hotel's website for $125 per person. Guests interested in participating can also call the hotel at 314.561.0033."
Rum & Pride: Drag Show at Live! by Loews
"So you wanna have fun!! Well don't miss out on the place to be where fun, music and entertainment meet! This will be an amazing night you won't forget!" Tickets $40 in advance, $50 at door; each includes open bar. Starts at 7pm.
Sunday
"Mark your calendars, folks, and get ready to 'pinch the tail and suck the head!' The BrewCrew will be hosting a Crawfish Boil with shrimp and SIX Pepper Beers! Tickets will be $35 and will include a commemorative glass and three pepper beer tastings. Upgrade your ticket for $10 to receive a T-shirt! We'll see you there!" From noon to 4pm.
"We want to go visit all three BeerSauce shops in the St Louis area. We want to take you along with us. We will abstain from drinking – you will not. Purchase a draft beer of your choice at each location and a snack as you like. Peruse the shelves of sauces, pickles, whiskeys, spices and especially the craft beer selections as you sip, savor and enjoy the uniqueness of each location. We will start out at the BeerSauce Shop in St. Peters, Missouri, at 1.30pm. At about 2.20pm, we will hop in the van and head out to visit the Sunset Hills and Ballwin locations for about 50 mins at each. At the end of our hop, we will return to St. Peters for dismissal." Tickets $30. From 1.30 to 4.30pm.
Blues, Booze & BBQ at 9 Mile Garden
"Join us on Sun., Aug. 29 from 2 to 8pm in the Canteen for live blues music, tons of wine and whiskey samples and barbecue provided by Farmtruk!" Tickets $40.
Whiskey and BS Live: The Potato Tasting Experience
"Join us for Whiskey and BS Live: The Potato Tasting Experience! Enjoy the WBS Podcast in person while sipping on Jamie Foxx's new brand Brown Sugar Bourbon and noshing on delicious potato offerings from the award-winning Chef G of RidiculouslyGood." Tickets $25. From 5 to 8pm.