One of St. Louis' newest cocktail bars is letting you bring some holiday cheer home this season. 
Lazy Tiger, the newest concept from the team behind Yellowbelly and Retreat Gastropub, has announced plans to offer a festive cocktail program called Filthy Animal, an homage to the classic Christmas film Home Alone. This replaces a typical pop-up bar to make sure that everyone can celebrate while safely staying at home amid the pandemic. 
"Our original plan was to open a themed pop-up bar at Lazy Tiger with festive music, lights and décor, but with rising Covid-19 numbers in our region, we felt that the responsible decision was to transition the cocktails to-go in fun festive package so we could still spread the holiday cheer," Tim Wiggins, co-owner and beverage director, said in the release.
Cocktails are $12 each for six ounces – or $48 for the "jolly giant" 48-ounce cocktail – and have a seven-day shelf life so you can space out your cocktails over several days or enjoy them all on one cheery evening. Ten options are available, with some classic flavor combos like the Gingerbread Eggnog (bourbon, Duckett Gold Rhum, gingerbread, bitters, egg, cream, milk, nutmeg) and a Fernet Grasshopper (Fernet Branca, Duckett Gold Rhum, coconut cream, mint, white cacao), but there are also plenty of modern takes on wintery cocktails. Try the Reese's Clarified Old Fashioned (peanut butter-washed bourbon, crème de cacao, orange bitters, clarified magic) or the Side Dish (1220 Gin, aquavit, cranberry sauce, Flora Aperitif, savory herbs) for something out of the box.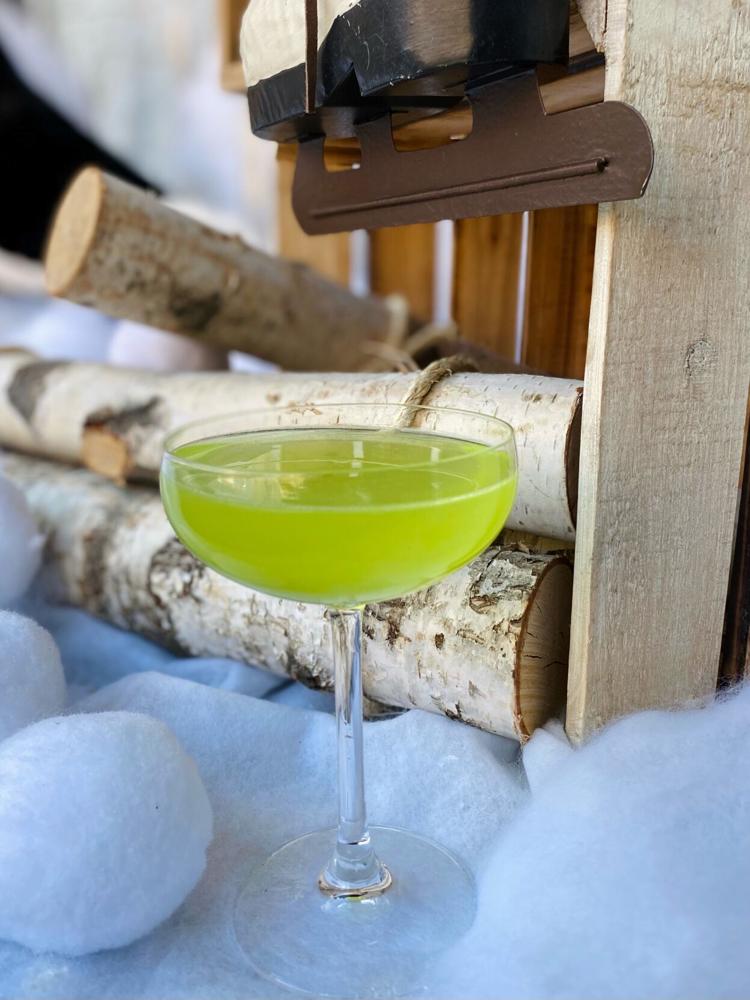 If you want to try them all, Lazy Tiger is also offering gift sets. You can get your hands on a set of six cocktails and one Filthy Animal coffee mug for $85, or take home all 10 with a mug for $120. You can also opt for the party gift set, which includes four giant cocktails and a mug, for $205. 
Filthy Animal cocktails are available for online ordering Tuesday through Saturday and are available for delivery on Fridays for $5 or for free with an order over $60. 
Lazy Tiger, 210 N. Euclid Ave., Central West End, St. Louis, lazytigerstl.com