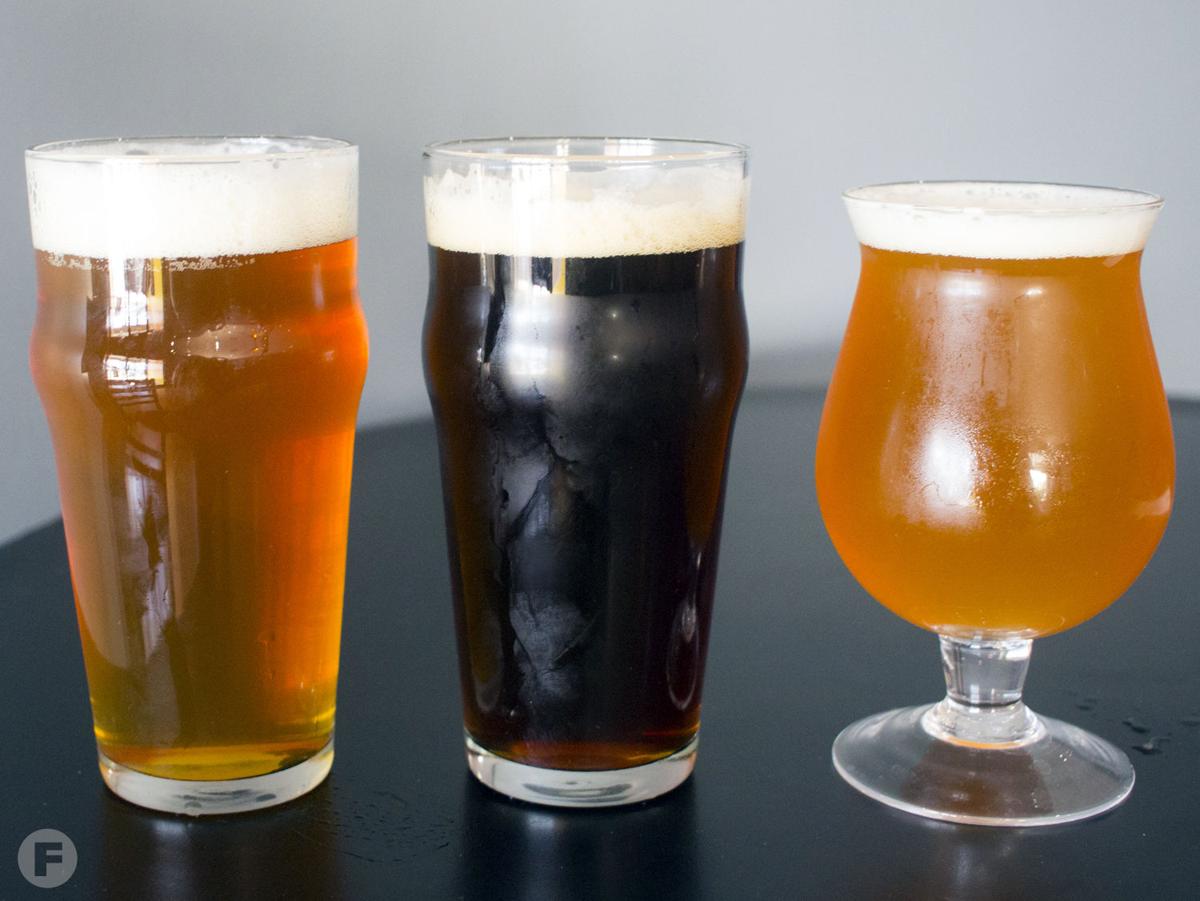 The Show-Me State showed up big time at this year's Great American Beer Festival competition.
Four Missouri craft breweries took home medals from the 2021 competition, which uses a blind taste test conducted by a panel of industry pros to identify the three American beers that best represent each beer-style category. Gold, silver and bronze medals are awarded in each of the 107 beer-style categories. 
St. Louis-based Rockwell Beer Co. won a gold in the Other Strong Beer for Kazimierz, a foeder-aged Baltic Porter. Third Wheel Brewing in St. Peters, Missouri, snagged a silver medal in the Irish-Style Red Ale category for Sandman, while Melvin Brewing Co.'s Eureka outpost took home silver in the Experimental Wood-Aged category for its House of Flying Barrels: Plumage. Over in Kansas City, BKS Artisan Ales won silver for Clouds in the Hazy Imperial India Pale Ale category.
Additionally, Boulevard Brewing Co. brewmaster Steven Pauwels was one of three recipients of the association's 2021 Industry Awards. Pauwels, who joined Boulevard in 1999 and is responsible for developing over a dozen new Boulevard brands, including the Smokestack Series, received the Russell Schehrer Award for Innovation in Craft Brewing.
Overall, 290 medals were awarded to 265 different breweries across the country. You can view the full list of winners here.