A Michelin-starred Italian restaurateur is bringing his talents to St. Louis this fall. 
Mario Iaccarino plans to open Casa Don Alfonso at the Ritz-Carlton, St. Louis, as announced in a press release.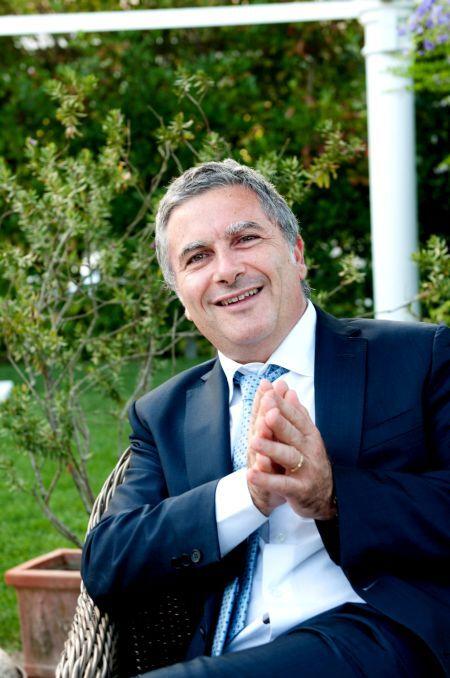 This will be the first restaurant project in the U.S. for Iaccarino, whose family originally opened Don Alfonso 1890, a renowned boutique hotel and restaurant, in southern Italy's Sant' Agata. The restaurant now has iterations all over the world, including in Toronto and Macao. With Casa Don Alfonso, Iaccarino's goal is to bring the flavors and hospitality of Italy's Sorrento coast to St. Louis.
"It was an easy choice to bring this project to the states with The Ritz-Carlton St. Louis," Iaccarino said in the release. "We share the same philosophy and incredible attention to detail, so it was a natural fit from the very beginning."
At Casa Don Alfonso, St. Louis diners can expect to see timeless Mediterranean dishes that have been passed down in the Iacarrino family for generations, including beef carpaccio, ziti, Sorrento-style gnocchi and fish cartoccio, as well as Neapolitan pizzas. Chef de cuisine Sergio Chierego, a native of Cagliari, Italy, who has worked in restaurants in the United Kingdom, Germany and, mostly recently, Saudi Arabia, will oversee the kitchen at Casa Don Alfonso. The restaurant will also boast a 2,500-bottle wine room and bar serving classic cocktails and "easy elixirs."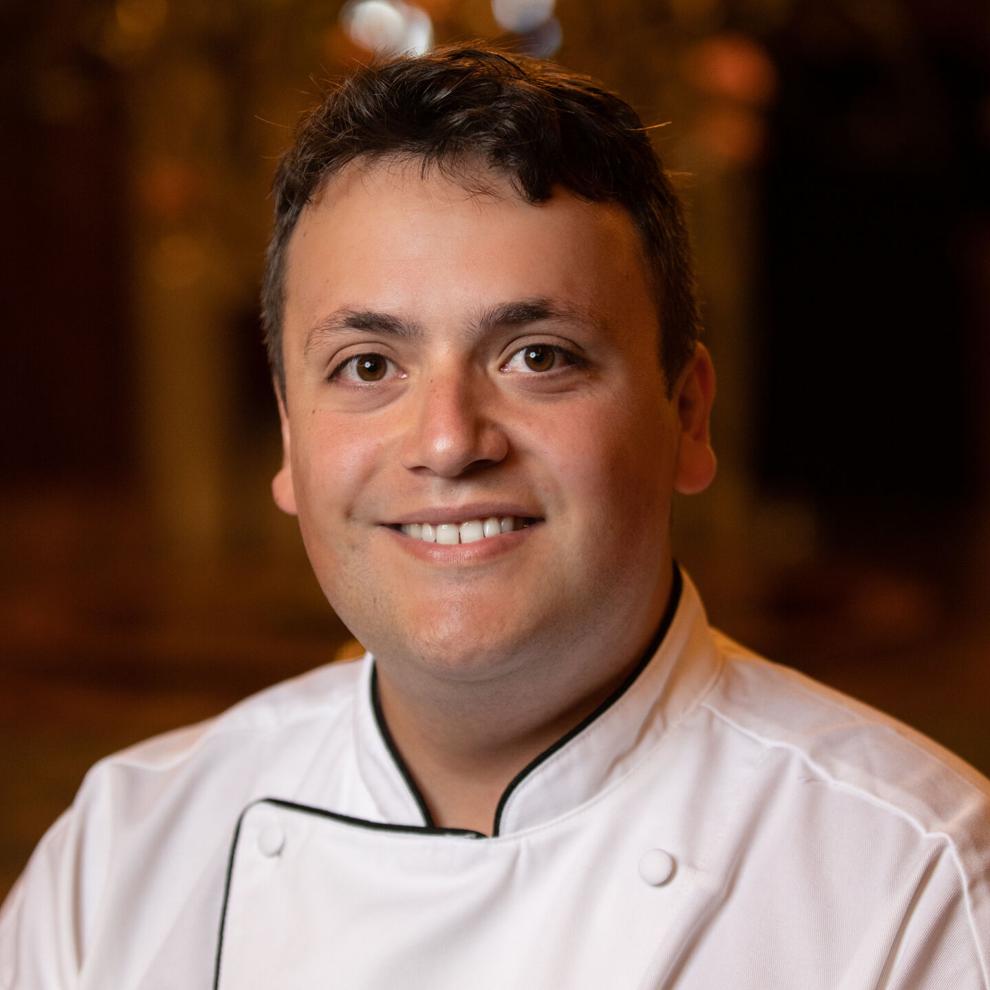 The restaurant, which is being designed by Atlanta-based architecture and interior design firm The Johnson Studio, will feature 187 seats distributed across a lounge area, counter seating surrounding an open kitchen, table service and a patio. 
Casa Don Alfonso is slated to open in November; look for more details about the grand opening to be released soon.
Casa Don Alfonso, 100 Carondelet Plaza, Clayton, Missouri, 314.863.6300, casadonalfonsostlouis.com