In St. Louis' Lindenwood Park neighborhood, Christy Augustin crafts small-batch baked goods with big flavor. Pastry chef and co-owner of Pint Size Bakery, Augustin delights customers with everything from blondies to tea cakes to the best-selling oatmeal crème pie sandwich cookies – all made from scratch daily.
Open since 2012, the homestyle bakeshop moved to a larger space down the street from its original location in 2016. With more than double the square footage, Augustin began taking more special orders.
Don't miss the opportunity to order Pint Size Bakery's coveted Thanksgiving treats such as Missouri pecan pie, local pumpkin pie with candied pepitas, chocolate crème pie with a cookie crumb crust and walnut-chocolate-bourbon pie, along with a pint of housemade vanilla bean whipped cream. In the meantime, here are three cookbooks that Augustin says are among her favorites.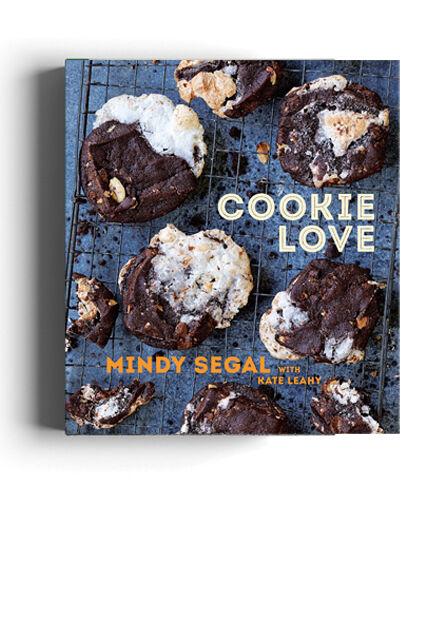 Cookie Love by Kate Leahy and Mindy Segal (2015)
"I've been enamored with chef Mindy Segal's work for years. A strong female chef with a dessert-focused restaurant in Chicago who loves cookies? That speaks to me and my style of baking. With newfound success in other edible treats, her tenacity in our male-dominated industry is worthy of accolade."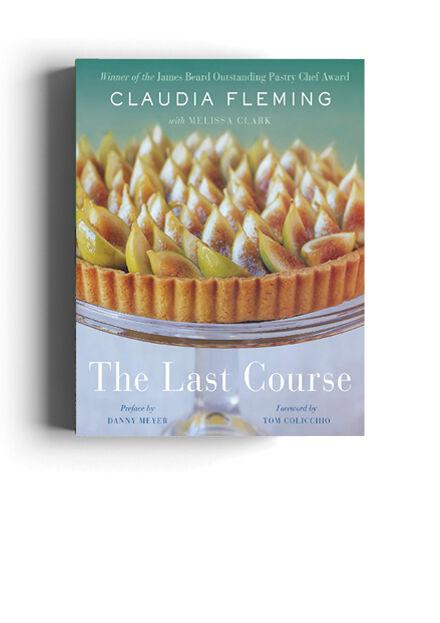 The Last Course by Claudia Fleming (2001)
"My most cherished cookbook is a first edition of pastry chef Claudia Fleming's cult classic [The Last Course]. This book was truly written with restaurant pastry chefs in mind. Fleming's desserts from Gramercy Tavern [in New York City] showcase the seasons, her playful attitude toward high-end pastry and an elegant focus on flavor using traditional technique."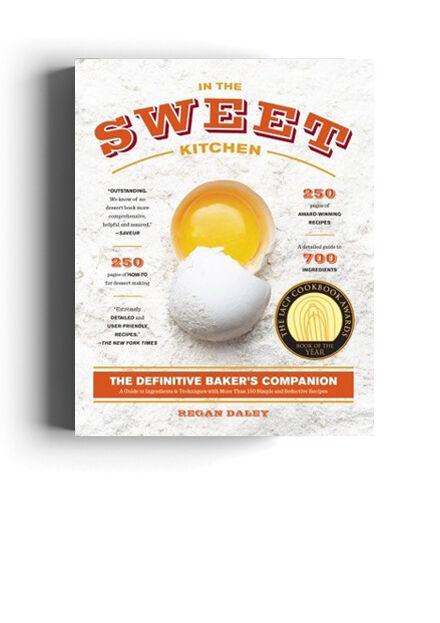 In The Sweet Kitchen by Regan Daley (2001)
"This book is described as 'the definitive baker's companion,' and that couldn't be truer. Daley dedicates pages and pages to flavor pairings, seasonal fruit charts, measurement conversions and techniques, plus helpful tidbits that showcase [her] depth of baking understanding. Then she gets down to the recipes – both simple and complex."