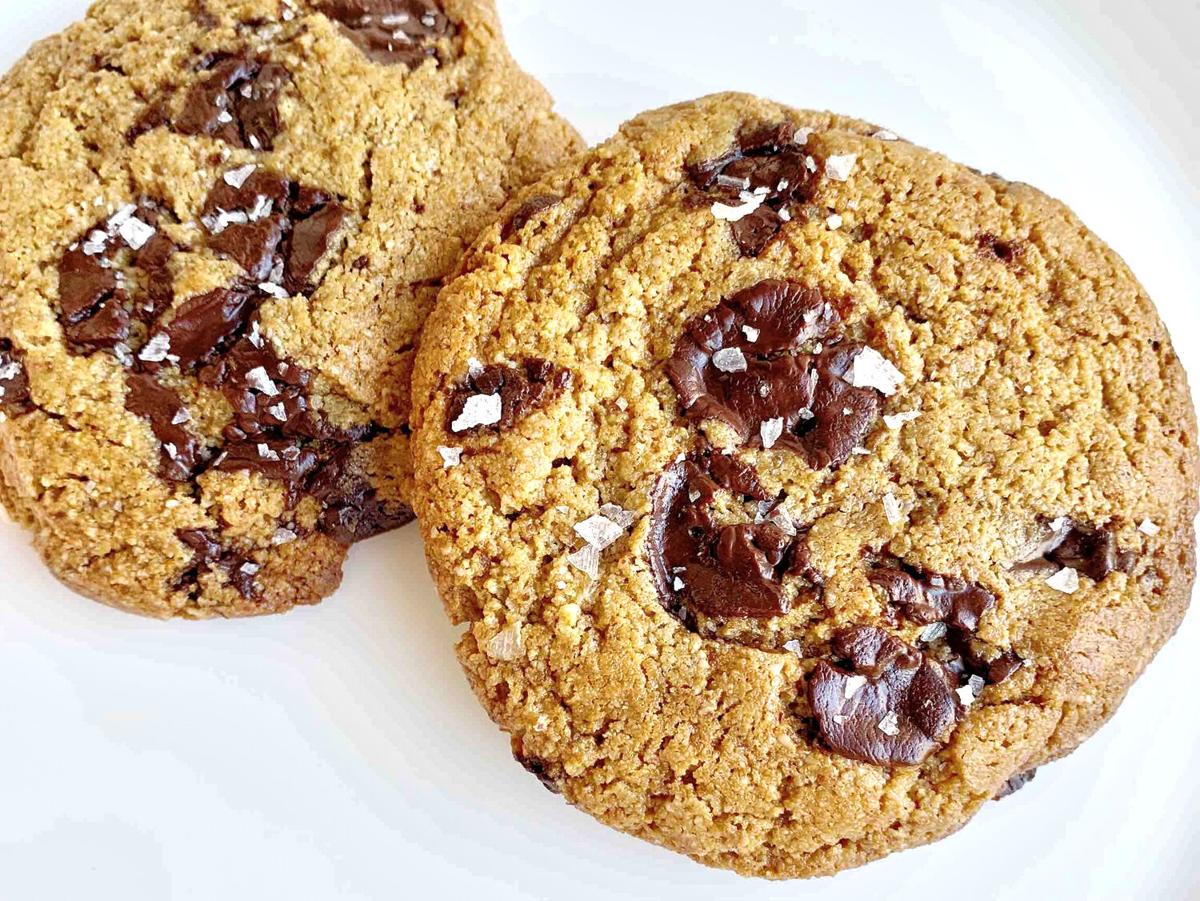 A quintessential baked good, the chocolate chip cookie continues to be reproduced in unexpected ways.
At Clean Cookie Co. in St. Louis, the chocolate chip cookies are free of gluten, grain, refined sugar, soy and GMOs – you can also get them totally vegan.
When considering the business and the types of cookies they would sell, husband-and-wife team John and Rachel Pa knew they couldn't make regular cookies. "That's just not us, not anymore," says Rachel.
"We've always loved food," continues John, "but it's been a love-hate affair."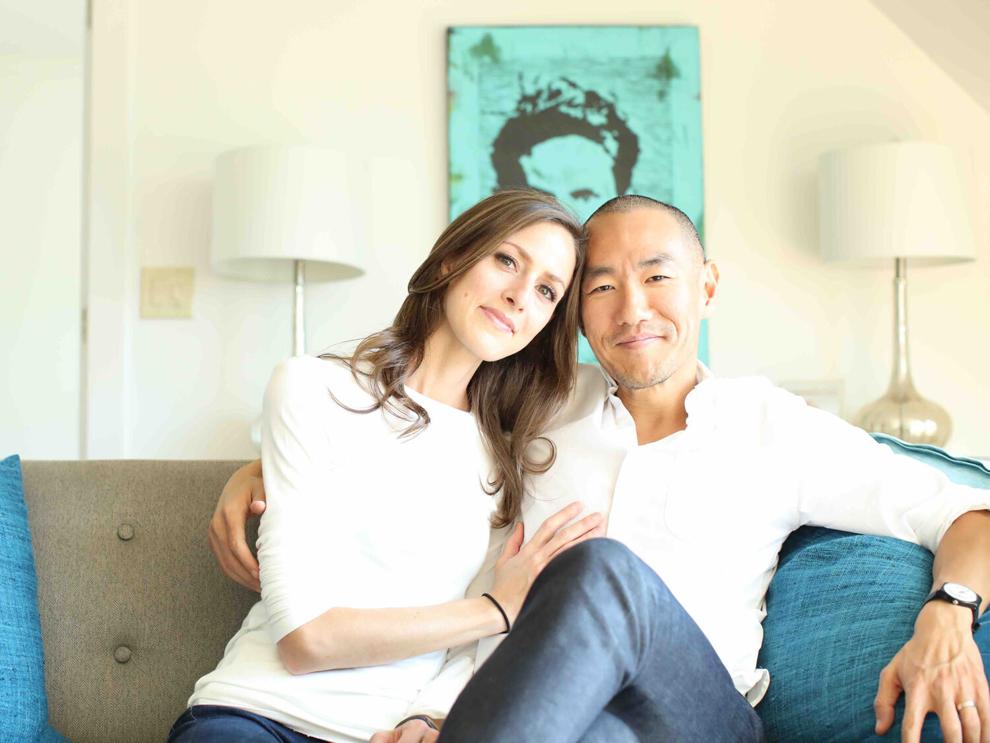 Food was a major part of both of their upbringings, and Rachel has been baking her entire life, rejoicing in bake sales and whatnot. But after battling health issues, John is now vegan and there is absolutely no gluten in their home.
"I didn't even have regular flour to bake with when I started testing recipes," Rachel says with a laugh. "I started with a gluten-free recipe that was familiar to me, but with John going vegan, [along with] a number of my friends, I developed a vegan recipe as well. We wanted to make something that the greatest number of people could enjoy – something inclusive."
For health reasons, Rachel is on a stricter diet still, so she has – astoundingly – yet to try a cookie. John, on the other hand, is happy to be the household taste-tester.
"They taste like my memories," he says. "I remember having chocolate chip cookies – not in my home, because my parents are [Chinese] immigrants, but in other people's homes – when I was growing up, [and these] taste just like those homemade chocolate chip cookies, except they don't have any of the bad things in them. [Each cookie] has a crunch on the outside but is gooey on the inside, and it has a good chocolate-chip-to-cookie ratio, which I love. Every bite has chocolate chips in it." With sea salt sprinkled on top, the small-batch cookies also boast that prized sweet and salty flavor combination.
While there was some trial and error to get to where they are today, Rachel admits that she found a good recipe for both the vegan and the non-vegan chocolate chip cookies within the first few iterations. However, as they run out of supplies, John and Rachel have to be vigilant about not only the types of products but the specific brands they use.
"The cookies are as sensitive as we are," says Rachel. Using a different brand of even a single ingredient, "they could wind up looking like a brown pancake instead of a cookie," adds John.
The couple runs Clean Cookie Co. out of their home under the Missouri cottage food law, and John delivers orders himself. "Especially during the pandemic, one of the things we love about this is being able to connect with our family, friends and customers through these cookies," he says. "One friend of mine spent his whole stimulus check on cookies for other people. … Seeing people care for one another so well in a time that is so terrible has been heartwarming; we're grateful to be a part of [that]."
John and Rachel are constantly experimenting and trying out recipes for new flavors of clean cookies, but right now, fans are more than satisfied with their flagship.
Clean Cookie Co., cleancookieco.com