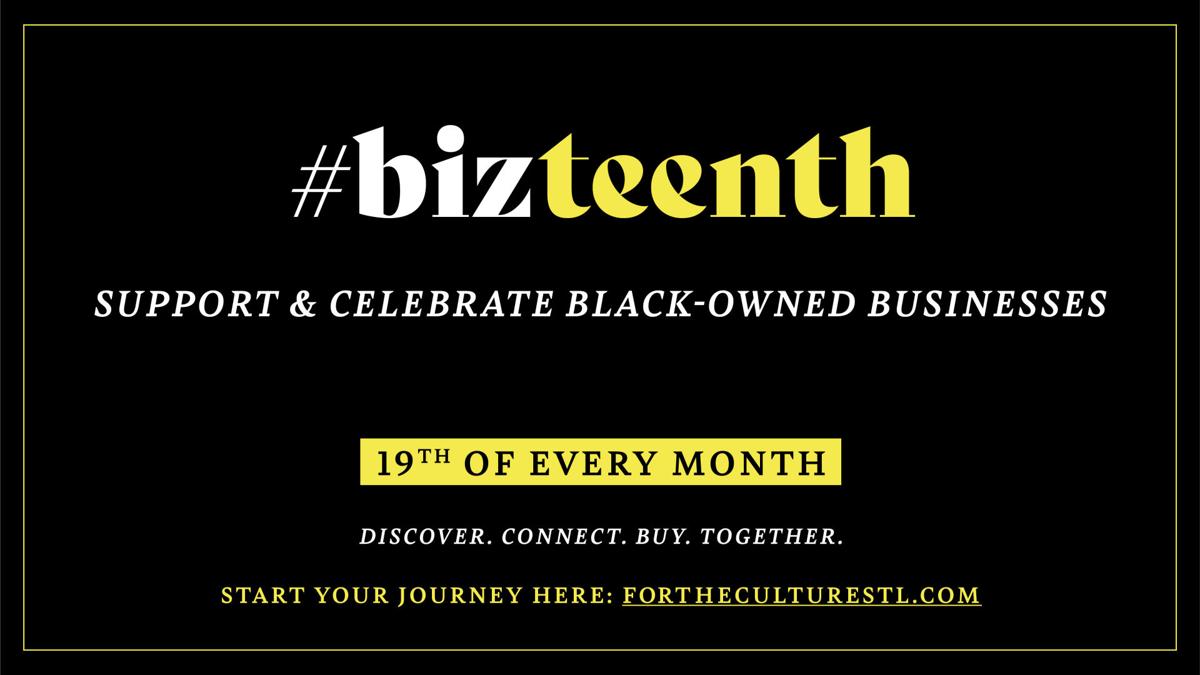 A new initiative is encouraging people to support more Black-owned businesses.
Bizteenth was created in an effort for St. Louisans to incorporate supporting and celebrating more Black business into everyday life, starting with the 19th day of each month. The first date coincides with Juneteeth, the holiday that commemorates the freedom of enslaved Black people in the United States. 
Zach Foster, who created the initiative, says that he and his family have always been community-oriented, but he wanted to do something as a white ally to show solidarity with the Black community in the wake of unrest after the police killing of George Floyd. 
"It just felt like one small step that we could take, fairly easily, and try to get some momentum," he says. 
Looking for a way to support Black businesses in St. Louis? Consider a meal from one of these spots. 
Before creating Bizteenth, Foster made sure that he vetted the idea thoroughly with people in the Black community. He wanted to make sure that it would strike the right chord, and that it would be appropriate to tie the date to Juneteenth because he didn't want it to seem that he was capitalizing on a day meant for reflection of the past. But since then, the reaction has been positive. 
While Foster does not have his own list of Black-owned businesses in St. Louis, he says that the most comprehensive list he has found was the directory assembled by For The Culture STL, so he recommends that as a place to start. Those who are looking to support restaurants specifically can check out Feast's own list of Black-owned restaurants in St. Louis. 
Foster hopes the effort will catch on and that more businesses can be more directly involved, but for now, you can find all relevant information and resources on the Bizteenth Facebook event page.