A new plant-based restaurant is coming to South Grand. 
Terror Tacos is slated to open at 3191 S. Grand Blvd. in March, offering a variety of vegan tacos, burritos and more. The space was formerly home to Baida Moroccan Restaurant. As first reported by St. Louis Magazine, the outfit is a collaboration between brothers Bradley Roach and Brian Roash, who spell their last names differently. 
Brian originally moved to St. Louis from Colorado in the '90s with his now-wife, but returned to the Rocky Mountain state for a few years before finally settling here in the mid-aughts. Bradley and his family joined them about five years ago, moving here to take the job as the manager at the vegan Seedz Cafe in Clayton. And although the brothers say everything with their new restaurant happened pretty fast, it's something that's been in their heads for a while.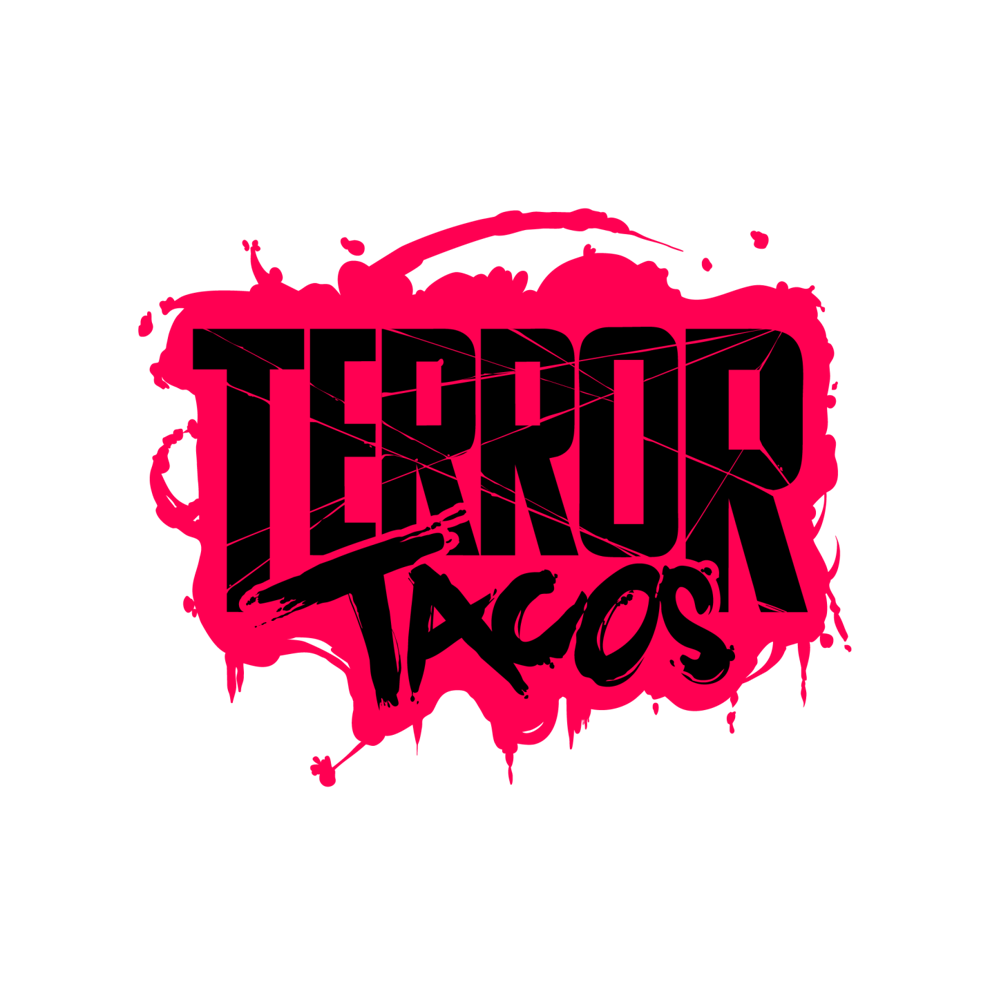 "We've talked about this for a long time" Brian says. "Recently, we just decided to go for it."
The Terror Tacos brand was a creation of the brothers alone; it helps that Bradley is a chef, and Brian has spent most of his career in art and design. 
"We wanted it to be us, and our brand is totally us," Brian says. 
The plant-based aspect certainly reflects the brothers' ethos, given that Brian is vegan and Bradley is a vegetarian who eats primarily vegan. The two also share a fondness for heavy metal that guides the restaurant's aesthetic. Back in Colorado, both Brian and Bradley were very involved in the local music scene, and were even in a band together. 
"We're just kind of continuing that, only in a restaurant format," Brian says. 
The duo is still keeping most of the menu under wraps, but you can expect the Terror Tacos menu to feature tacos, obviously, plus burritos, nachos, salads and more. All of the restaurant's sauces and vegan cheeses will be made in-house by Bradley, whose quest for tasty vegetarian food led him down the cooking path in the first place. When he lived with his family in Indianapolis, the vegan options were not only few and far between, but they weren't, to be frank, very good. 
"I set on a quest to be able to cook for myself and my family, things that I wanted to eat, and that's what really made me wanna quit my corporate job and get in the kitchen full time," Bradley says. 
The brothers are also bringing on an experienced baker, so expect to have vegan desserts on the menu. 
There is no set opening date for Terror Tacos yet, but they hope to have doors open in early March. 
Terror Tacos, 3191 S. Grand Blvd., Tower Grove South, St. Louis, Missouri, terrortacos.com