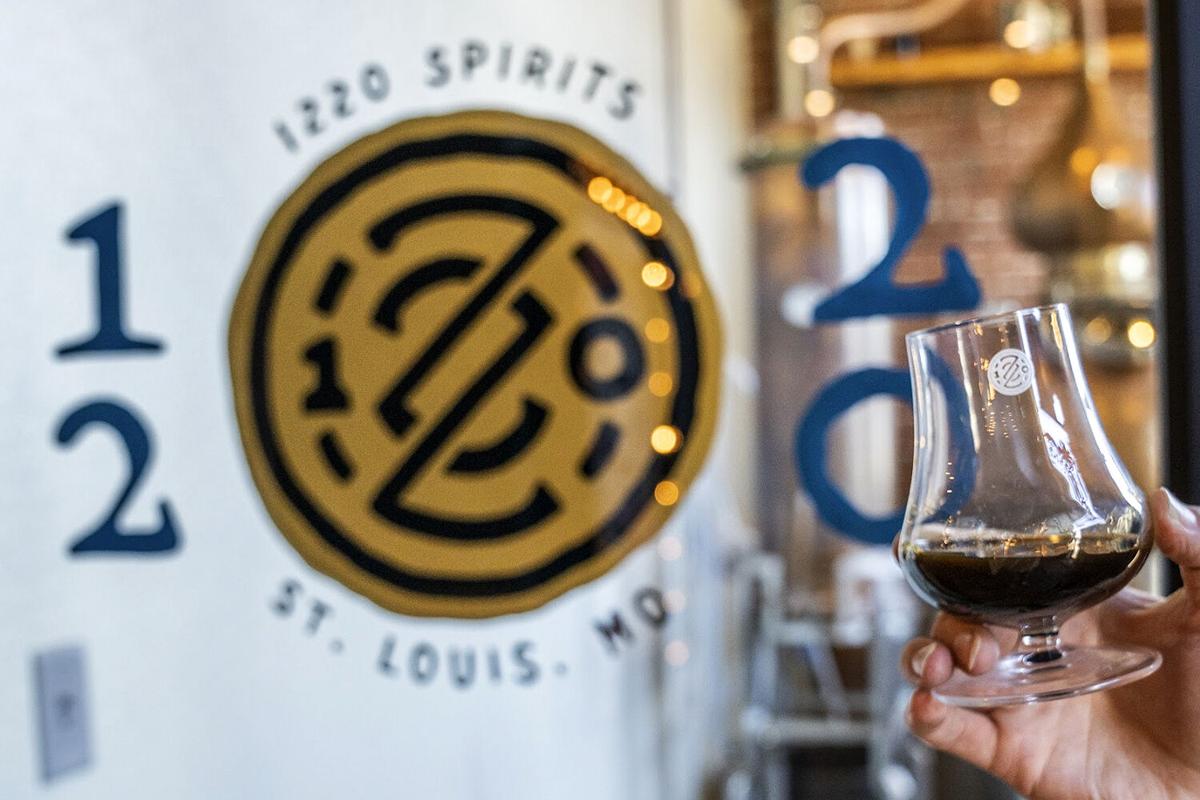 Just in time for some last-minute holiday shopping, 1220 Artisan Spirits and Withered Oak are launching four new spirits today.
Both offshoots of 4 Hands Brewing Co., the sister brands focus on botanically inspired spirits and aged spirits, respectively. 1220 Artisan Spirits will release barrel-aged versions of its gin and Spettro Amaro, while Withered Oak, which just launched this fall, will release two rye whiskeys. 
"2021 was a big year for us in the spirits sector with the continued growth of 1220 Artisan Spirits and the launch of Withered Oak this fall," owner Kevin Lemp said in a press release. "We are looking forward to celebrating our family of brands on 1220 Day with these limited edition aged releases."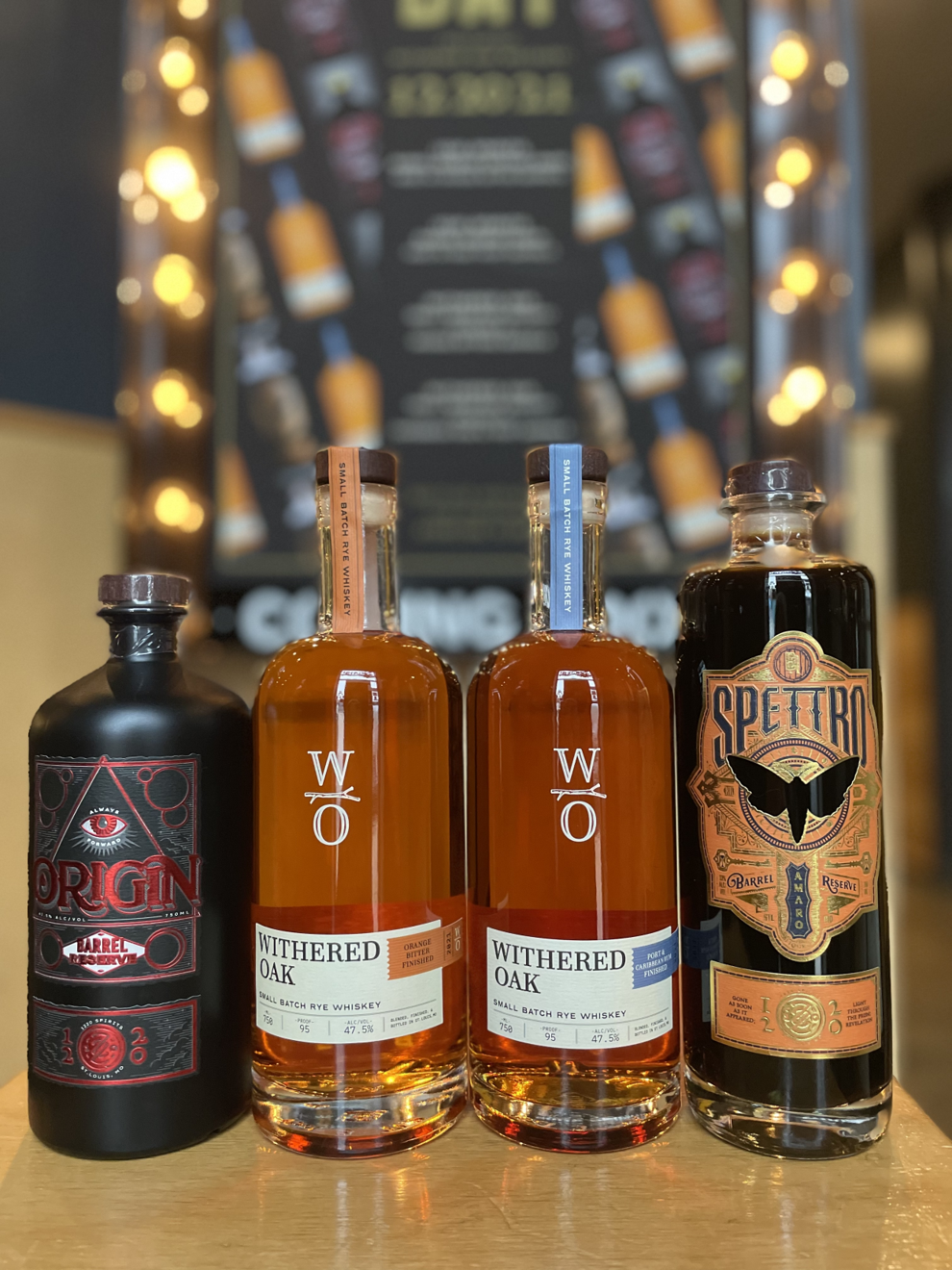 1220's Barrel Reserve Gin ($42) was aged in a ruby Port barrel, which the distillery says lends complexity and notes of fresh preserves and aged oak, while its Barrel Reserve Spettro Amaro ($48) was aged in a single orange bitters barrel, lending notes of candied orange, caraway and aged oak. 
Withered Oak's Small Batch Rye Whiskey finished in Caribbean Rum and Port Barrels ($59) has "a smooth and sweet finish followed by notes of rye spice, tea, vanilla, caramel, bright fruit and a hint of chocolate" and will be available for purchase across St. Louis. The brand's Small Batch Rye Whiskey finished in Orange Bitters Barrels ($69), meanwhile, has "a sweet orange finish, followed by caramel, vanilla and hints of cherry and fresh orange zest," and it will only be available for purchase and tasting at 4 Hands as well as Planter's House.
As of noon today, all four of the new 1220 Spirits and Withered Oak spirits are available for purchase at 4 Hands Brewing Co.
1220 Artisan Spirits, 1220spirits.com
Withered Oak, witheredoakspirits.com