St. Louis gets a little luckier today. 
The Lucky Accomplice, the second restaurant from SHIFT's Logan Ely, opens Wed., Sept. 29 in the Fox Park neighborhood. Ely says that after all of the paperwork and city regulations, it's nice to finally be able to get cooking again for guests. 
"I'm excited to have a fun, approachable a la carte menu," he says. "It's good to get back in the kitchen."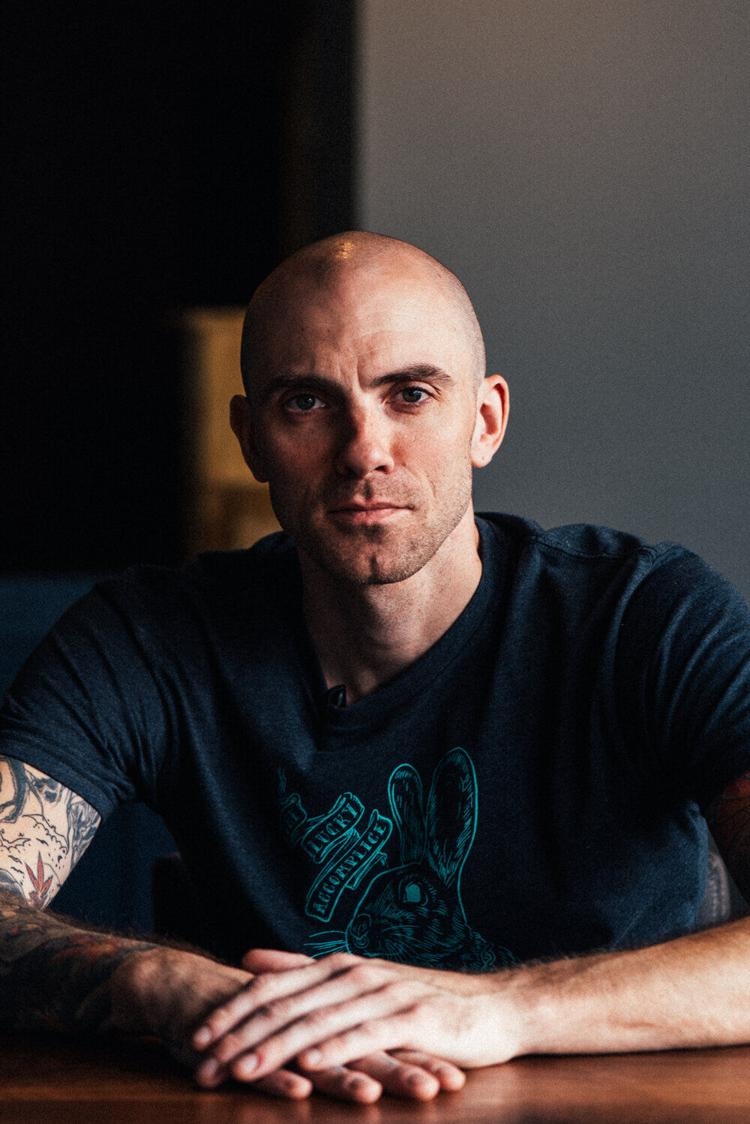 The dishes at the restaurant range from twists on casual bar fare to elegantly plated entrees. For those who are looking to keep it casual, try the toasted raviolo, a giant version of the St. Louis classic, or Ely's take on a Caesar salad. But for those who want a more delicate touch akin to Ely's elevated tasting menu at SHIFT, opt for the pork collar served with purple grits and mushrooms. 
"I think, in general, it's just all approachable and tasty stuff that the farm has," Ely says.
For those looking to imbibe, the restaurant has a curated cocktail list but features two favorites: the screwdriver slush with vanilla whipped cream and a Pimm's cup on draft.
"It's kind of the same ethos as the food," Ely says. "Stuff we're trying to make really nice that has a high standard, but also just have fun with it."
But if you want to embrace the namesake of the restaurant, order one of two Lucky Accomplice combinations: either a Busch beer with a shot of Jameson or a Logboat Snapper IPA and a shot of Comoz vermouth. The choices will likely rotate, but the concept will always stay the same: a shot and a beer. 
At the end of the day, Ely is happy to bring another concept to Fox Park and is glad it's so different than the early days of his first venture. But he reiterates that without support, restaurants like his and so many others across the city won't survive.
"If people want restaurants, man, you gotta go out and support your restaurants, or else all the really cool places that St. Louis has been lucky to have – like Indo, Little Fox, Vicia and Winslow's Home – all these really cool restaurants, people are either going to support them or they're not going to be here in a year," Ely says. 
And now, St. Louis diners have a chance to support a brand-new local venture in The Lucky Accomplice. 
The Lucky Accomplice is open Wednesday through Saturday from 11am to 8pm exclusively for patio dining; reservations can be made day-of via phone. In the new few weeks, expect the restaurant to roll out extended hours, and down the road, expect indoor dining, takeout and online ordering.  
The Lucky Accomplice, 2501 S. Jefferson Ave., Fox Park, St. Louis, Missouri, theluckyaccomplice.com