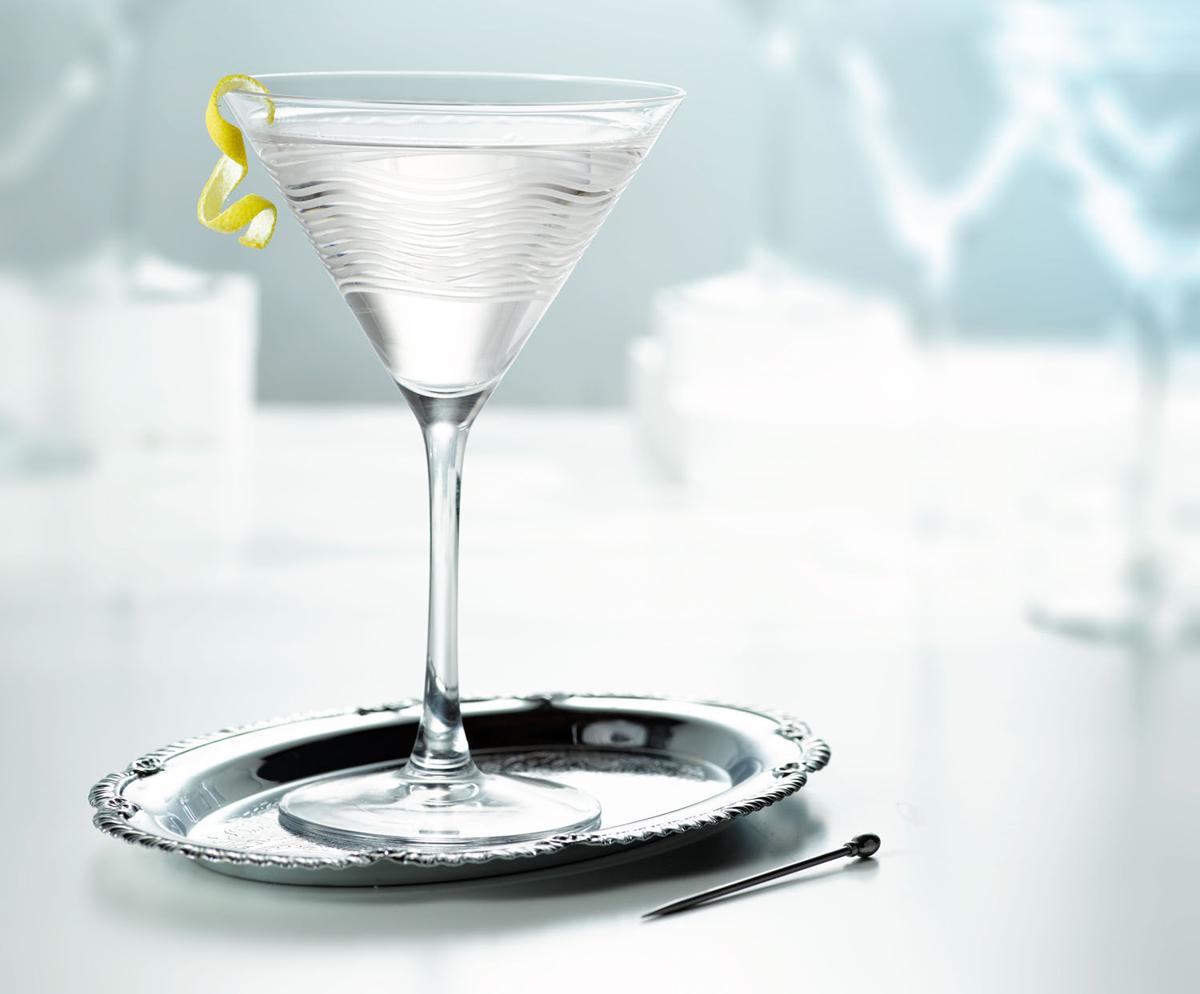 After one of the most tumultuous times ever for bars and restaurants, many industry leaders are looking to find a way to not just help the industry survive, but thrive. And an upcoming roundtable conversation aims to start looking for solutions right here in St. Louis. 
On Oct. 11, amid a weekend of programming at Ginworld Symposium, founder Natasha Bahrami is setting aside time during the event for these conversations to happen. 
"We already had an opportunity where our industry counterparts are already coming, so we said, 'Let's use this platform we already have to have a very needed conversation and catalyst for change for the industry before we lose the industry,'" Bahrami says. 
The panel will center around creating mentorship within the bar industry in St. Louis, a path forward that many think will help to recruit and retain talent in the city's hospitality industry. 
"Mentorship is just a natural evolution of trying to figure out, that, you know what, a lot of [the] industry probably didn't feel supported or felt abandoned or whatever the case may be when COVID hit, and that's a big, glaring issue in the industry globally," says Michael Fricker, Ginworld's national brand and programming coordinator. "People aren't being supported, they aren't being taught, as a generalization. But mentorship is that support. You know somebody who has your back. You know somebody's there, in it to help you build your future, in whatever capacity that looks like." 
The other focus will be building inclusivity across the industry when it comes to gender, race and more. 
"The 'new person' in this industry doesn't have these people to reach out to," Bahrami says. "So we're building access, we're building inclusivity and we're building the ability to have someone to just tap on the shoulder and say, 'If I want to learn, where do I go?' And so we're trying to rebuild that here in St. Louis."
Panelists will include a long list of St. Louis' bartending veterans – Tony Saputo, Meredith Barry, Tim Wiggins, Ted Kilgore, just to name a few – plus sommeliers like Jen Epley and Alisha Blackwell Calvert, Riverfront Times restaurant critic Cheryl Baehr and many more industry folks. The panel will be guest moderated by Fricker and Catherine Neville, Feast founder and former publisher. 
Reservations for the event, which will be held at Mat Art Gallery, are open to all members of the hospitality industry for free, including the rest of the Ginworld Symposium from 11am to 4pm. The full list of panelists, run of show and registration can be found on Eventbrite.