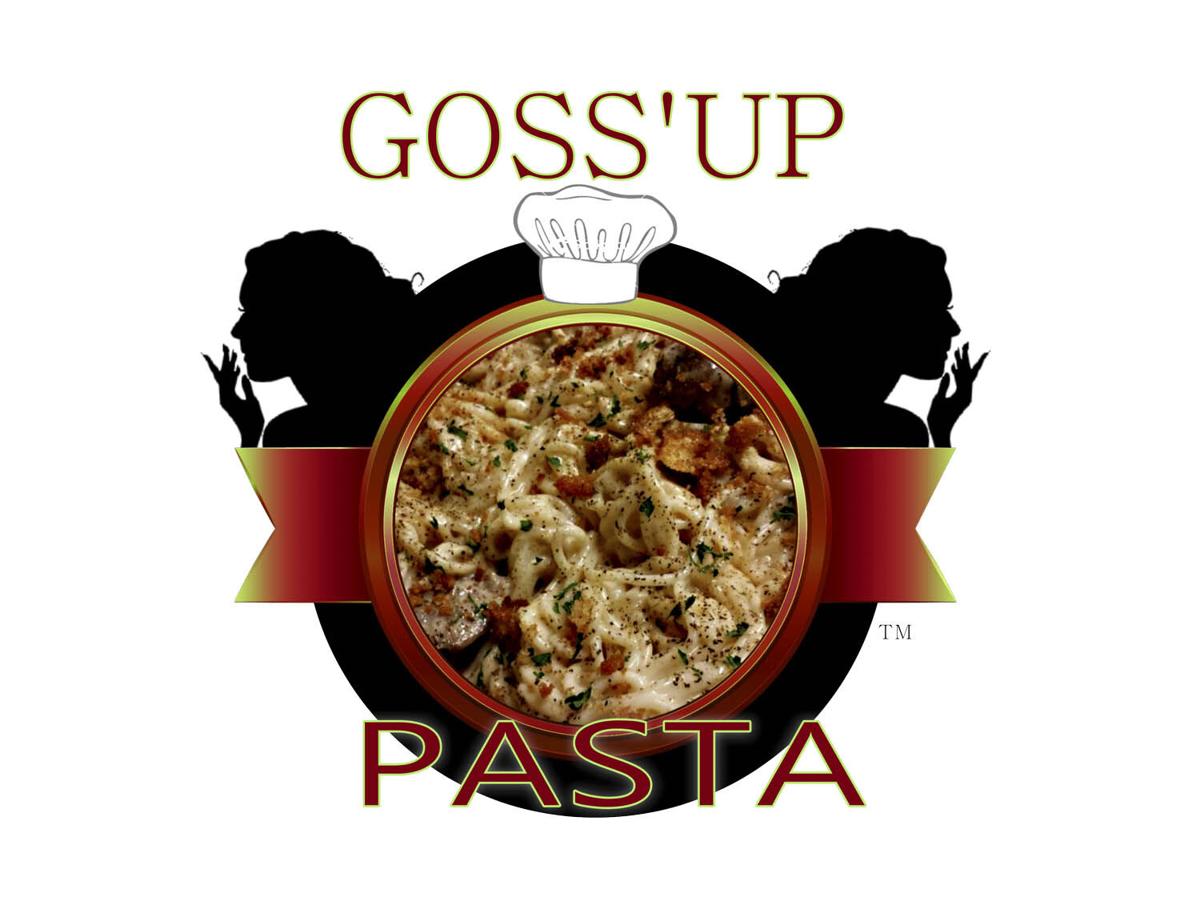 After 25 years serving up pasta in St. Louis, Goss'Up Pasta is getting a new home in Pagedale, Missouri, this month. 
Owner Qiuana "Queen" Chapple will open her restaurant and event space, A Meeting Place, at 6747 Page Ave. on July 31. The restaurant will be a part of a food court in the Carter Commons development, spearheaded by local organization Beyond Housing.  
Chapple started cooking at a young age. The only girl in a house with seven brothers, she started working in the kitchen as one of her household chores. When she was 13 or 14, she started making a red sauce pasta that her brothers began requesting from her over and over. Fast forward to her adulthood when, while working in insurance, she started making her pastas and selling them on the side as a hobby. When a coworker attended Chapple's son's graduation party – where Chapple cooked the entire spread – her coworker asked her frankly why she wasn't following her true calling.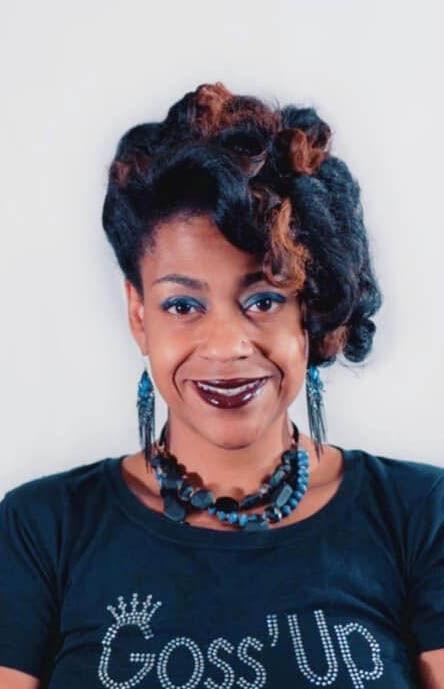 "Two weeks later, I turned my notice in, and I never went back," she says. "It just soared from there."
Catering was her bread and butter for years; she was a vendor for over 400 companies, including hospitals, dialysis centers and nursing homes. She eventually went on to open Mostaccioli by Qiuana in the now-shuttered Jamestown Mall, followed by a rebrand as Goss'Up Pasta, opening spots in both Chesterfield Mall and West County Center. But 2017 was a heartbreaking year for Chapple. She lost her father, who she considered her best friend; her oldest son, who later made a full recovery, was in an accident that broke his neck; and her daughter was ill, which resulted in Chapple taking custody of her granddaughter. Given that her restaurant leases were ending, she decided to take a year and a half off to regroup. That was until she got an email from Beyond Housing in early 2019 offering her a restaurant space as a part of a Pagedale revitalization program. 
"I opened the email, and I read that, and I began to cry," she says. "I [had] prayed, and I said, 'Dear God, if I'm supposed to continue to be in St. Louis, Missouri, being a positive voice, being a mentor, being a self-esteem-building coach, if I'm supposed to continue to run a restaurant and catering, then what you're gonna do for me – and I was very specific – you're going to serve it to me on a platinum platter."
For Chapple, the email was that silver platter – confirmation that she was supposed to carry on. She began talks with the organization and, although delayed by COVID-19, the dream has finally been realized. 
"Everybody is joyous and happy," she says. "It is more than exciting. I am so grateful and thankful."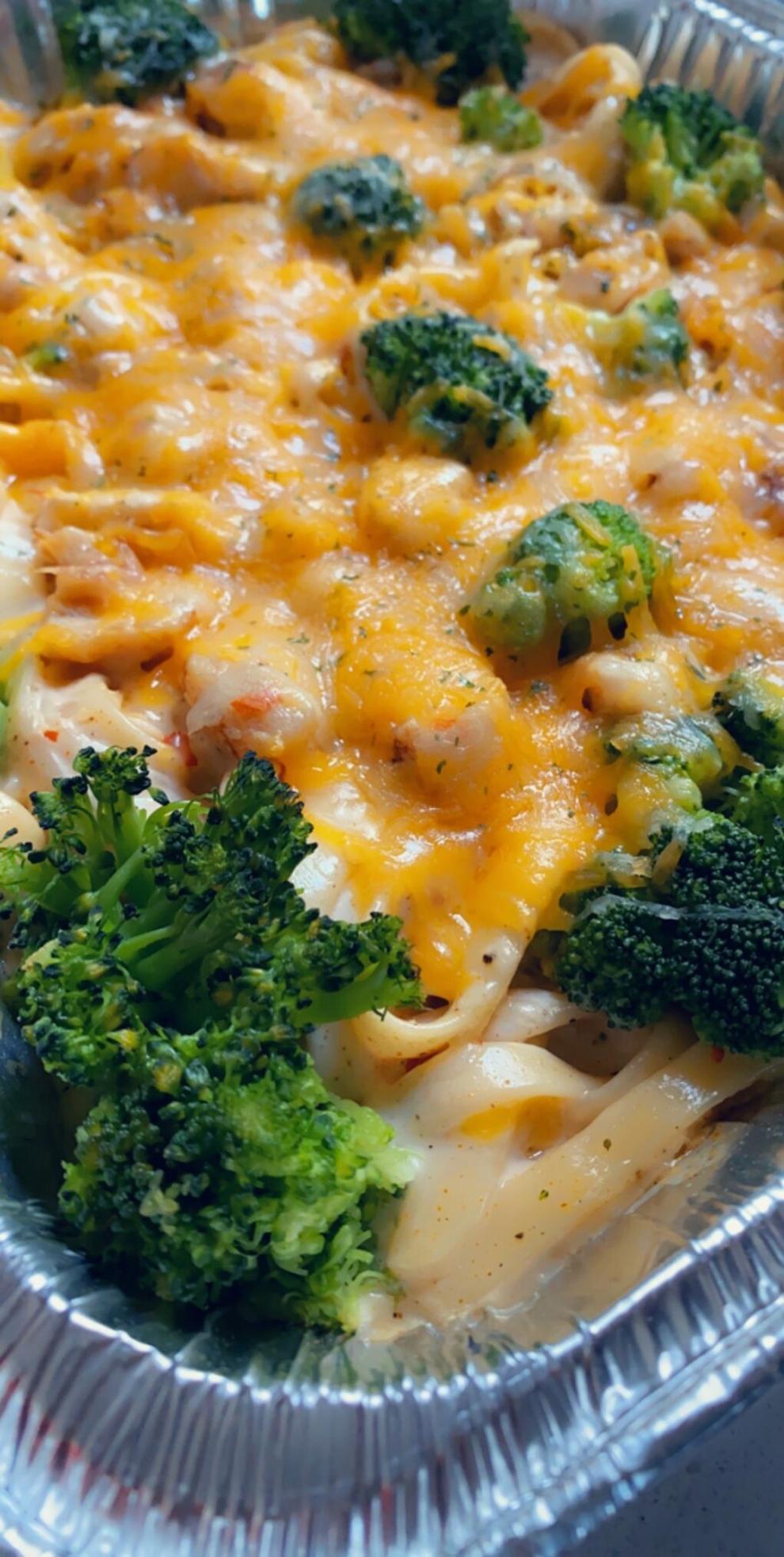 As for Goss'Up Pasta, Chapple says to expect a great atmosphere with plenty of great food – and plenty of happy people. The 2,300-square-foot second-floor event space will be available for all sorts of parties and events for people to gather.
"I want it to feel like home," she says. "I want it to feel like it's an easy, breezy place to go and people have a good time no matter what type of event you're having." 
The Goss'Up pasta menu will, of course, have a variety of pastas as the star of the menu, most of them named for variations on the word "gossip." Expect the Mouth Full of Gossip bread bowl filled with your choice of pasta, whether part of the regular menu or the pasta of the day. The bowl can then be topped with cheese and baked to gooey perfection. The "backstabber" wings also promise to be a hit; available in honey, hot jalapeño or Buffalo-jalapeño varieties, they also promise to deliver plenty of heat. 
Also look for breakfast, like the Mama Boy, a sandwich on Texas Toast, or homemade biscuits with eggs, bacon, sausage and cheese, but eventually, Goss'Up will also offer a ticketed "bougie brunch" out of the event space on Saturday mornings and afternoons. Sundays will be dedicated to Chapple's soul food; think cornbread dressing, greens, green beans, sweet potatoes and more, which are all extremely popular. 
"When it comes to seasoning the foods, and I'm a comfort food cooker, so you've got to like a little seasoning if you're coming to eat with me," she says. 
Goss'Up Pasta will launch in its new space with an opening event Sat., July 31 from noon to 3pm with samples and other goodies available. 
Goss'Up Pasta, 6747 Page Ave., Pagedale, Missouri, gossuppasta.com