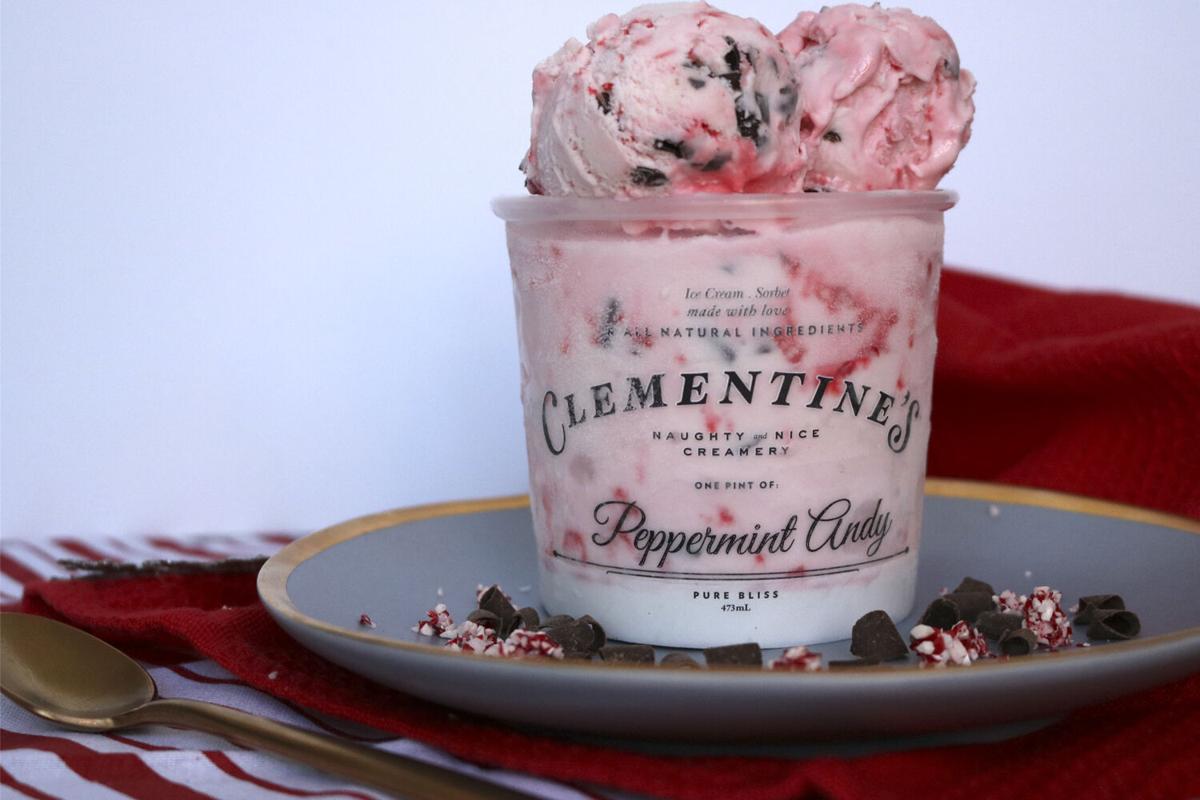 One famous St. Louisan now has his own ice cream flavor.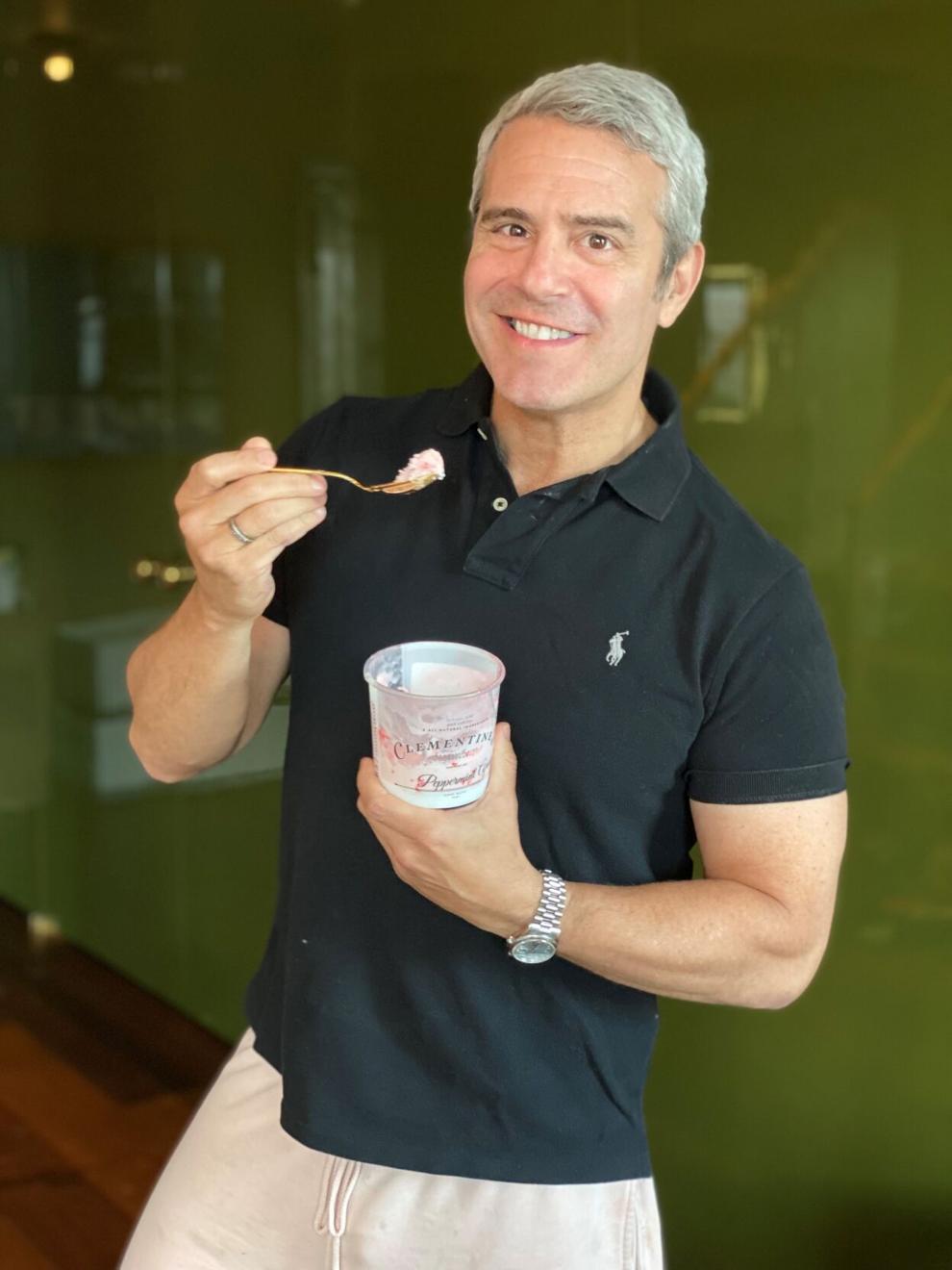 Peppermint Andy – inspired and taste-tested by St. Louis native and Bravo! star Andy Cohen – is now available in all locations of Clementine's Naughty & Nice Creamery. The flavor is made with Clementine's classic dairy base and mixed with crushed King Leo soft peppermint puffs, dark chocolate curls and a hint of vanilla.
If the description isn't enough to get you to stop for a scoop, the ice cream also supports a good cause. Clementine's will donate half of all sales of the flavor to DOORWAYS, a local nonprofit dedicated to providing affordable and secure housing to those living with HIV or AIDS.
"My mom has been heavily involved with DOORWAYS since I came out of the closet in 1989, and I love supporting them any chance I can get," Cohen said in a release.
The flavor will also be available for online ordering starting Nov. 3, meaning anyone across the country can snag a pint and support the cause.
"We are honored to partner with Andy and DOORWAYS on this special flavor," Clementine's CEO Tamara Keefe said in a release. "What a wonderful way to celebrate the holiday season with a delicious new ice cream that will also benefit a most worthy organization in our community."
Clementine's Naughty & Nice Creamery, multiple locations, clementinescreamery.com