Indo is one of the best new restaurants in St. Louis to open in the past few years – it certainly made our list of 2020's best new restaurants – thanks to chef-owner Nick Bognar's innovative Japanese and Thai fare. While Bognar has become known for his impressive omakase dinners, he has put together quite the to-go menu together to hold diners over in the meantime. And if you are looking for something satisfying for lunch or dinner today in St. Louis, we recommend one of Indo's rice bowls.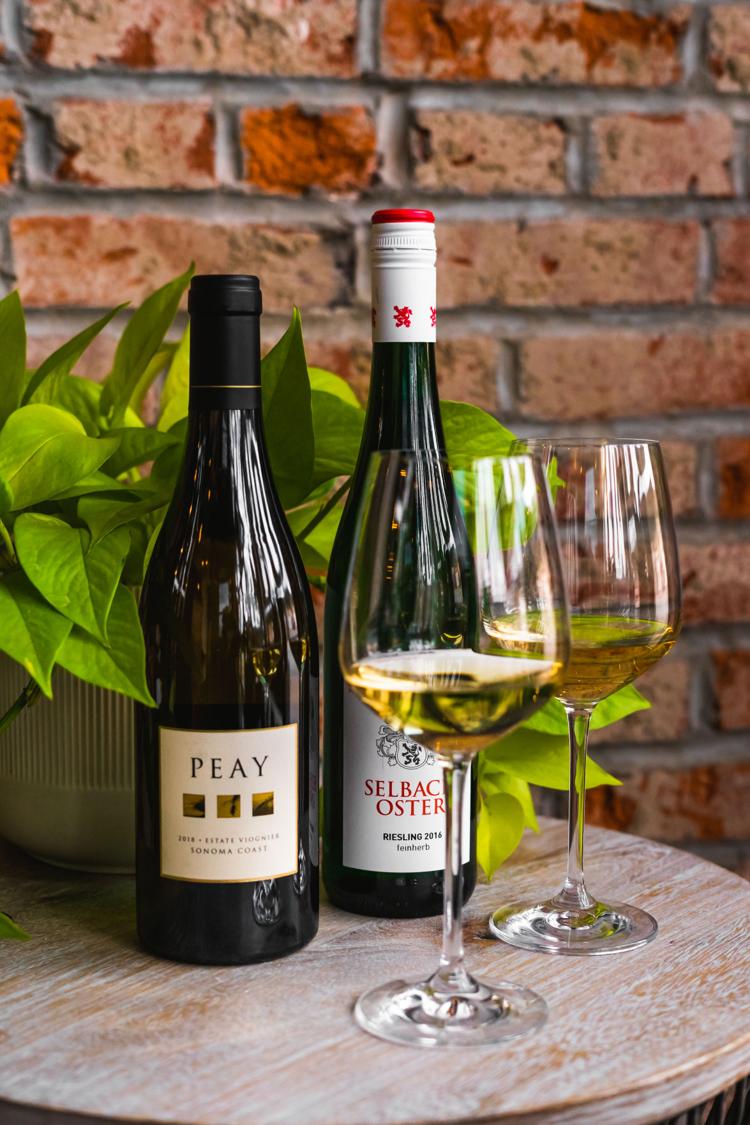 These dishes, perfect for any meal, aren't your typical rice bowl. Indo's to-go rice bowls come two ways: chirashi or salmon. The chirashi rice bowl features assorted sashimi, pickles, other condiments and fish roe, while the salmon rice bowl features salmon sashimi, avocado, marinated ikura (salmon caviar) and lemon zest. Each rice bowl goes for $18. 
If you're looking for something luxurious to wash down your meal, spring for a bottle of wine hand-selected by Indo's sommelier Zac Adcox. You can pick up his choice of white wine for $50, or his choice of red for $65. Looking for something a little more casual? You can also grab a can of Busch, Tiger pale lager or 4 Hands City Wide American pale ale to take home with you. 
Indo's to-go menu is available via carryout or curbside pickup. Call to place your order from noon to 8pm, seven days a week. 
Indo, 1641 Tower Grove Ave., Botanical Heights, St. Louis, Missouri, indo-stl.com