A new place in St. Louis promises to serve plenty of badass burgers. 
B.A.B.S. A Go-Go, a ghost kitchen from the owners of Sanctuaria Wild Tapas in The Grove, is now serving "Bad-Ass Burgers and Stuff." Stephen Laws, who owns Sanctuaria with Kelly Laws and Laura Mennemeier, says that the idea emerged pre-pandemic but had been put on hold due to COVID-19. 
The burgers concept is quite the contrast to the Spanish tapas-focused concept of Sanctuaria, but that's what makes it so intriguing to the team. 
"That's the part that's the most fun," Laws says. "One minute, we could be making some very specific tapas dishes, and the next minute, we could be making just a big-ass burger."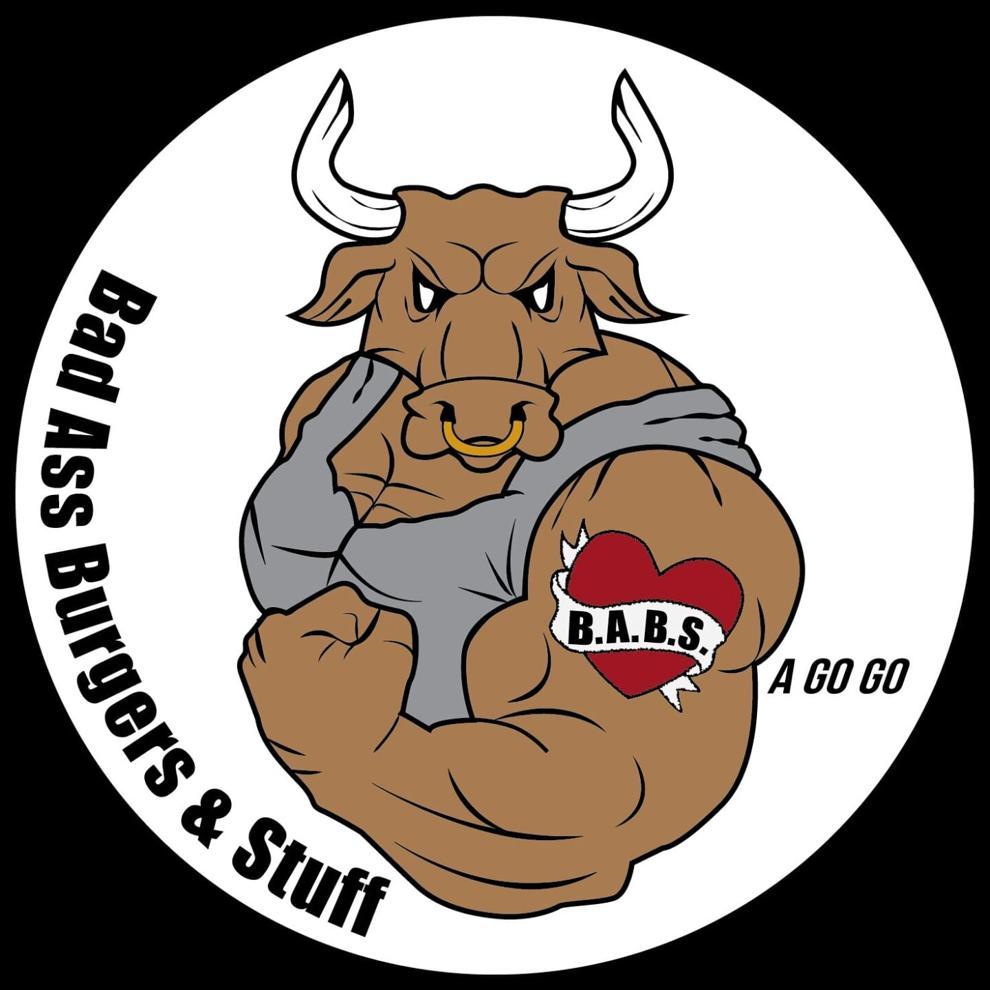 The ghost kitchen offers a range of burgers, sides and sodas exclusively for pickup. The Keep it Classic has a favorite combination of lettuce, tomato, pickle, "secret sauce," bacon and Cheddar cheese, but that's only the start of the options. The Dublin Deluxe brings a taste of Emerald Isle, stacked on a pretzel bun with leaf lettuce, tomato, pickle, melted white Cheddar, thick-cut bacon, crispy onions and an Irish whiskey aïoli. The Too Gouda to Be True is another popular pick, which is no surprise; it's piled with a quarter pound of bacon and gooey, melted Gouda cheese.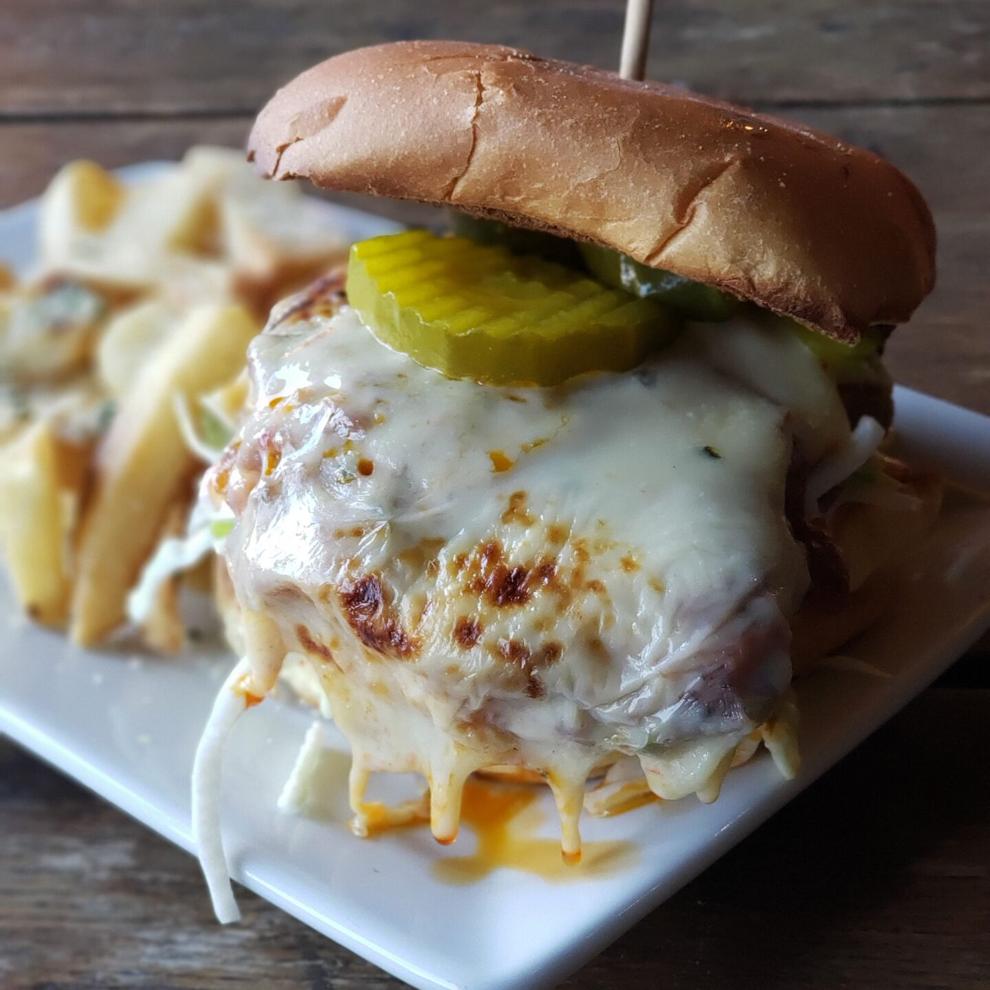 "People love it," Laws says. 
For those who don't want red meat, B.A.B.S. offers chicken sandwiches like the Flammin' Rooster, a crispy or grilled chicken breast slathered in housemade hot sauce, coleslaw and a jalapeño ranch sauce, plus a solid vegetarian option in the Inconceivable! Burger. Side options include garlic-Parmesan fries, tater tots, onion rings, coleslaw and Brussels sprouts. 
B.A.B.S. A Go-Go is offering its menu exclusively for pickup. 
B.A.B.S. A Go-Go, babsago-go.com