There's a new spot in St. Louis to order a sandwich, but you won't be able to find its storefront. 
Sub Division Sandwich Co., a new delivery-only lunch concept from the team behind Polite Society and The Bellwether, launches tomorrow in Lafayette Square. The ghost kitchen will deliver sandwiches within a certain radius to folks who order online from Monday through Saturday from 11am to 3pm.
Jonathan Schoen, co-owner of Be Polite Hospitality, says that the concept was born out of the times we're living in. Polite Society typically offers lunch service, but between the amount of people working from home and the lack of interest in going out to restaurants to eat, a delivery-only concept seemed like a natural fit, especially to help keep their staff working through the pandemic. And as the team has been kicking around ideas for Good Day, their new concept at the City Foundry food hall, a sandwich shop has been in the back of their minds. 
"We still want to serve the public from a food standpoint," Schoen says. "If people can't or are reluctant to go out for food, we want to bring it to them."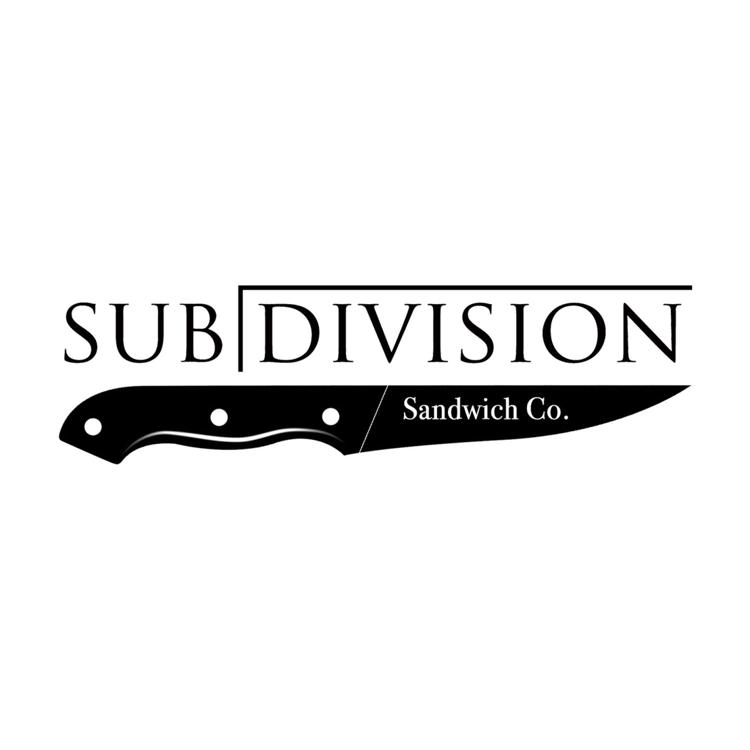 All sandwiches are named after iconic quotes from movies, such as the There's No Crying in Baseball (Hungarian paprika sausage, stewed red and poblano peppers, tomato, garlic, onions) inspired by A League of Their Own, and the I Believe You Have My Stapler (basil pesto, buffalo mozzarella, heirloom tomatoes, basil leaves, arugula) inspired by Office Space. Schoen admits many of the references are nerdy, including allusions to Space Balls, Lord of the Rings and Star Wars, among others. 
In addition to the chef-inspired sandwiches, most of which can be made vegetarian or be turned into bowls or wraps upon request, the collaboration between the chefs at Polite Society and The Bellwether also includes three salads and sides such as pasta salad, quinoa salad and coleslaw. 
Currently, the delivery radius stretches north to Washington Avenue, west to Kingshighway and south to roughly Cherokee Street. You can order a sandwich from Sub Division Sandwich Co. online for delivery. 
Sub Division Sandwich Co., subdivisionstl.com