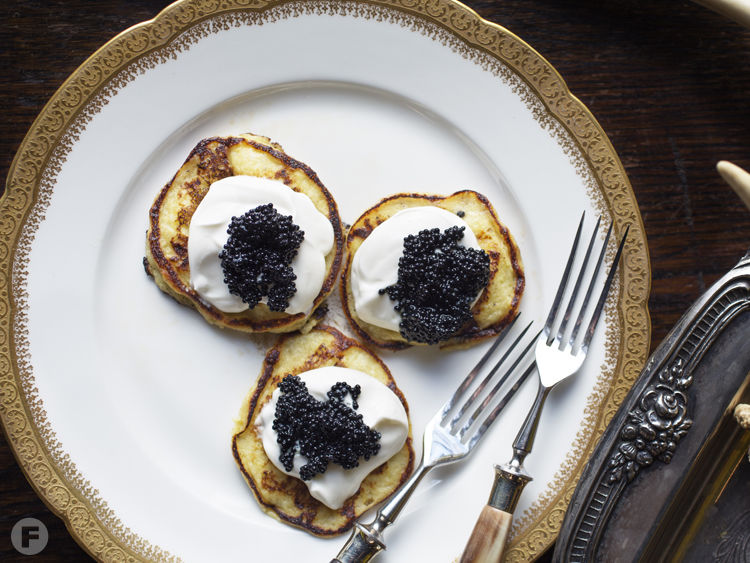 Three St. Louis-area restaurants are now under new ownership.
Local restaurateur Zoë Robinson announced today that she has sold all three of her Clayton restaurants – Bar Les Freres, I Fratellini and Billie Jean – to friend and art leader Susan Barrett. Barrett, the owner of an art sales, consultation, collection and exhibitions company, will also be announcing a restaurateur partner in the coming weeks. The three restaurants have been closed amid the pandemic, and Robinson now spends most of her time in Colorado. 
"Like many in the restaurant industry, I took time to reflect during the pandemic – to evaluate my own personal happiness and growth," Robinson said in a release. "I've been in the restaurant industry for over 30 years, and we were all forced to reinvent ourselves over the last two years. I knew if I ever stepped back from the restaurants, it would require a new owner who would promise to continue the same care and hospitality to our guests. I've found that in Susan." 
Bar Les Freres and I Fratellini will reopen as fans remember them, serving French and Italian fare, respectively, but Billie Jean will be replaced by a brand-new concept. I Fratellini will be the first restaurant to reopen in early 2022, followed by Bar Les Freres and the soon-to-be-announced new concept. 
"We don't want to change a lot," Barrett said in a release. "We are going to preserve what makes the restaurants so special, what guests have come to love, but interject new excitement into the restaurant spaces. The DNA of the environment that Zoë has created at I Fratellini and Bar Les Freres will continue on. We're just putting on a different lipstick." 
Bar Les Freres, 7637 Wydown Blvd, Clayton, Missouri. 314.725.8880, barlesfreres.net
I Fratellini, 7624 Wydown Blvd., Clayton, Missouri, 314.727.7901, ifratellini.com