One of St. Louis' most popular restaurants might look a little different if you haven't stepped inside recently.
Winslow's Table, which Tara and Michael Gallina own alongside the much-acclaimed Vicia, has transformed from a sit-down spot for brunch and dinner into a neighborhood market with fast-casual food offerings.
The concept shift began when Winslow's Table reopened in May after a brief COVID-19 hiatus. The restaurant reopened without dine-in seating but had a full outdoor patio and a walk-up window for both placing and picking up orders. Winslow's also beefed up its online ordering platform, not only offering meals and their signature baked goods, but artisan products and local produce as well.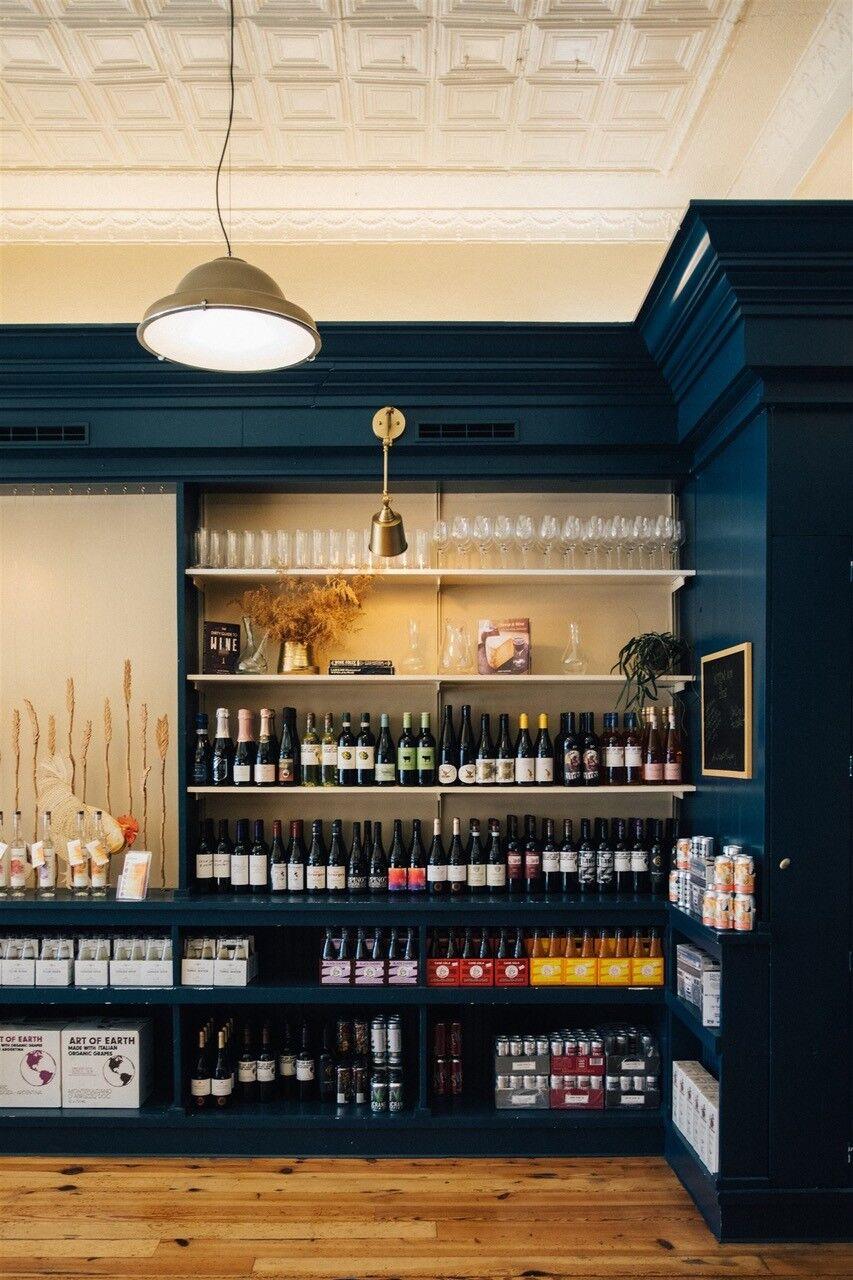 "We kind of just thought 'Hey, let's try something' because we needed to try something and were really pleasantly surprised at the response that we got," Tara says. 
As winter rolled around, the Gallinas were not ready to open up Winslow's Table to dine-in service again, so they leaned into the market idea. Transforming from a restaurant to a market wasn't as hard as you might think; in some previous iterations, the Winslow's space served as a neighborhood market, so many of the features like built-in coolers and shelves still remained. 
"When we bought the business, the irony of everything, we were like 'you know, we're not in the retail game, we're gonna focus on making it a restaurant,' and that's what we did," Tara says. "[We] swept away a lot of the retail aspect of it. Now here we are, a year later, and we're a store. You know, it's sort of funny. But we were really fortunate that the space lends itself to that."
Since the pivot, Winslow's Table has been working on both bolstering its offerings from other artisan producers as well as trying to expand its own prepared foods. Winslow's has a variety of housemade options – hummus, soups, sauces, salads and quiche, just to name a few.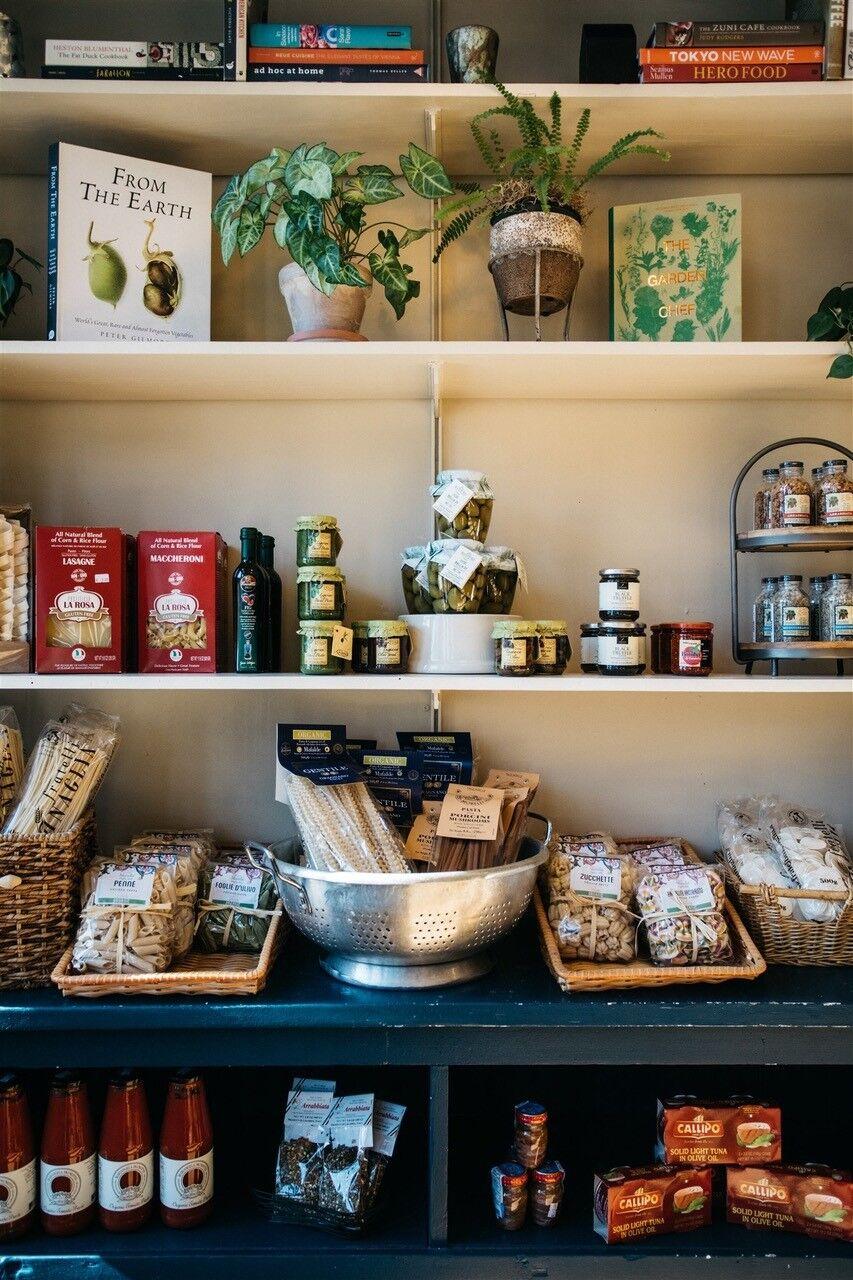 Its retail offerings include plenty of familiar local brands. In the meat category, you can find Newman Farm bacon, Buttonwood Farms chicken, Crooked Creek Farm ground beef and Volpi salami. In the Name of The Bee has a honey collected exclusively for sale at Winslow's Table; Beet and Bones sells multiple flavors of its juices; and you can warm up with many flavors of tea from Big Heart Tea Co. or Firepot Tea. But if you're looking for something a little more international, Winslow's Table also has some dried pasta imported from Italy, with hopes to bring in more similar goods.
"We're just getting started, and we're looking forward to adding product and seeing where it goes," Tara says. "At least to start, I'm really proud of what we've done, and I think it's really inviting."
And for those who love the food offerings at Winslow's Table, fear not; the restaurant is still offering full menus for breakfast, lunch and dinner with rotating specials that can be found on its website.
Winslow's Table, 7213 Delmar Blvd., University City, Missouri, 314.725.7559, winslowstable.com