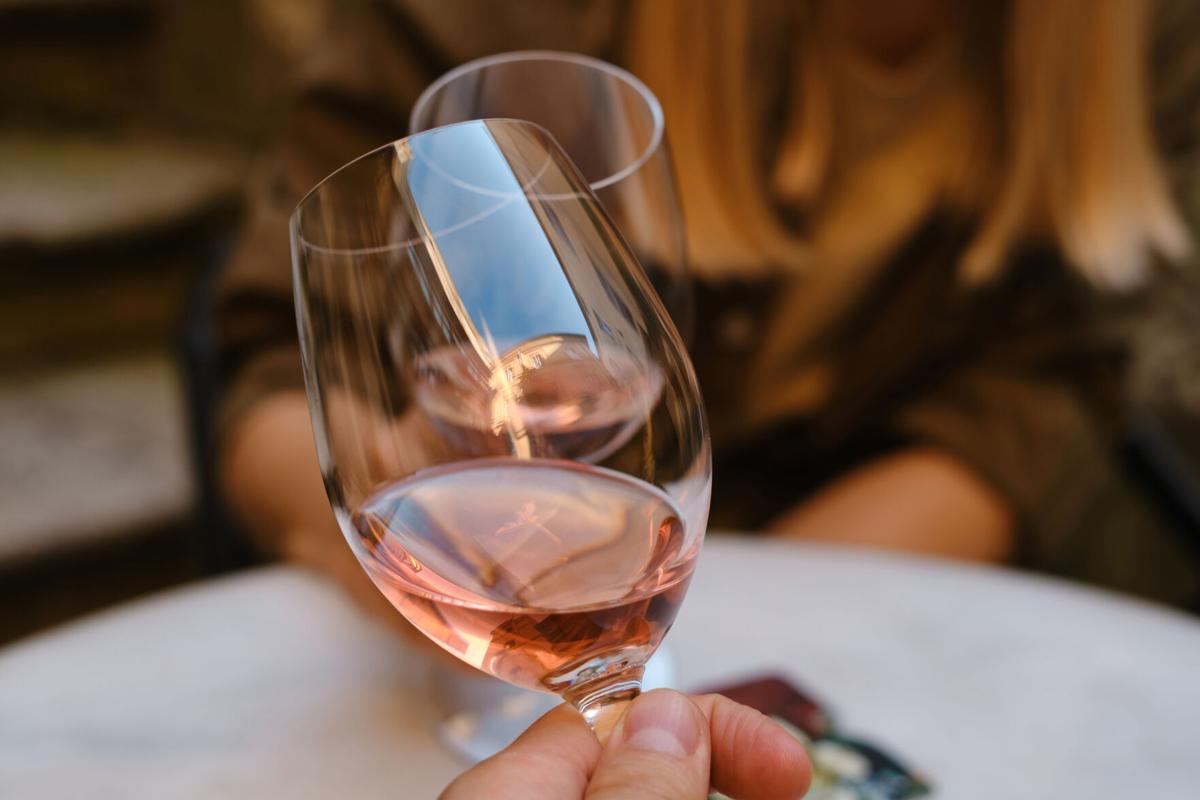 The newest wine bar in St. Louis County lets you take control of your own wine tasting experience – literally. 
Wild Crush Wine Bar(n), slated to open this month in Town and Country, will allow guests to drink to their heart's desire from 24 different wine taps inside the Western-themed bar. 
The concept comes from mother-and-daughter duo Karen and Lexie Paslawski and Karen's partner, Jay Delsing. The trio originally wanted to open their own wedding venue – particularly a barn or something with the feel of a winery – but didn't fall in love with any spaces they visited. But when a new development popped up near where they lived, the two got thinking about their ideal business. After a trip to Florida where the three saw serve-yourself wine taps for the first time, the idea came alive – and they wanted to bring that same idea to St. Louis. 
A preloaded card allows customers to serve themselves two-, four- and six-ounce pours to either find something they love or continually mix up their beverage choice. A variety of red, white, rosé and sparkling wines with varying origins will always be on tap.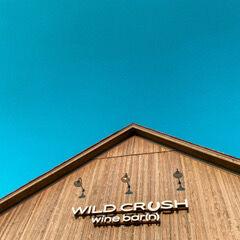 "We have a lot of our favorites on tap, but we also worked really hard [to look] at a lot of the popular ones that are in our demographic for St. Louis, but then also really popular, reputable brands from Napa and Italy and Sonoma," Lexie says. 
In addition to the star lineup of wines, Wild Crush offers a variety of charcuterie boards via St. Louis Cheese Boards and desserts from Sugaree Baking Co. for snacking, plus a full bar and music-inspired cocktail list. Options include the George Strait-inspired Oh How You Sparkle mimosa and the theme-fitting Back in the Saddle, a Bloody Mary with pickled vegetables. 
Wild Crush also has big plans for live music at the bar. At the very least, expect local performances on the patio every Sunday from 1 to 4pm. As cold weather turns the corner, the team is hoping to either make the patio bearable with a tent or firepits, or find a way to bring the tunes indoors. 
"We're hoping to be able to support a lot of local musicians because there's so much talent in St. Louis," Lexie says. 
Above all, the owners are hoping to create a space that is comfortable – and a lot of fun. And the Western theme finds a balance between the two, from reclaimed wooden church pews to floor-to-ceiling windows with white linen curtains to an oversized cowboy portrait watching over the place.
"Our vision in this place is that we want to provide a relaxed and welcoming atmosphere where you can meet new [friends] and connect with great people in St. Louis and provide that relaxed winery vibe, but then also a great place to host fun showers and bridal events or family birthday parties," Lexie says.
Follow Wild Crush on social media to watch for an official opening date.
Wild Crush Wine Bar(n),  13360 Clayton Road, Town and Country, Missouri, 314.392.9594, wildcrushstl.com