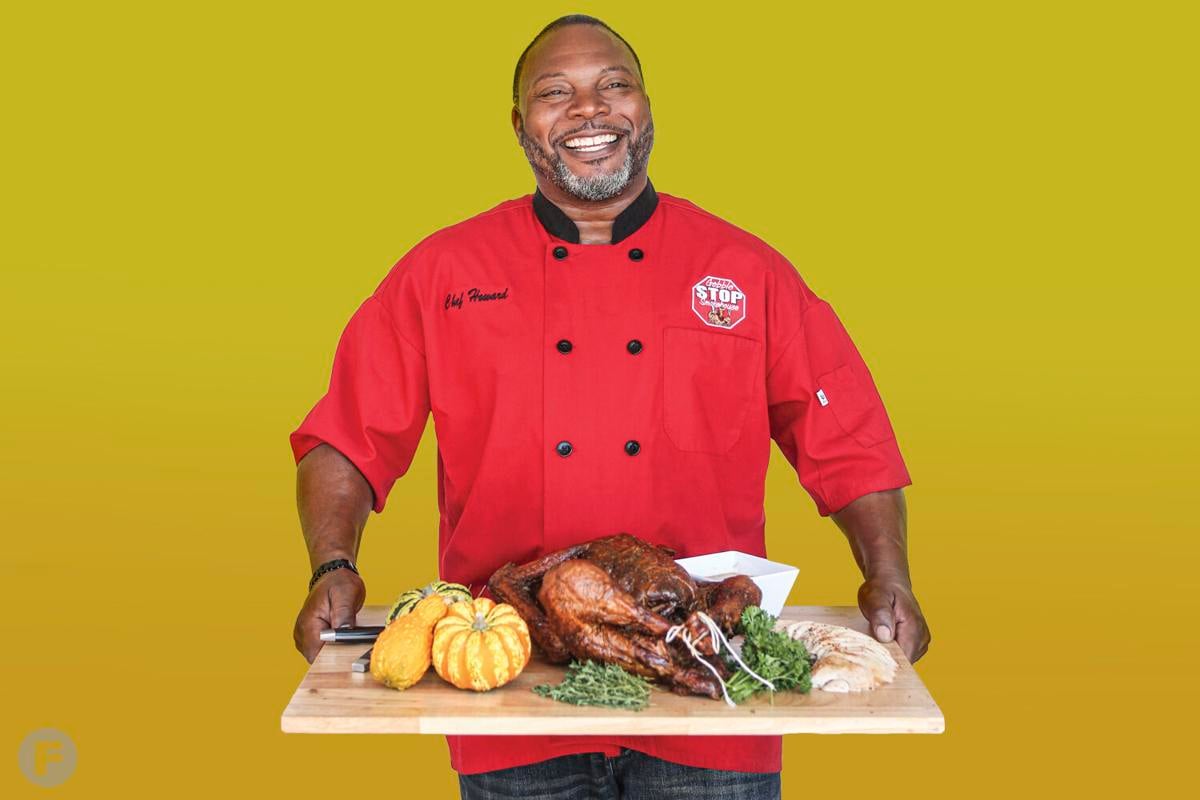 December might be the most wonderful time of the year, but November is the best month for business at Gobble Stop Smokehouse in Creve Coeur, Missouri. Chef and co-owner DeMarco Howard opened the barbecue joint in 2012, emboldened by his family's secret recipe for juicy, smoky turkey tips.
Throughout the year, the turkey tips, along with turkey ribs, are a popular offering, but for Thanksgiving, the draw is undoubtedly the restaurant's whole smoked and fried turkeys. This year, Howard is also offering petite Cajun turkeys – a balance of smoke and spice – and a twist on his family's banana pudding recipe.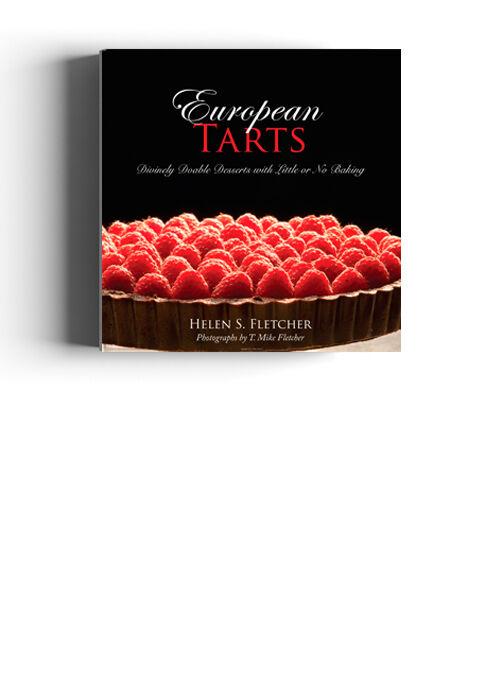 Here, he shares three cookbooks that cover all the bases.
European Tarts by Helen S. Fletcher (2012)
"This book is by Helen Fletcher, right out of St. Louis. The focus is tarts and other uncomplicated desserts that require little or no baking. It has the finest chocolates, and everything's from scratch. It's very unique – you won't find any other book concerning desserts like it."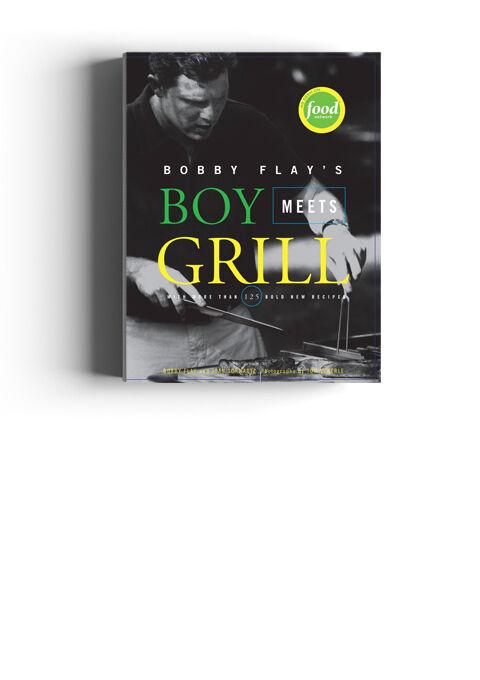 Boy Meets Grill by Bobby Flay (1999)
"Boy Meets Grill is a really interesting book, with more than 125 recipes. It gave me different ideas for ways to use serrano peppers, rice wines and herbs as well as different concepts for lobster and chicken. And marinades – I'm always looking for marinades."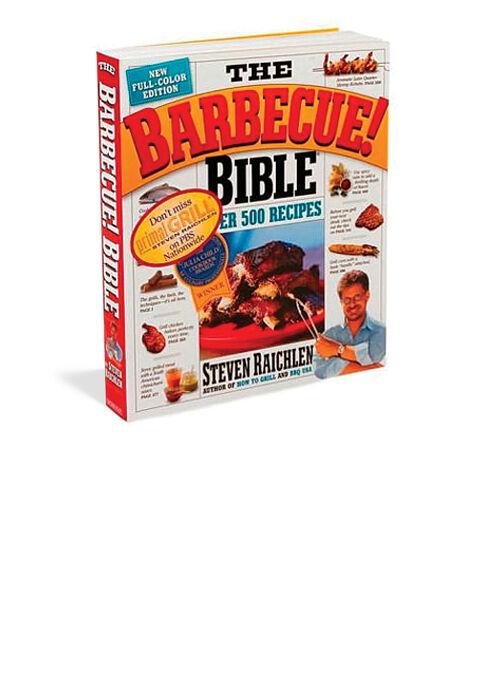 The Barbecue! Bible by Steven Raichlen (1998)
"This book has a lot in it. It deals with vegetables, chicken, steak and fish, and it has an abundance of flavors as well as different cuisines. It covers all aspects of barbecue, including different styles."