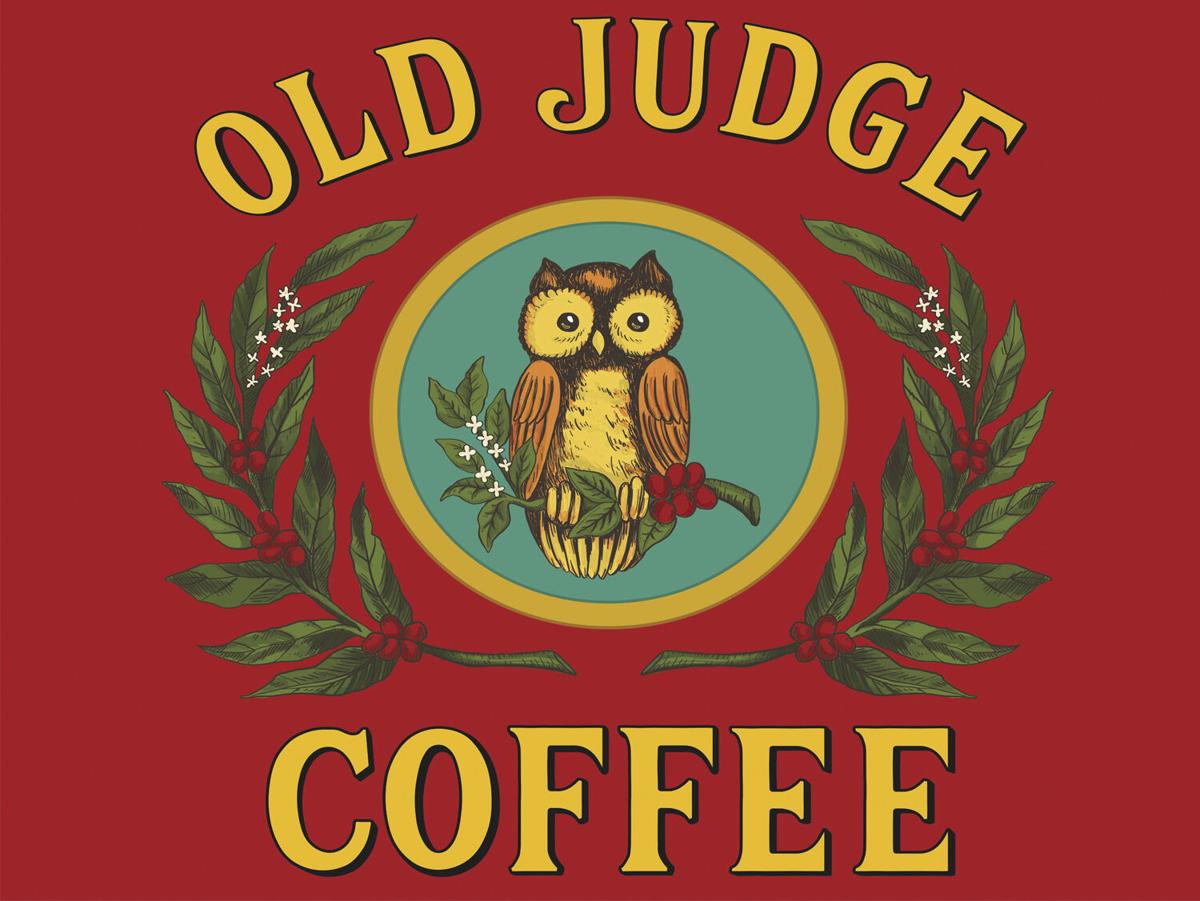 There have been many attempts over the last couple decades to revitalize Laclede's Landing, Downtown St. Louis' iconic riverfront district. David Messner thinks the Wide Awake Owl can do just that.
Messner's company New Legacy Partners has been working for a few years to acquire historic buildings on the Landing, apply for tax credits and develop a plan to turn the Landing (back) into a bustling neighborhood.
The first building the team acquired turned out to be the Old Judge Coffee building, which was originally built in 1844 for Scharff & Bernheimer Co., one of the biggest Mississippi River shipping companies at the time. Old Judge Coffee bought it in 1918 and, at its height, churned out more than 3 million pounds of coffee a year.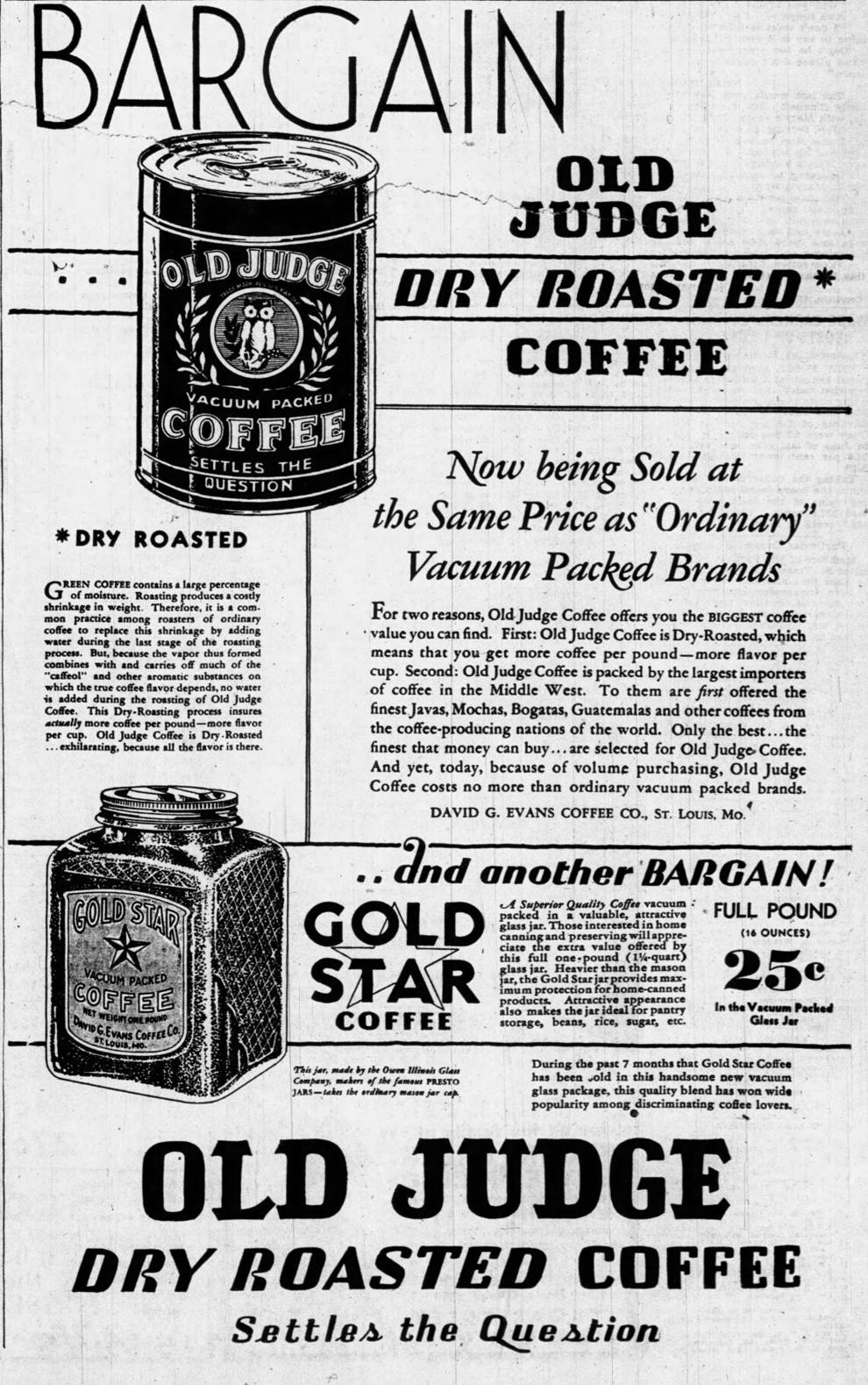 Old Judge first debuted in 1858 under the name David G. Evans Coffee Co., when its eponymous founder purchased coffee beans from Mississippi River barges and vacuum-packed his blend in tins. St. Louis was expanding rapidly at the time, both in population and economy; it was the largest city west of Pittsburgh, and second only to New York City as a shipping port.
Old Judge Coffee became known for its coffee tins featuring its mascot, the Wide Awake Owl, which debuted in 1908. By the 1970s, though, St. Louis was in decline, and the company was sold to Chock Full O'Nuts. Old Judge remained in distribution at least until the mid-1990s.
Messner, who grew up in California, was unfamiliar with the brand, but as he began to do more research, he realized this was the perfect opportunity to revitalize an iconic and historic St. Louis name.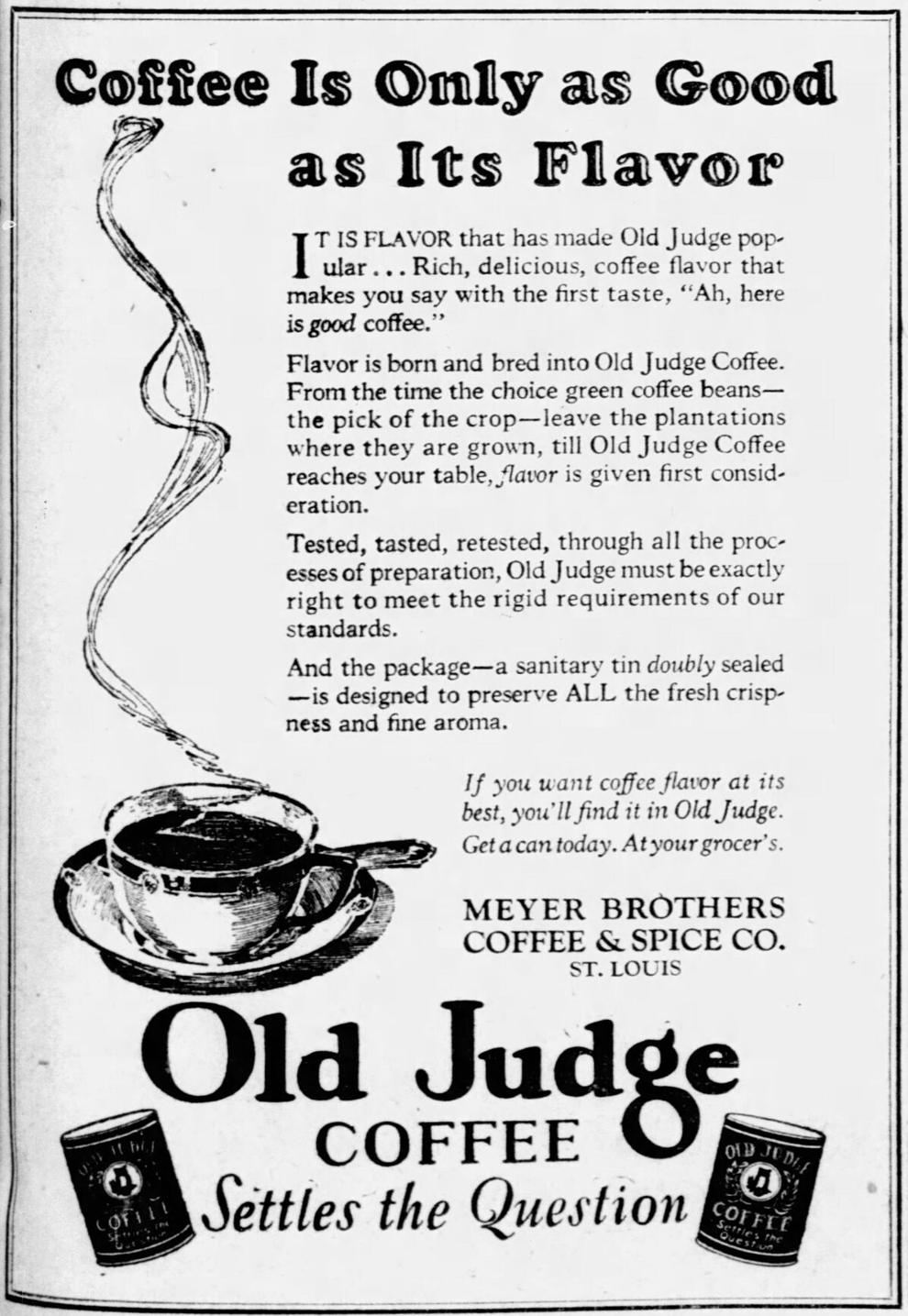 "I initially started out thinking that we would just do coffee and sell direct to consumers and see where it went," he says. "As we got further into it, I learned more about the company and the heritage and the things it used to do. I've partnered with Dubuque Coffee Roasters [to produce] a special blend for Old Judge, and I've partnered with Chocolate Chocolate Chocolate and Bissinger's to create a hot chocolate mix."
For now, you can order Old Judge coffee, hot chocolate and tea through the company's website. If the product is well-received in St. Louis and, of course, pandemic pending, Messner eventually plans to open a standalone coffee shop in the original Old Judge building on the Landing.
Messner hopes St. Louis embraces Old Judge – his favorite way to drink it is black, in the brand's campfire mug featuring the Wide Awake Owl and the apt tagline "All rise!"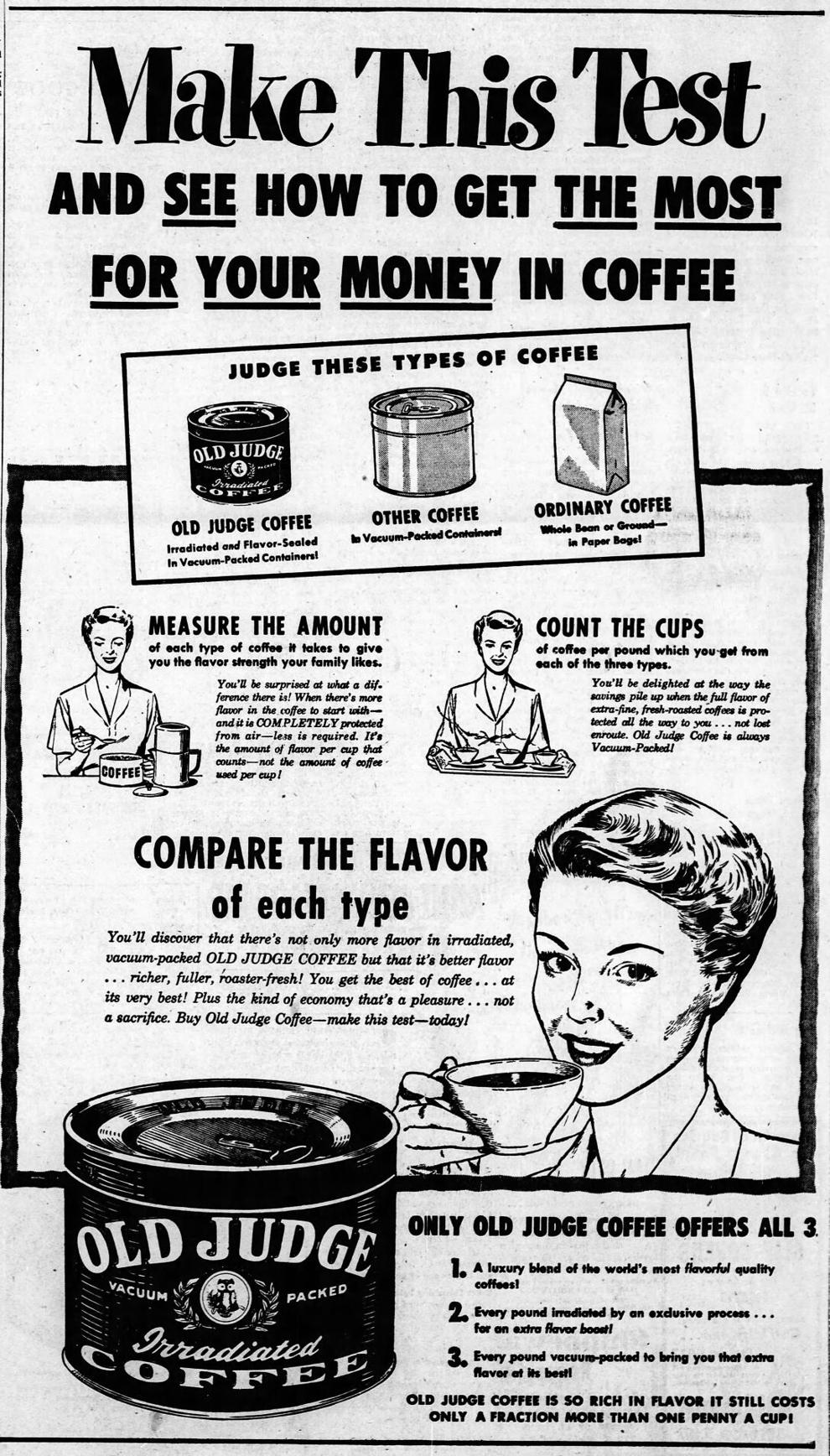 "Over the last 40 years [there] has been an exodus of businesses through acquisitions and otherwise," Messner says of his adopted hometown. "What we really want to do is to find some of these other legacy St. Louis businesses that have either been lost, forgotten, or have gone elsewhere, and bring them back and recreate them in St. Louis on the riverfront, and do this real economic business development in the city."